Brett Milano Roast
The Magic Room 4/17/2010
T Max of the Noise has stated to do a series of roasts at the newer room in town - The Magic Room. The victim this week was Brett Milano our prominent critic on the scene.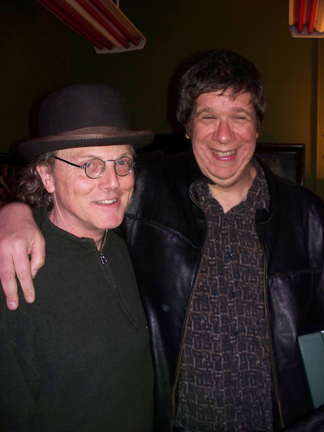 T Max and Brett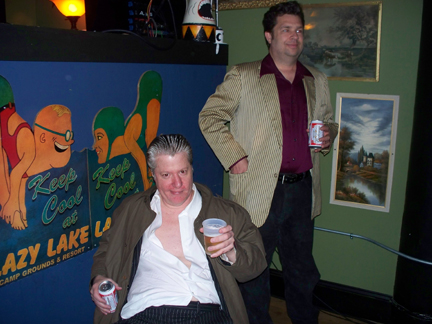 Billy Ruane and Pete Sutton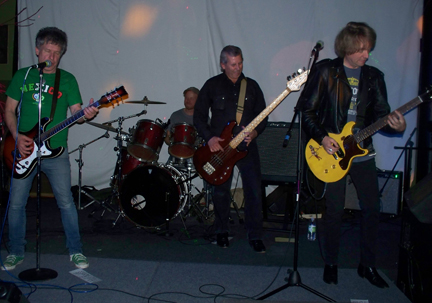 Classic Ruins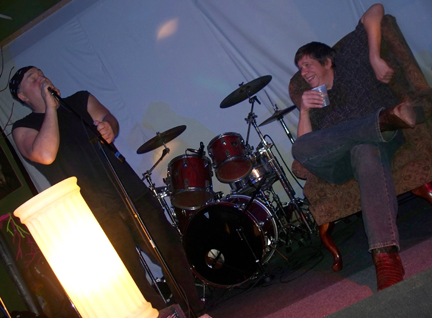 Des roasting Brett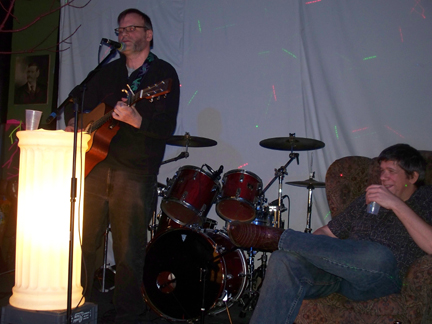 Friend and Brett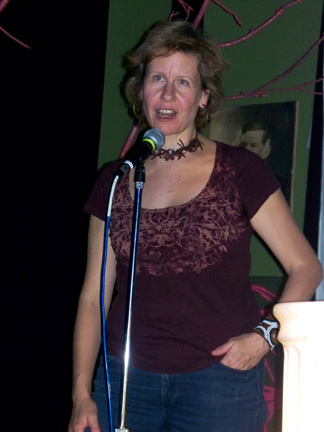 Brett's girlfriend, Marlene

Jessie Drastic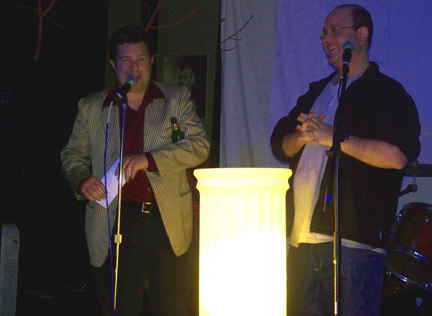 Roy Sutton and Johnathan Butterscott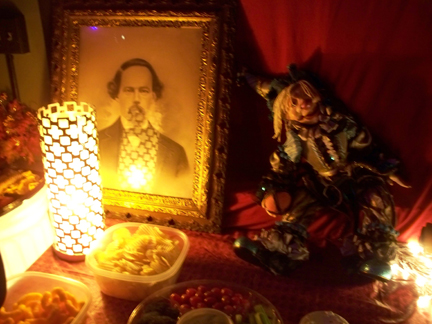 Snack center at the Magic Room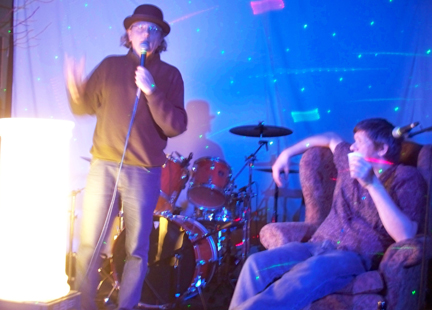 T Max roasting Brett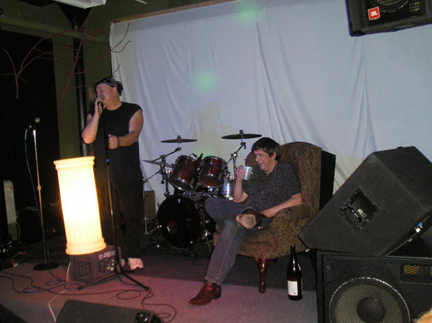 Des and Brett
Photo By BeatGirl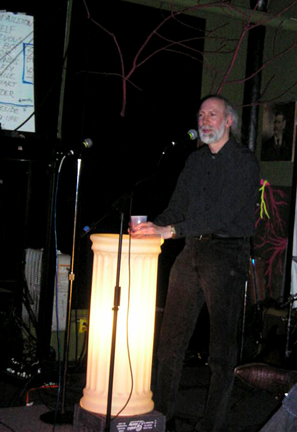 Roy
Photo By BeatGirl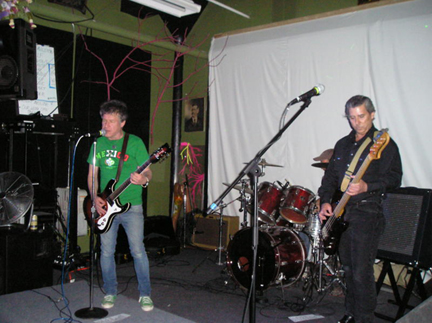 Classic Ruins
Photo By BeatGirl
---
home | interviews | photos | features |BGN issue list | reviews
links | contact us
Copyright © 2010 Paul Lovell. All rights reserved.