Joanie's Midwest 2017 Vacation
Food and music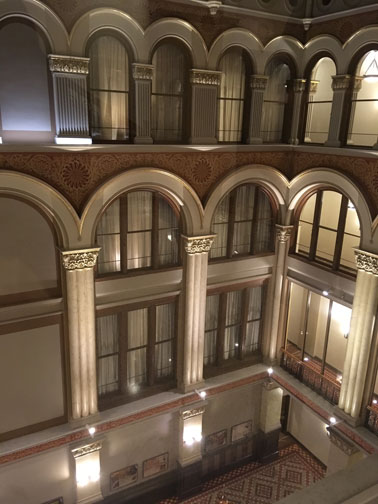 The awesome Hilton Garden Inn (built 1886) greeted us with mimosas!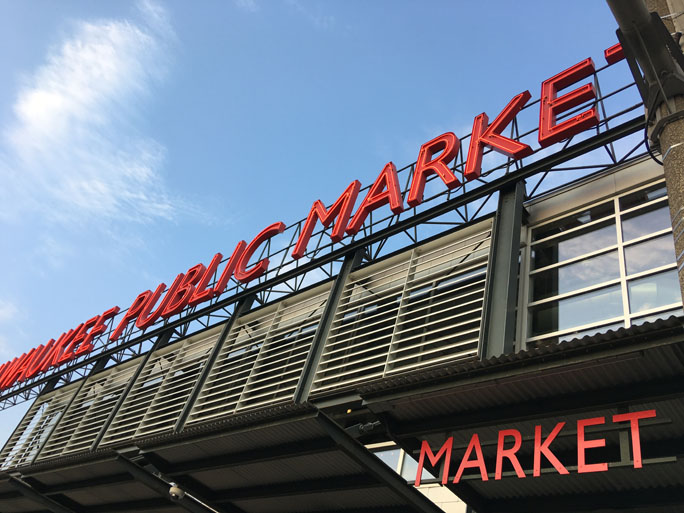 At the Public Market, make sure to visit C Adams Bakery for "danuts"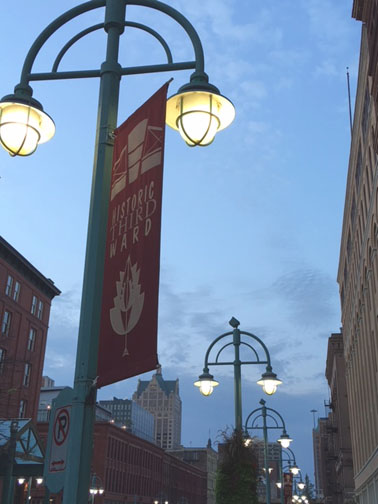 It's in the "Historic Third Ward"
You must go to Klinger's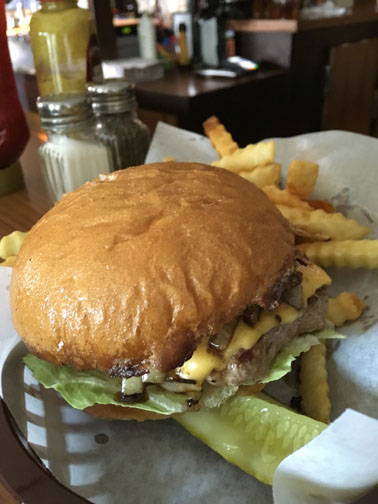 For the butter burger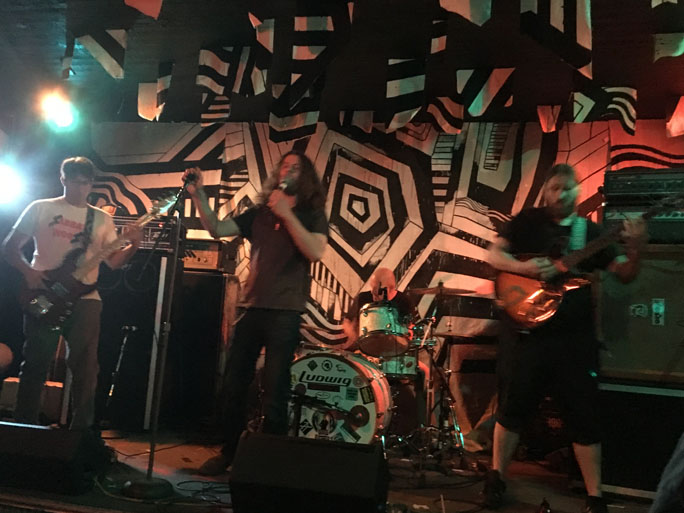 We saw music at the Cactus Club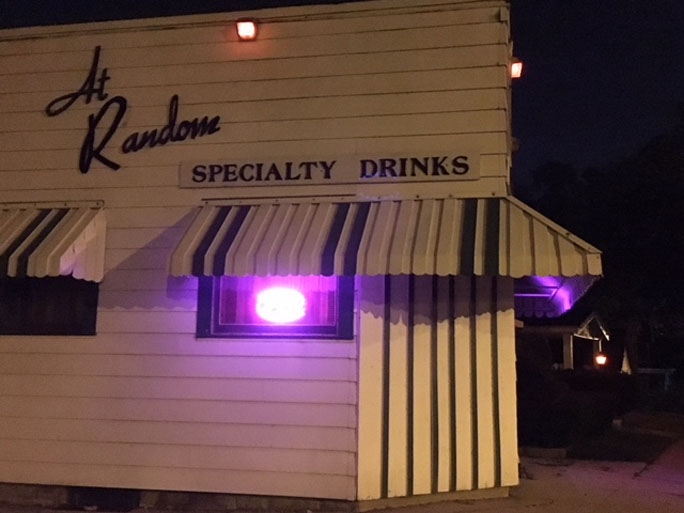 Down the street was the time warp At Random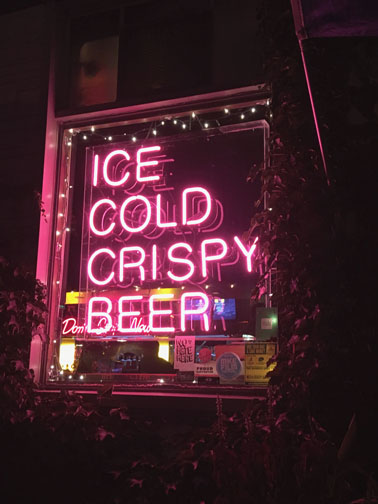 And some other cool old school bars on the street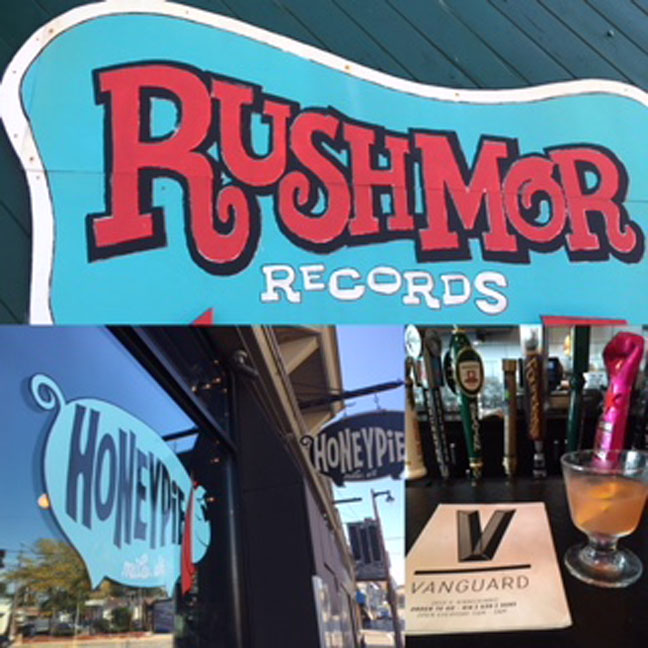 Fun stuff along S Kinnickinnic Ave, gotta visit RushMor Records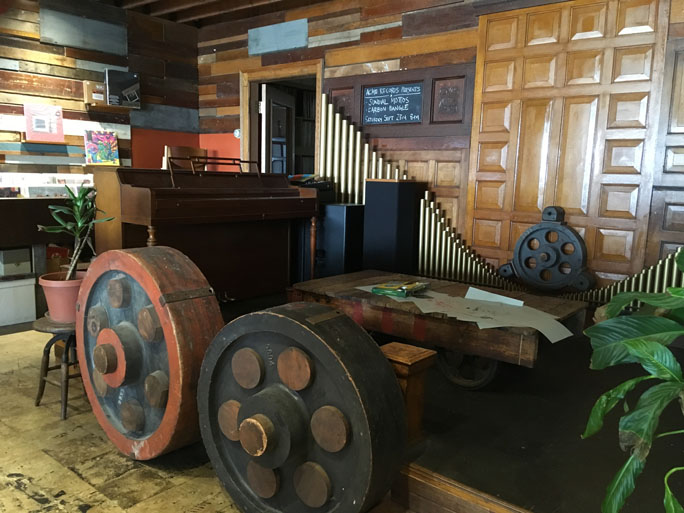 Acme Records was cute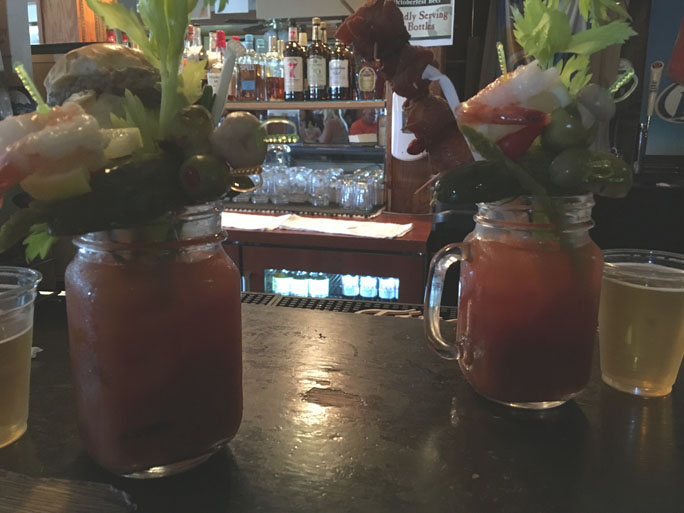 Another must visit: Sobelman's for the crazy bloody marys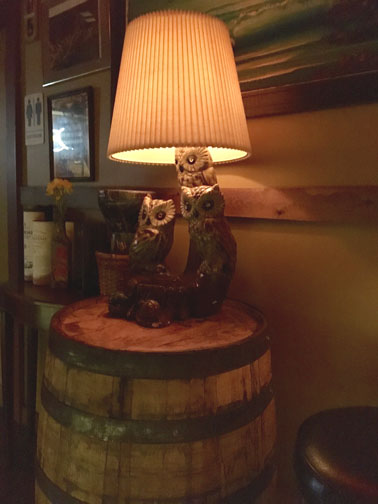 Tin Widow was a little more refined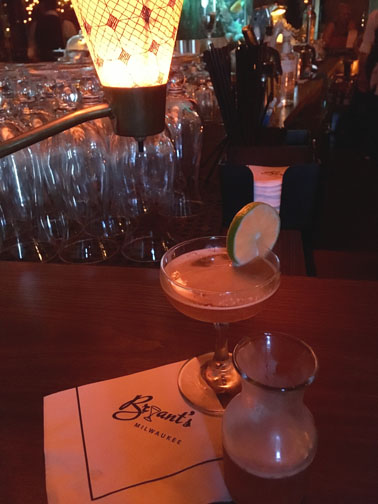 As was Bryant's, the oldest cocktail lounge in town (1938)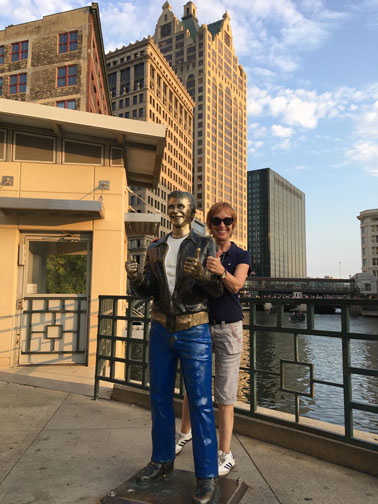 Good times in Milwaukee
---
home | interviews | photos | features |BGN issue list | reviews
links | contact us
Copyright © 2017 Joanie Lindstrom. All rights reserved.