Joanie's New Mexica and Arizona Vacation
Wig Wams and Petrified Wood.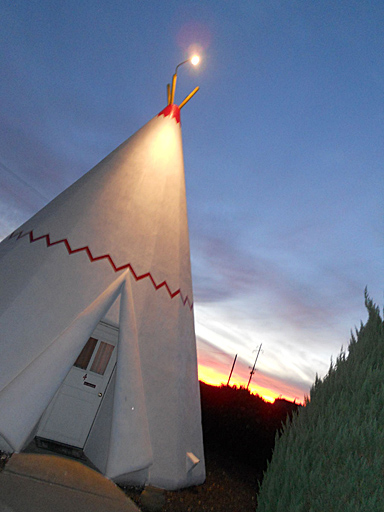 Great time to arrive to the Wig Wam motel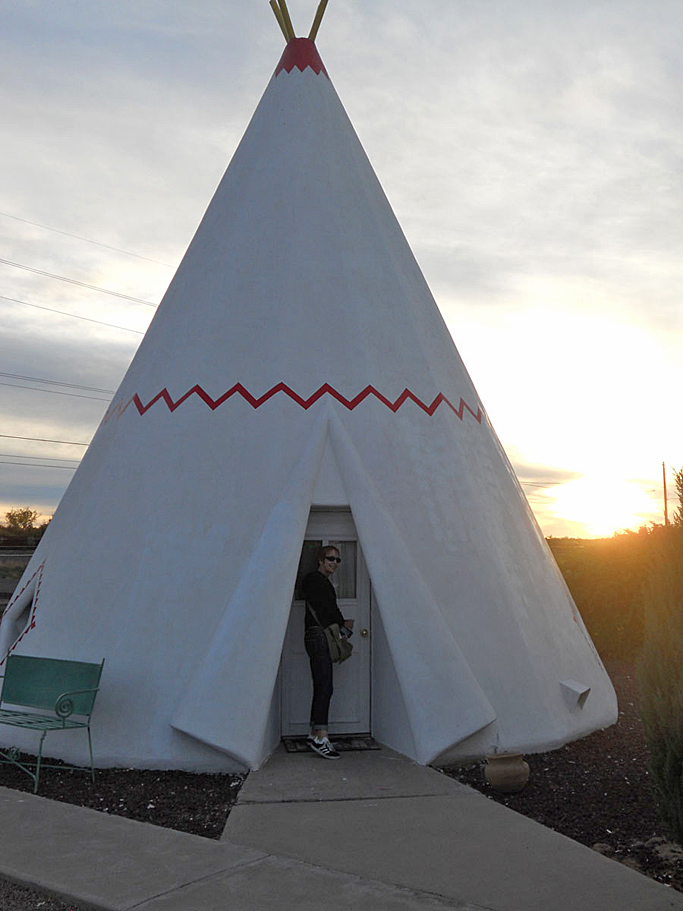 Entering our wig wam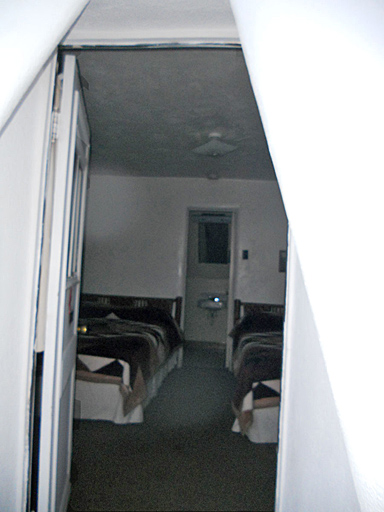 Compact and cozy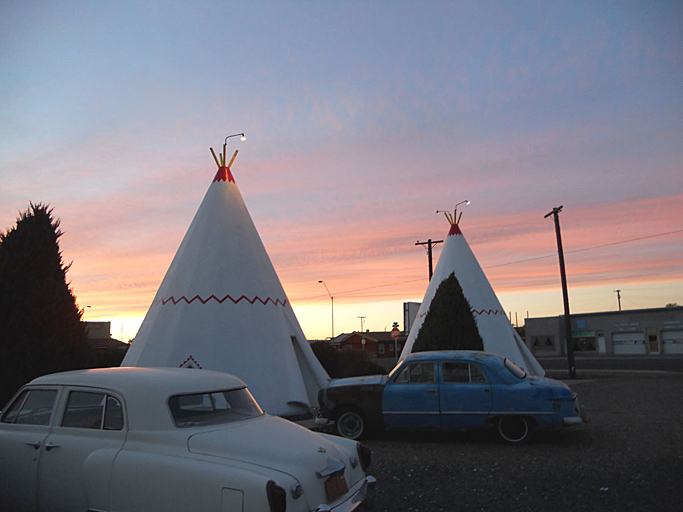 More great sunset shots
Dinner and pool in downtown Holbrook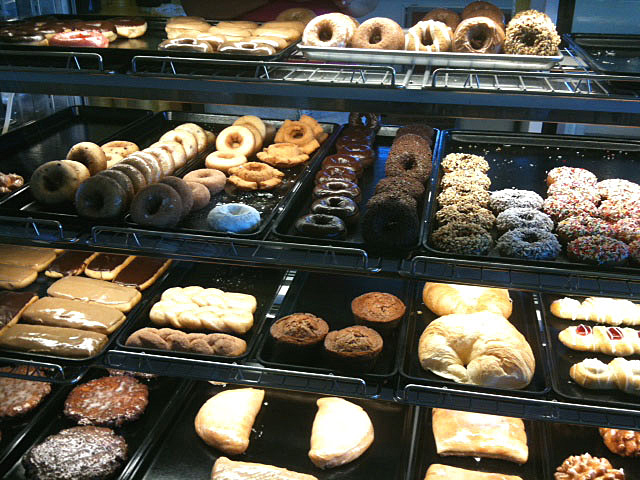 One of the eating high points, Donuts Plus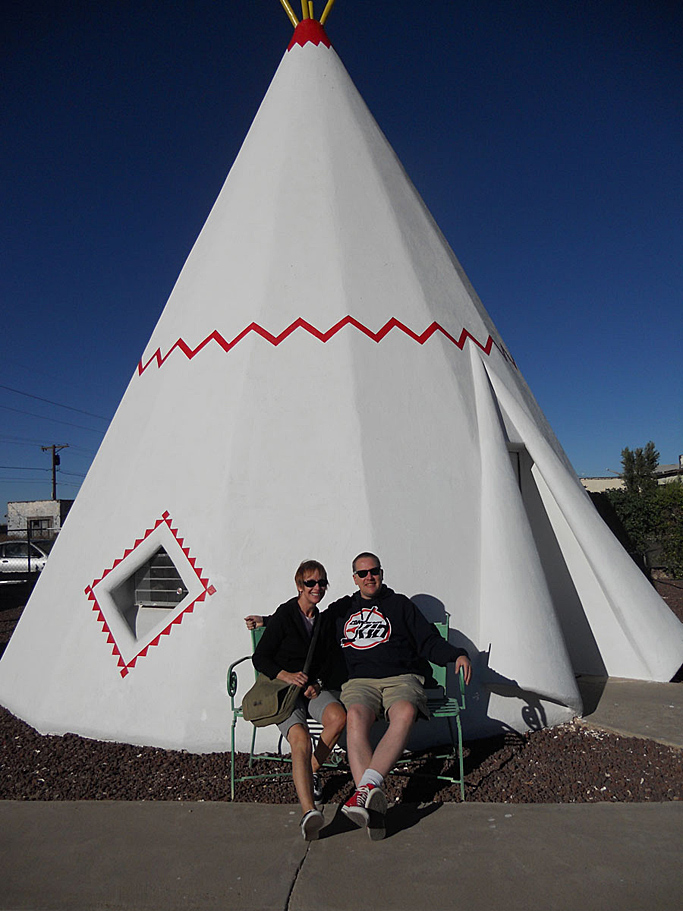 Gotta leave the wig wam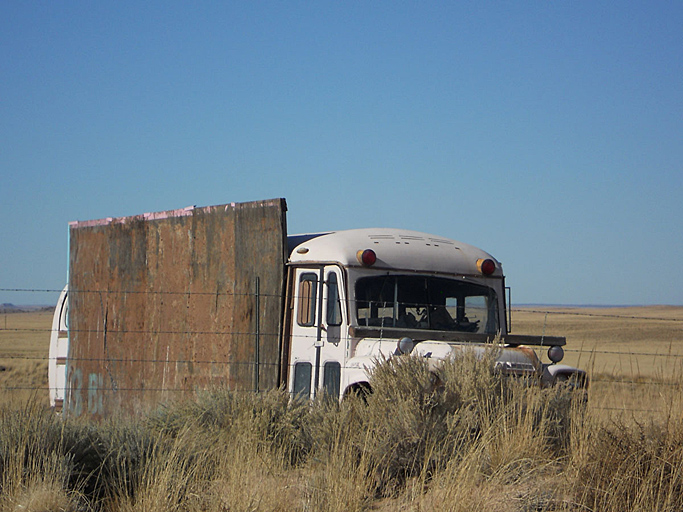 Driving to our next destination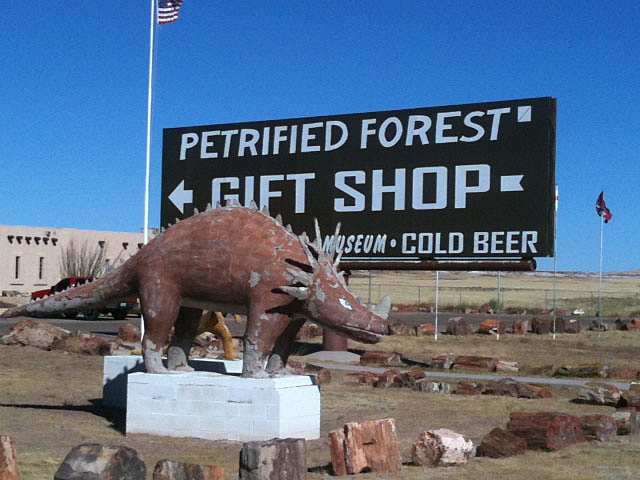 To the Petrified Forest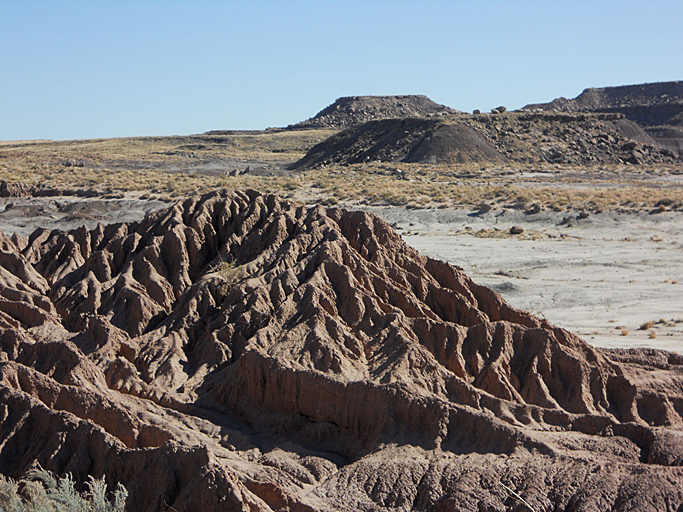 At the park
Do not take the rocks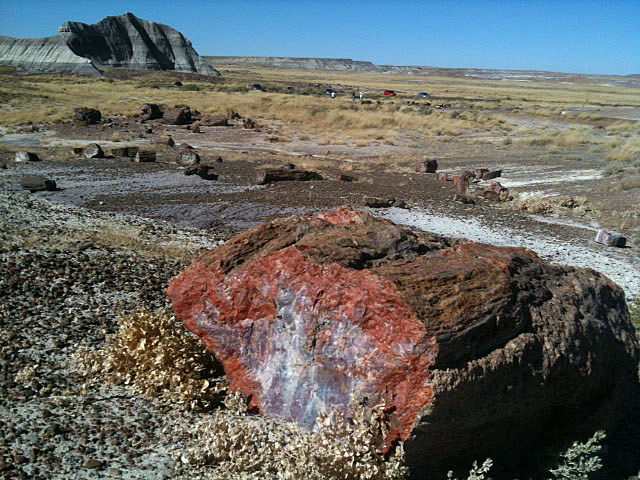 They can be pretty tho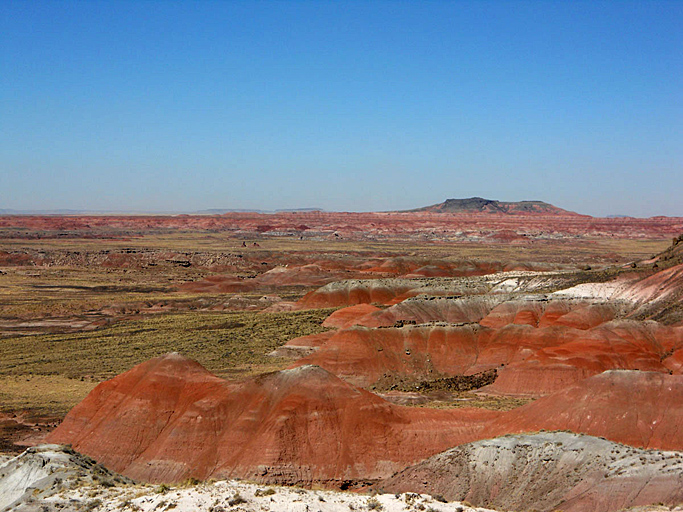 View in the Petrified Forest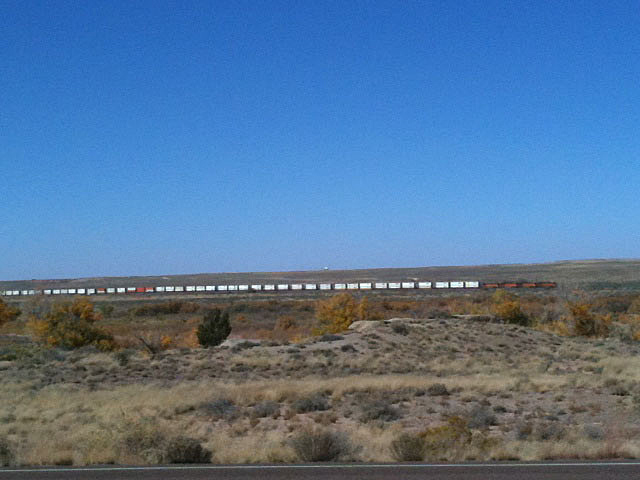 And the train is always just down the road
One last shot (train's in this photo too)
---
home | interviews | photos | features |BGN issue list | reviews
links | contact us
Copyright © 2012 Paul Lovell. All rights reserved.