Joanie's Ontario/Upstate NY June 2017 Vacation
More Toronto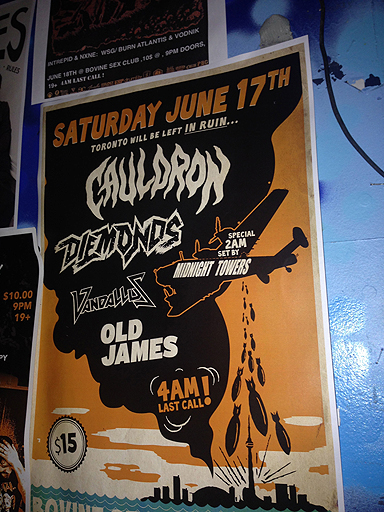 Great show at the Bovine Sex Club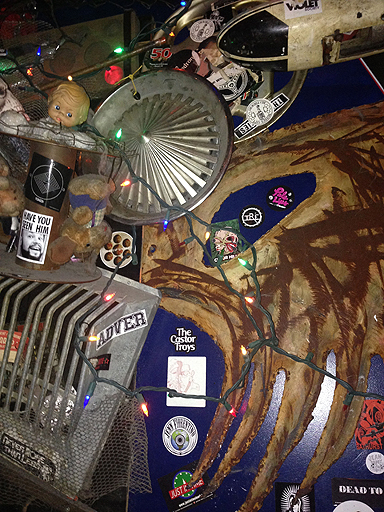 Inside the club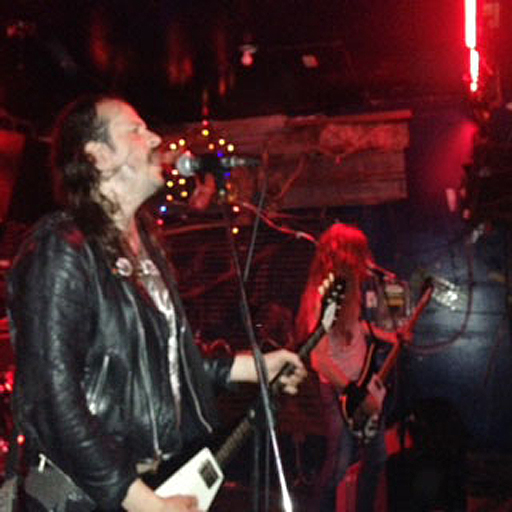 We saw local heavy rockers Cauldron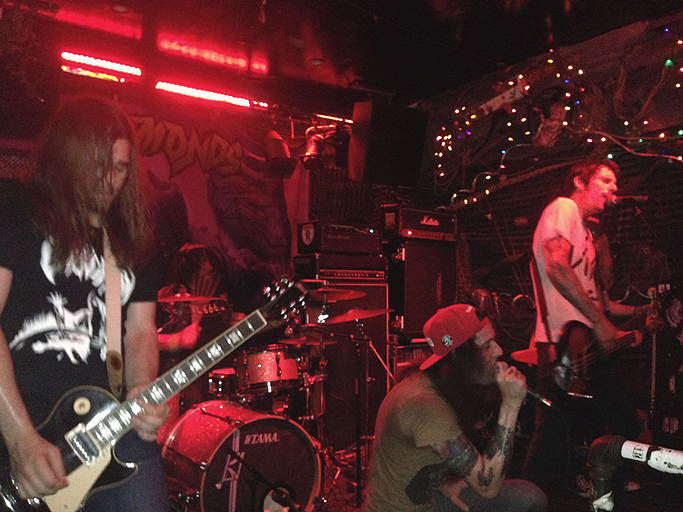 And stayed really late to see the excellent Midnight Towers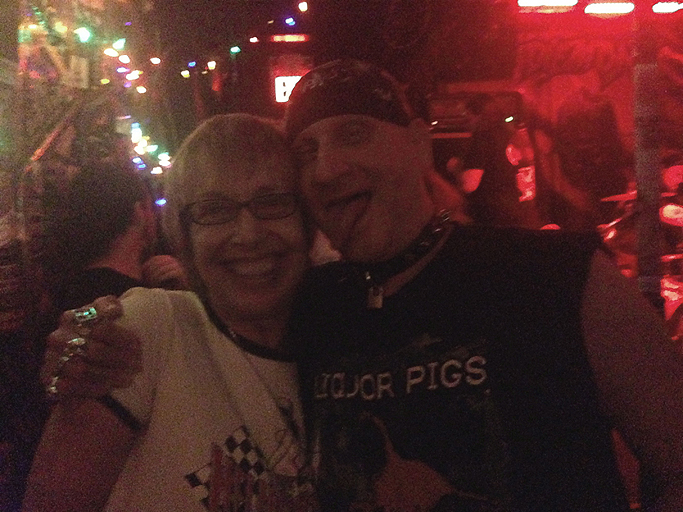 I also met the Swid of Toronto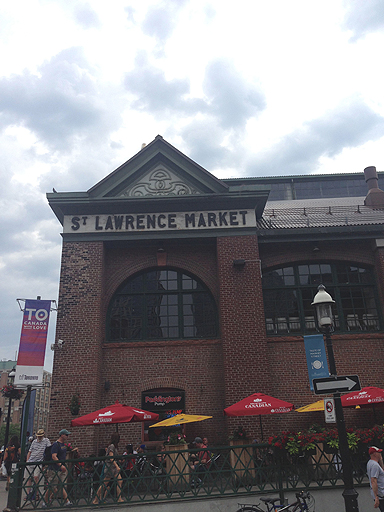 Lots of food stalls at the St. Lawrence Market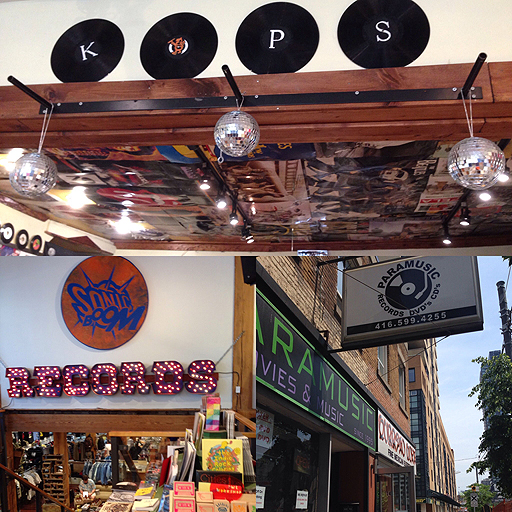 A few of the local record stores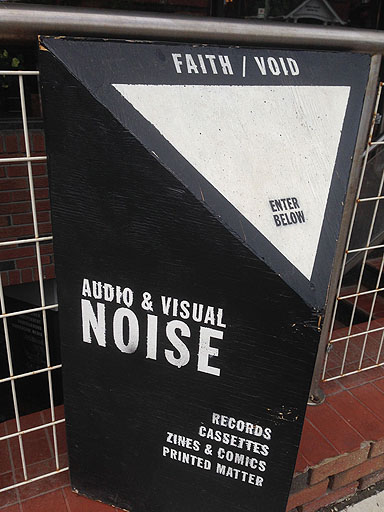 Don't forget Faith/Void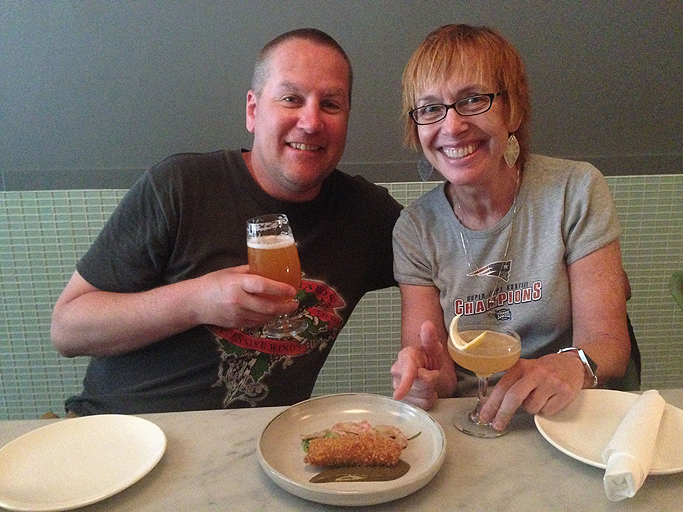 At Black Hoof for another nice cocktail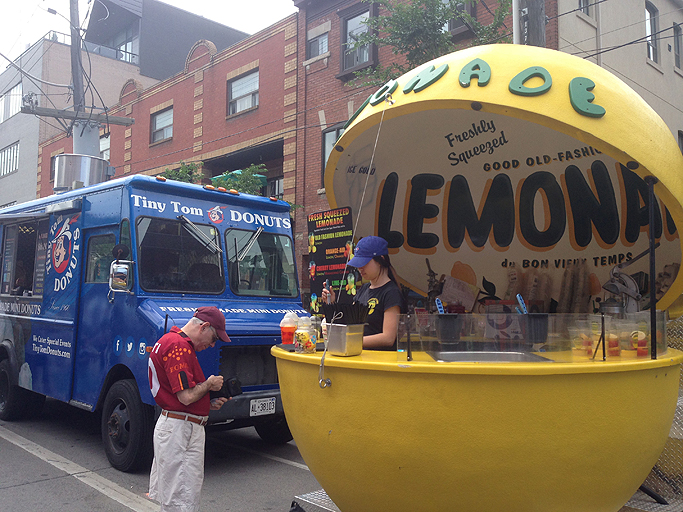 The Italian festival, can you believe I didn't eat one of these donuts?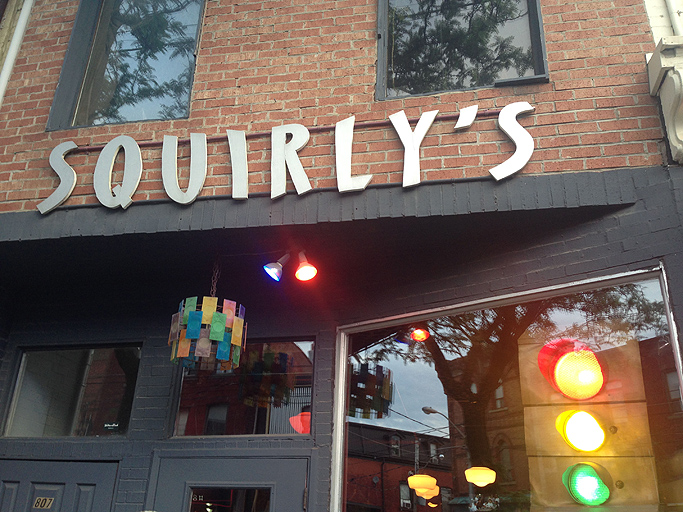 Squirly's was a 5 min walk from our place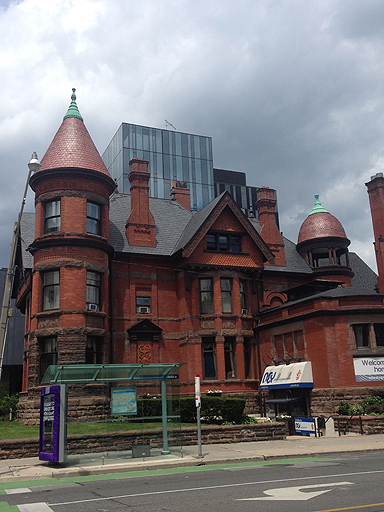 More buildings of Toronto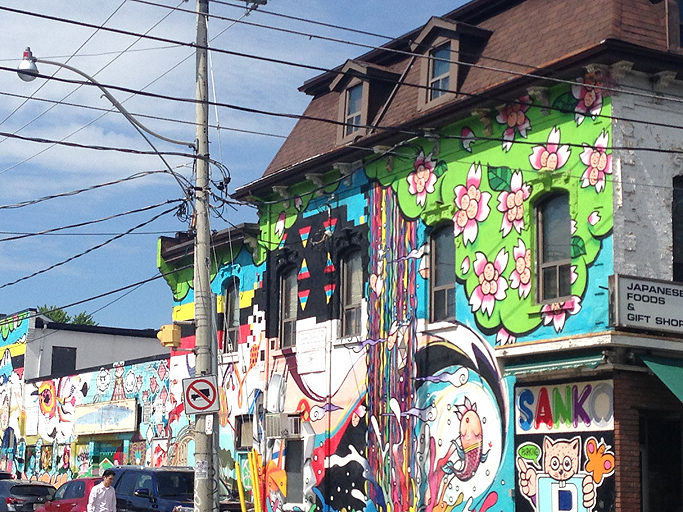 Pretty graffiti
---
home | interviews | photos | features |BGN issue list | reviews
links | contact us
Copyright © 2017 Joanie Lindstrom. All rights reserved.