Joanie's Portugal 2016 Vacation
Bopping around town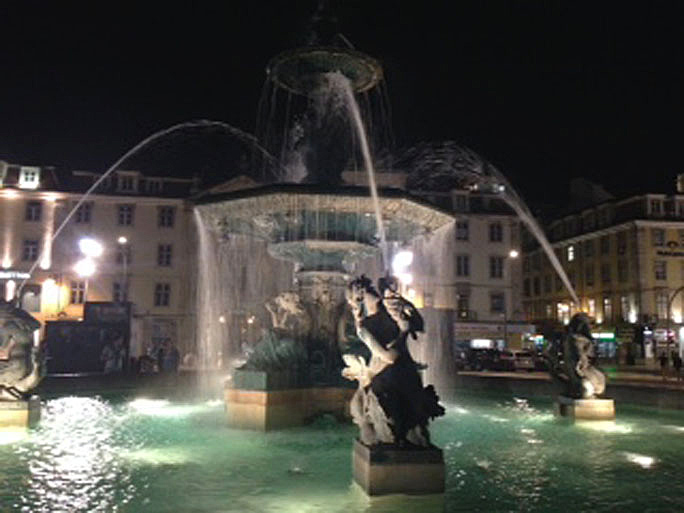 Restauradores Square at night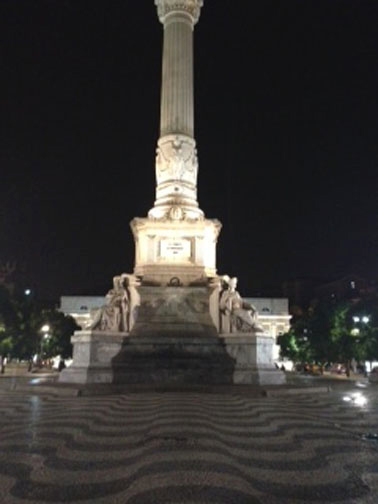 View of tile
Avenida de Liberdade in the clouds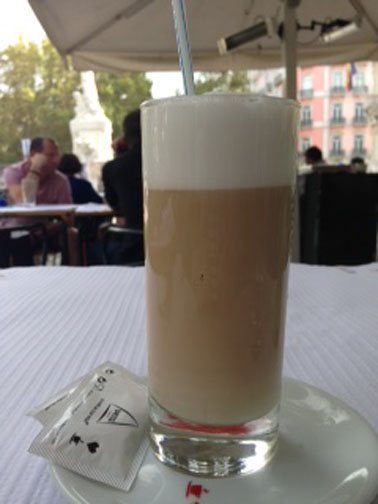 A nice gal"o (basically a latte) outdoors on the Avenida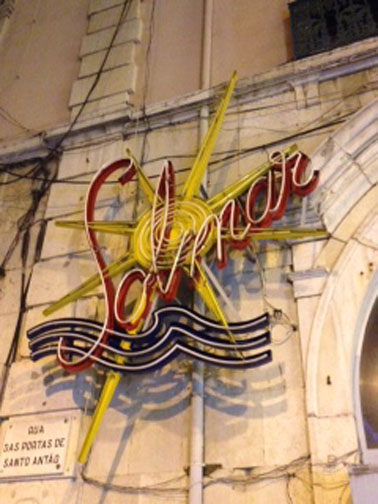 Cool sign down the street from the hotel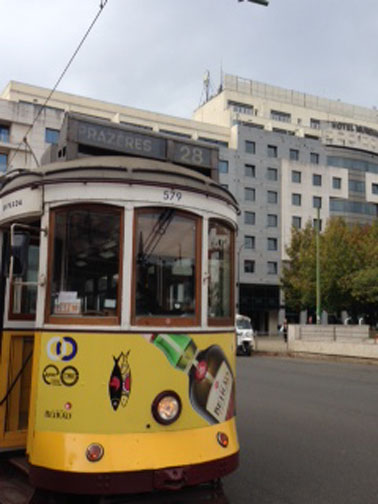 The famous Tram 28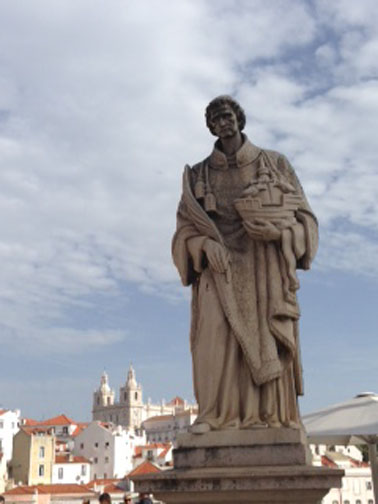 Takes us to Largo das Portas do Sol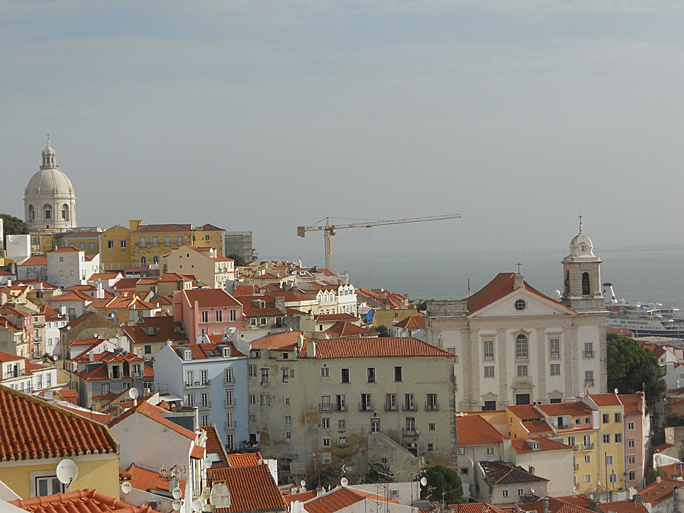 Here's what you see
This restaurant is just down the street, old school and excellent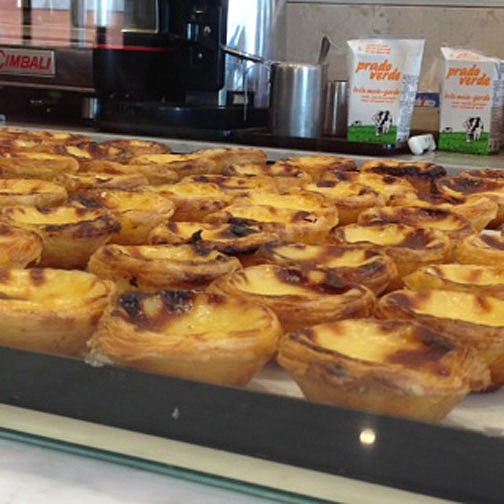 The famous pastry Pastel de Nata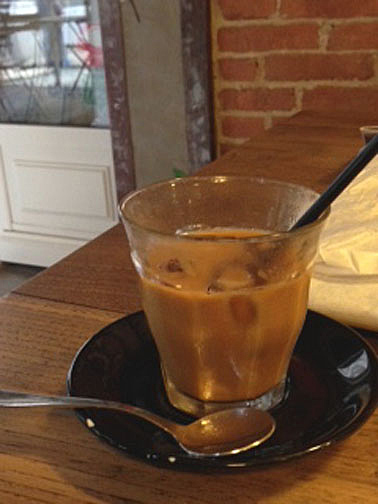 And I know this isn't the most exciting photo in the world, but I could get iced coffee at Fabrica just up the street from our hotel!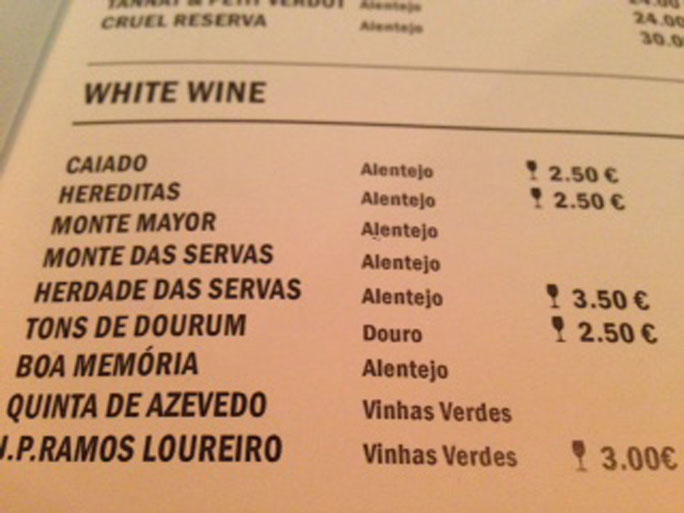 And all wine should be this cheap
---
home | interviews | photos | features |BGN issue list | reviews
links | contact us
Copyright © 2017 Joanie Lindstrom. All rights reserved.