Joanie's Tennessee/Kentucky 2016 Vacation
Memphis
The famous Sun Studios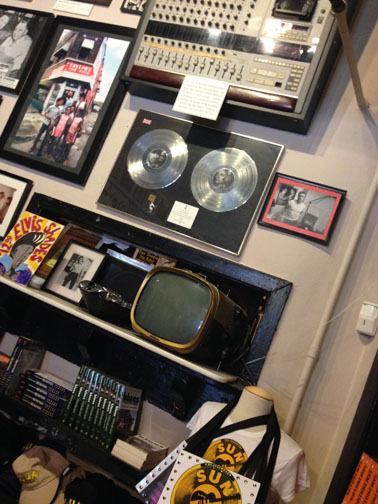 Cool stuff inside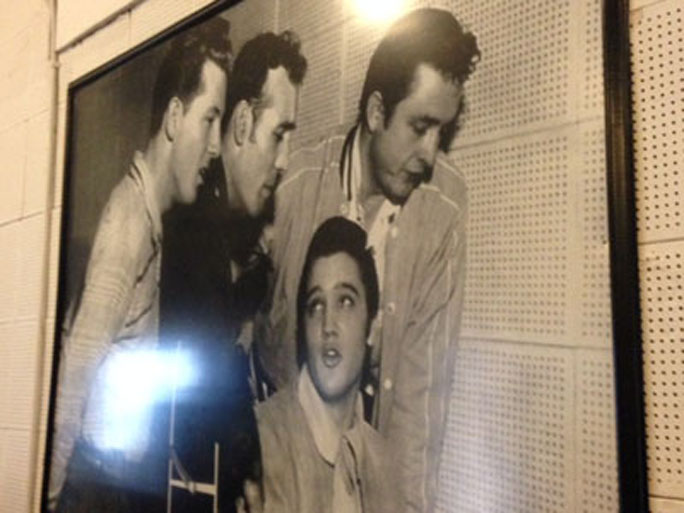 Famous people recording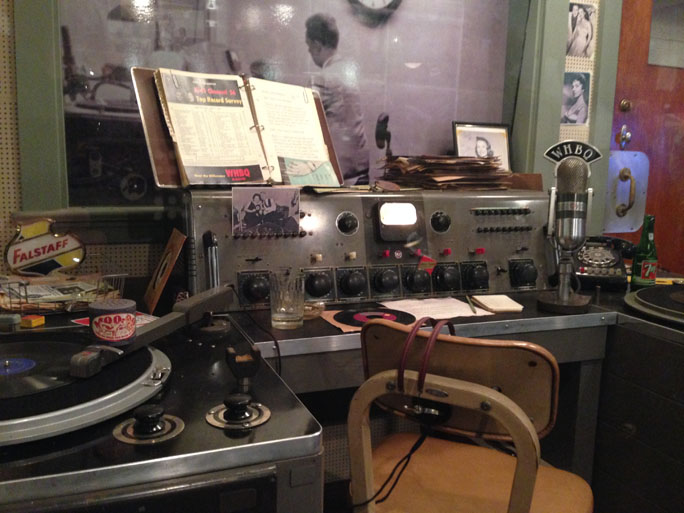 This looks like MBR in the old days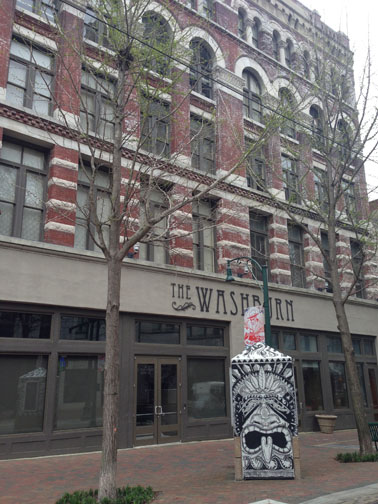 Downtown Memphis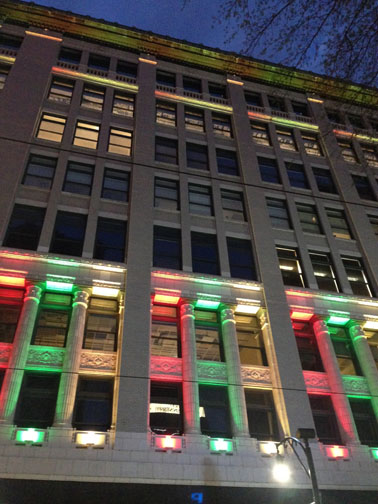 Pretty building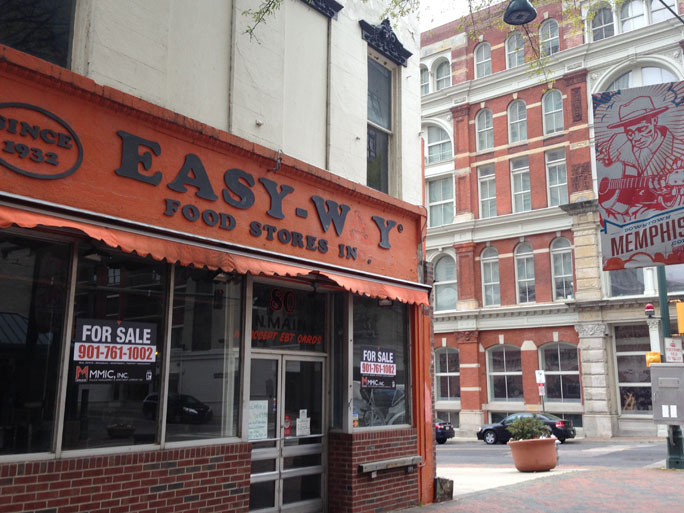 But kind of dead overall in Memphis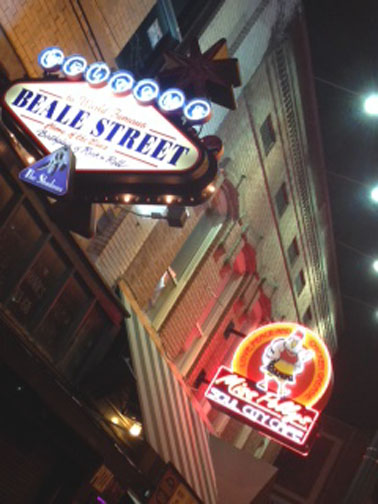 Except for Beale St.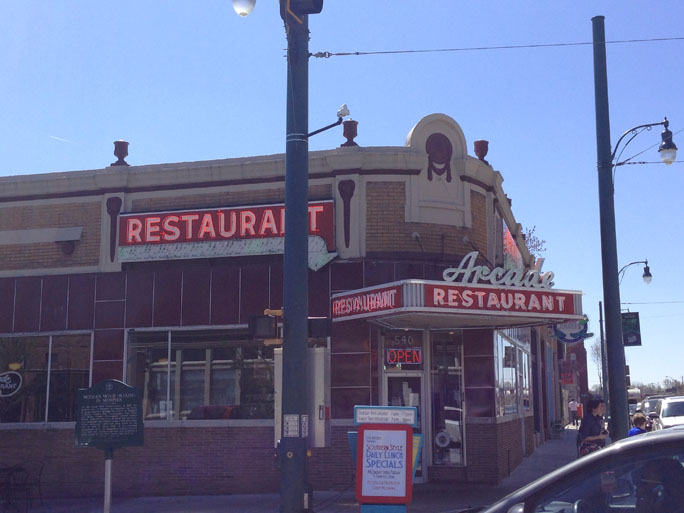 The old Arcade Restaurant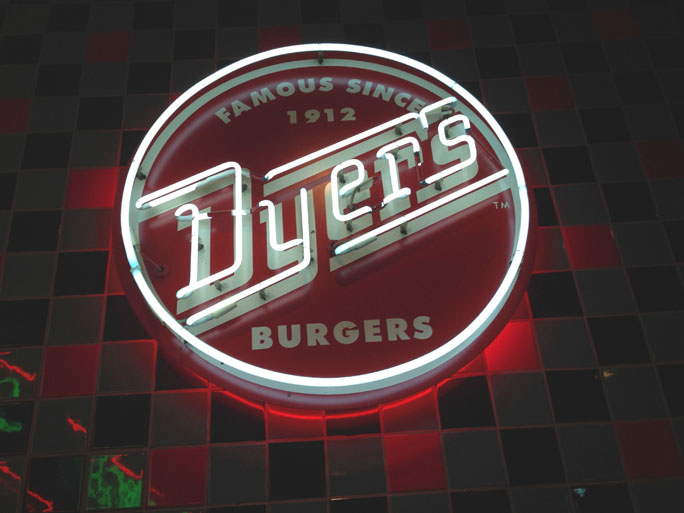 Had a cheeseburger at Dyer's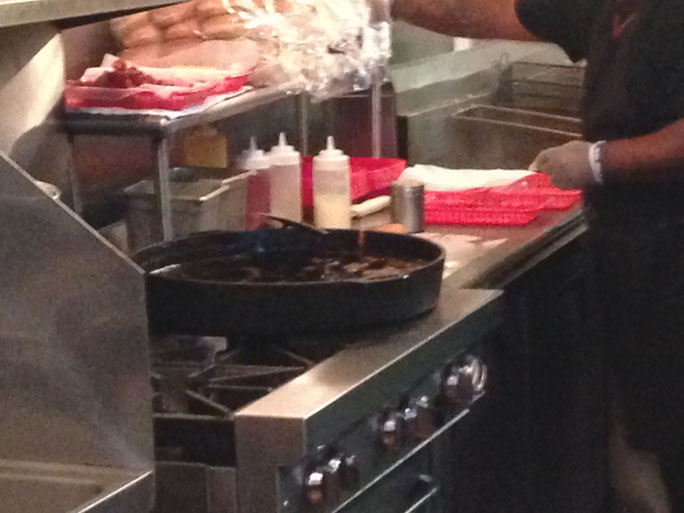 Which was cooked in the same grease from when they opened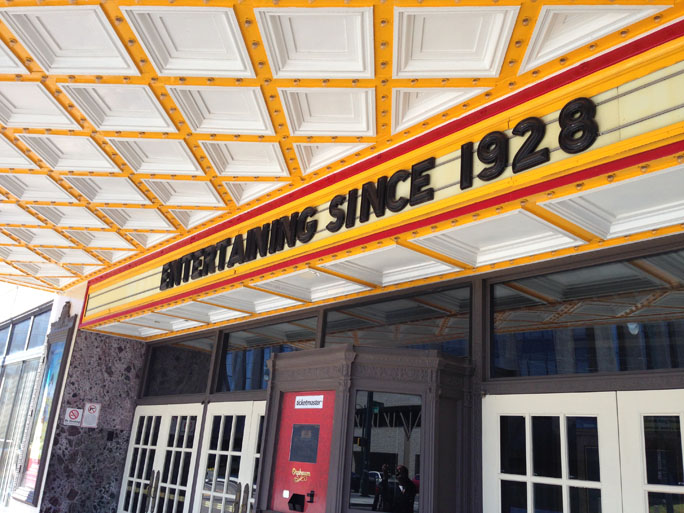 This theater is just slightly older than the Dyer's grease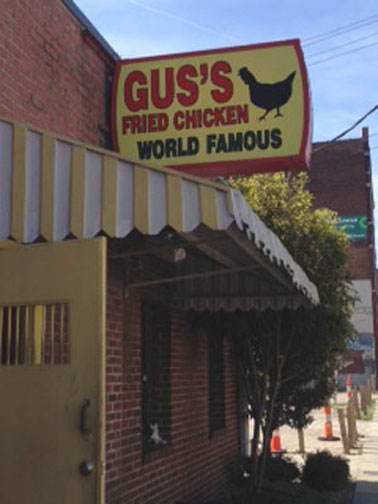 Good fried chicken at Gus's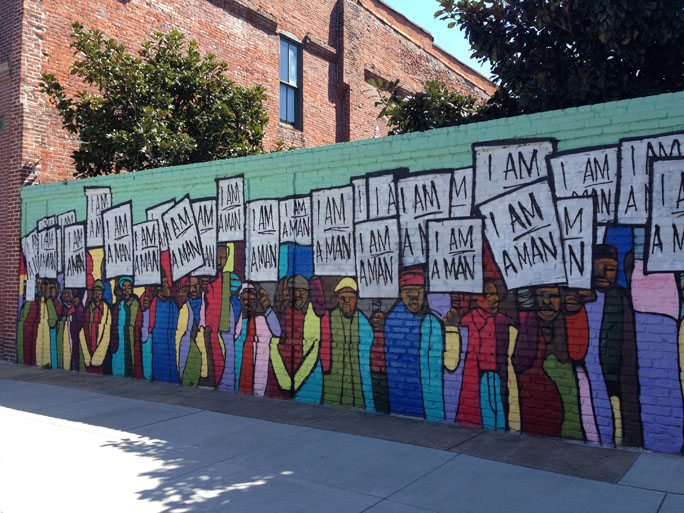 Graffiti down the street
---
home | interviews | photos | features |BGN issue list | reviews
links | contact us
Copyright © 2016 Joanie Lindstrom. All rights reserved.