DMZ - Unnatural Axe - Vagiant
March 20, 2009 At The Church
Photos by Miss Lyn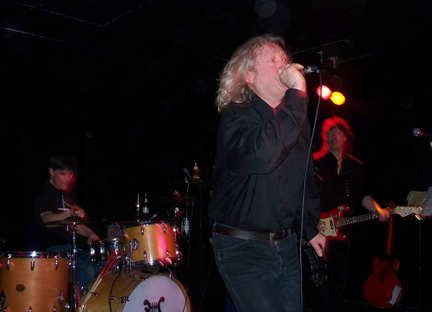 DMZ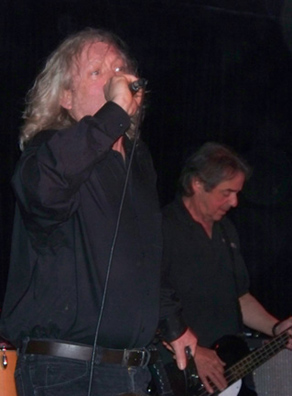 DMZ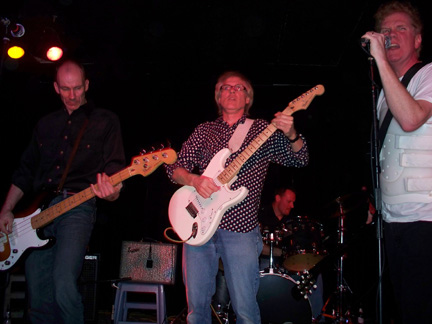 The AXE is Back!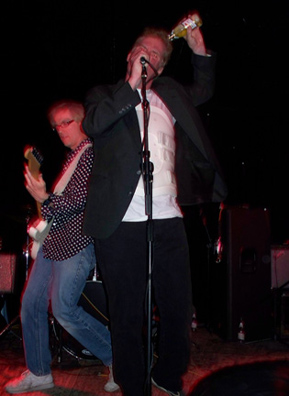 Beer is good for the head and the back.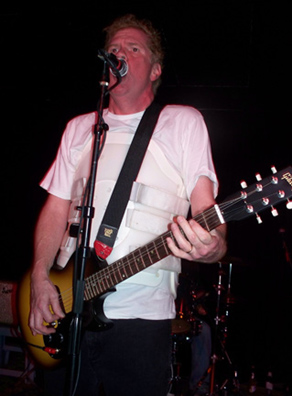 Richie sports the newest fashion trend - white back brace.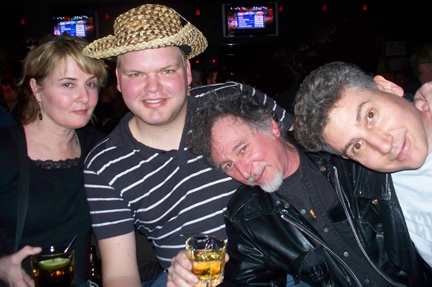 Chris from Germany meets the local yokels.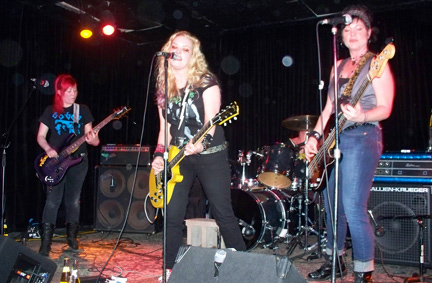 Vagiant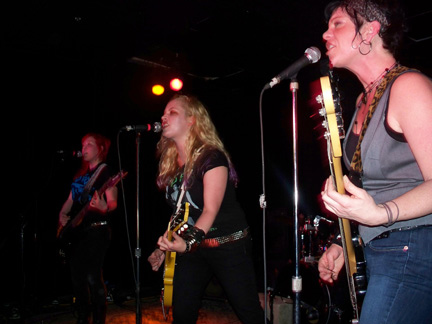 Vagiant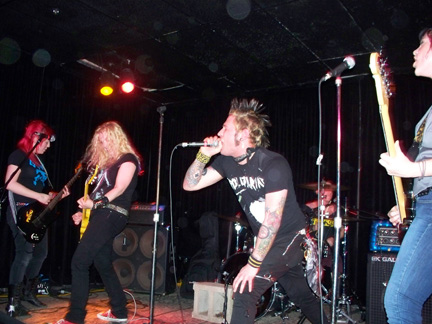 Vagiant with Todd.
---
home | interviews | photos | features |BGN issue list | reviews
links | contact us
Copyright © 2009 Paul Lovell. All rights reserved.