Joanie's Vacation
Biltmore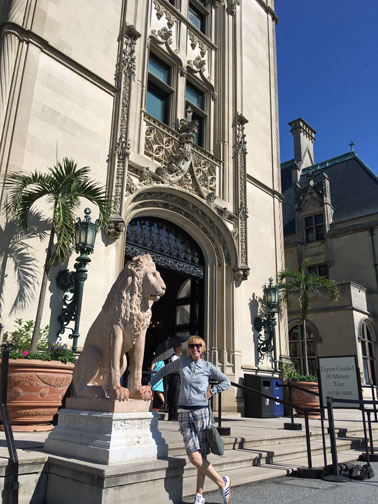 Starting the $92 tour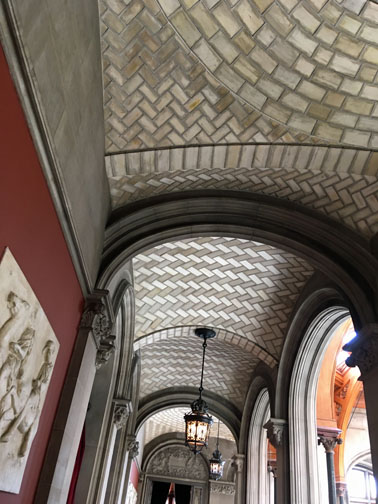 Outdoor walkway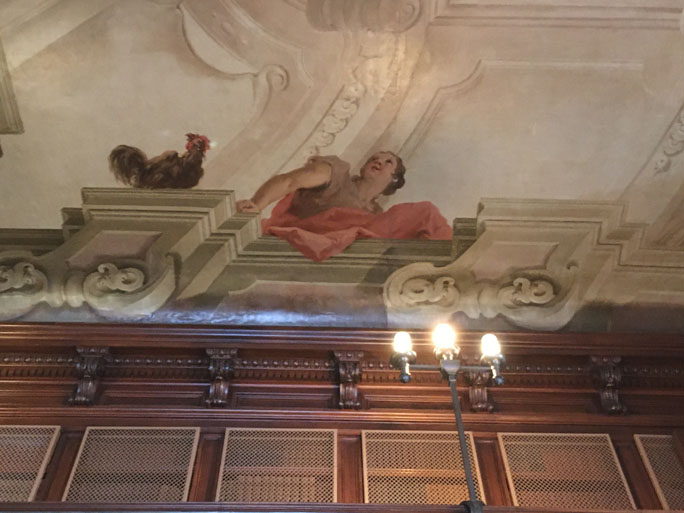 Inside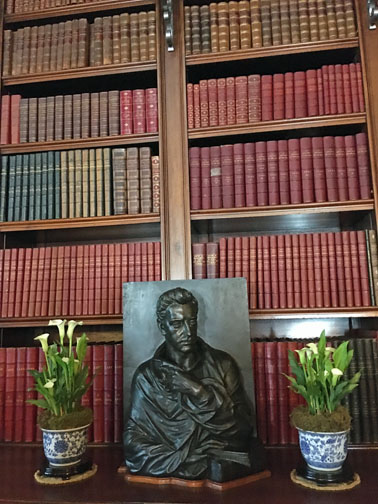 Books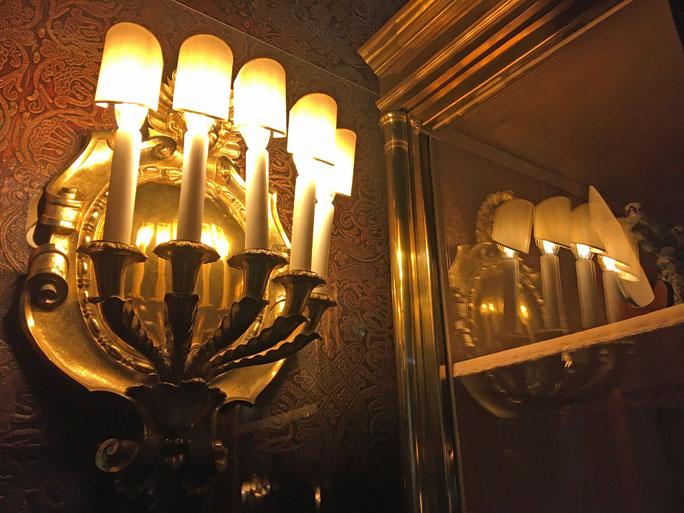 Cool lights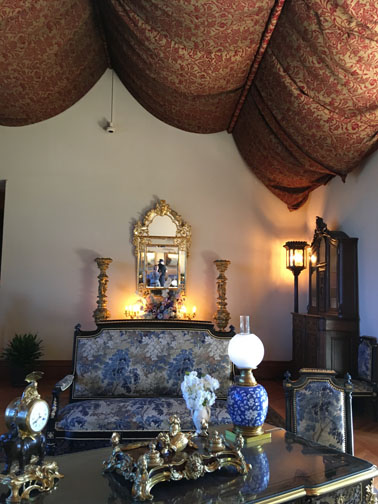 Bedroom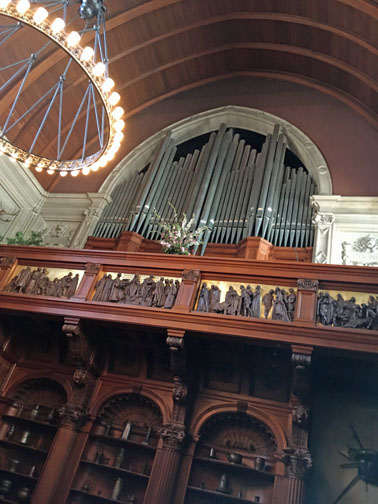 Quite the organ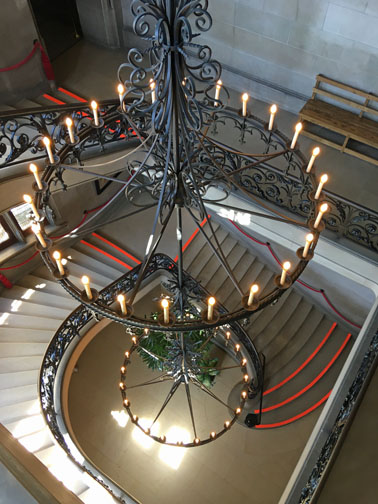 Chandelier money shot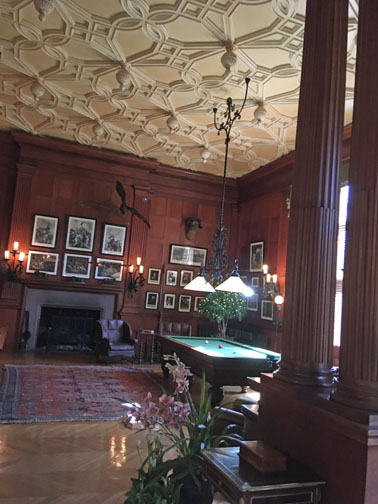 Fancy a game of pool?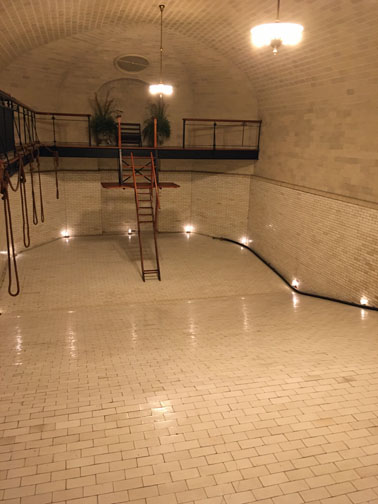 Fancy a swim in the indoor pool?
Colorful walls in the basement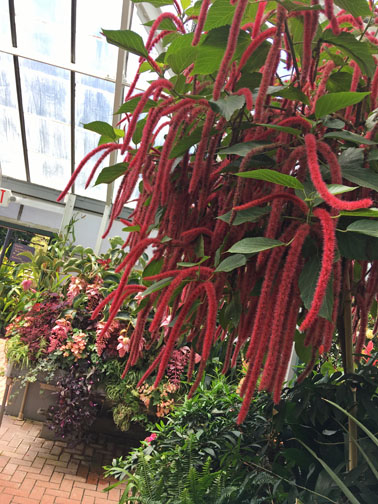 Part of the garden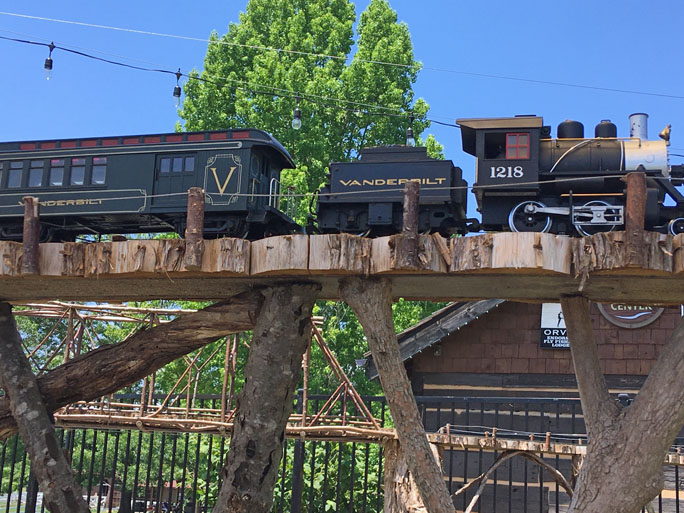 Over to the model trains area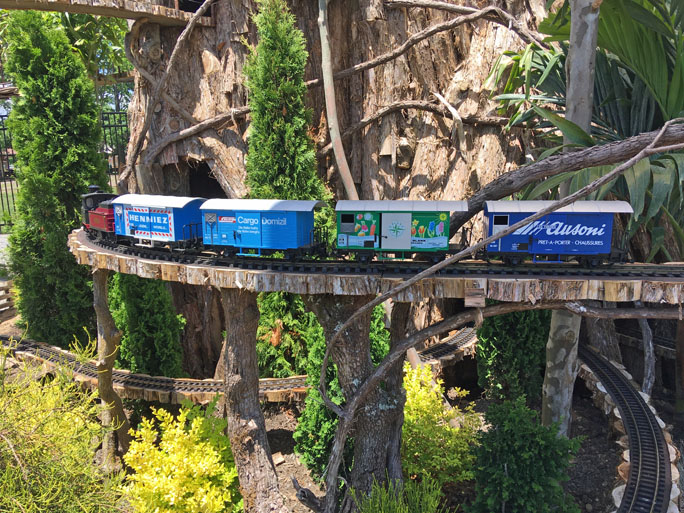 So cute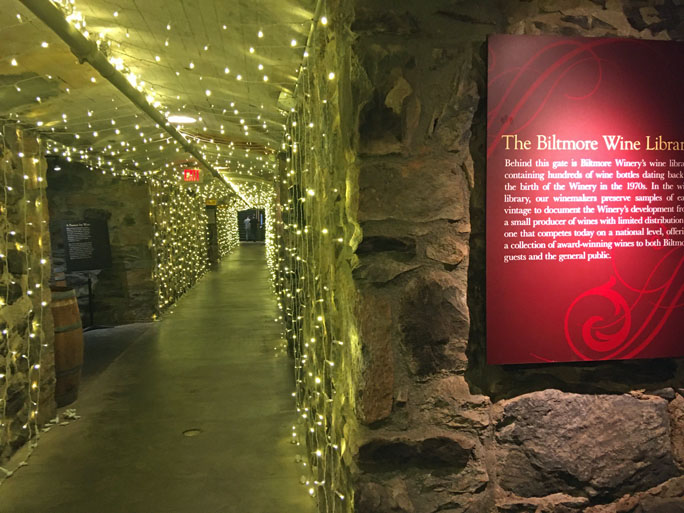 Wine tasting after
---
home | interviews | photos | features |BGN issue list | reviews
links | contact us
Copyright © 2018 Joanie Lindstrom. All rights reserved.