Joanie's Vacation
Charlottesville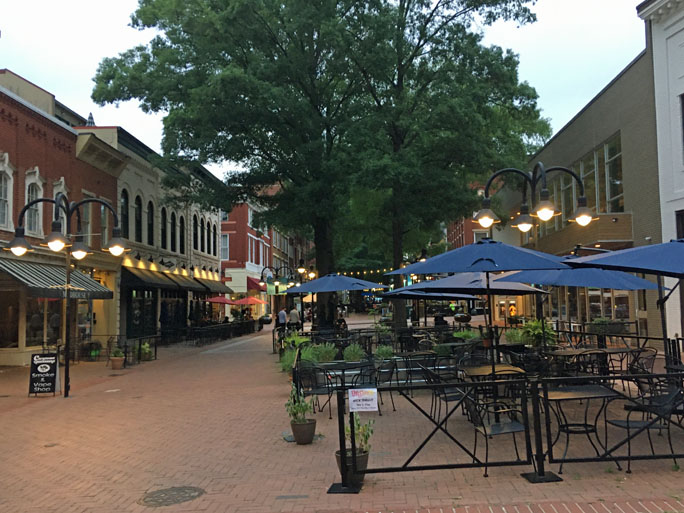 The downtown mall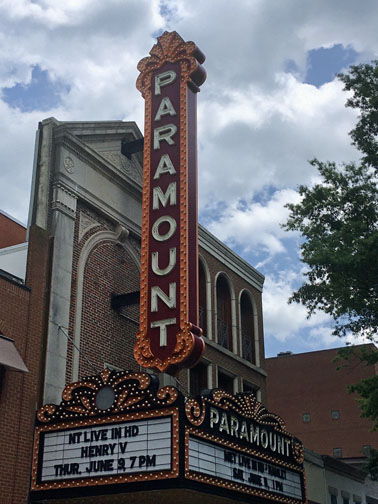 Paramount Theater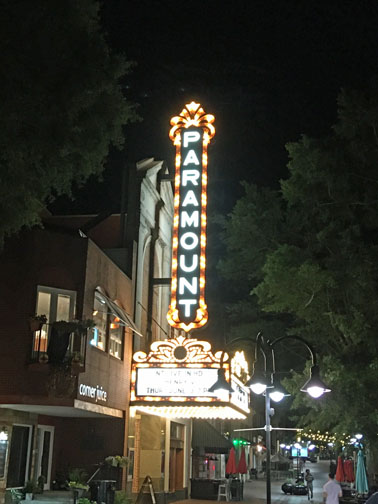 And at night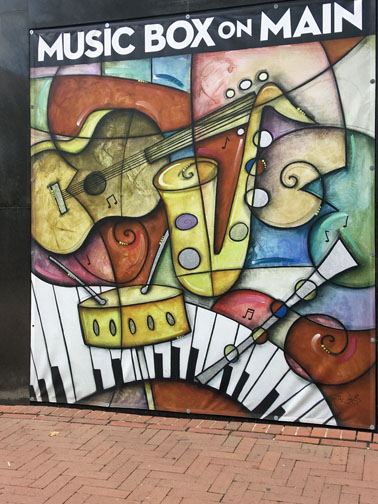 On Main St.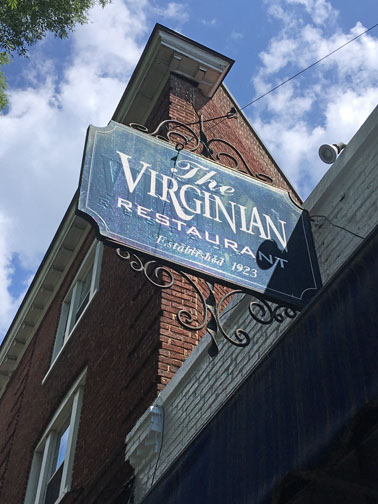 The Virginian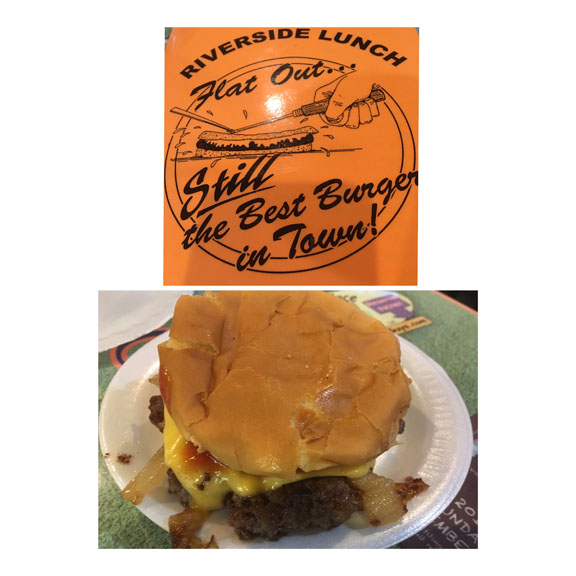 Since 1935, yummy griddled burgers at Riverside Lunch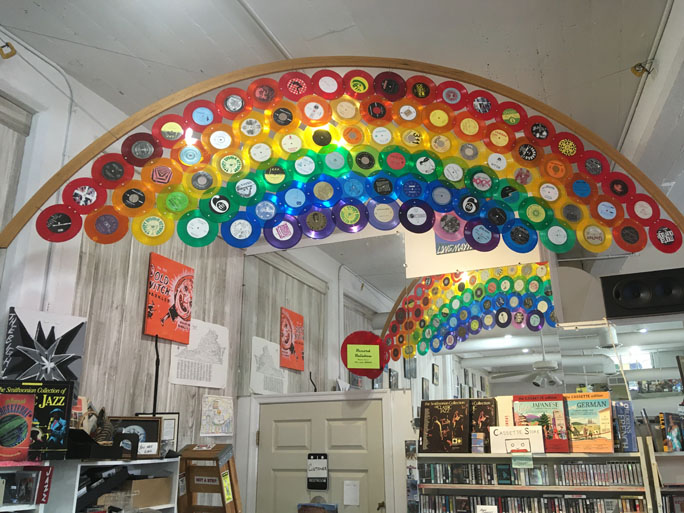 Sidetracks Records
Eastwood winery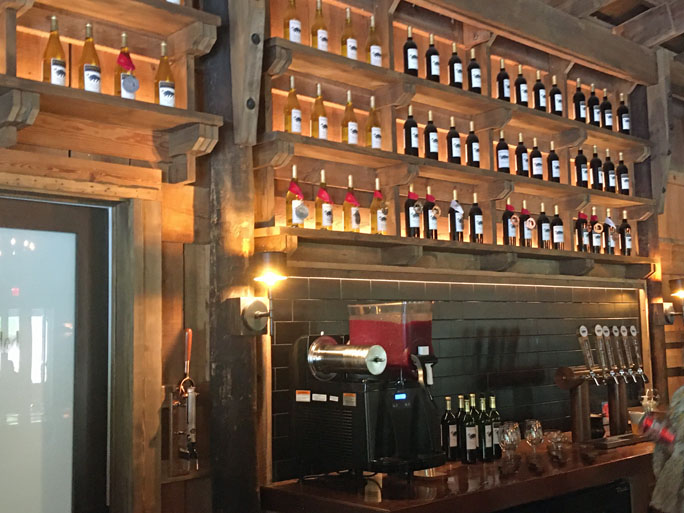 Cute place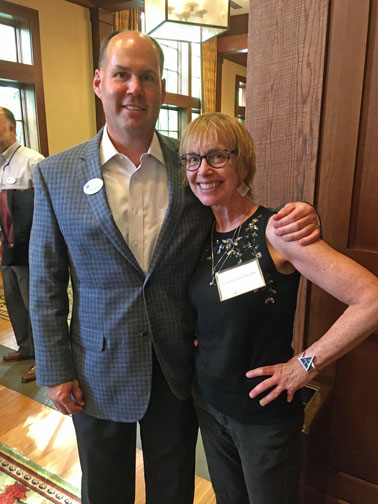 Hanging with listener Wes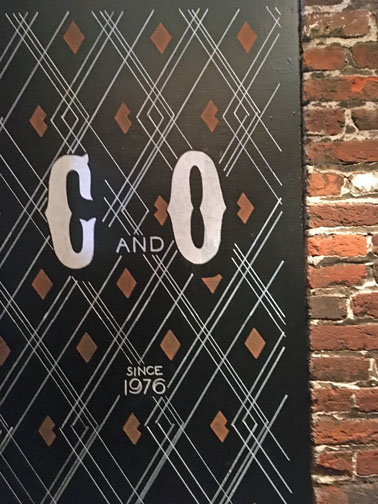 Awesome dinner at C & O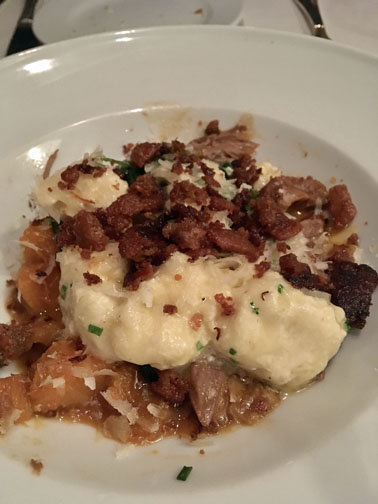 Fluffy gnocchi w/ duck confit, DELISH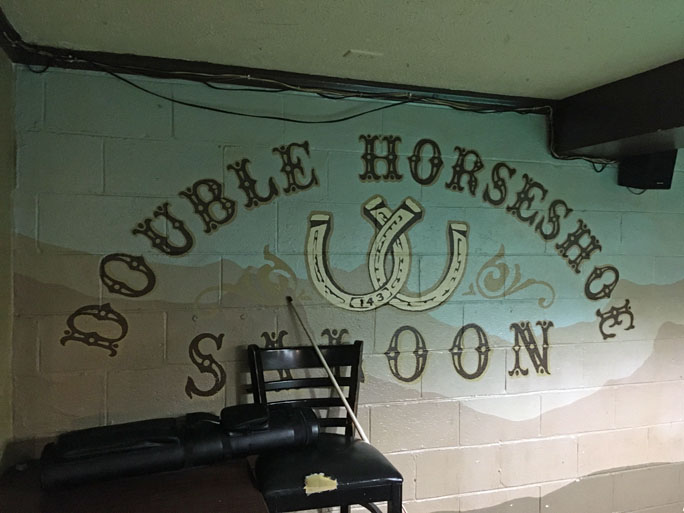 Then dive bar time
---
home | interviews | photos | features |BGN issue list | reviews
links | contact us
Copyright © 2022 Joanie Lindstrom. All rights reserved.