9/1/2014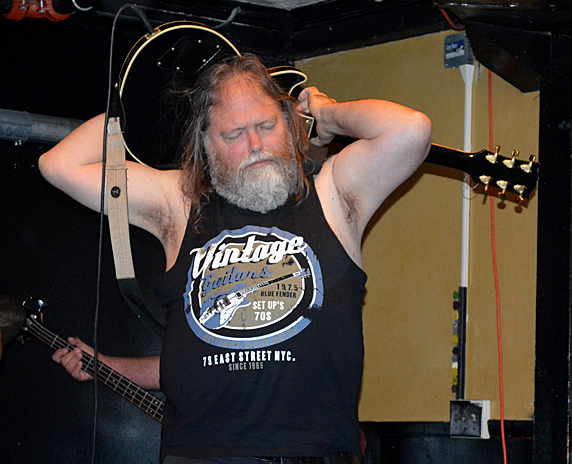 Sunday August 24, 2014
Diane Beer, whom I met Thursday 14 April 1983 at a Dangerous Birds gig at the Inn Square S&S restraunt, just emailed that John Carmen of Thrills wrote a song about Michael J. Crowley (RIP) entitled "Woofty" and it's excellent! Crowley and I usedta get stoned and write songs ala Jack Bruce (a Scotsman!) and Michael Brown; I should finally record them maybe! ("Jumpin' on the bandwagon")"........
Monday August 25, 2014
A Hard Day's Night, but overtyme = money for Gizmos in Memphis! lissened to jazz on WGBH (Eric in the evening), then some kid came on about 1 AM; "I'm 16, I like disco", started singing "she's the greatest dancer" (Sister Sledge), SO I did the New Math: a kid born 1998 playin' a 1978 VINYL= me, born 1956,diggin' on a 1936 hillbilly/race record 78 like Robert Johnson/Carter Family, etc. I reckon it's all relative, so I DO salute this young'un for "diggin' through the crates" and lissenin' to "good stuff"; maybe I sang "death to disco" in '77 but compared to "today's music ain't got the same soul"....yep, I DO dig "olde tyme rocknroll"!"(opinion expressed is mine and not BGN nor Mrs. Beasley Broadcast system, tossing in a Family Affair reference!".......
Tuesday August 26 , 2014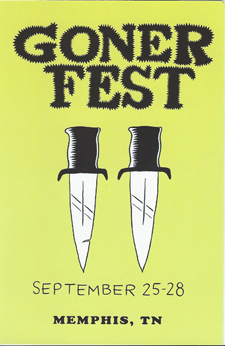 A Hard Day's Night" b/w "I'm So Tired"/"Working Class Hero"; a Beatles maxi-45 that SHOULDA been; so I (13th Floor) Elevate my bad leg ("I've got levitation"!), play 'round with the ole AM ("radio on"!) and 1330 AM WRCA has some SLAMMIN' gospel music at 730 PM! So that's Simply Daniel with Willie James, which usedta be Sunday morn 0800 after Skippy White (who's really Fred LeBlanc from Waltham and Larry LeBlanc from Waltham had the Country Playboys and begat William "PJ" LeBlanc....should I ask Skippy if they's kin?). Willie must be a transplanted Southerner coz he's talkin' 'bout "puttin' your shoutin' shoes on" and dinner "with all the fixin's" (which is why I weighed "300 pounds of Heavenly Joy" during my gospel career!); at 8 pm, and this is NOT listed on WRCA schedule was Danny Stiles (RIP and Facebook page),your Vicar of Vintage Vinyl, so what sounder sleep could I get, snoring through vintage 78s cracklin' on my battery-oppy-rated lil radio, jus' like Coal Miner's Daughter (mebbe I should insulate mah cabin with cat'logue pages)....and lastly, for $200 and Fiddy Cent, round trip ticket to "All the Way to Memphis" (Gizmos at Gonerfest!) arriving in exactly one month 0730 and we got even MORE gigs a-happnin'! But til then workin', so ah kin play"......
Wednesday August 27, 2014
a buncha radio channel surfin' after a HEALTHY Gee Julie supper and landed on WGBH The World. Ida May: Tim Horton's been sold to Burger King; this is a Canadian institution but, me vs. my cuzzin/sister Gy. Sgt. Julie Pruss, USMC: "I go dunkin' donuts" Her: "we got Tim Horton's up here" (Brockport, NY near where my Barlow uncles had farms and due south of where I "bot" The Stooges $1.87 (13 cent tax!) WT Grant's December '71)....main point is, the Canadians ALL upset about losing their cultural icon and living 63 miles from Niagra Falls, yeah....there IS a diff'rence! plus he was a well-known Canook hockey player (Ken Kaiser likes it when I talk sports but Charles Hanson, the Handymen, Canadian-born and hockey fan as is Bobby Goudreau (the Annoyed) and Eddie Levasseur (the Odds)....
other item: England voted AGAINST Scottish independence, so with my 3 english grandparents vs. my McBee grandad, that's a 3-1 vote....lastly, Coast to Coast WRKO: someone was talking about "and she hanged herself last year" Christina Angell, RIP, who went out like two of Badfinger, then George Noory (Dearborn, Michigan navy vet!) asks a lady "are you a medium or a psychic?" she replies "I'm a medium; I'm also a small and a medium"...haha, funny joke at zero-dark-thirty (Coast to Coast has future shows on Facebook page, that's WRKO 1am-5am for you insomniacs!".......
Thursday August 28, 2014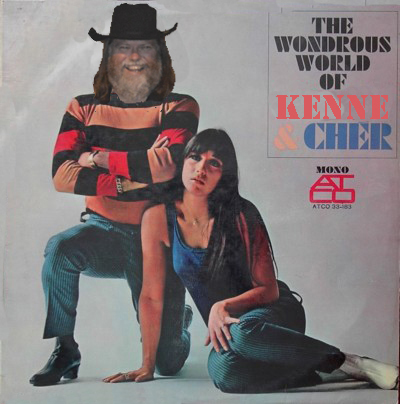 things come in threes, so...check wikipedia 1976 ramones gig and THIS is day I saw Ramones Redondo Beach,Cali after Stenson Eddie Flowers gave me Phast Phredie Patterson (Back door man zine) phone number, me: "hey man what's happenin' tonight?" Phrred: "ramones at redondo beach".....so I left....saw Ramones/saw God/tried to pull a bird/"I been Shot Down!"/wrote "califawnia gurls!" Item Bee: Musik fur Kaiser! WJIB! "younger gurl" by Critters THEN "Rain on the roof"-Lovin' spoonful....royalties for John Sebastion! lastly: walkin' through boston garden; friday 26 sept 14: CHER and PAT BENATAR;same night as Angry Samoans at TT the Ba'ar's! only I arrive in Memphis 0730 and the Pea-body Ho-tel ducks march at 1100 and 5 pm! (Editor's Note: Looks like they retired those duckies) And I saw those ducks in memphis sunday 13 sept 98 using my $1000 royalty money coz the band Sator covered "Kiss of a Rat",,! Gizmos at Gonerfest saturday night! Cher in Boston "The Night Before"!"......
Friday, August 29, 2014
a GREAT practice with MJ Quirk for the Count's Love and Flame at Cantab Saturday night, learned seven originals plus Pretender's "mystery achievement"/velvets "sister ray"/dolls "pills" and i fergit what else. In the Quirk-mobile, 98.5 FM with FOOTBALL!!!!! then over to classic rock for Sabbath/Zeppelin/Skynyard!!!!!!! Wicked cool/wicked rare/wicked sick!"......