Holy Holy
The Wilbur Theater
January 21, 2016
Holy Holy
Sometimes timing is everything. David Bowie's unexpected ascension to the big black star in the sky left a lot of people listening for catharsis. You could find a certain level up and down the dial. You could find a little more spinning out of your favorite playback mode. If you were lucky, you caught the Handymen doing a Bowie mini-set at TATEOTW last weekend. Their ragged but right take on Heroes hit the spot. Still, it took a couple of original Spiders to break the tension of the last week and move the heart from mourning to celebration.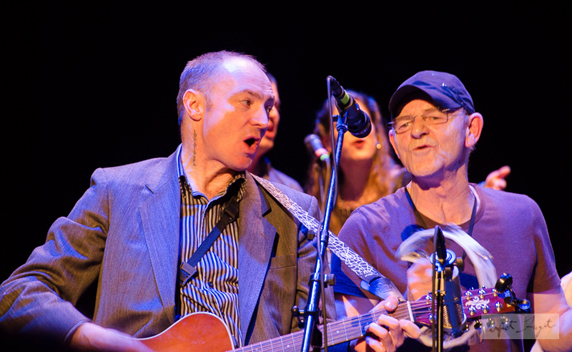 Mike Terry Andrews, Jessica Lee Morgan, Woody Woodmansey
Drummer Woody Woodmansey, bassist and frequent Bowie producer Tony Visconti and the one and only Mick Ronson - the then unnamed prototype Spiders from Mars - recorded The Man Who Sold the World back in 1970. Honky Dory and Ziggy quickly subsumed it and it went untoured. Woodmansey and Visconti pulled it out of the attic two years ago and put a band together for an occasional romp. Boston was the last stop on a short east coast swing that coincidentally coincided with Bowie's final retirement.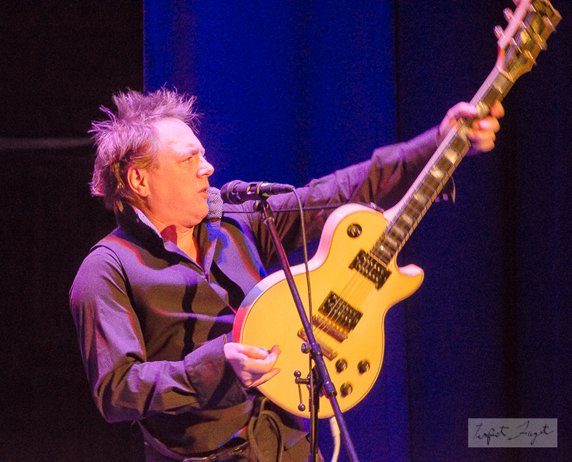 James Stevenson
The Wilbur was packed and rockin' like a good Irish wake. The entwined twin guitar attack of James Stevenson and Paul Cuddeford and the solid, someone pinch me vocals of Glenn Gregory lit up a ripped and crunchy take on Width of a Circle. The tunes on TMWSTW laid down touchstones for Bowie themes that spun through the rest of his career. The rave up Black Country Rock, the lilting, existential After All, a galloping, tense take on the sci-fi power tripping Savior Machine and the eerie, immortality fable, The Supermen. The second half of the show cracked open the early catalog to blitz through inclusive takes on All The Young Dudes, Oh! You Pretty Things, Five Years, Moonage Daydream, Ziggy Stardust and the superb, hip twisting Watch that Man. The fitting final eulogy was a warm, everyone in the pool, shed 'em if you got 'em, Starman singalong.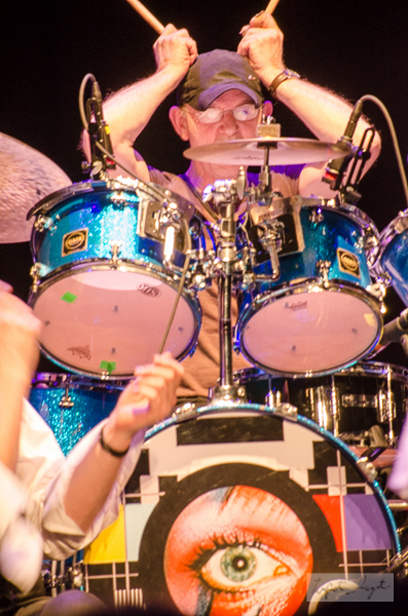 Woody Woodmansey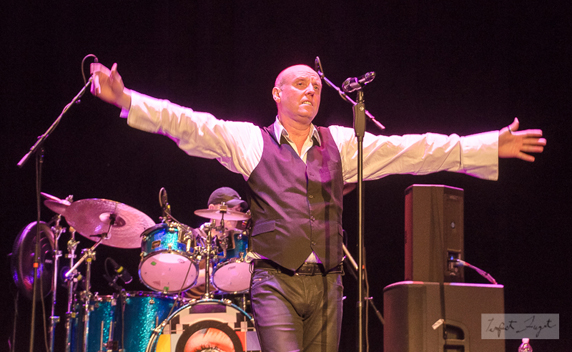 Glenn Gregory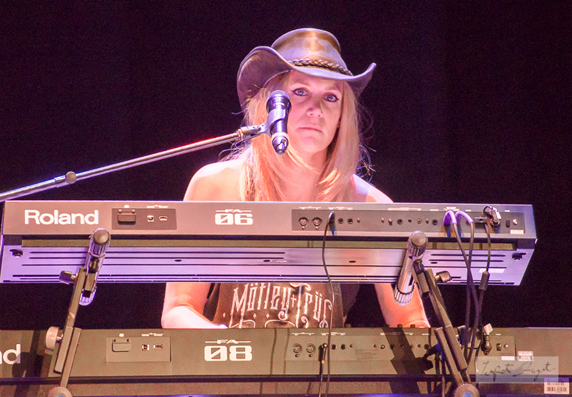 Berenice Scott
Glenn Gregory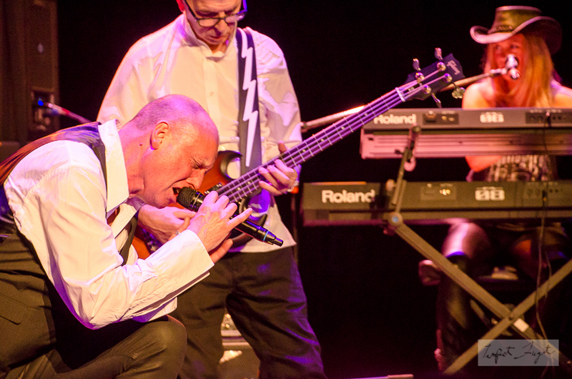 Holy Holy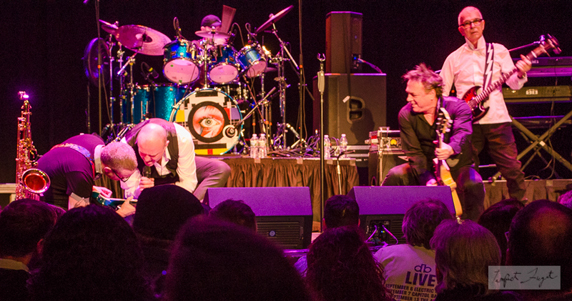 Holy Holy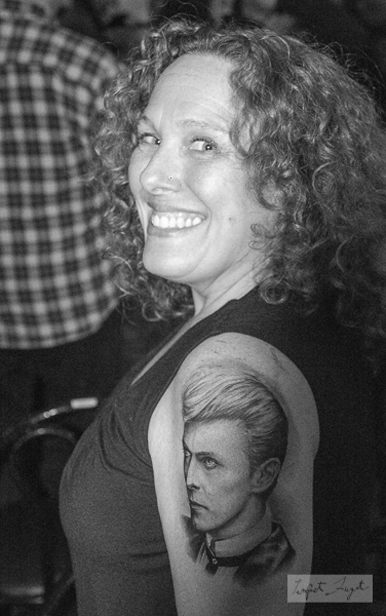 She got the ink that afternoon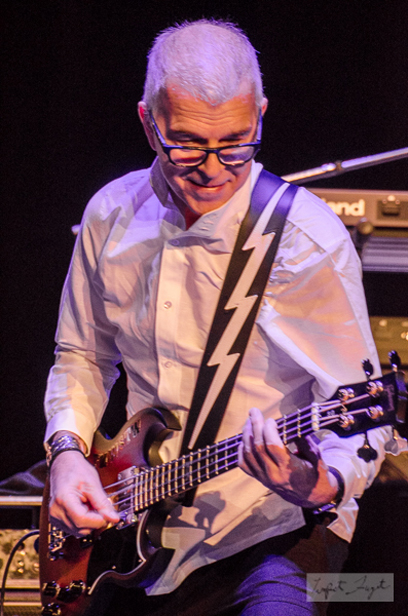 Tony Visconti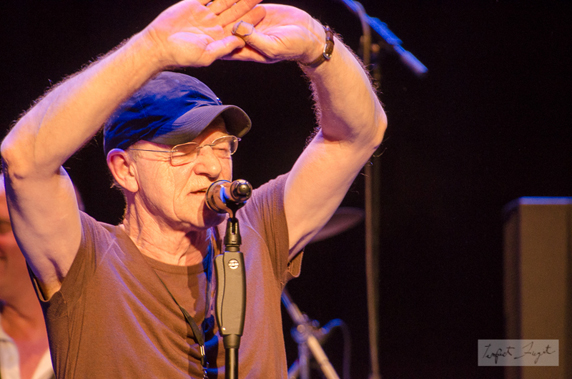 Woody Woodmansey