Adi Sun, Baabes, Linnea's Garden, Pidge
Linnea's B'day Bash
The Jungle, Somerville, MA
February 10, 2022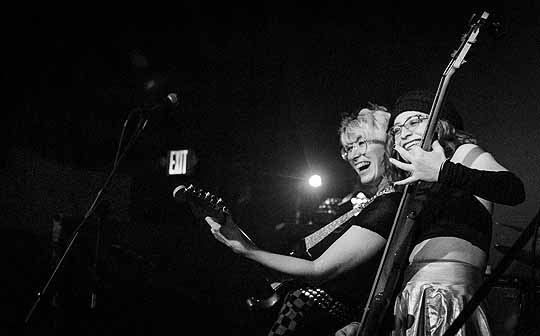 Linnea's Garden
Linnea's Garden put together an eclectic mix of their fave playmates to dish out sights and sounds to celebrate the titular gal's birthday. Here's to choosing your friends wisely. They brought a rangy mix of light and heat, chill and beats, and punk and sweets to the lowlight rectangle that is Jungle.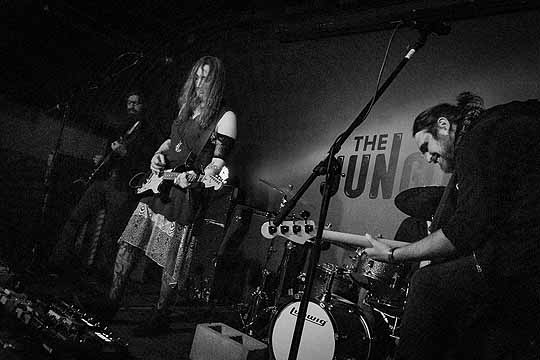 Adi Sun

Adi Sun floated out of a shoegaze reflection. Full disclosure, I'm a sucker for a romantic swirl (don't tell Miss Lyn or Blowfish). Adi and her crew deliver. They drift over those <100 bpm guitar box squiggles, aching reverb, twinge and gnaw vocals, and subtle bass and drum framework. Twin Flame and My Fault's whispers shamelessly draw you in. Bella Sun Lever shows us that Adi can push a little harder. The whole set grinds a narrow grove against your hips.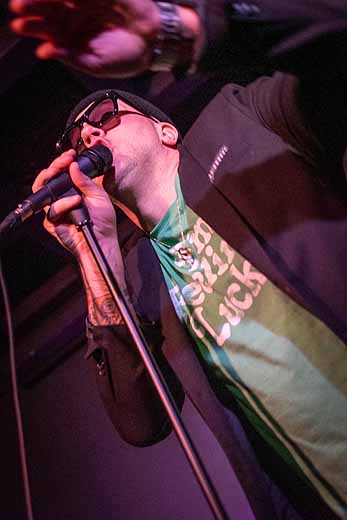 Baabes

Just in case you were worried that things were getting too groovy, Baabes' Johnny Brain Box twitches onto the stage to flip the switch labeled 'fuck this shit, let's rock.' No arguments here as Frankie Sinn drags his high E string over our collective tongue to cleanse our palate. They herk, jerk, and lurch through a set that would make Lux and Ivy smile. Never a dull moment baaby, ask Mr. Mineo.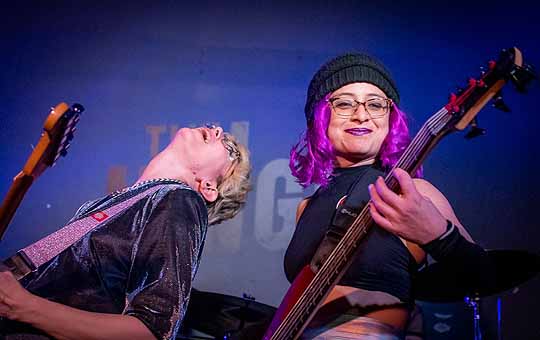 Linnea's Garden
Linnea's Garden kick off their set with the dare to resist us pairing of noisy power popper, "Nowhere Friday Night", and the insistent motoric snare beat of the Hands driven new single, "Looking". Diminutive Amy Galaviz's bass, mugging, and backup vocals come up big all night long. "Science and You" and "Like the Patriarchy" lay out the band's Sex (dance), Politics (dance), Love (dance) and Science (dance) abstract. Special mention to the kickin' Rat People. The Dr. is in. It's her birthday and she'll rock if she wants to.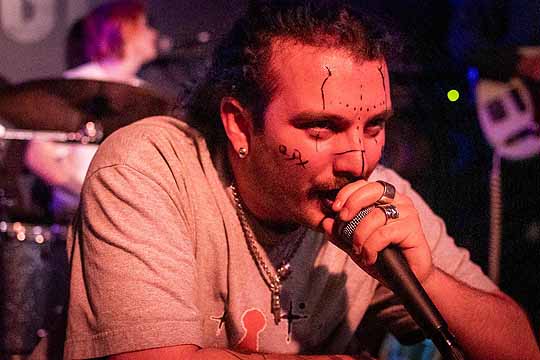 Pidge
Pidge cap the night with a bit on techno laptop, synth patches, live drummer, thrashed up (sans cookie monster) impassioned vocal howl with come and go guitar and bass. Both faces of the coin sounded good behind their careening about vocalist. The in then out strings were a bit distracting but not uninteresting.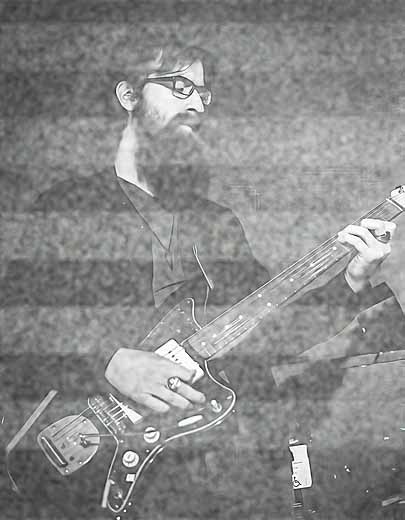 Adi Sun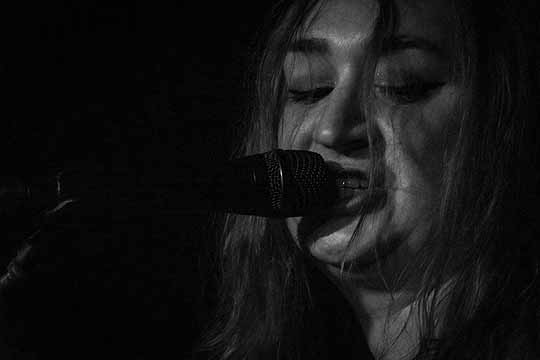 Adi Sun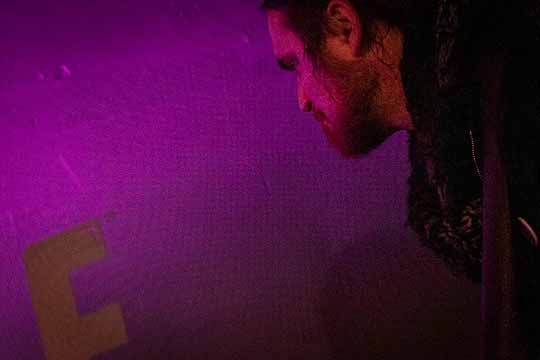 Adi Sun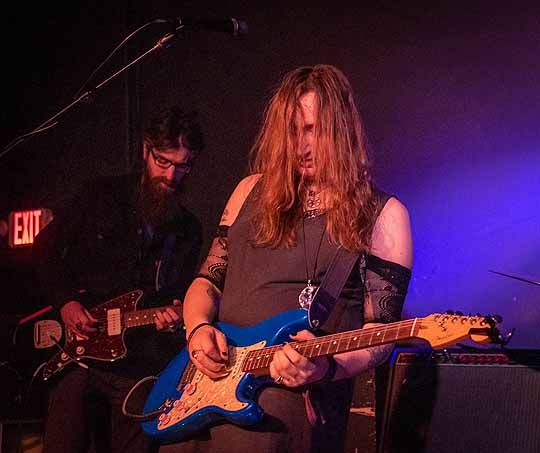 Adi Sun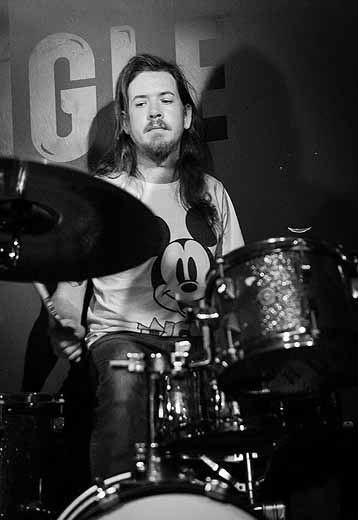 Adi Sun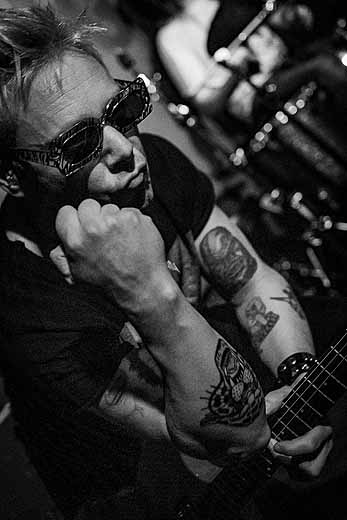 Baabes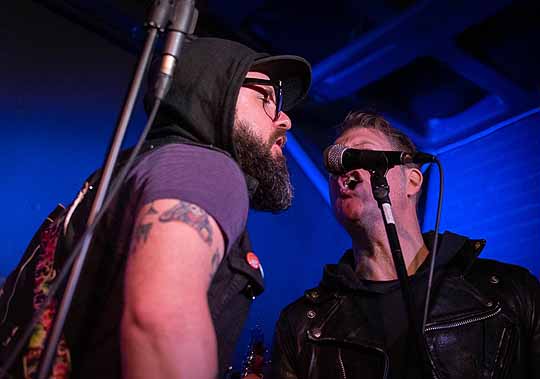 Baabes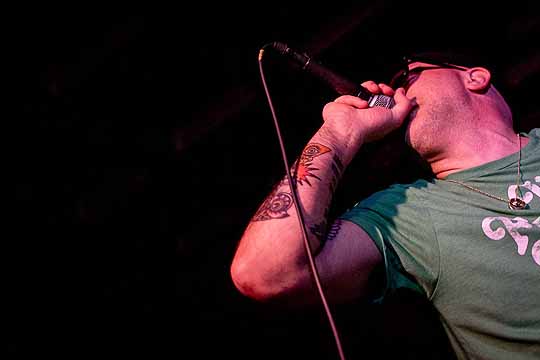 Baabes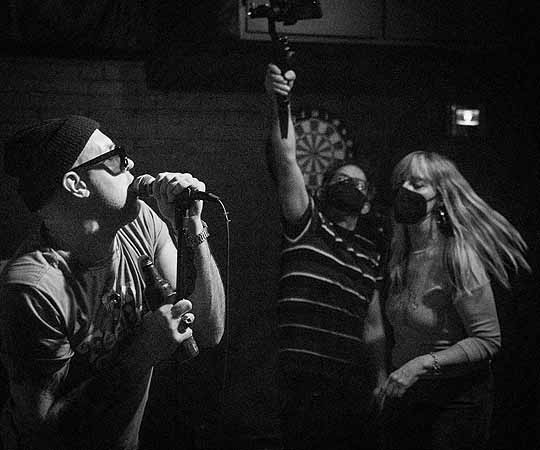 Baabes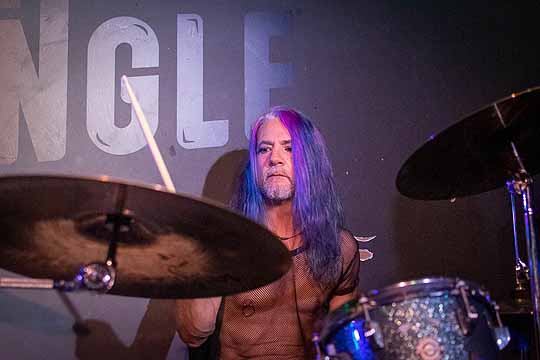 Linnea's Garden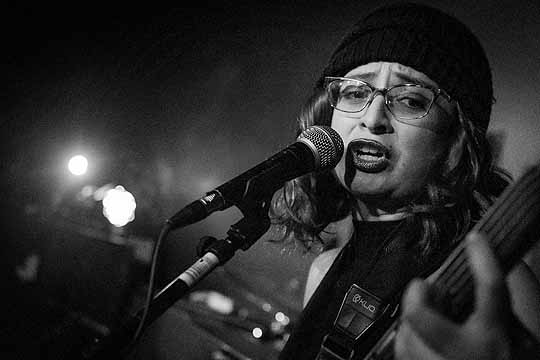 Linnea's Garden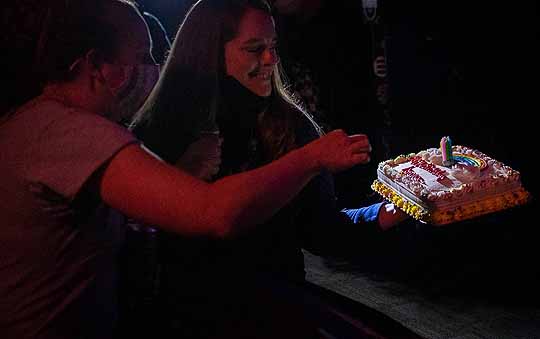 Linnea's Birthday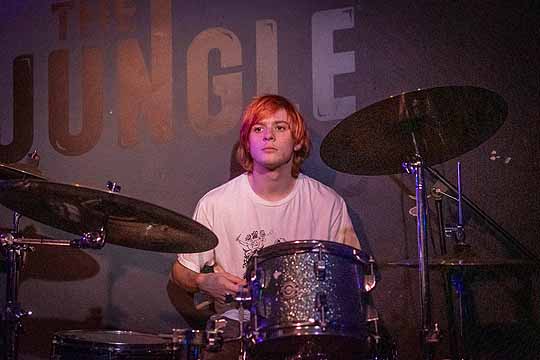 Pidge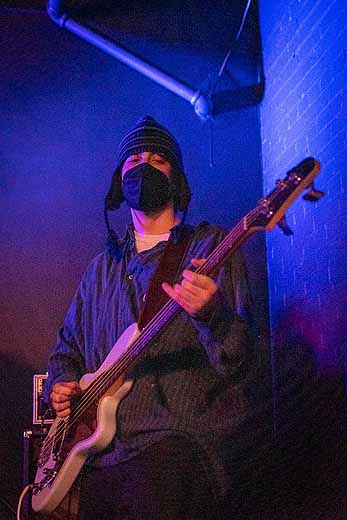 Pidge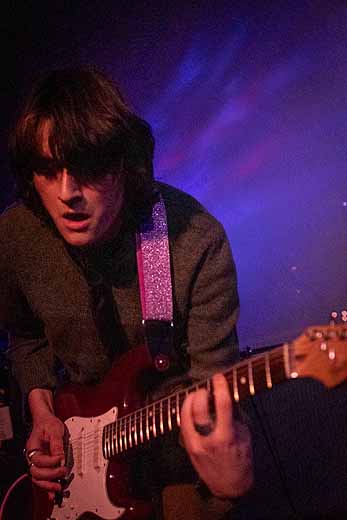 Pidge