LEMMYFest!
Iron Fisted, The Humanoids,
See This World & Space Ritual

Once, Somerville, MA
February 17, 2017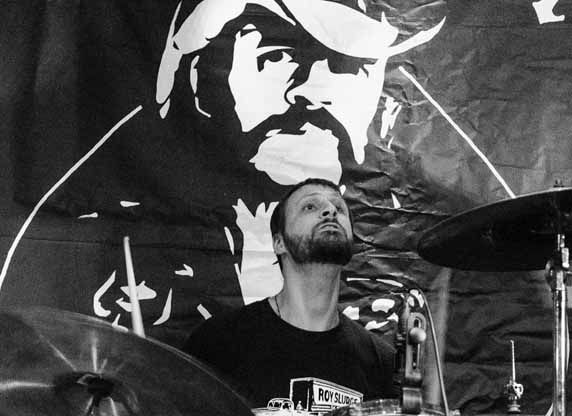 LEMMYfest - Space Ritual
The local hard rock crowd hit the stage and the dance floor to pay homage to the man who gargled with rusty razor blades, Lemmy K. This thing wails from the first notes of Ken Cmar's Space Ritual's thirteen minute take on Hawkwind's classic Silver Machine. The digital synth whooshes and pings, the rhythm section fires up the engine, the twin guitars flick the red switches and the daughter of Stacia rides the space waves. And that's it. One tune. Talk about leave 'em wanting more.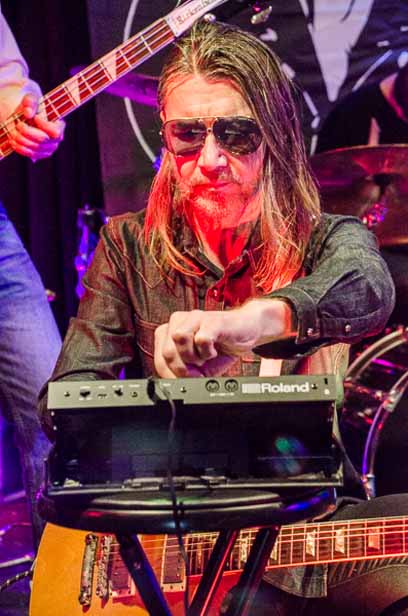 Space Ritual
Dave Tree and See This World didn't need no warm up time. They rode the silver machine into the punked up metal zone. Tree's voice was strong and clear, emotive but no emo weepy. Alex S's guitar sounds great on his big clipped riffs and short tart solos. They tear through Motorhead's acidic kiss off, Too Late Too Late.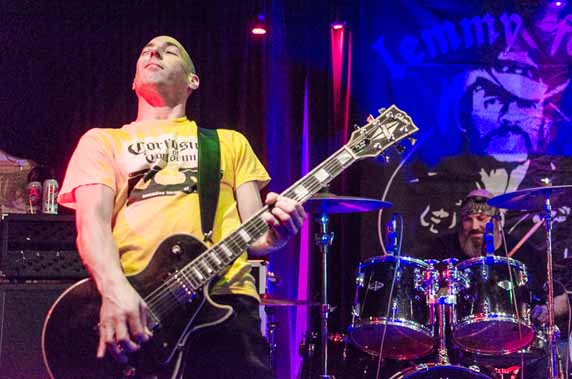 See This World
Whether the occasion or the mix or the combination, The Humanoids sound very Big tonight. They produce their own local element from the punk metal alchemy. They always look good up there - and rumor has it smell like vanilla hair products. Johnny Machine ping pongs around the stage striking poses and alternating vocals with Mike Demonik on guitar and vocals and Joey Sinn who also took a fine vocal turn over a slow melt riff. Machine stretches out on solos but never wears out his welcome.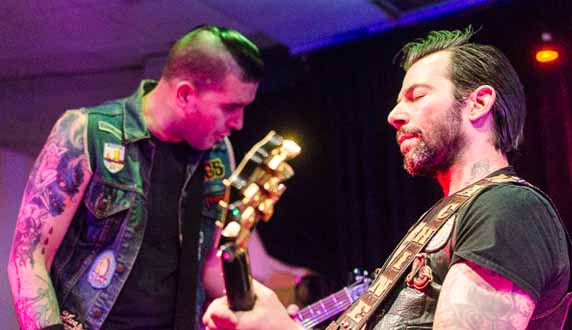 Humanoids
Iron Fisted are a supergroup of local hard rocksters including featuring members of Sam Black Church, Roadsaw, Milligram, Wrecking Crew, Destruct-a-thon, White Dynomite, and Goddamn Draculas. They didn't need any help but bring up a few ringers to blow the tops off a few numbers.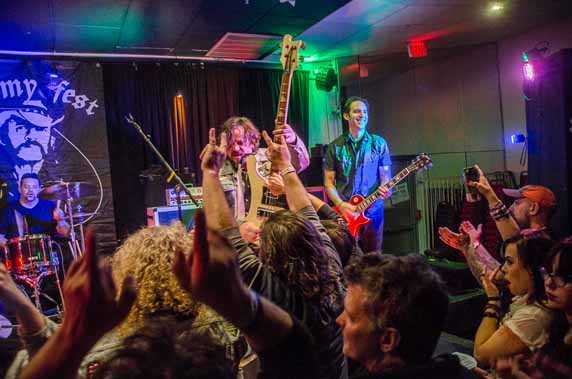 Iron Fisted
Tim Catz ripped through the affirmation ditty that is Stay Clean. Michelle Morgan rocked out in praise of younger women in Jailbait. Darryl Sheppard grinds through the lonely wah wah streets of Metropolis. Dave Aubin, Scissorfight front man, tears up the Tush beatdown of No Class. Finally, they spin the place off the rails with a massive version of the still, politically apropo, tell it like it is, Dogs.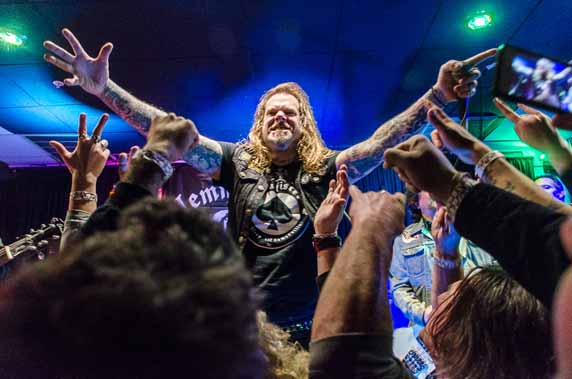 Iron Fisted
Did I mention Killed by Death, The Road Crew, Built for Speed and, of course, Ace of Spades. Horns up babies.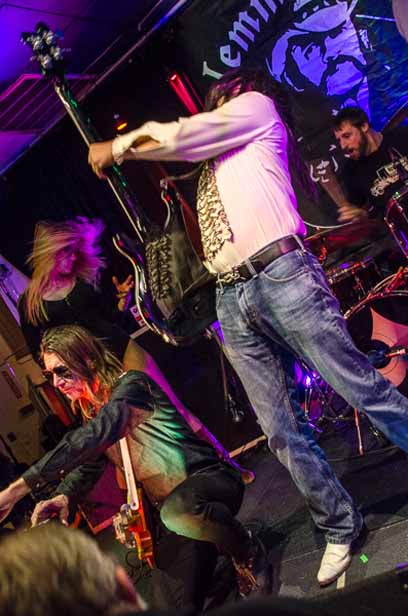 Space Ritual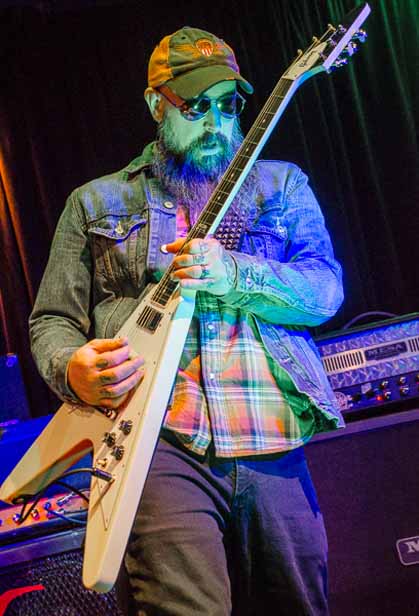 Space Ritual
Space Ritual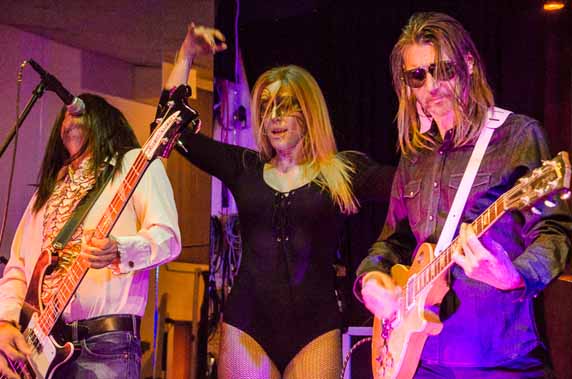 Space Ritual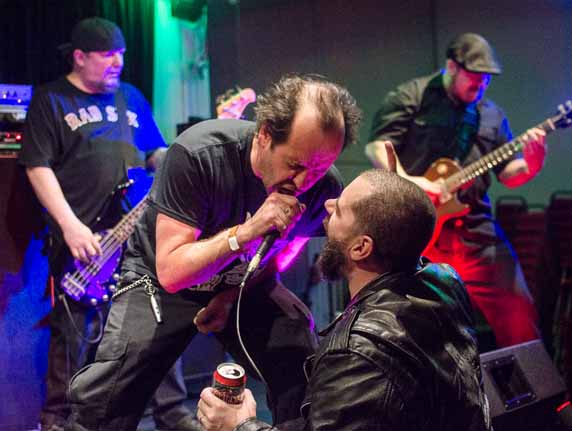 Dave Tree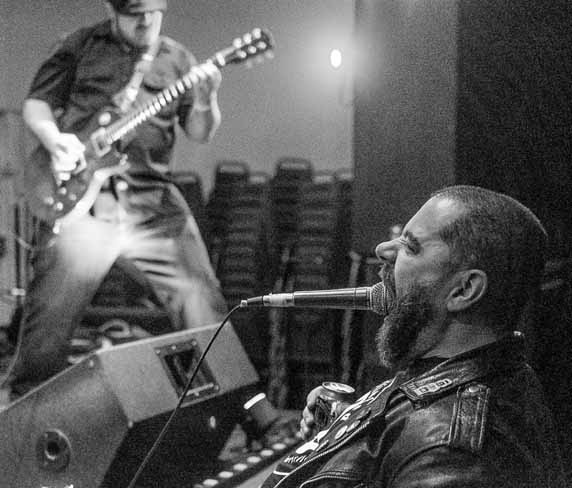 See This World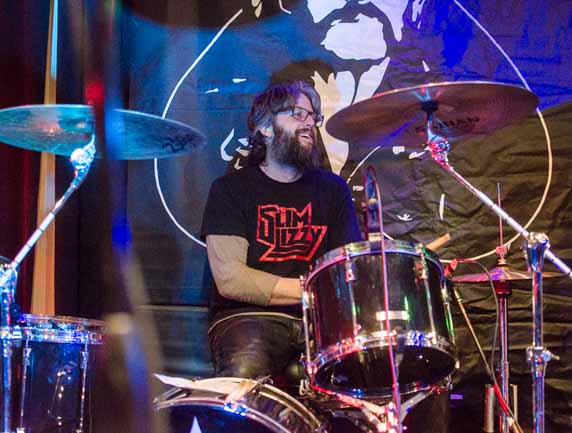 See This World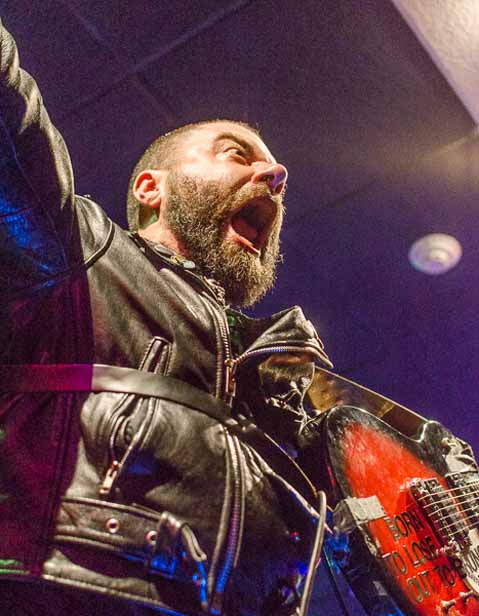 Iron Fisted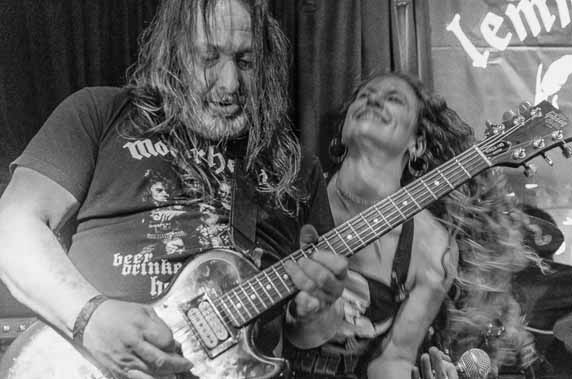 Iron Fisted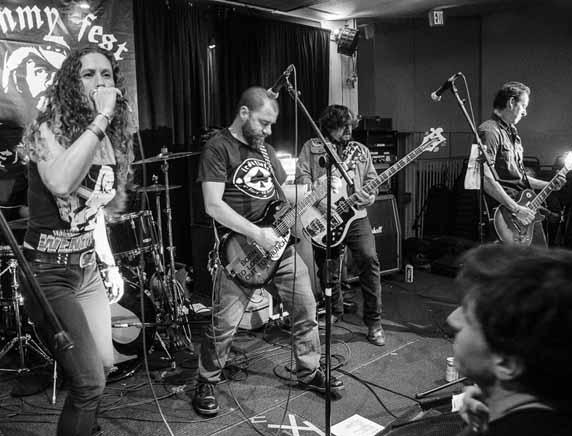 Iron Fisted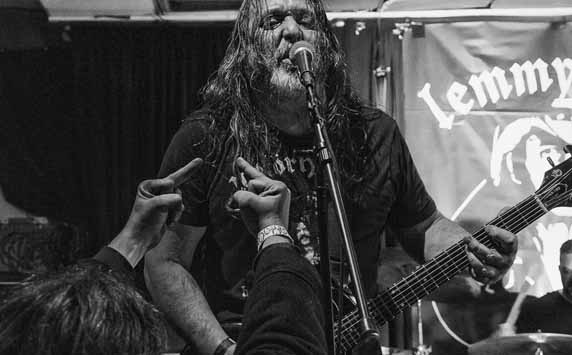 Iron Fisted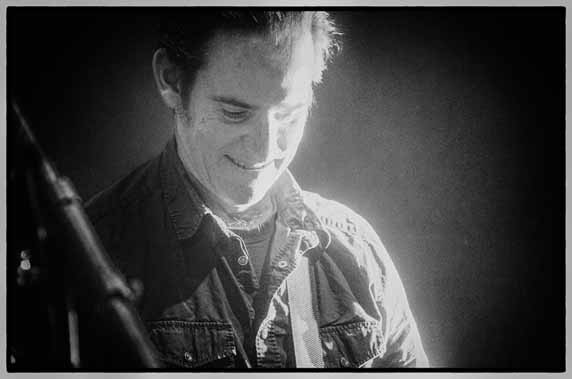 Iron Fisted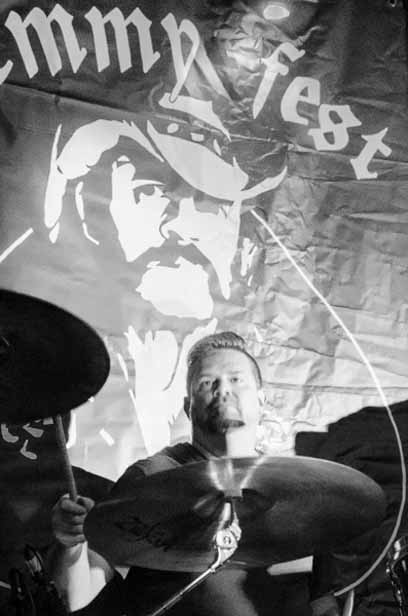 Iron Fisted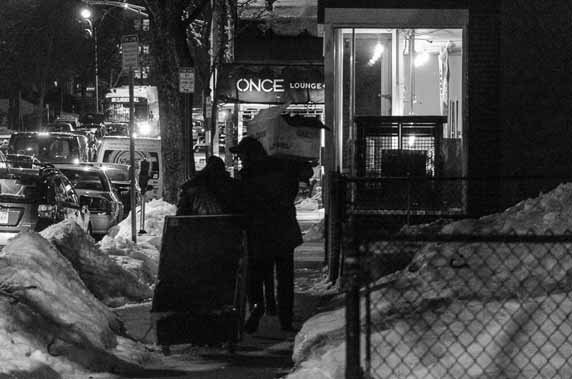 Once - loading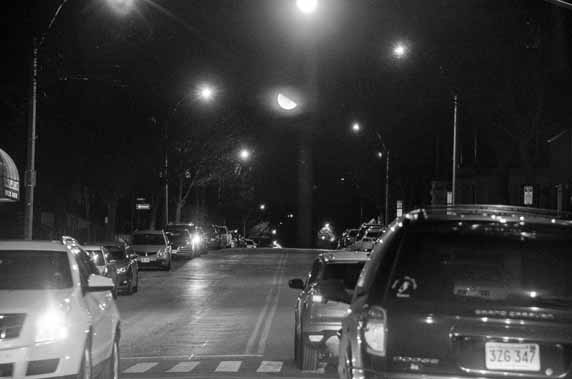 Once - street scene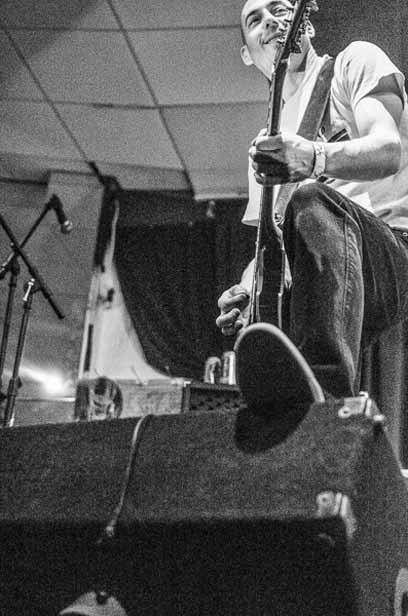 See This World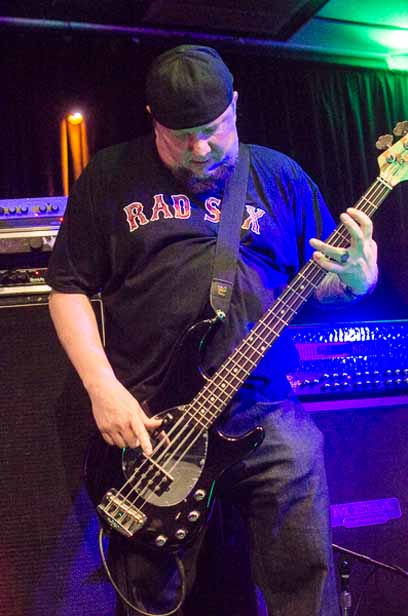 See This World