Lee Fields
Fete Music Hall, Providence, RI
February 13, 2016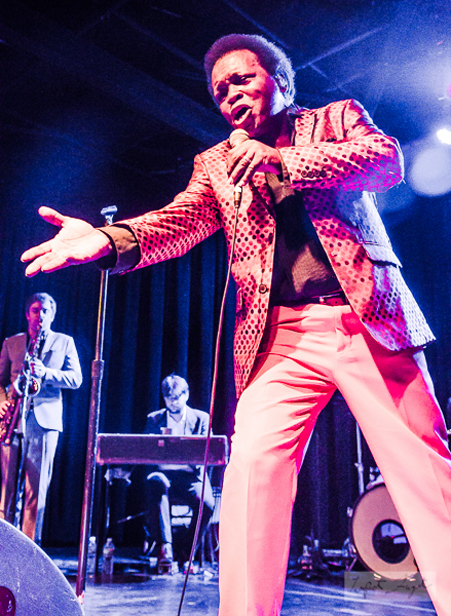 Lee Fields
There are fewer opportunities to see old school soul and R&B in roughhewn joints than you might expect. Many of the founders are members of the ever growing band in (add the spiritual club concept of your choosing here). When folks do come through town they tend to play classy, sit down jazz spaces like Sculler's or the Regatta Bar. This past Saturday one of the fine second-wave players hit a couple of the stand-up rock venues, Sinclair in Cambridge and Fete Music Hall in scenic Providence.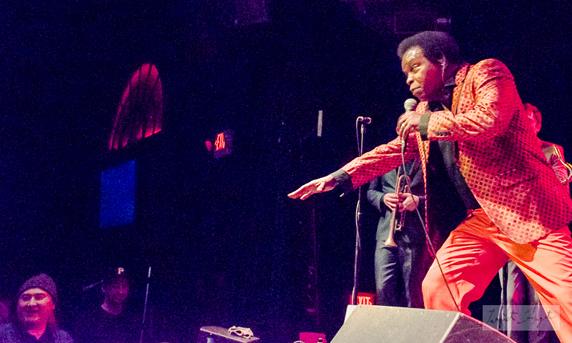 Lee Fields
Fete's high ceiling and small balcony seem to fit the Music Hall tag. The well planned room was two thirds full with a crowd that skewed surprisingly young. Fields took to the stage after a bit of band fanfare and rah rah. To his chagrin, the mike wire decided to take a powder. The band vamped, Lee apologized for the inconvenience and the delay gave the energy in the room another bump.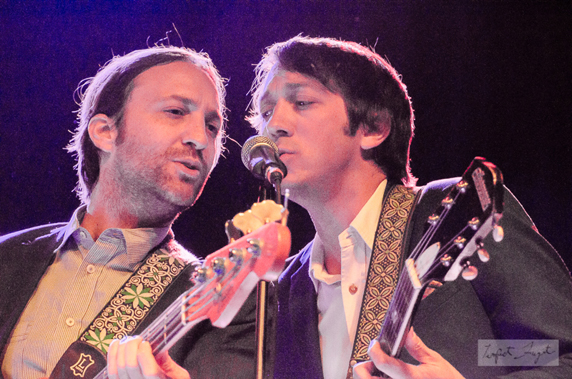 Lee Fields and the Expressions
Fields leaned into the groove of "You Just Can't Win". The crowed took the "clap your hand and stamp your feet" refrain right to their hips and groove central. The band set up a pattern that they twisted around all night long; tight, spare groove in the rhythm section, clean, taut rhythm guitar, snappy, in the pocket horn lines, light-touch electric keys with occasional back-up vocals to emphasize the main points. Everyone was movin'.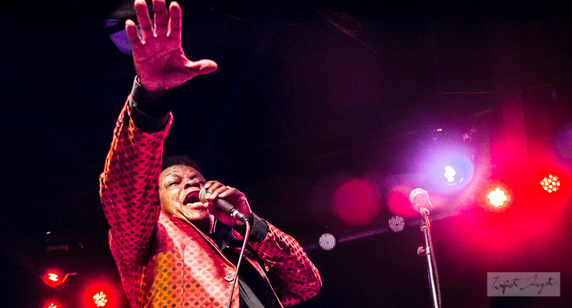 Lee Fields
Fields covered a lot of ground. His still supple voice moved from the plaintive "Don't Leave Me This Way" to hiccup blues rasp on "Talk to Somebody". His sweet croon turns the eye roll couplets of Ladies into lover's rock. He pushes through the big slow R & B relationship problems of "Eye to Eye". He gets his James Brown vocal and dance moves on for politics of "Money is King" and the confusions of a "Faithful Man". The show ends with the cracked vocal, slow plea and beautiful guitar lacing of "Honey Dove".
Hear him while you still can.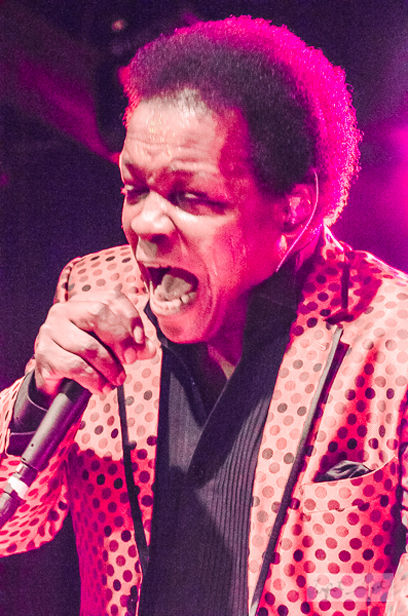 Lee Fields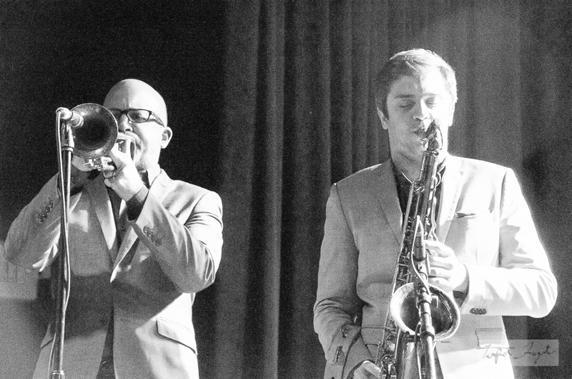 Lee Fields and the Expressions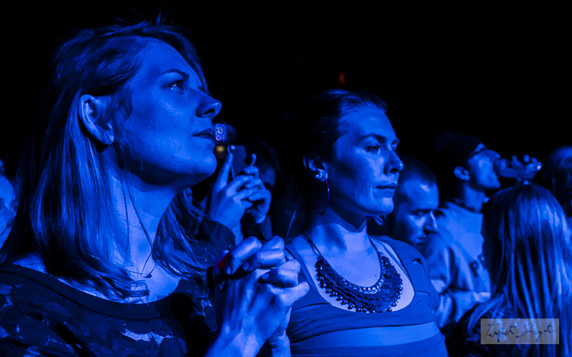 Blues fans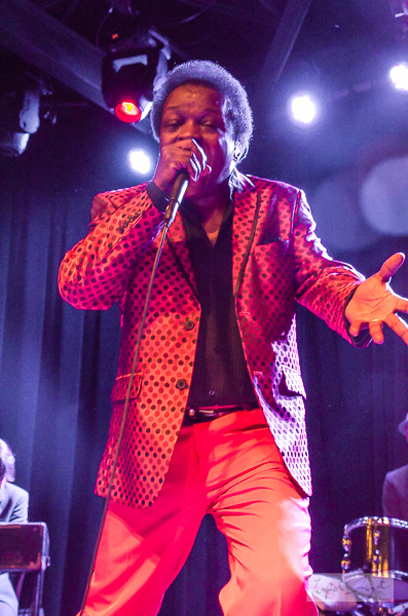 Lee Fields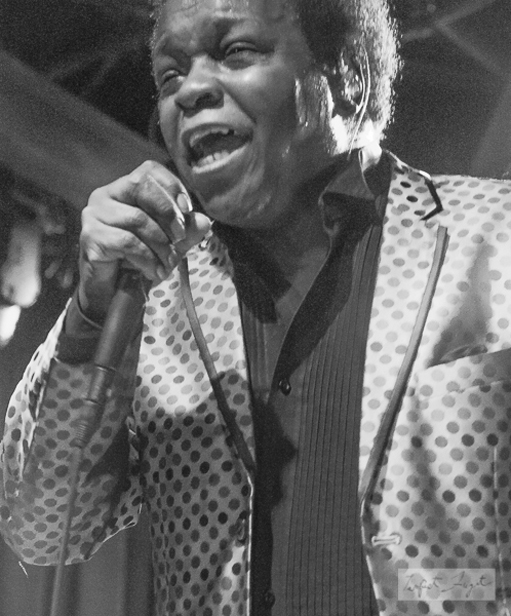 Lee Fields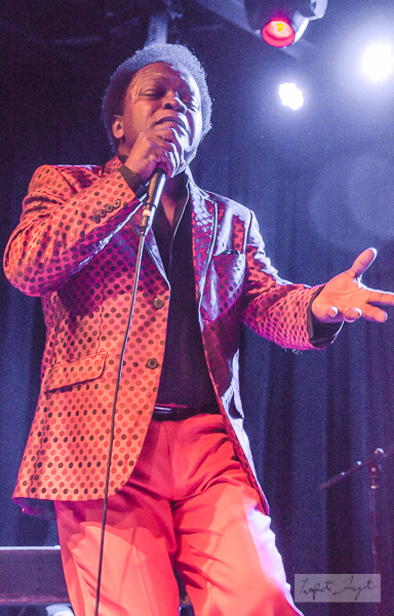 Lee Fields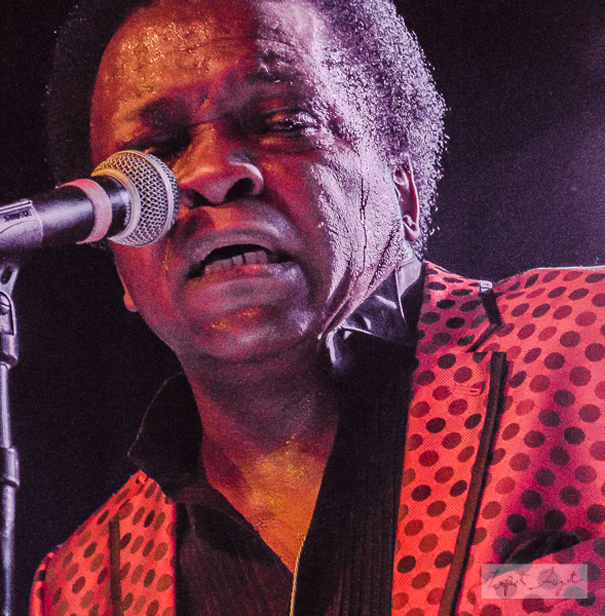 Lee Fields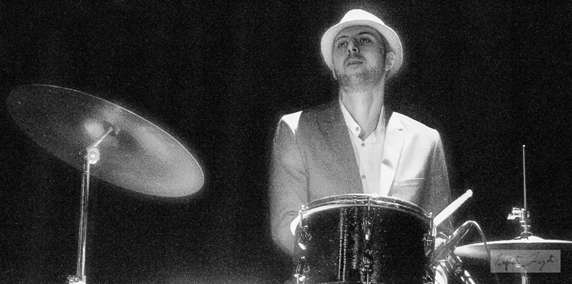 Lee Fields and the Expressions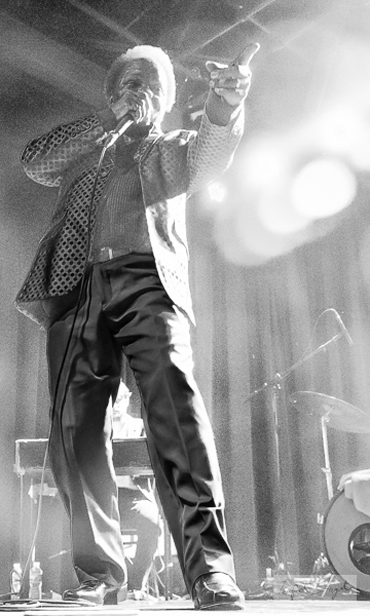 Lee Fields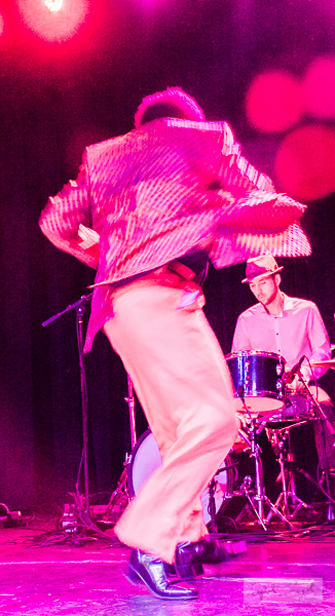 Lee Fields