The Chills
The Middle East Down
February 20, 2019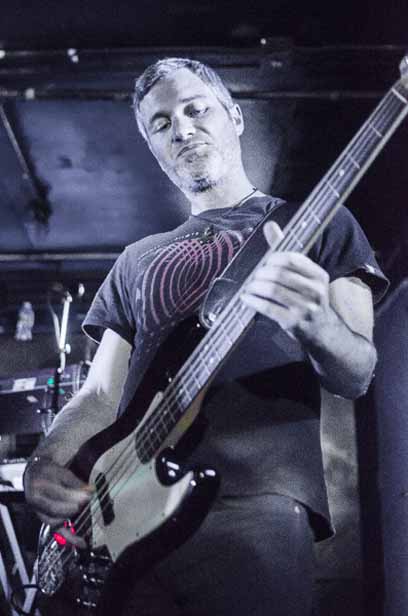 The Chills
In the middle of flu season, catching The Chills with a large crowd of folks at the ME must have given a boost to your immunity. It had been 20 years since they last passed through town. The crowd nursed pent-up expectations. The Chills complied with solid doses of Dunedin, antipode pop and jangle.
The band stuck to the prescription and refilled the plastic bottles with a career spanning handful of hits and deep tracks. The solid new disk, Snowbound, was well represented with the mope and hope, supercalifragilistic Bad Sugar, the title cut, and the faith questioning Deep Belief.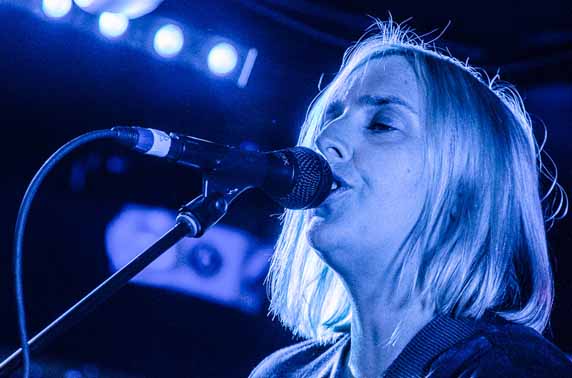 The Chills
Martin Phillipps has an instantly recognizable voice in both tone and topics. Given that a lot of people were mouthing the lyrics, I imagine that this guy meant a lot to English majors during the band's cyclic peaks and valleys. He has a way with words and melodic turns. Phillipps doesn't shirk the mirror firmly in front of him. The Male Monster From the Id was a good 25 years ahead of #MeToo.
The BID jangle with no guitar solos recommendation is easy on the stomach but luckily comes with scattered bursts of high energy strum. The band keeps things interesting. Erica Scally's synth and, especially her electric violin work, keep the air thick and swirling. Oli Wilson fills in the big key crescendos. James Dickson bass work is fittingly sparse and gives him room to layer on vocal harmonies. The showmanship snap, crackle, and pop are left to the exuberant flailing of drummer Ted Knudson whose efforts frequently launch him up and off his throne.
So, if you get snowbound with the flu some week soon in what remains of dreary winter, a binge playlist of The Chills will help the medicine go down.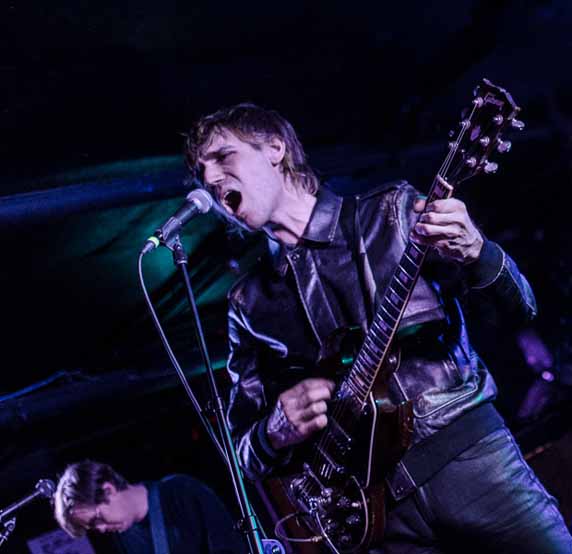 Brion Starr Band
The youthful Brion Starr band opened. I only caught the last couple of songs. Given Starr's history, I was expecting more noise. You know what happens when you assume. Maybe I missed it. By the end, the crowd seemed to warm to this iteration of the band and their dark velvet prince crooner.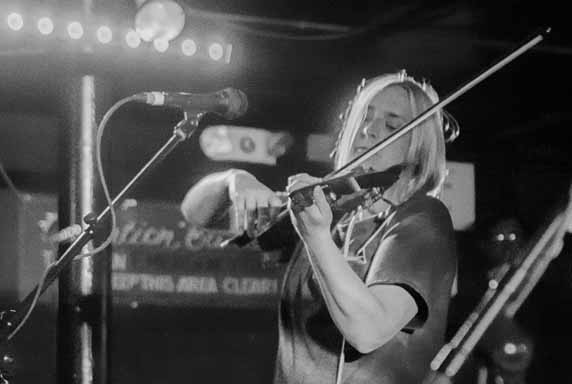 The Chills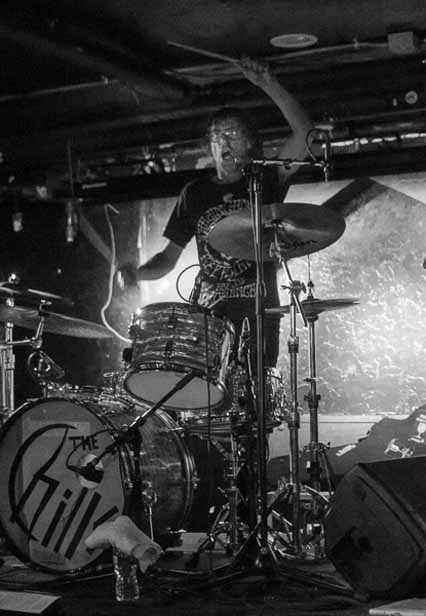 The Chills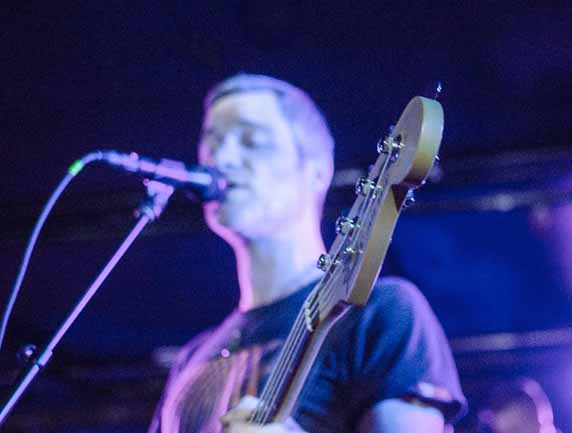 The Chills
The Chills
The Chills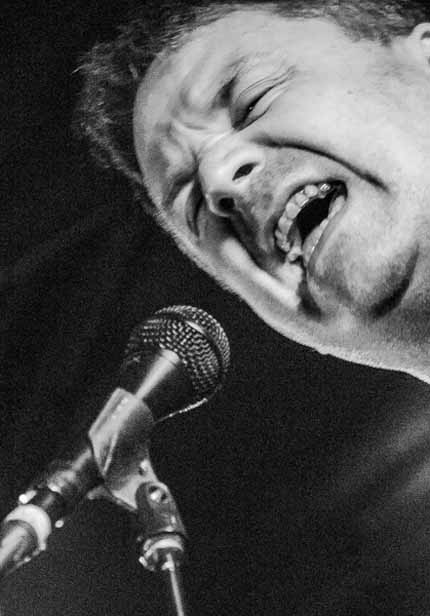 The Chills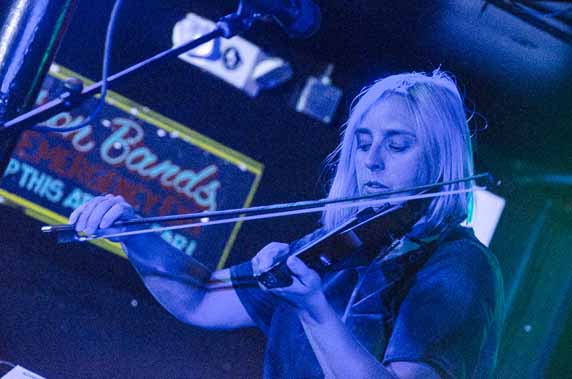 The Chills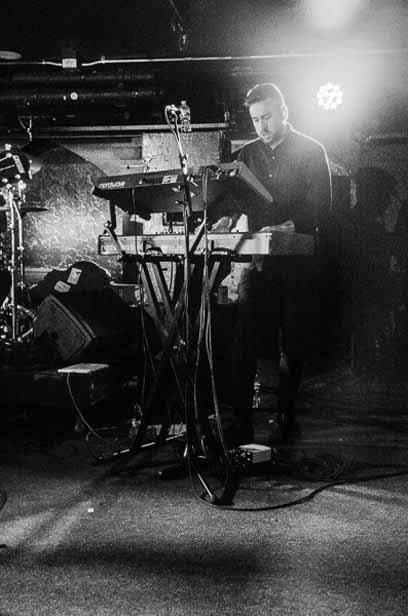 The Chills
The Chills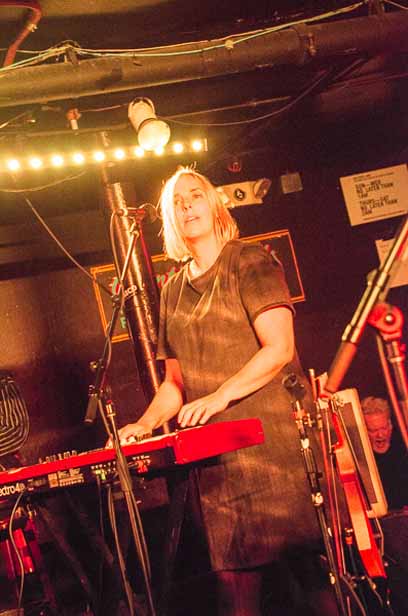 The Chills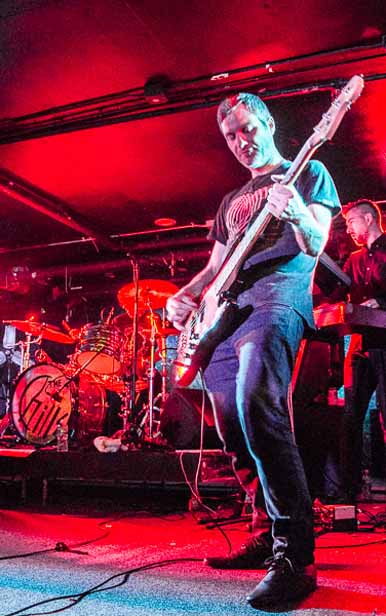 The Chills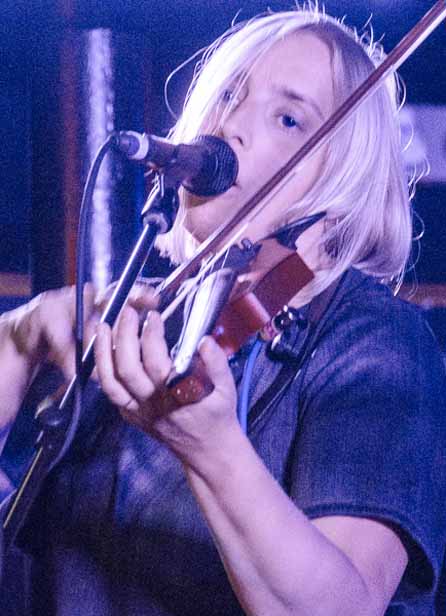 The Chills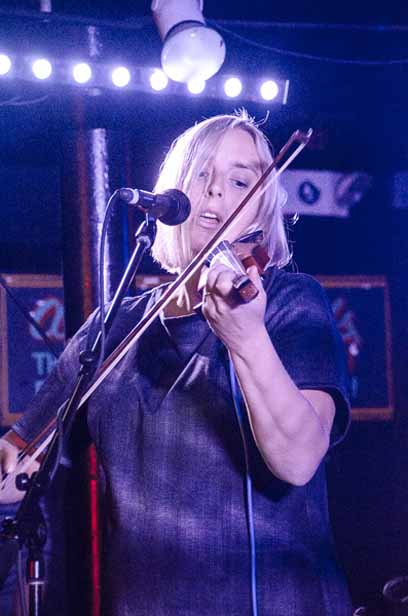 The Chills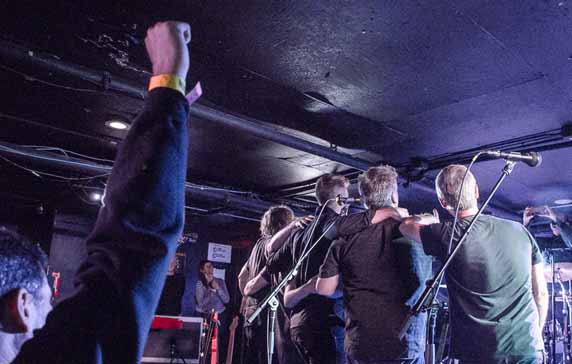 The Chills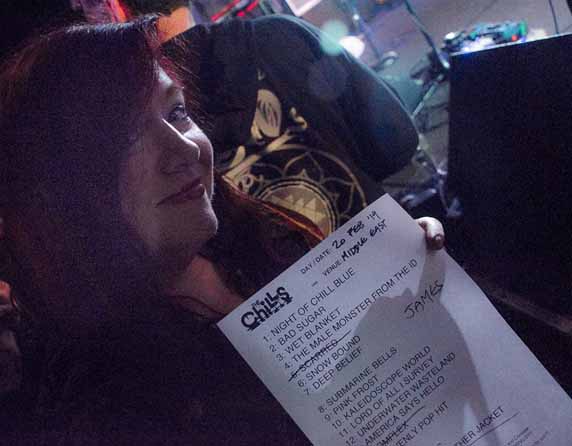 Teresa Powers with The Chills set list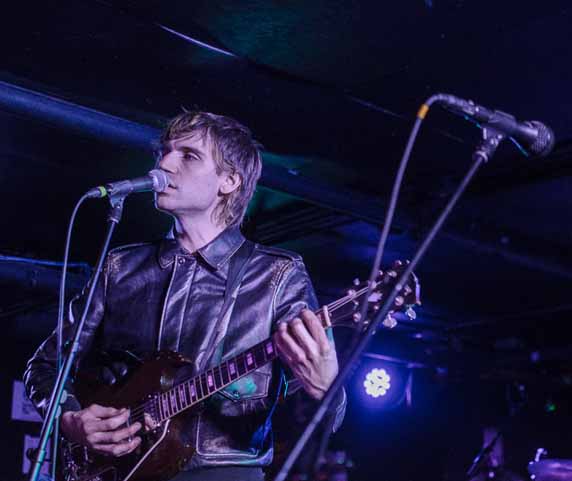 Brion Starr Band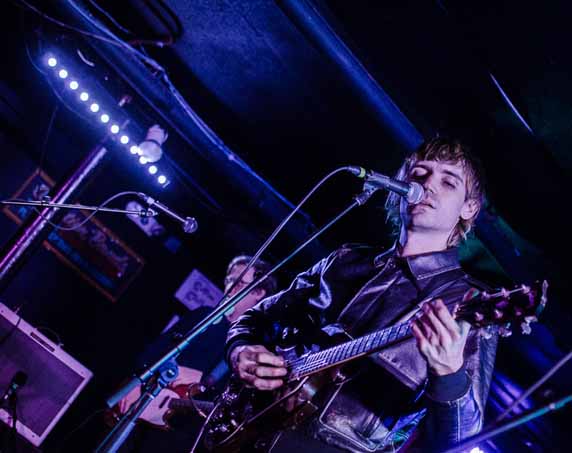 Brion Starr Band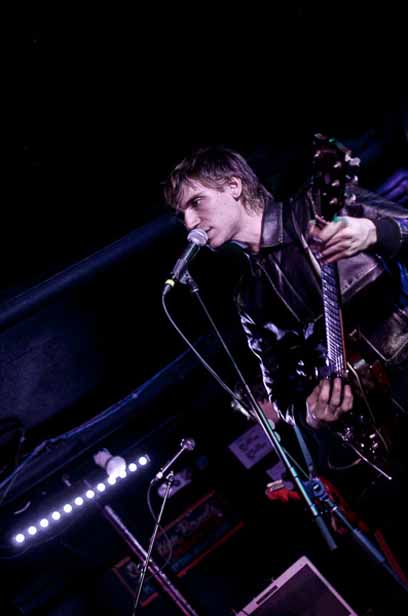 Brion Starr Band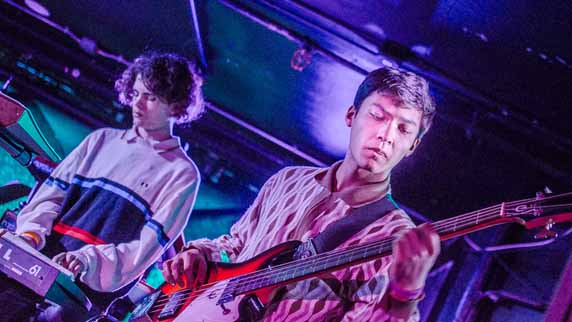 Brion Starr Band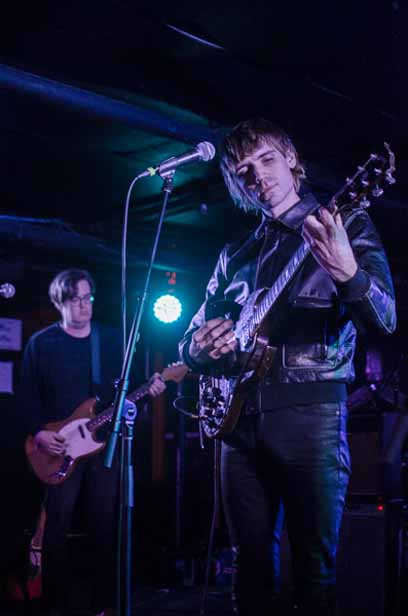 Brion Starr Band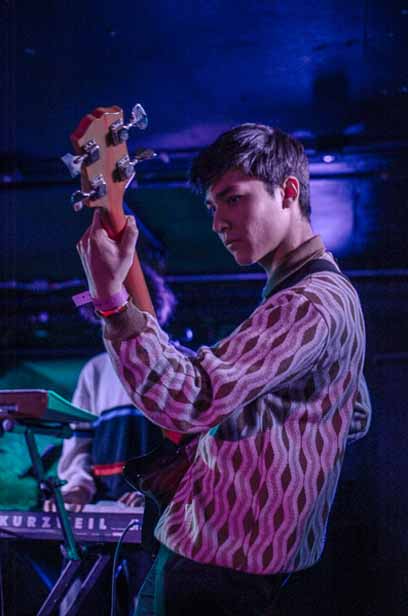 Brion Starr Band