Slim Jim & The Mad Cows
The Porch, Medford
2/27/20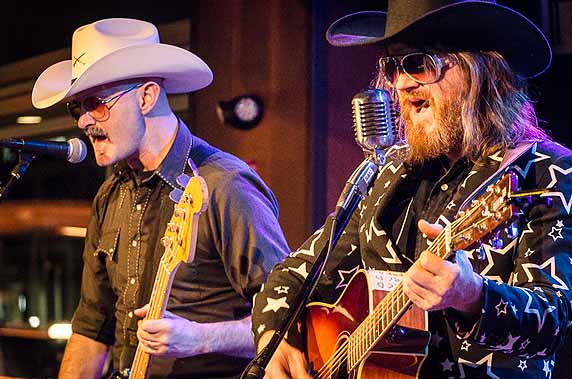 Slim Jim & The Mad Cows

Swing your partner, doe see doe, bang your head, hey let's go!! Slim Jim and the Mad Cows have been Boston's purveyor of countrified hard rock covers for almost 20 years. If you didn't know better you could walk in and think you were honky tonkin' until the tune start to sink in.
You name your hard rock poison and Slim Jim and company put lipstick, cowboy boots and a calico dress onto the pig and dig into a K-Tel sampler of your favorite heavy hits. From Black Sabbath's Paranoid to Iron Maiden's The Trooper, from Deep Purple's Highway Star to some Journey song that I just can't remember the name of The Mad Cows put together a somewhat disorienting, enjoyable mash up.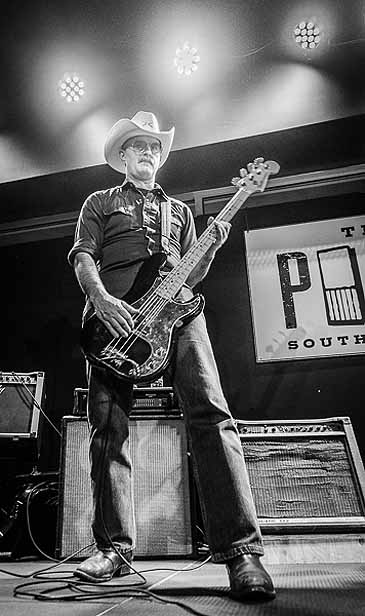 Slim Jim & The Mad Cows
This is no hokey one-off vanity project. These guys know their Merle Haggard and they know how to play their country. Sweet, clean-toned electric guitar, contrasts the insistent acoustic riffage of the lead singer. The whole mix is tied together with slippery pedal steel. The ace up their sleeve are the two gals singing backup harmonies. They give the band a big sound, fill in the gaps with tambourines and maracas and some shimmy shimmy dance moves.
Under the right circumstances the Mad Cows would have a room full of people two stepping to Mr. Brownstone. Buffalo gals go around the outside, around the outside. Buffalo gals go around the outside..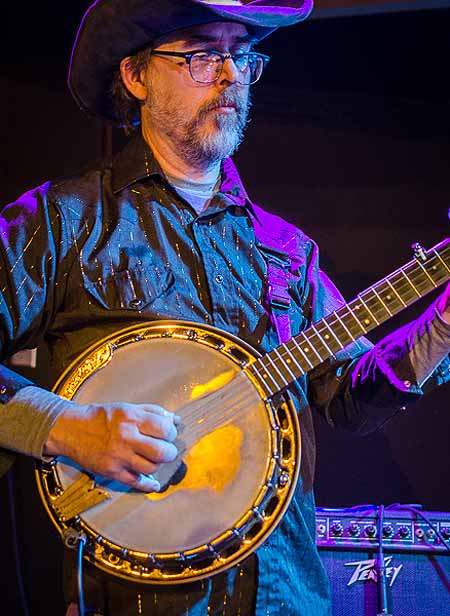 Slim Jim & The Mad Cows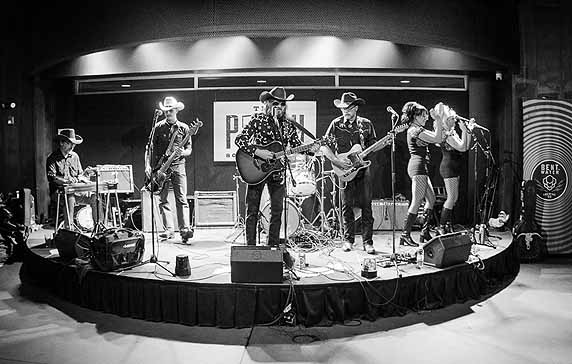 Slim Jim & The Mad Cows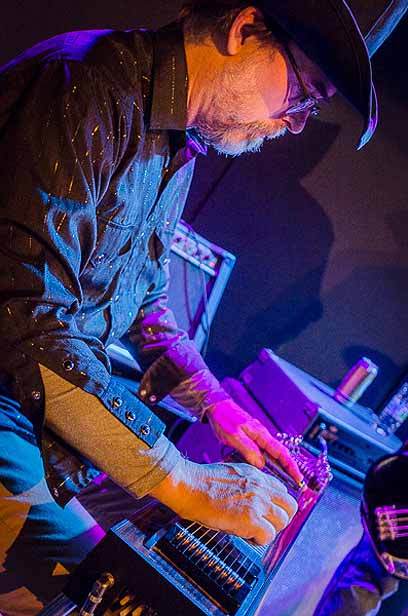 Slim Jim & The Mad Cows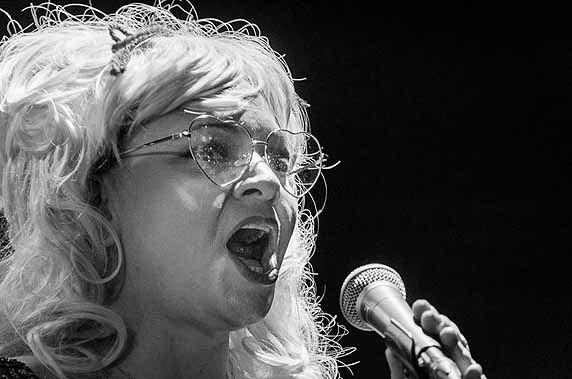 Slim Jim & The Mad Cows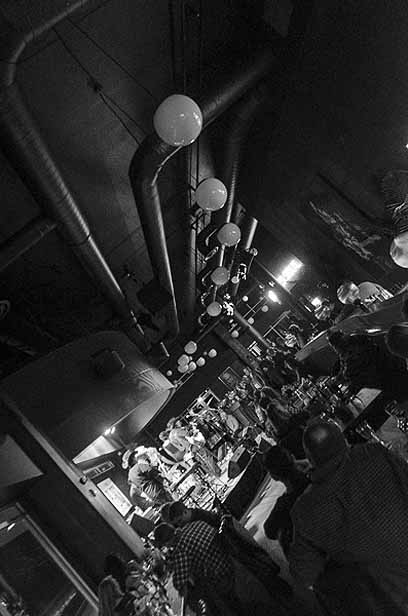 Slim Jim & The Mad Cows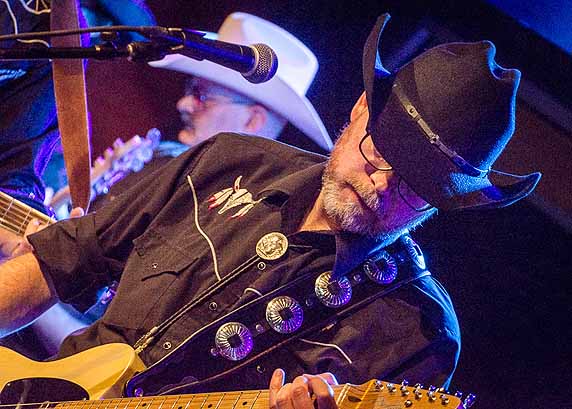 Slim Jim & The Mad Cows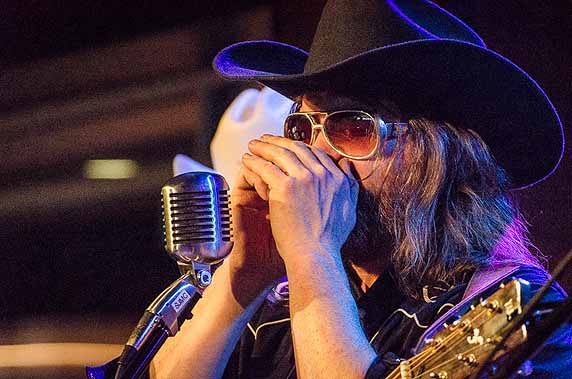 Slim Jim & The Mad Cows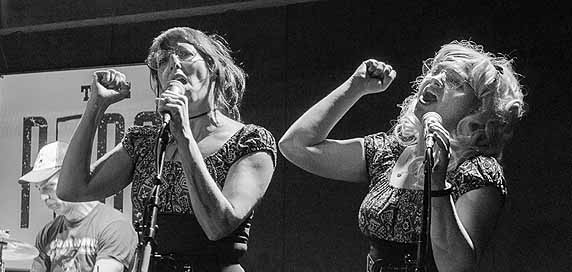 Slim Jim & The Mad Cows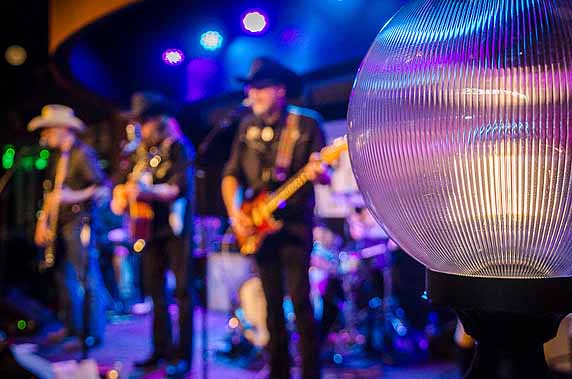 Slim Jim & The Mad Cows