Adam Sherman and Sal Baglio
with The Amplifier Head
The Burren, Somerville
3/11/20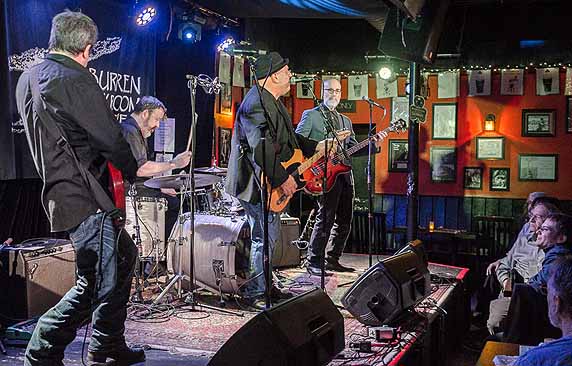 Sal Baglio & The Amplifier Heads

For two hours straight the Burren backroom rang with fine-tuned, catchy melodies and the beefcake cousins of power pop guitars. Sal Baglio raises his head every few years to do his own thing or shake the dust off his locally loved (or hated), nationally underappreciated, untrendy, good-time bar band The Stompers. You gotta admit that Baglio has always been able to write a good tune and that talent hasn't fallen out of his fingers.

The Amplifier Head drops some of the old sheen for a stripped-down, rough-edged, twin-guitar sound. That said, the lead track, The Boy with the Amplifier Head, from their fine new disc, Loudah, holds hints of twang and XTC chorus and proves to be a power-pop charmah both live and on disc.
Sal gets a bit tied up trying to perfect an ending to a new tune from the stage. By the third effort, it threatens to weird the vibe, but the band keeps their cool and work it out with reasonable humor to rousing applause. Otherwise, the band is tight, and toss off hints of Little Richard r 'n b, prime Stones and Big Star hooks. They would certainly fit the bill at any number of good rockin' Midway bills.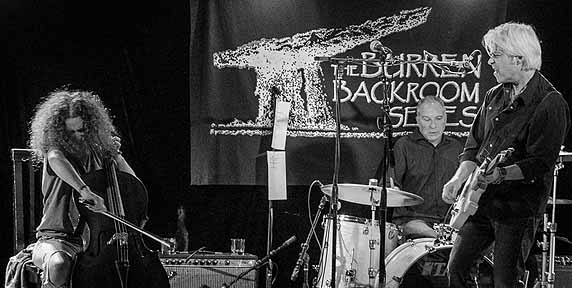 Adam Sherman Band
Adam Sherman Band gives Sherman more room to stretch then his co-pilot gig with the Billy Connor's Project. He expands the band and the sound pallet for this gig to include Jeff Song - Bass Guitar, Lauren Parks - Cello, Chris Michaels - Drums and David J. Lieb - Keyboards. Sherman is one of the town's most talented songwriters. No quick takes on girls, cars, and parties for him. He digs deep into that silver psyche of his and lays out carefully cut lines that tug at the head and the heart.

The lineup allows the band to seamlessly slide from mid-tempo rockers to Sherman's stock in trade whistful, broken-hearted ballads. The latter group - particularly Shine, Madeline, and Do You Believe in Dreams - give the solo spotlight over to Lauren Parks' cello. The rockers tend to blend her and David Lieb's comping keys into a sweet production twist in the mix, but the slow tunes give Parks mournful but hopeful cello room to breathe. She inhales deeply, her facial expression and hair ride the arc of the bow and the light, low register range moan of the cello. You hear it so infrequently in rock (anyone remember Tom Cora with Dog Faced Hermans?) that it jumps out from its chair and, in the right hands, pushes a great song towards the sublime - I'm talking to you Madeline, "with your perfume clinging to the fabric of my jacket".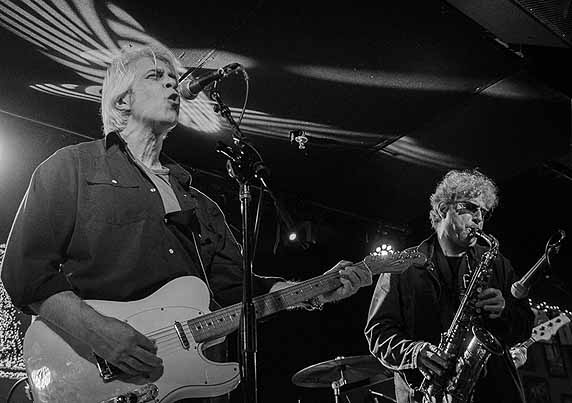 Adam Sherman Band

Sherman invites Baglio back to the stage. They are joined by the always welcome alto sax of Ken Field for revival tent takes on Knock Down Day and Enough. No one will ever accuse Sherman of being the punk or joker in the room, although his "political rant" California manages a smile and an exasperated wink. But, if you're looking for musical catharsis, or a deeper rock conversation with cello, keys, and guitar, Sherman is your man.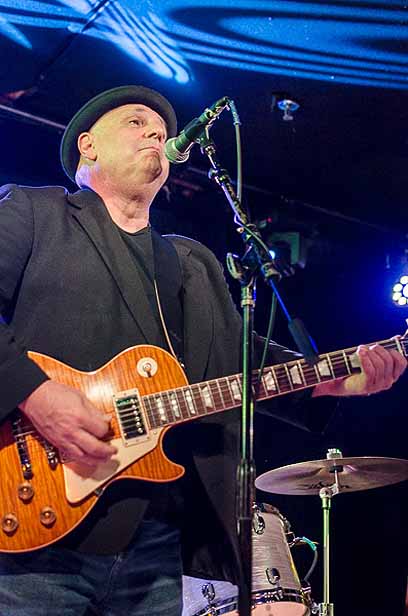 Sal Baglio - Amplifier Heads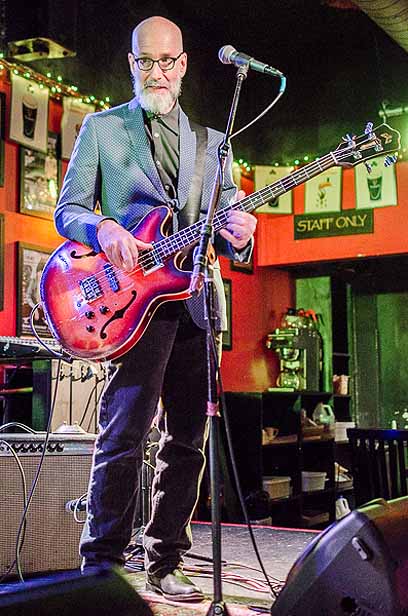 The Amplifier Heads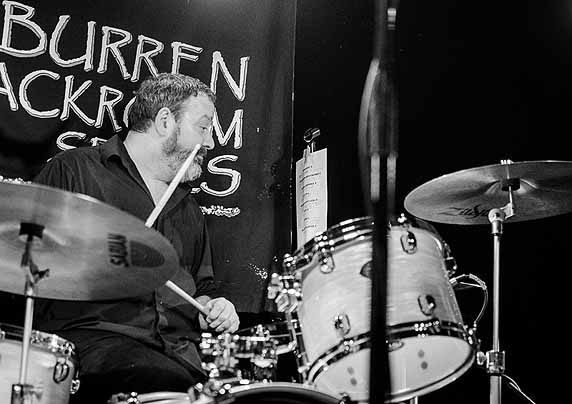 The Amplifier Heads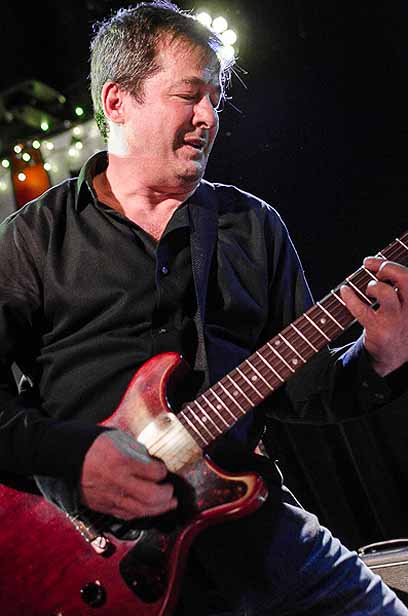 The Amplifier Heads
Sal Baglio - Amplifier Heads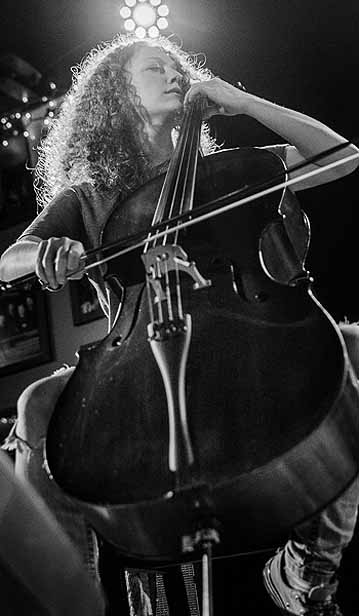 Lauren Parks - Adam Sherman Band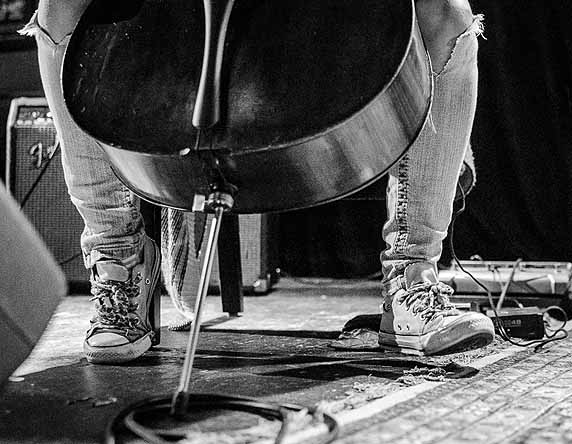 Lauren Parks - Adam Sherman Band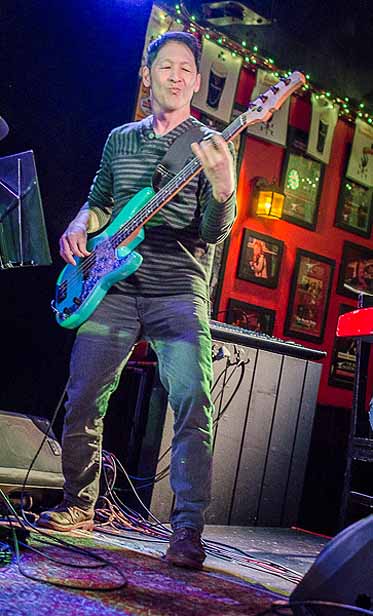 Jeff Song - Adam Sherman Band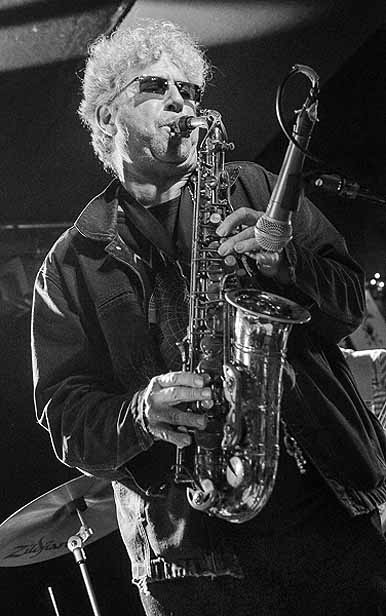 Ken Field - Adam Sherman Band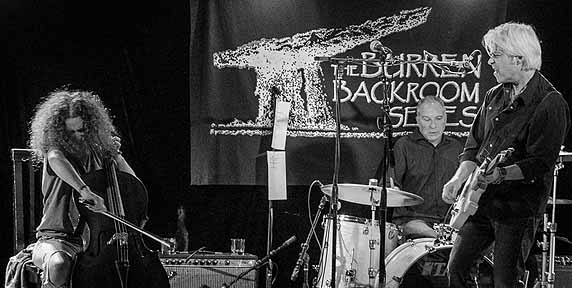 Adam Sherman Band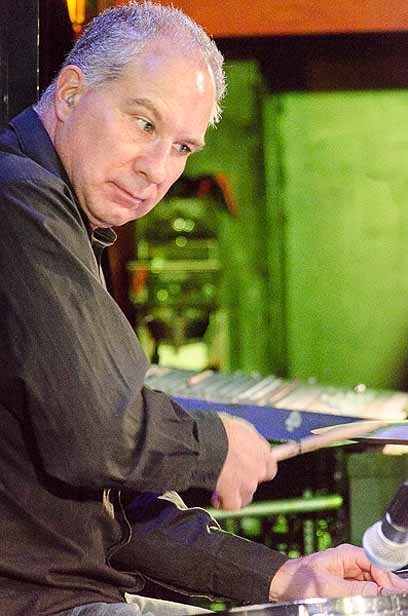 Chris Michaels - Adam Sherman Band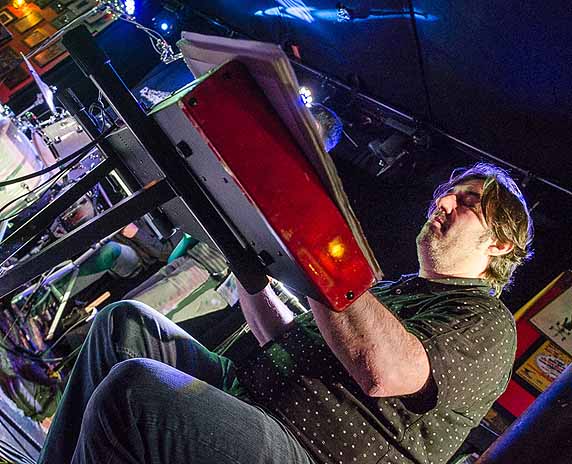 David J. Lieb - Adam Sherman Band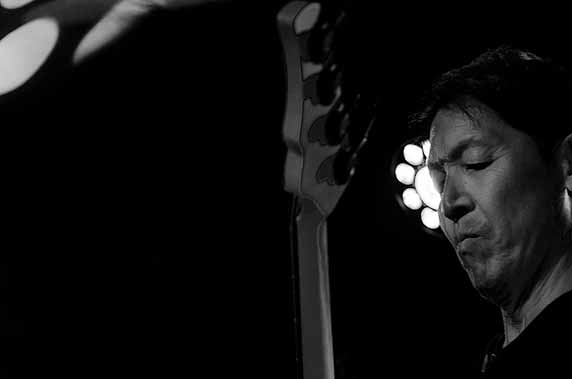 Jeff Song - Adam Sherman Band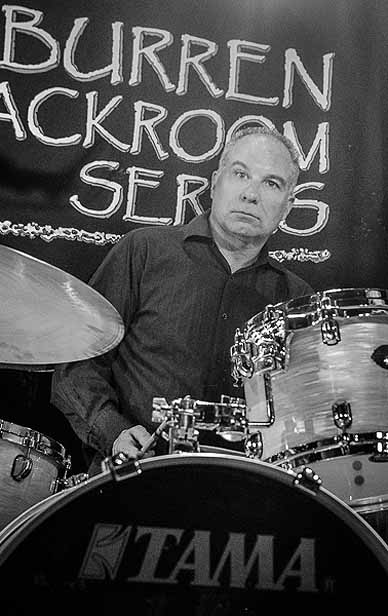 Chris Michaels - Adam Sherman Band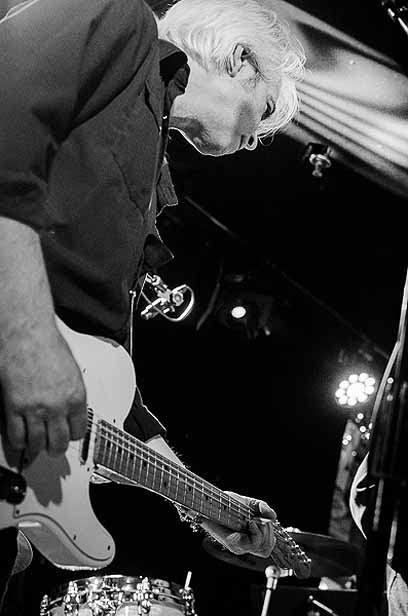 Adam Sherman Band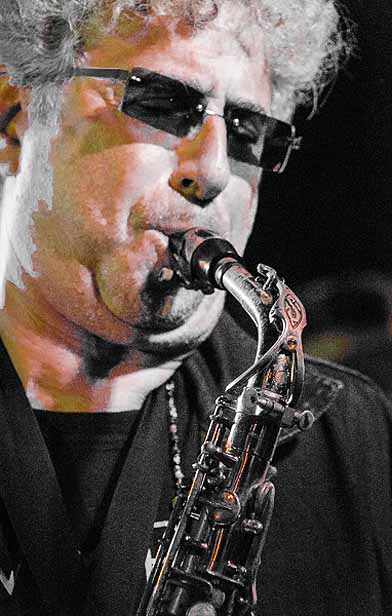 Ken Field - Adam Sherman Band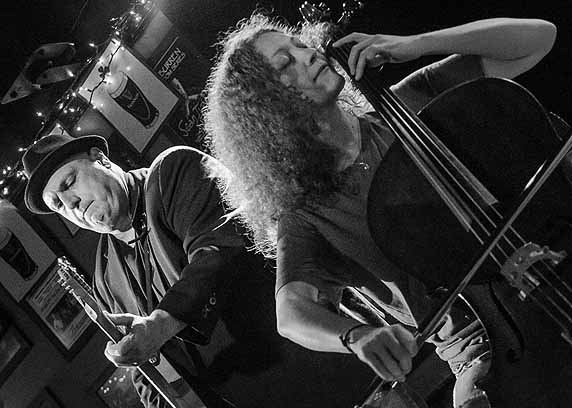 Adam Sherman Band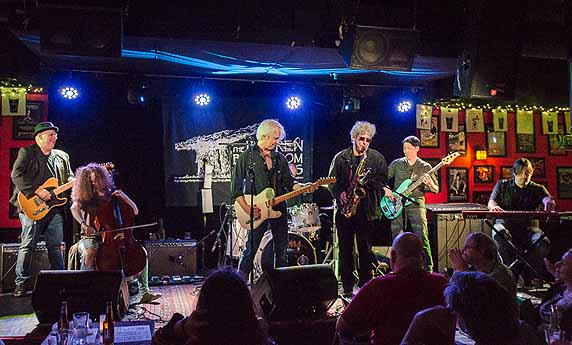 Adam Sherman Band