Revilers, Silver Screams, Von Traps
Koto, Salem MA
March 30, 2018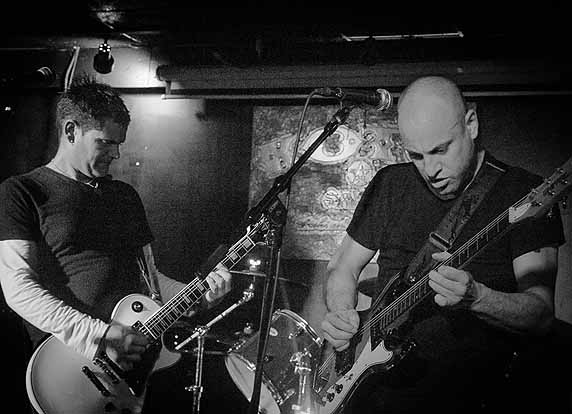 The Von Traps
The Von Traps put together a rip-snortin' blast furnace of a punk show at Koto in Salem. The crowd wasn't brand new but, if the flesh was weak - nee no pit - the spirits were willing. It didn't take much to motivate the black leather and studs to the front of the room for barks and a fist pumps. Koto is a decent rectangle of a space embedded in a decent Japanese restaurant. Punk and a side sashimi - keep it fresh and raw.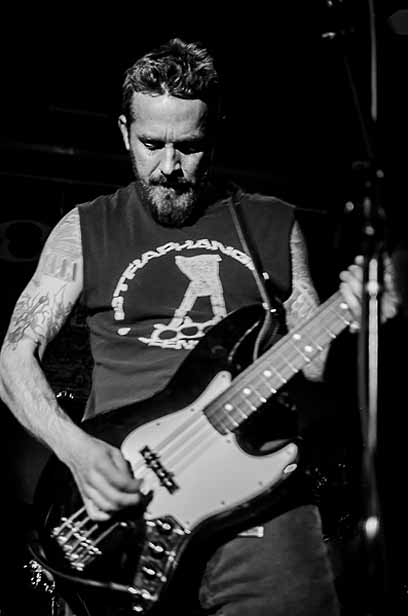 The Revilers
Revilers got the memo and came out fast and hard with "Tried and True". Tight, dueling guitars and contrasting vocal growl stage right give the harangues and chorus' a smack. A couple quick stops emphasize the lurch back into the tune to good effect. A few numbers from the litany of complaints grab and twist your throat - "Company Man", "Sick, the closer Isolation" and especially "No Bullshit Reactor".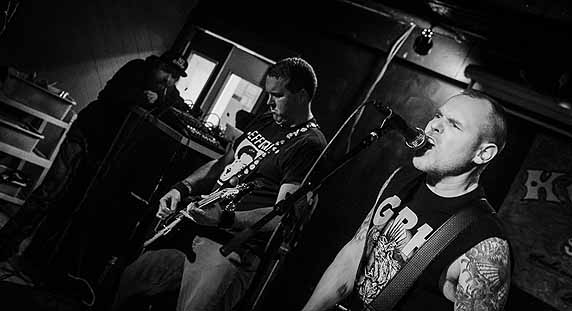 Silver Screams
Silver Screams take the next step in the ascent of punk. They lean into some of post-punks experimentalism and up the words and ideas per sentence. They don't go off on the crazy train but keep the throttle wide open. They add some scratch on the guitar riffs, and make good, judicious use of pedals on the solos. The bass player splays his legs, sticks out his Rickenbacker and prowls the stage. The drummer's fills fly across the kit. His eyes roll back, he hits his flow and kicks already good songs up the ass. Of the tunes I can decipher; "Dead Air", "Brown Bagger", "Infinite Mirror" and "After Life", all cook.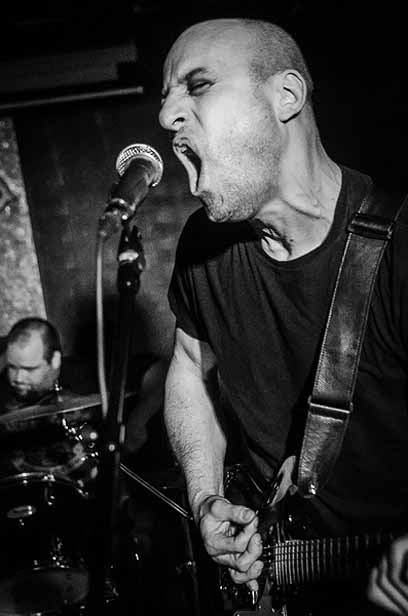 The Von Traps
The Von Traps are standing fully erect. They add the next ingredient to the pre-Easter dinner - hooks. The open with the "Let's Dance" vocal run up and launch into the cautionary call to arms "Sound the Alarm". The stutter step verse riff is a monster. It's hard to resist the glowing eyes.
"Johnny Was an Indian" flips it around. Short and fast. Johnny is saved by a guitar rather than a hatchet and a killer chorus. From the local homage "Witch City" to the Suzi Quatro cover every tune has a structure you can lean on and the band can lean into. The like to get to know you "What's Your Name" should find its mark. This is what happens when you give those little kids in Sound of Music leather and guitars. Baronin Maria would be proud.
This show had Blowfish @ O'Brien's on a Friday night written all over it.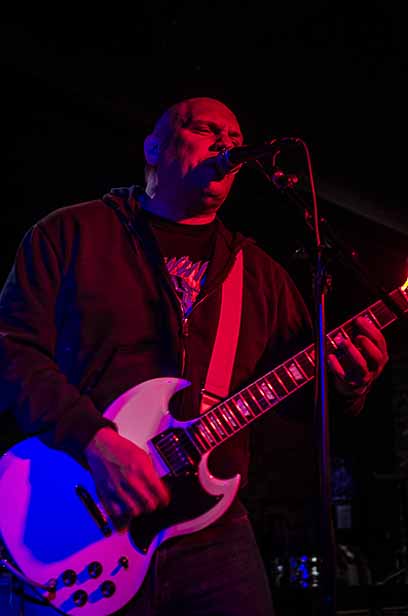 The Revilers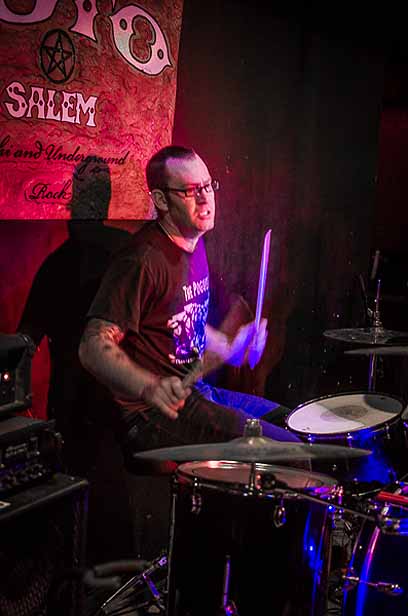 The Revilers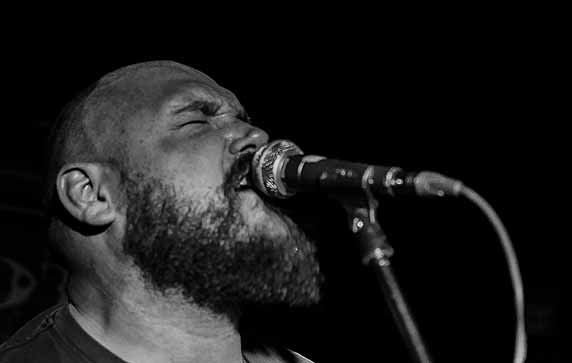 The Revilers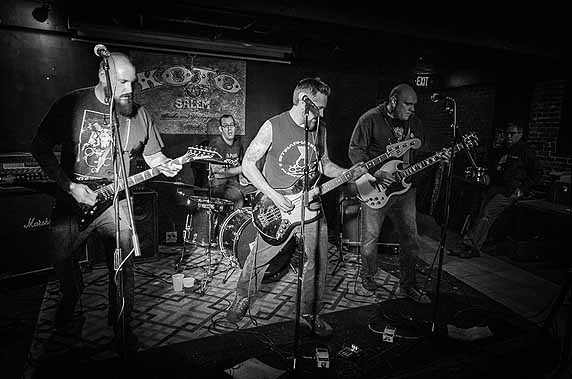 The Revilers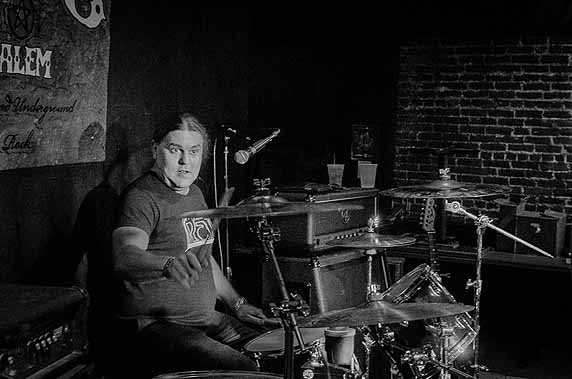 Silver Screams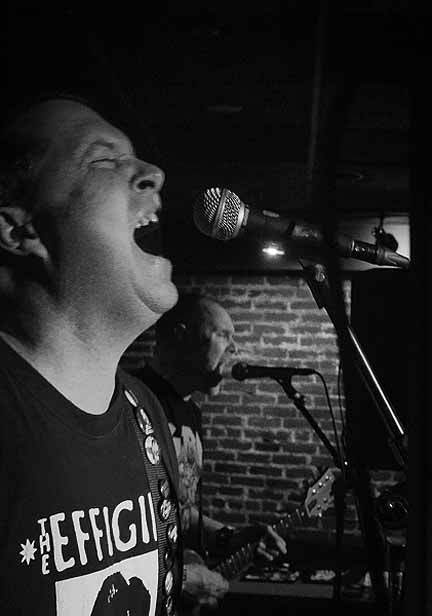 Silver Screams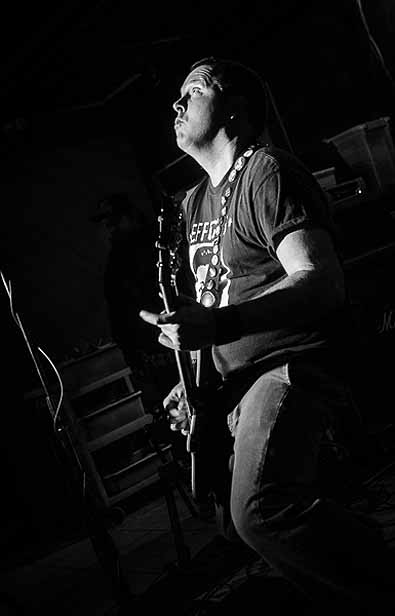 Silver Screams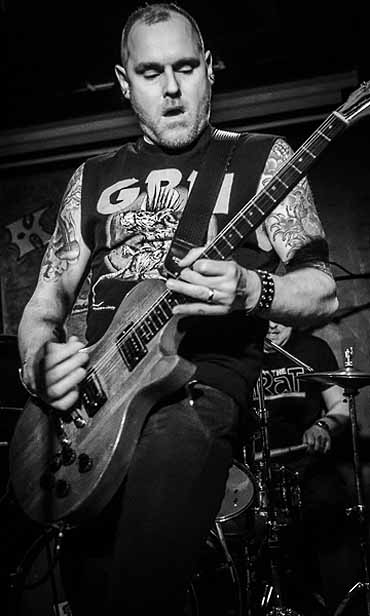 Silver Screams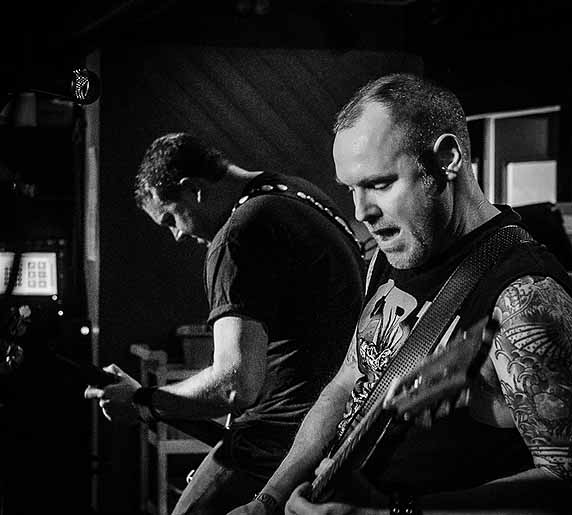 Silver Screams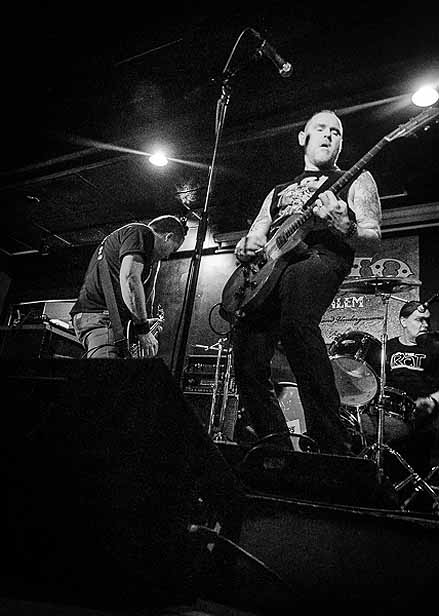 Silver Screams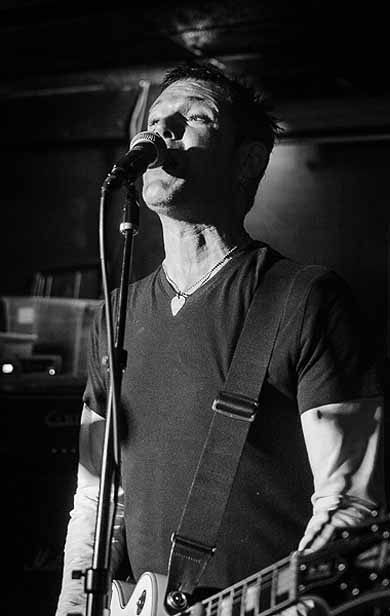 The Von Traps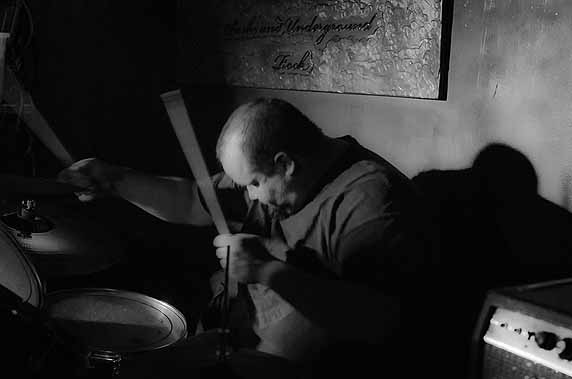 The Von Traps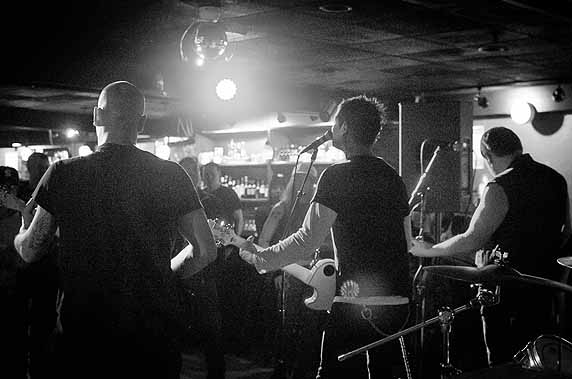 The Von Traps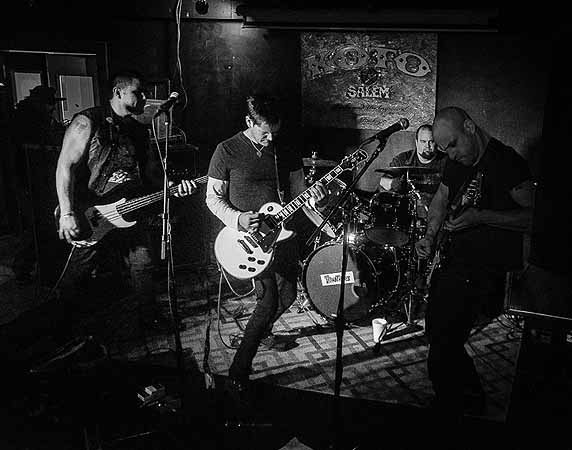 The Von Traps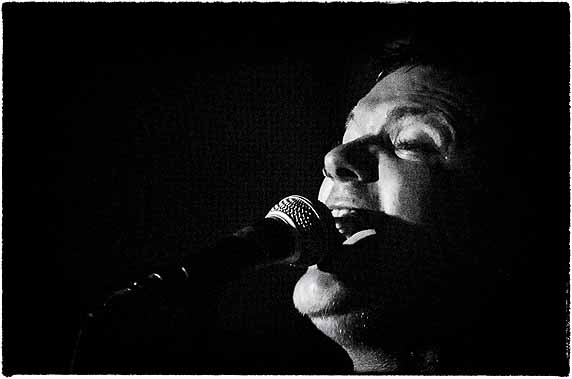 The Von Traps