Big Giant
The Midway, JP, MA
April 8, 2017
Kurt Baker Combo & Watts
O'Brien's, Allston, MA
April 8, 2017
Phtos by John Keegan and Eric Law as noted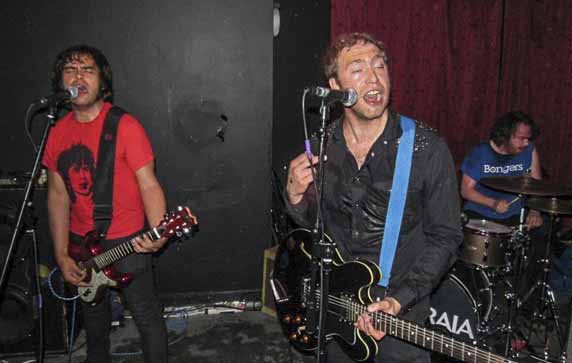 The Kurt Baker Band
Photo:Eric Law
A week late and a picture short. Had a great meal of power pop rock last Saturday. The appetizer went down at the Midway with the effervescent and expansive pop of local septet Big Giant. The main course was served up a few hours later across town at O'Brien's with Watts and Kurt Baker Combo.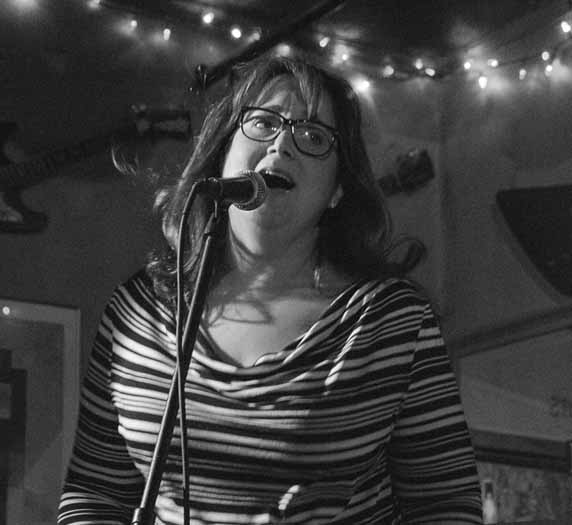 Big Giant
Photo:John Keegan
Wyck Davidson's Big Giant establish their bona fides on the first tune, Take Back Sausalito. The clever lyrics were worth the paper, strum and chime twin guitars, tasty keys that add to the sparkle of tunes topped off by Andrea Kremer on backup vocals that jimmied up the ice cream.
The chord changes at the chorus' were move your hips insistent and contrasted the conversational verses in high relief. The sixties via eighties vocal twists were killer. Big Giant didn't let the guitar solos wear out their welcome but Chris Veneto's infrequent stretches really hit their marks. The room had a good crowd for an early show. A clean, distinct mix made the harmonies and keys more than an afterthought and let the band's strong arrangements shine through.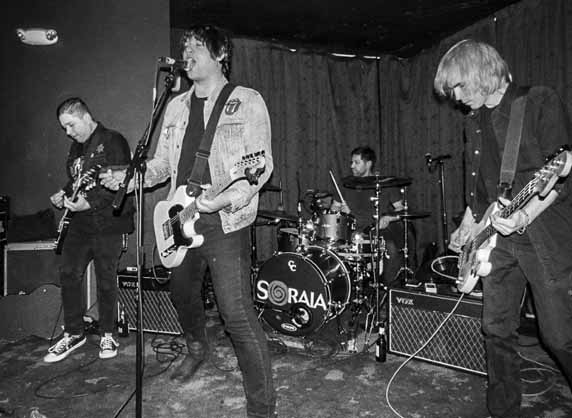 The Connection
Photo:Eric Law
So who hasn't mixed up the location of an appointment? Sally O'Briens, O'Brien's. Somerville, Allston. The Connection were cool about it all and switched slots with the temporarily incomplete Watts party.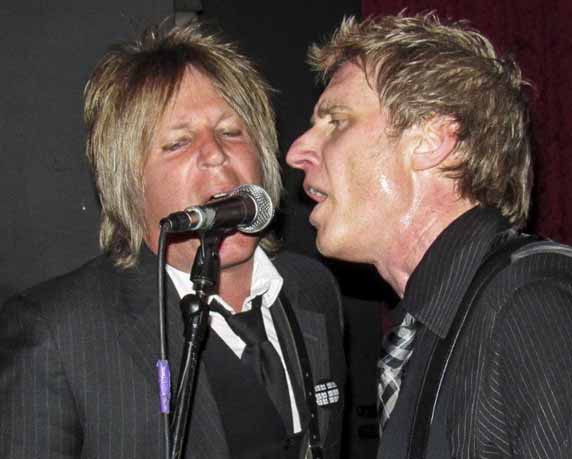 Watts
Photo:Eric Law
Watts are one of the most dependable doses of classic tinged hard rock in town. No wistful nostalgia here - just pumped riffs, great tunes and a nod and a wink to the deep cuts from the giants in rock's second wave. Always impressed that everyone sings. The switch-offs keep the lead vocal sound hoppin' and gives the backup choruses that exile strut. Last year's Black Heart of Rock-N-Roll deserves another summer blasting out of the tunebox on the causeway to Nahant.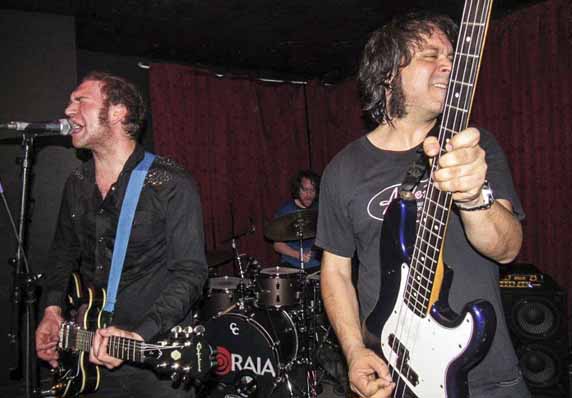 The Kurt Baker Band
Photo:Eric Law
Kurt Baker Combo were ending their current tour at O'Brien's in scenic Allston before returning to ex-pat status on the Iberian peninsula. They keep to the delicious popover recipe. The guitars rock the crunchy outer riff, the solos are light, hot and fluffy on the inside, the tunes melt like butter and blueberry jam in your mouth. This guy is a master chef.
Every tune that comes out of the kitchen is perfectly cooked, plated and served. They cover a fair share of their fine new disk, In Orbit. Baker gets turned Upside Down. His Baby's Gone Bad. He warns her that his heart is like a Rusty Nail and, in spite of that, pines for the reunion on Next Tomorrow. He uses a Woofer Goofer voice to talk between tunes. They wrap it up with a tear through the personally apropos Partied Out.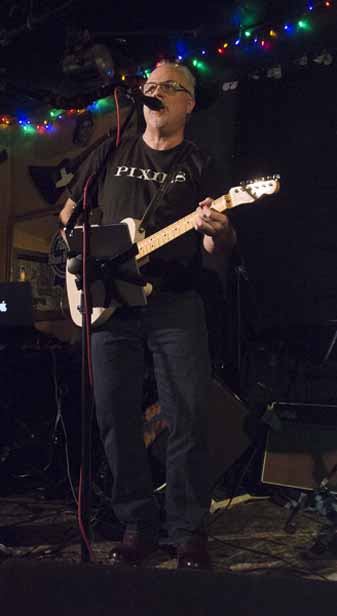 Big Giant
Photo:John Keegan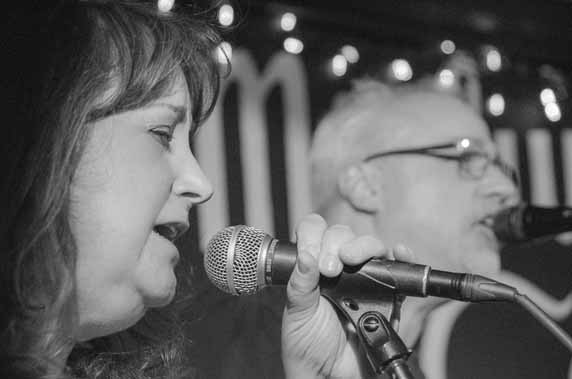 Big Giant
Photo:John Keegan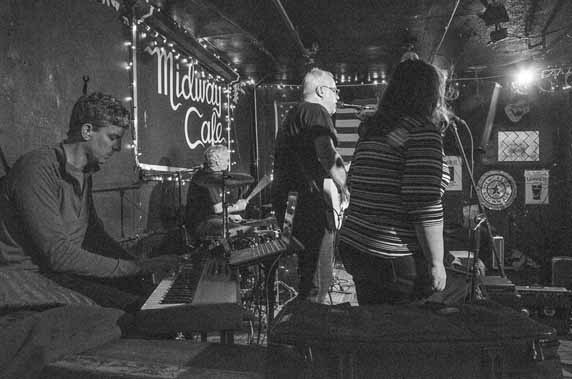 Big Giant
Photo:John Keegan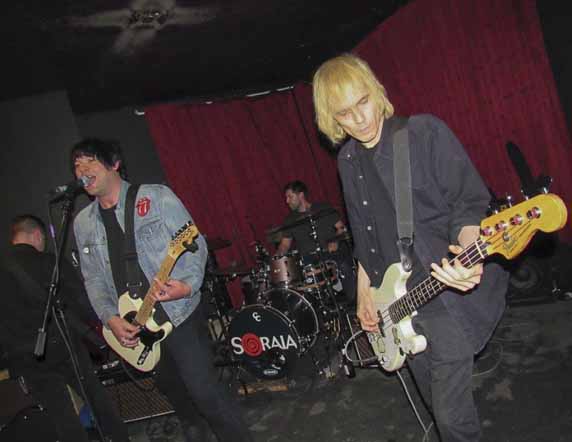 The Connection
Photo:Eric Law

The Connection
Photo:Eric Law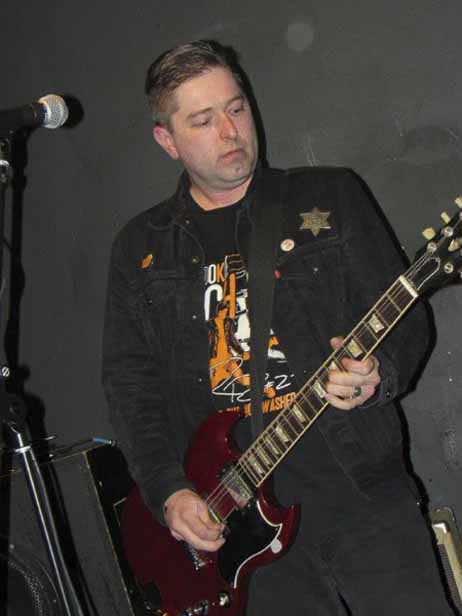 The Connection
Photo:Eric Law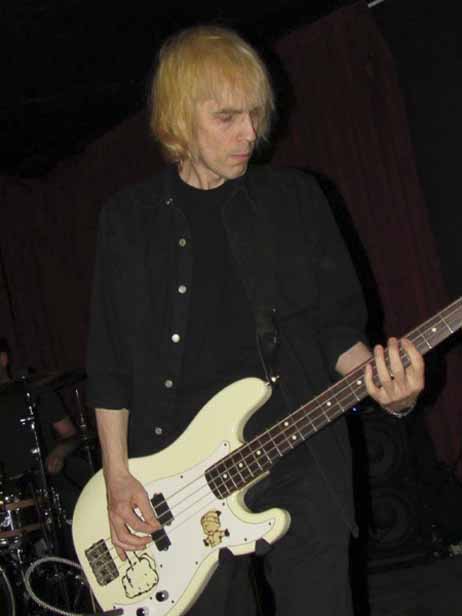 The Connection
Photo:Eric Law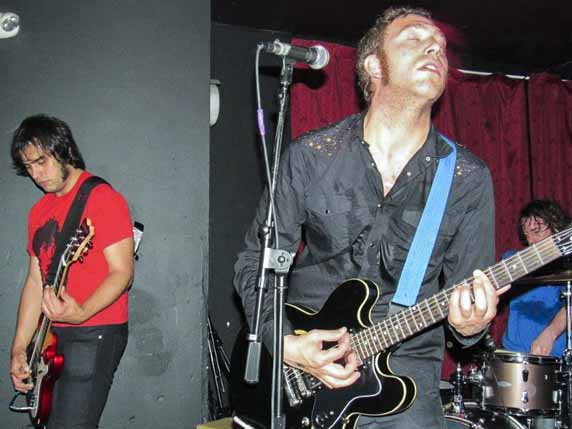 The Kurt Baker Band
Photo:Eric Law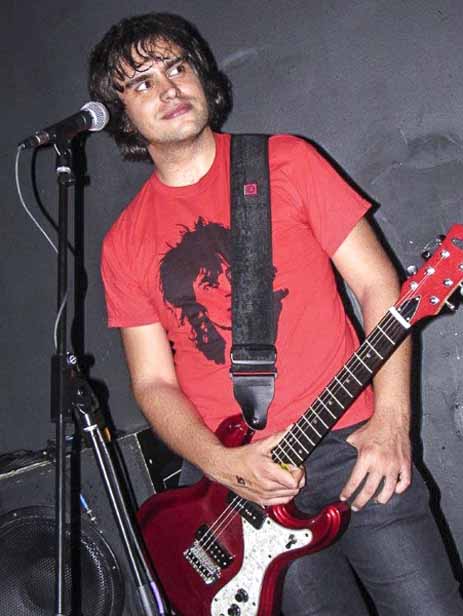 The Kurt Baker Band
Photo:Eric Law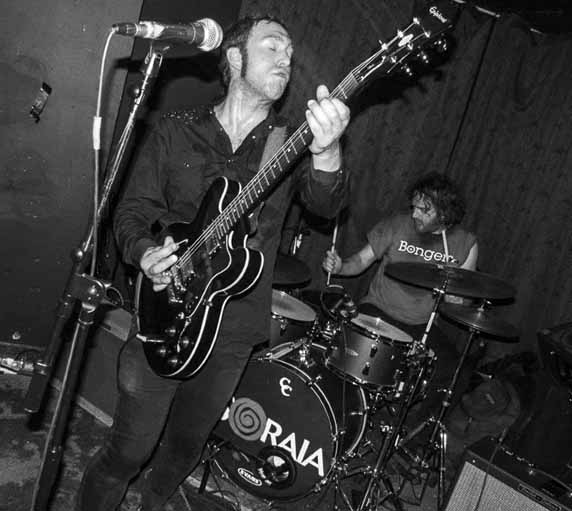 The Kurt Baker Band
Photo:Eric Law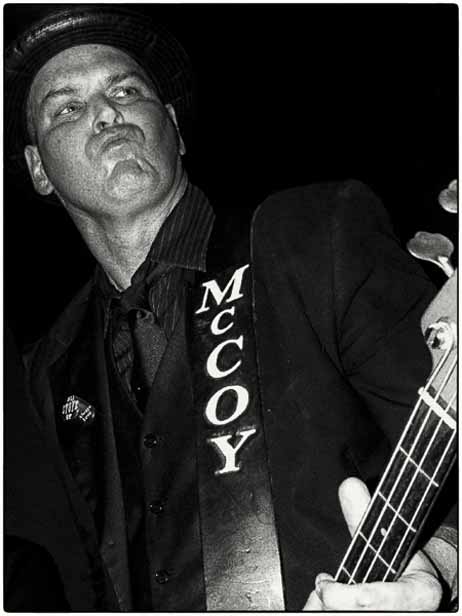 Watts
Photo:Eric Law

Watts
Photo:Eric Law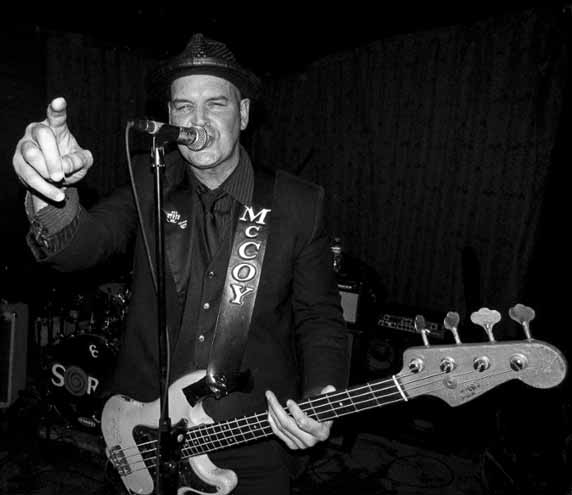 Watts
Photo:Eric Law

Watts
Photo:Eric Law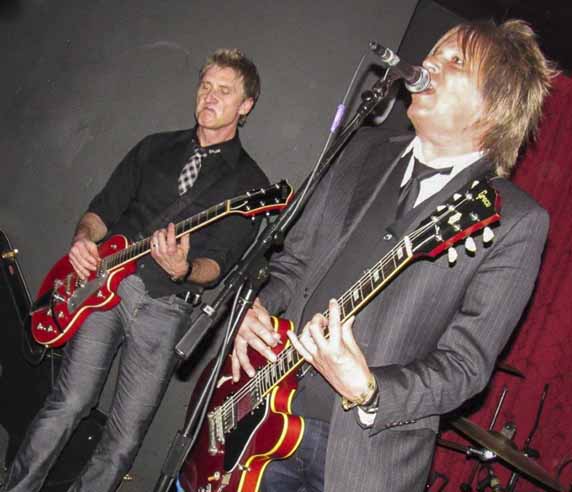 Watts
Photo:Eric Law