Black Souls and The Brigands
Tavern at The End of the World
May 17, 2015
Review and photos by John Keegan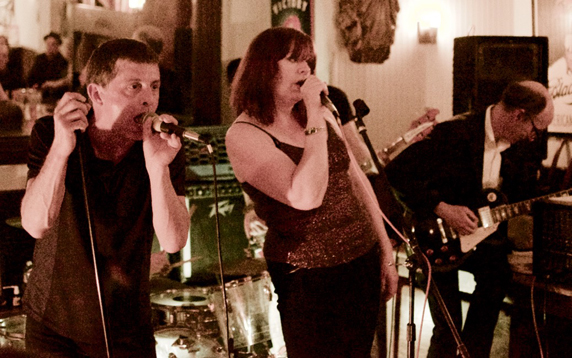 The Black Souls
The TatEotW is a great place to wait for the blue light that will separate the wheat from the chafe at the rapture. It's a big living room party with an excellent bar and, rumor has it, great food. They are playing host to decent sized, enthusiastic crowd.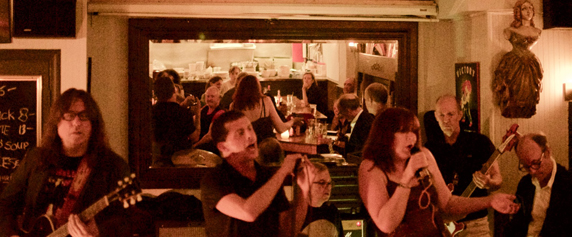 The Black Souls
Black Souls haven't played a lot of shows together, yet. With Matt Burns on drums, Stow Kelner on bass, Tony Kaczynski and George Perkins on guitars, Kim Ackland on second lead and back up vocals and Cam Ackland on vocals and harp they could meet by chance buying Crab Rangoon at The Red House and improvise a good show. Tonight they prove the point.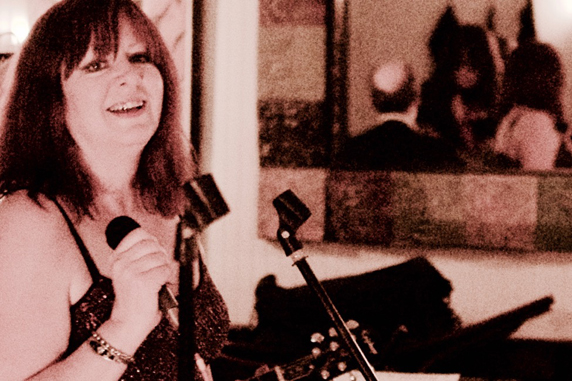 Kim Ackland
It's a soul infused garage rockin' dance party from the big beat 1, sans the dancers of course. Matt and Stow keep the groove groovy and you can't go wrong with these two excellent guitar players. The riffilations are crisp and pushy. Their stereo placement on the small stage highlights their hand offs of lead and rhythm, they cover each other's back, dirty and clean, gin and vodka.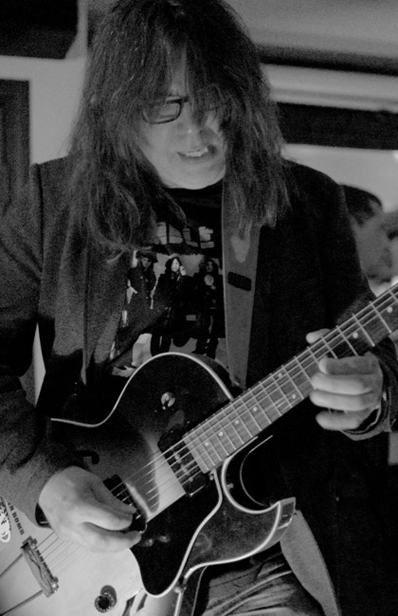 Tony Kaczynski
Cam and Kim shake and shimmy up front. He has a well-honed stage presence even without room to prowl. His vocals are strong and distinctive. His harp playing more than incidental. Kim's occasional vocal leads offer a welcome twist. Her back-up vocals sweeten up the overall sound. She brings the feline feminine slink, sass and class with Egyptian eyes, sequenced, spaghetti strap camisole and a winking gold tooth.
They'll do it all again at the Girls In The Garage show at the Lizard on June 19.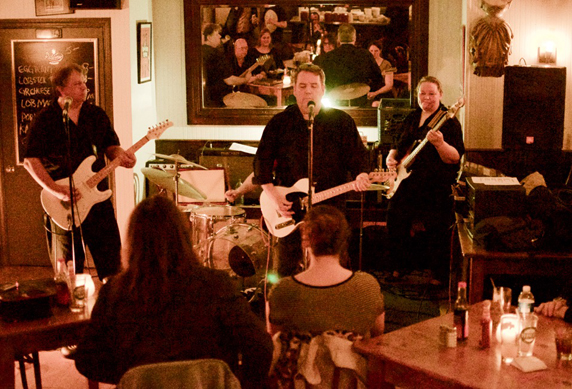 The Brigands
The Brigands have no intention of missing the next light beam to the afterlife. They come out kickin'. They bring the punk and skip the soul. No sin there. They rock hard and never let up. They gang up and kick ass on the chorus of juggernauts like Spymaster, She's So Hot, and Acid Test.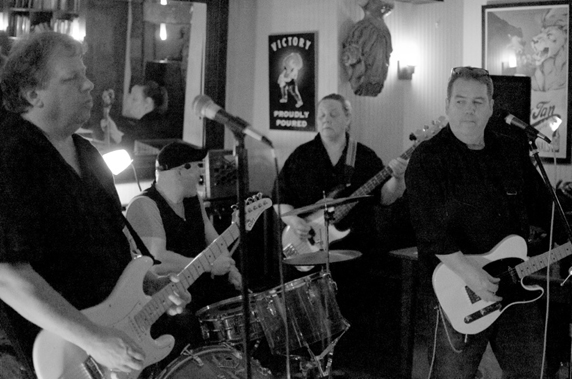 The Brigands
The Brigands subscribe to lean if not mean. They double up on the vocals, occasionally treble up. A little call and response here, a one beat break there. The bass underlines the riff and the drums stay hard in the pocket or ride in on a drum line roll. The cymbals drive home the important points. The guitar solos stay true to the rule. It throws out eight bars of gasoline to flare the fire and then lets it burn. The briganated version of the Long Ryder's Looking for Lewis and Clark punk pops its paisley little ass off.
If the rapture comes tonight the blue light will surely find them all.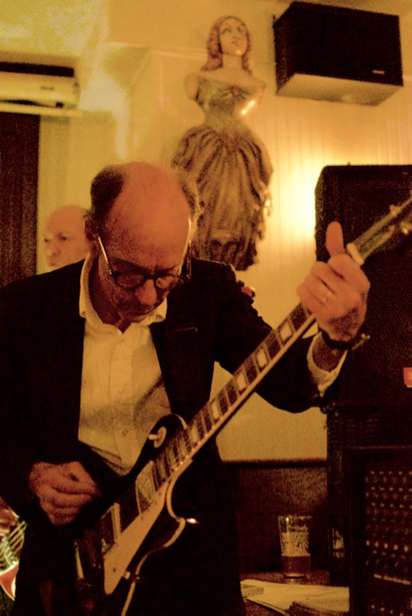 George Perkins - The Black Souls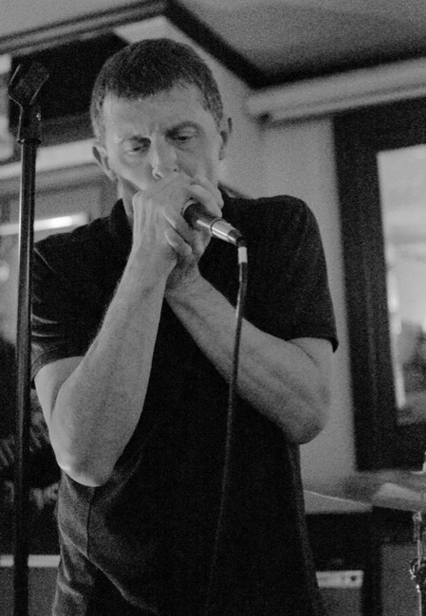 Cam Ackland - The Black Souls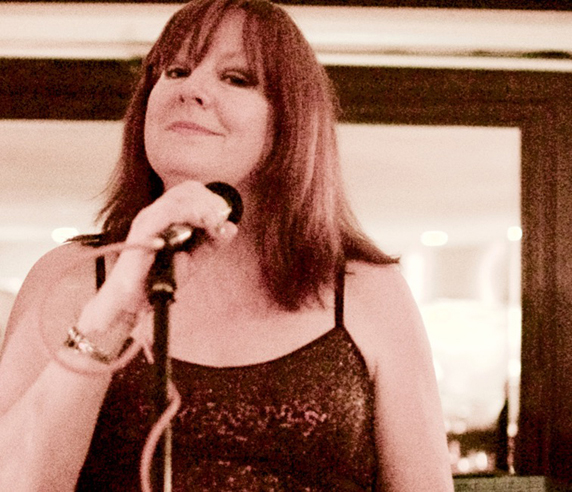 Kim Ackland - The Black Souls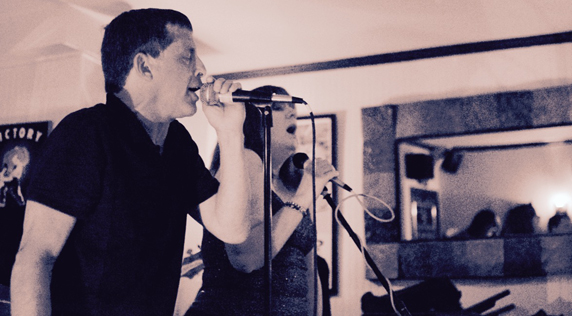 The Black Souls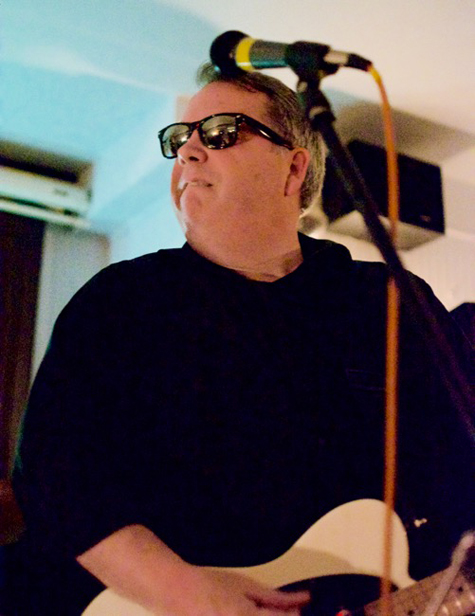 Peter Parcellin - The Brigands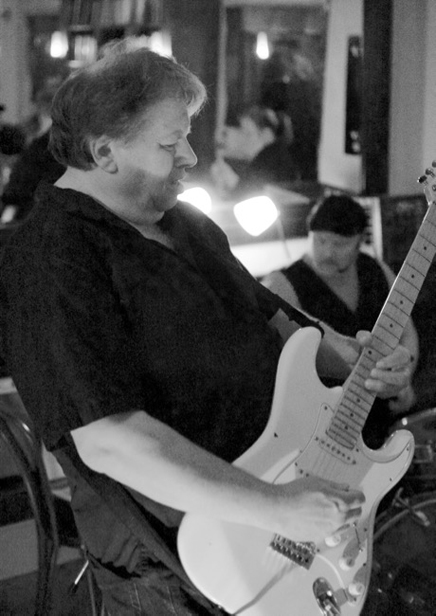 Mike Stewart- The Brigands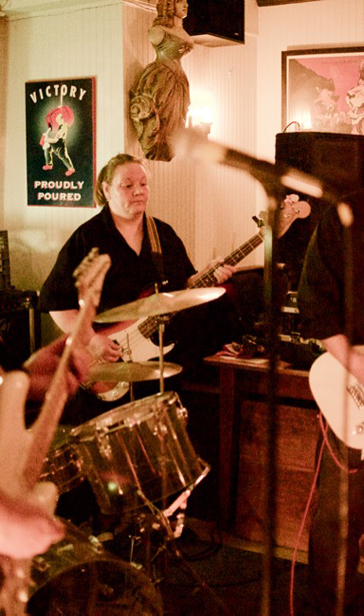 Patsy Bugden - The Brigands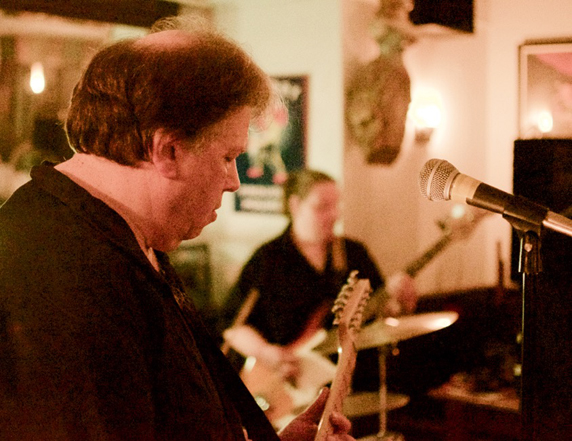 The Brigands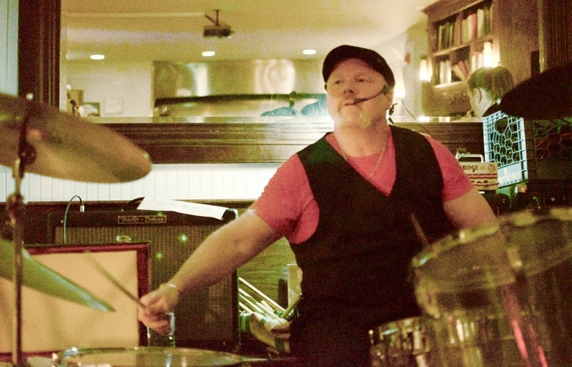 Brian Sullivan - The Brigands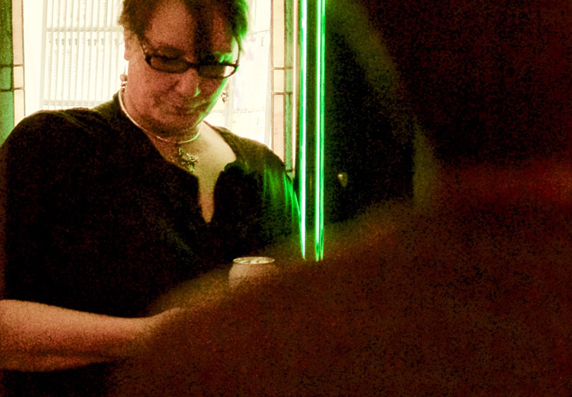 Amy Prohaska