Mini Beast / A.K.A.C.O.D.
Store 54 Allston 05/27/16
Saint Stanislaw's Polka Party
Polish American Citizens Association East Cambridge 05/28/16
Mini Beast / Magic Shoppe
Once Somerville 05/28/16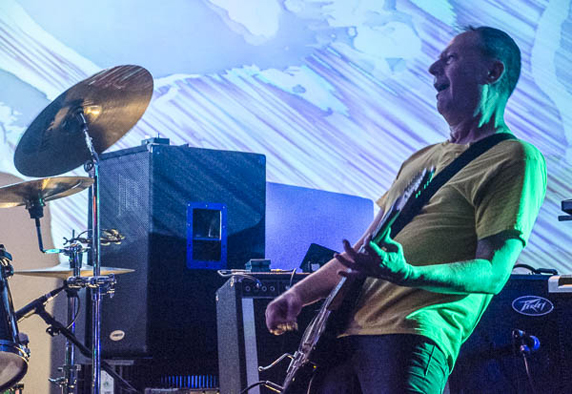 Peter Prescott in Mini Beast at Once
Everything is groovy. Mini Beast leads off with some just left of center avant groove at Store 54's penultimate gig. The drums and bass lock in and never let go. Martial snare. Big tribal toms. The bass sound at Store 54 is compact, clear and ringing. Peter Prescott throws in the twists on guitar, synths, vocals and patented bellow. Two nights later, at Once, the sound is huge and immersive. The bass sound is more dispersed, and misses some of the Store 54 high end. The drums are eating HGH for breakfast. Prescott is exuberant. More guitar. More minimalistic key runs and squiggles. More reverberated.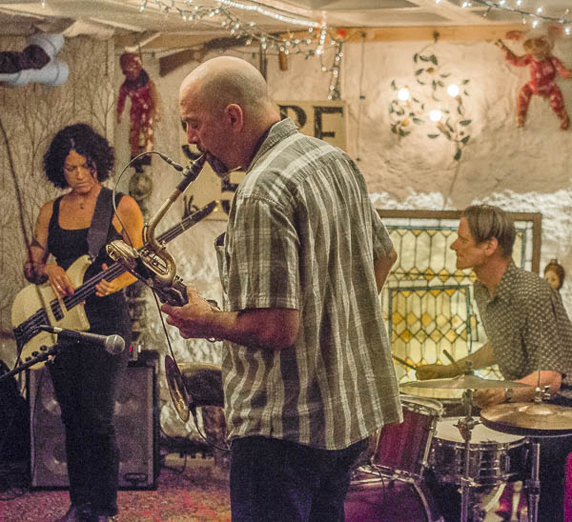 A.K.A.C.O.D.
A.K.A.C.O.. go for the low end greasy groove. Monique Ortiz spins out the southern gothic short stories while laying down the deep notes on that nasty two string with slide or on its more melodic, fully wired cousin. Larry Dersch puts down a subtle, nuanced backbeat. Dana Colley rides the big bari horn on the back of a rack a guitar player would drool over. You expect fireworks. In this context, he keeps the button pushing to a minimum. A little wah wah here, a little distortion pedal there. They wing it without a set list. The place is swayin'.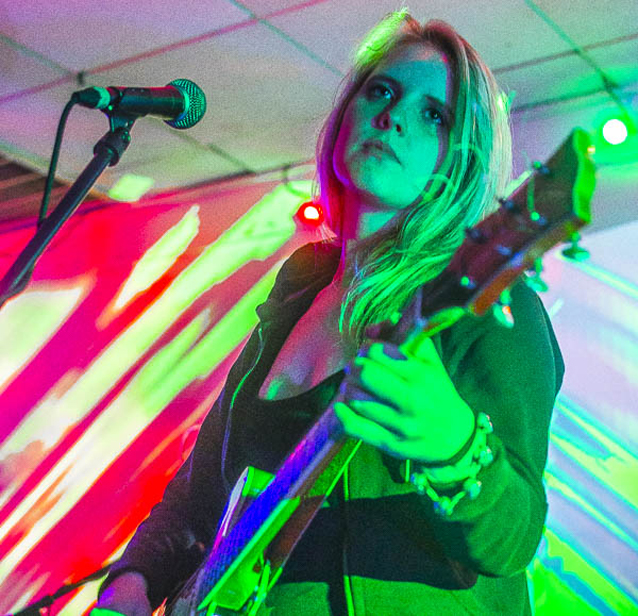 Magic Shoppe
I'm kinda counting on Magic Shoppe to melt a few synaps. They seem content to travel this night's psychedelic spaceway groove at a 105 click. The room sound is loud and well defined. Tonight's flight takes us out to the Kuiper Belt for a view at safe distance. Salventius ratchets up some welcome tension as it slingshots around the sun.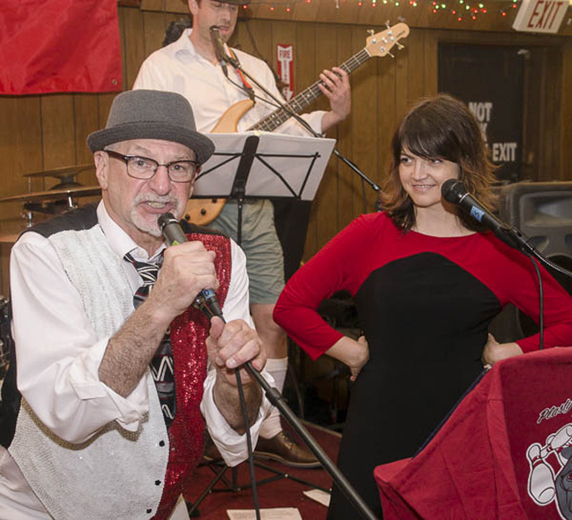 Al Janik's Plastyczny Ser Orkestra
So where was the shameless fun groove hiding out? It was down at the Polish American Citizens Association in East Cambridge. Al Janik's Plastyczny Ser Orkestra set the Wayback Machine to a Polka party circa 1962. The red and white was everywhere. The band looked like they had just two stepped out of the Time Tunnel. There were keys and horns and accordions. Janik was a riot as ringleader and master of ceremonies. The floor was full people doing the Polka - the talented, the game and the arms akimbo dangerous. For a few hours in time that place had a deep wide groove. Someday those kids will think about it and say, "Remember Uncle Al's crazy ass Polka Parties..." and everyone will smile.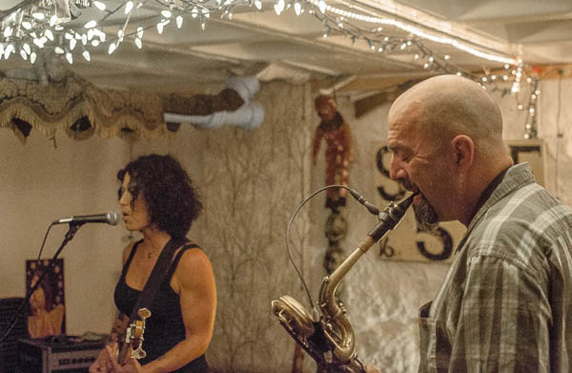 A.K.A.C.O.D.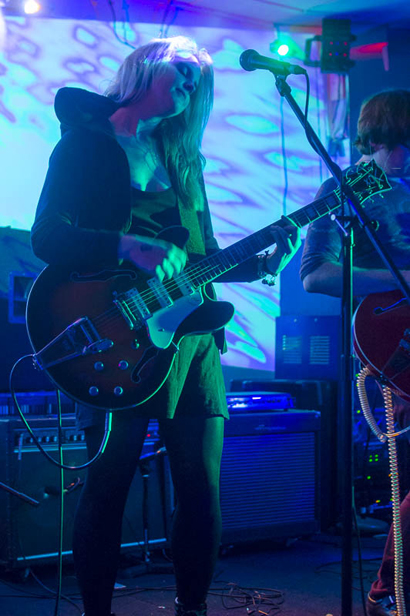 Magic Shoppe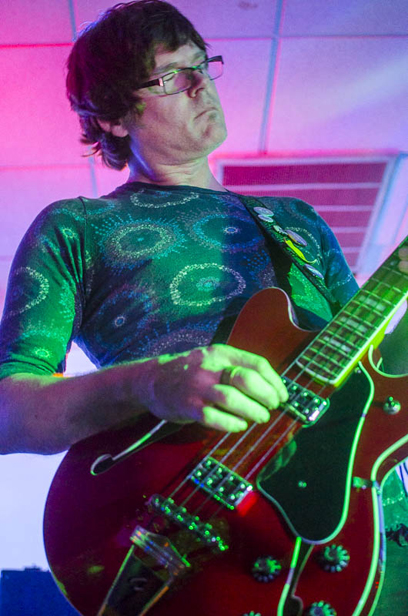 Magic Shoppe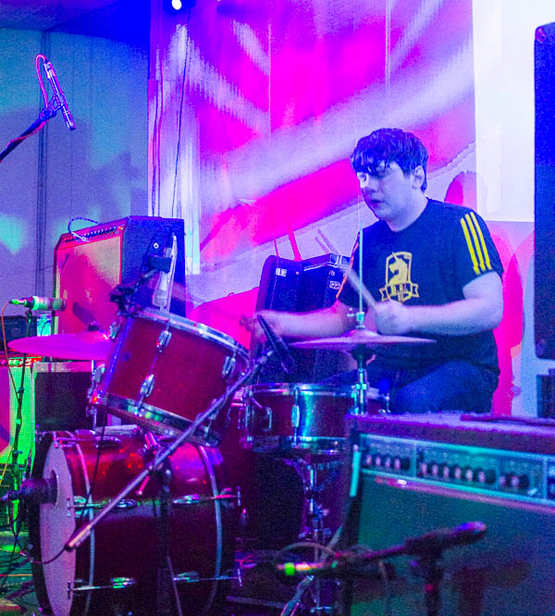 Magic Shoppe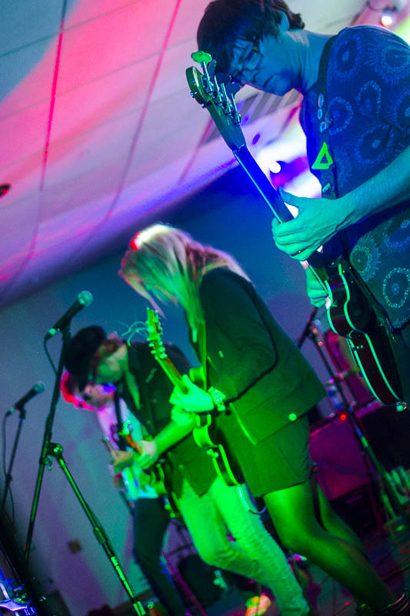 Magic Shoppe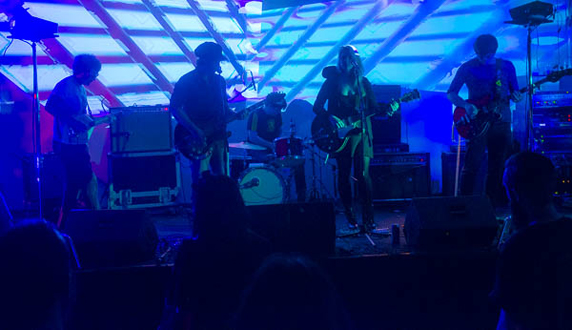 Magic Shoppe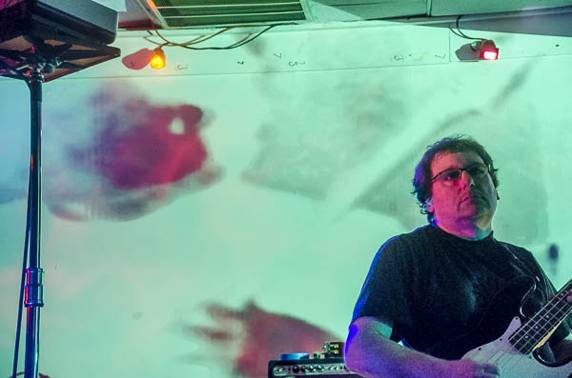 Mini Beast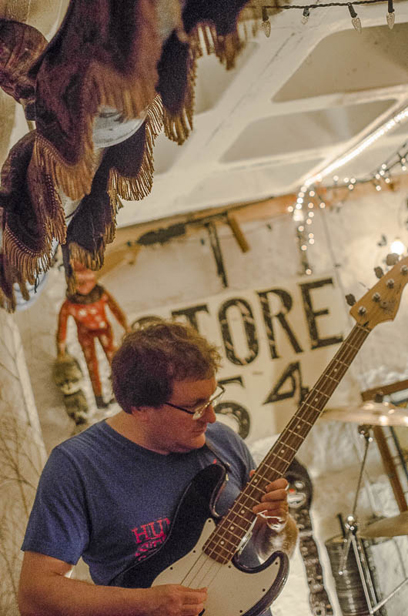 Mini Beast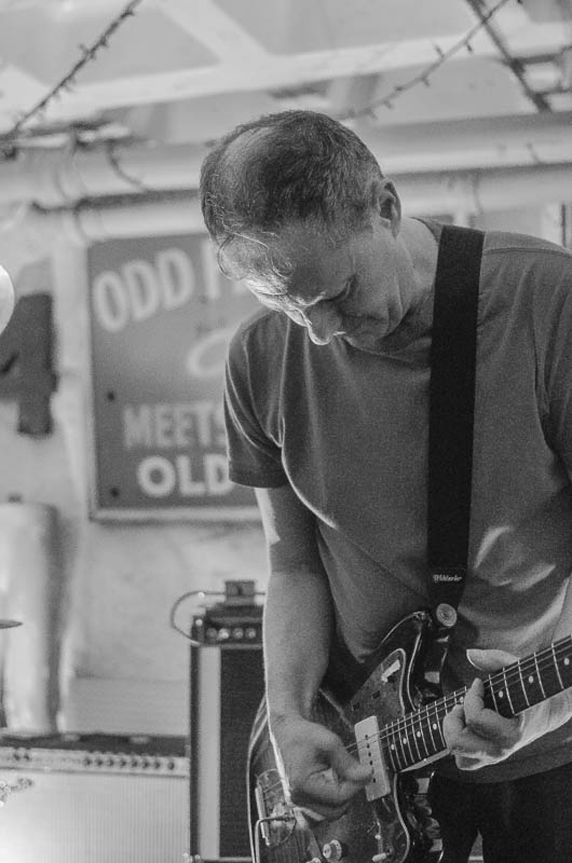 Mini Beast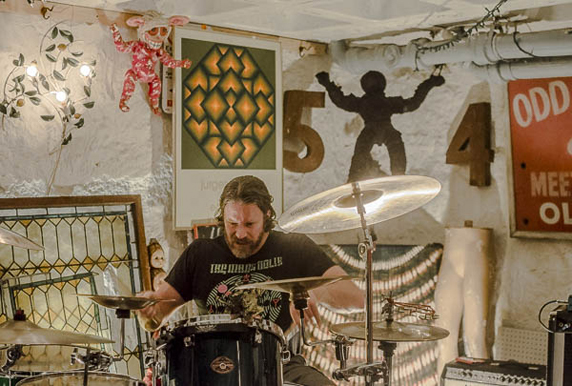 Mini Beast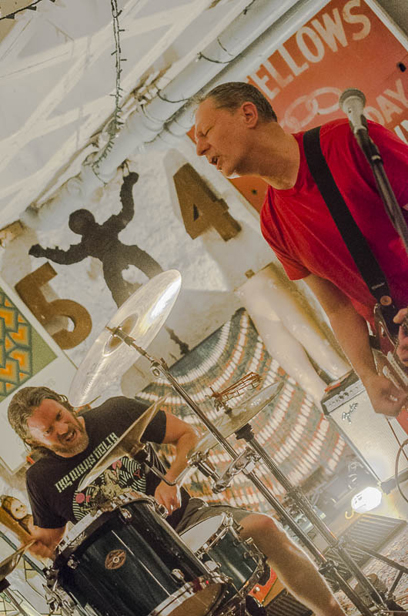 Mini Beast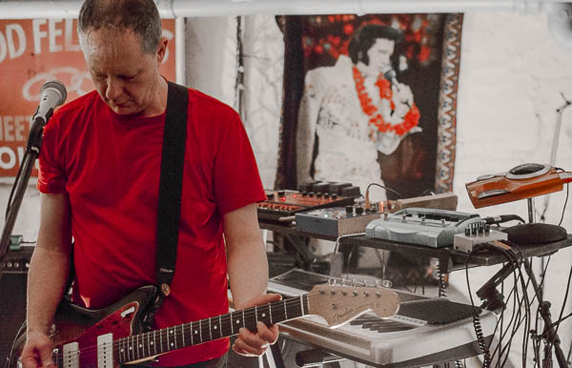 Mini Beast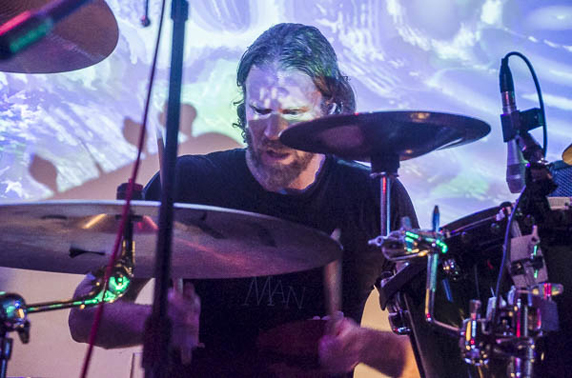 Mini Beast
St Stanislaus Day Polka Party 2016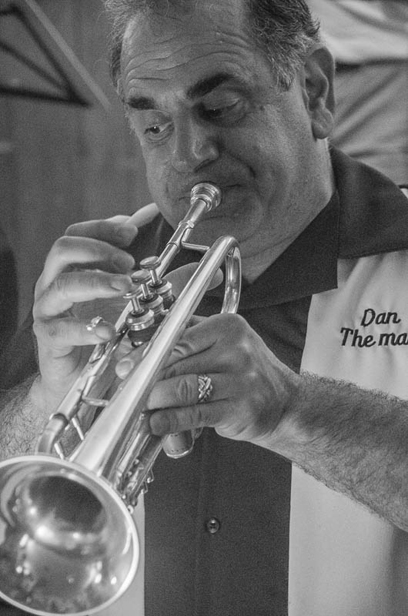 Dan The Man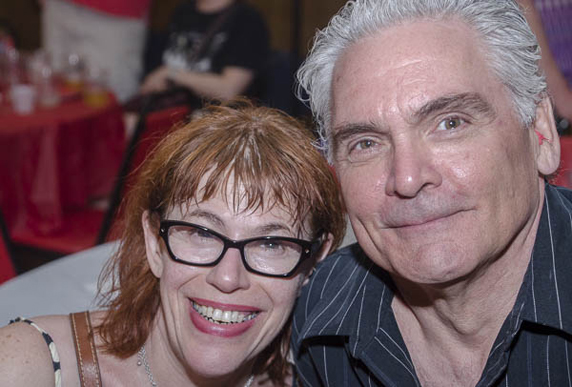 Arlene Boyer and Bill Jordan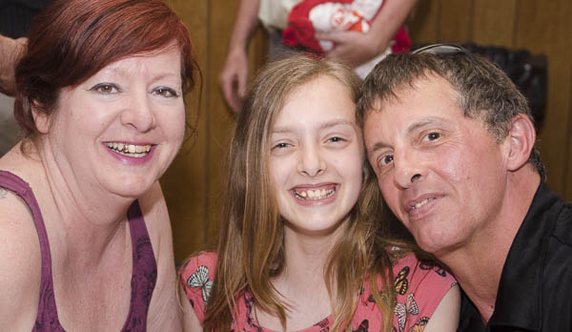 Kim, Leah and Cam Ackland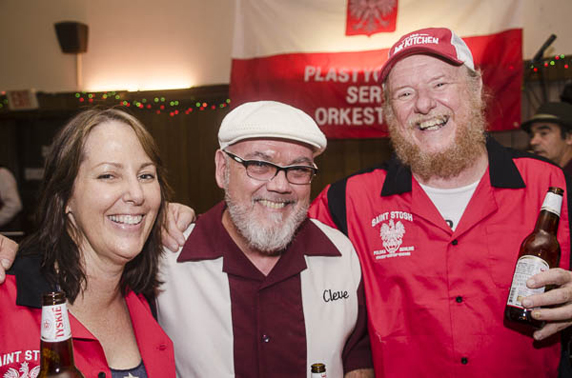 Brother Cleve (in middle) and friends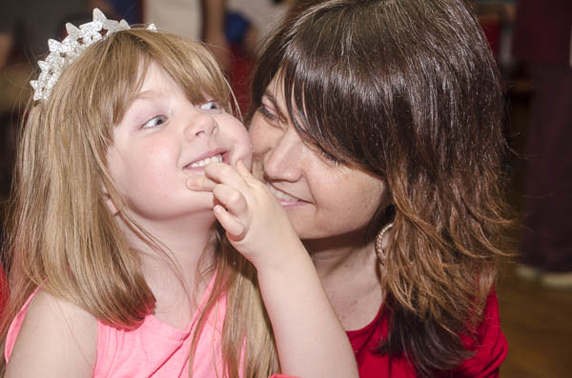 Syd and Jen D'Angora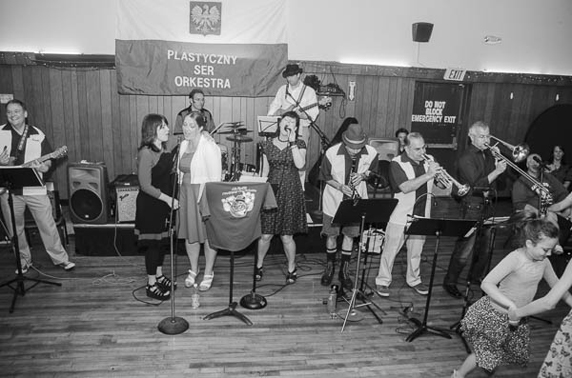 Plastyczny Ser Orkestra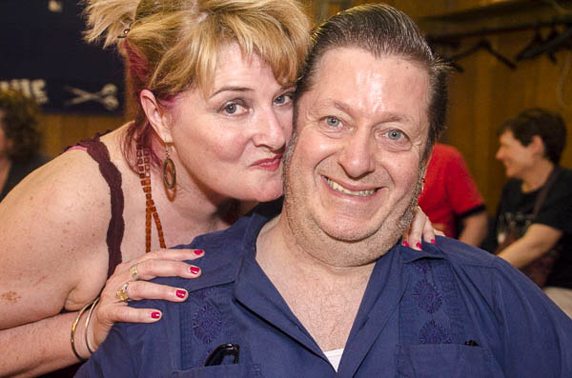 Michele and Larry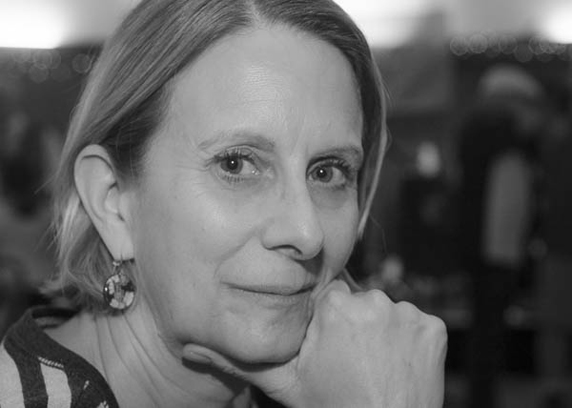 Susan Amirault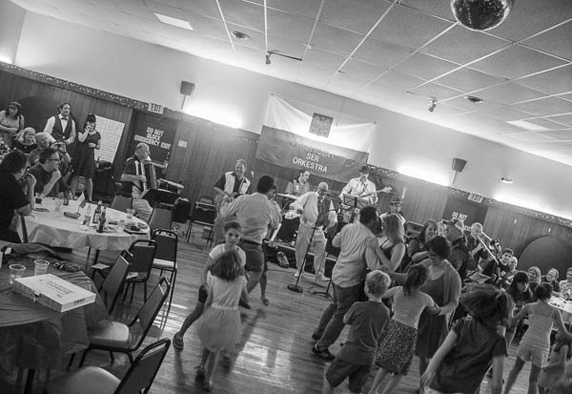 Polish for a day (or maybe more)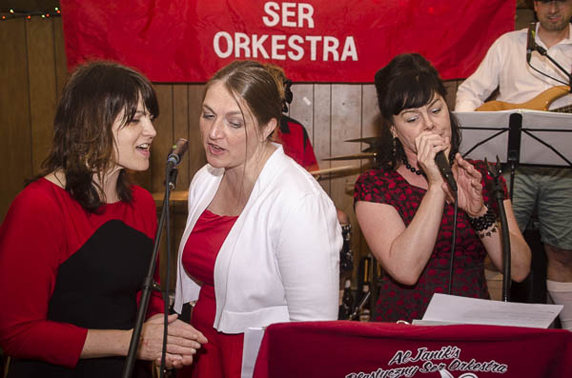 Jenny Deesiewicz, Beka Dangorasiewicz
and Michelle Paulhaussiewicz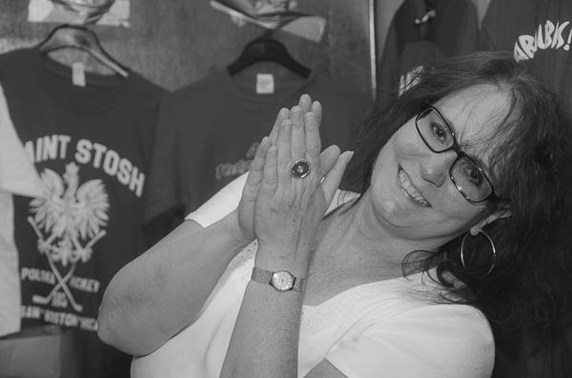 Amy Prohaska