White Dynomite
Review and photos by John Keegan
TT the Bear's, June 20, 2014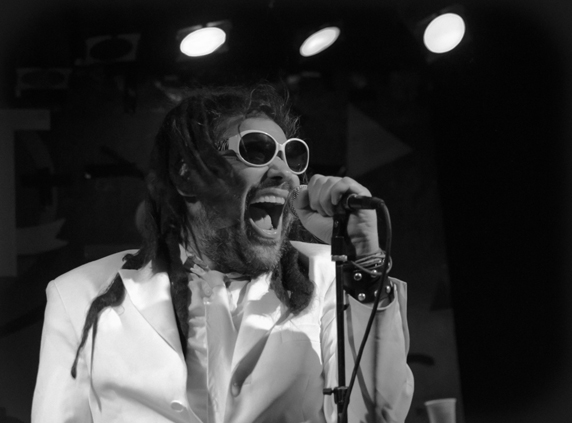 White Dynomite are the best dressed group of demolition minded feral cats in town. But the white suits and pre Labor Day shoes would be wasted if they didn't bring the fireworks. No chintzing there. AC/DC probably sells them surplus TNT.
They are blunt as they take the audiences' temperature with walk-on tune, White Dynomite. "Are you ready to rock and roll?" They are, even if the audience seems a bit ambivalent. The band has four on the floor tonight - not sure what's up with that but I dig the way the shorter gear box pushes your back against the bucket seat. They're like 64 GTO's or 66 Mustang's: slick and economical. All muscle - with a little 73 Charger thrown in for the 8 track funk of it. The boys just picked you up down at the corner by the pond. You're going to Beer Can Beach on the back road through Saugus. It's summertime. The tunes are blasting and the windows are rolled down.
Vocalist Dave Unger has a Sweet Tooth. You ask why you should care. He tells you, 'Cuz I Said So. The band takes a psychedelic shot at your girlfriend with Black Light Woman. Chances are 50 50 she leaves with them. Unger has at least one good reason to insist Don't Tell Me I Need a Dr. Craig Riggs' kit pumps out the high test. Tim Catz' low end riffs are fat and the man likes to take that big rig for a spin. John Darga's guitar solos wait for the green light to drop then smoke like a dragster down the quarter mile. Any louder and the rock will rip up the vintage Jensen Triaxials behind the back seat.
These boys are tuned up. White Dynomite have a 427 Chevy Big Block under their hood and they want to take you for a joy ride.
And speaking of joy rides - the WD crew, along with those 80's metal lovers, Aquanutz, and those rockin' dance party gals Petty Morals are hitting the waves for a Harbor cruise on Friday night August 8th. Three great bands on a boat on a boat on a great big boat on a hot August night in Boston Harbor. Is it just me or does that sound like the recipe for a major blast? Hope to see you there.
White Dynomite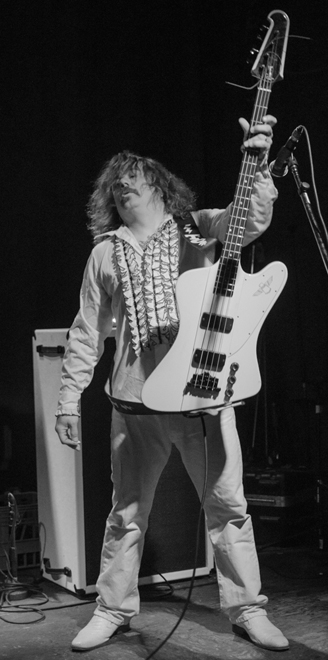 White Dynomite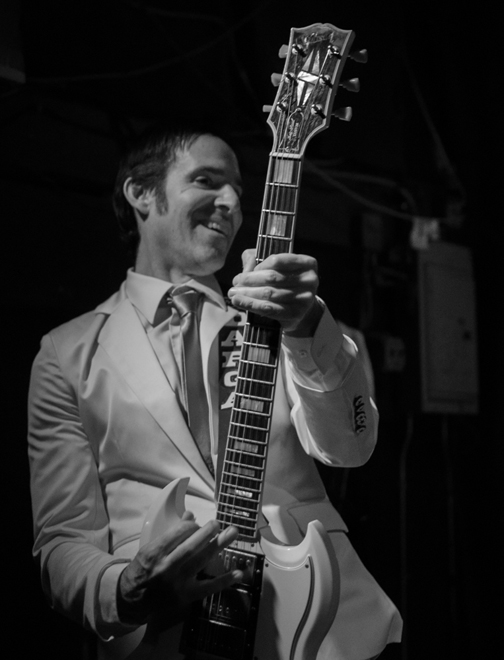 White Dynomite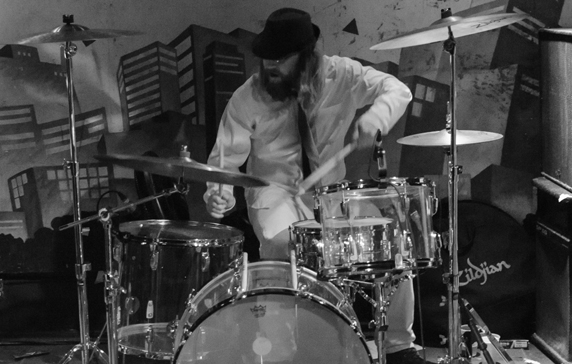 White Dynomite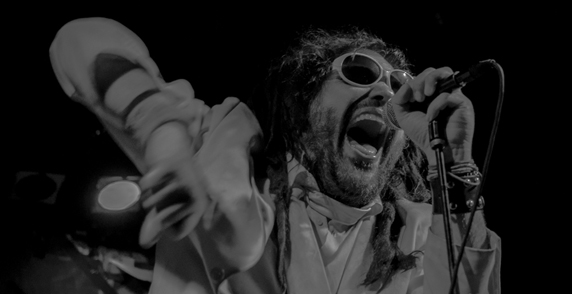 ---
home | interviews | photos | features |BGN issue list | reviews
links | contact us
Copyright © 2014 John Keegan. All rights reserved.