Willie Alexander
with Dave Sag, Billy Loosigian & Steve Chagaras
The Rhumb Line, Gloucester, MA
August 4, 2022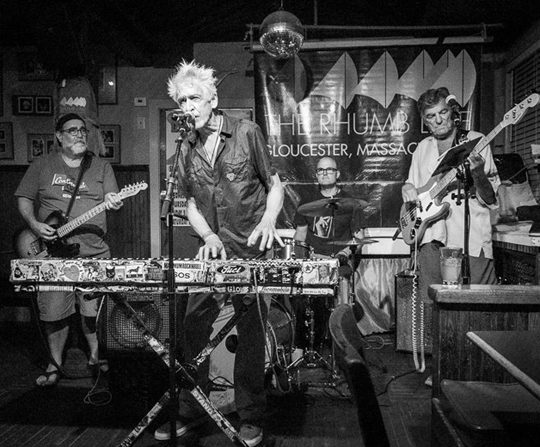 Willie Alexander
Bassist, vocalist, and band leader Dave Sag and drummer Steve Chaggaris - The Wrecking Crew of Gloucester rhythm section - run a Thursday night, semi-formal jam with a rotating cast of local luminaries. Tonight's guest stars are Boom Boom Band (among numerous other killer projects) alums, Willie Alexander, on keys and vocals, and Billy Loosigian on guitar. Everyone shines brightly - including the Rhumb Line (more on that later).

To call it a local blues jam is damning with faint praise. All four of these guys have history, range and depth to spare. Sag has a book of blues options that would take up a shelf. The band keeps the tempos and dancers up with familiar and deep cuts from the titans - Berry, Diddly, Toussaint, and, of course, Alexander.

Dave Sag
Everything feels loose-limbed - pushed but groovin'. Chaggaris and Sag keep things crisp and snappy. Their interplay, even in this loose setting, with Sag calling out the chords on more obscure tunes, is just right tight. They have fun up there. They shoot for our hearts and our feet. It's a roadhouse after-party and everyone is welcome.

When we think of Willie and Billy most of us rightfully think of early Boston primal punk, but that's not on tonight's agenda. However, the boys do drop "At the Rat" as an homage to the recently departed impresario of Boston rock Rat owner Jimmy Harold. "Mass Ave" also makes a welcome appearance.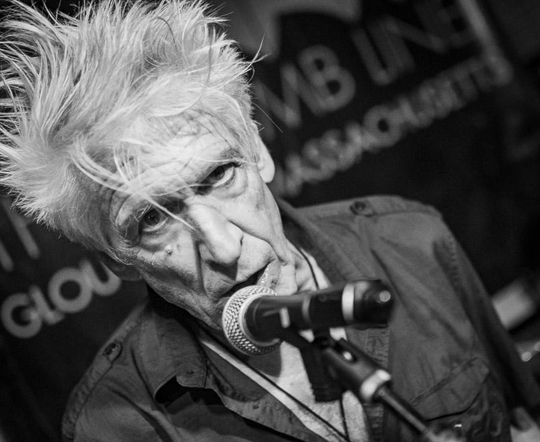 Willie
Willie is all barrelhouse boogie-woogie, big splayed-finger punked up block chords with a twist of ecstatic, righteous, tent house revival pounding in case you missed Mass last week. Loosigian rides shotgun. He's smooth. His solos have an impeccable arc. You're in the backseat loving the ride. He hits a corner and kicks up some dirt. You hold on tight through the slide runs and open your ears when he rocks the tension and teases the tight strings on the head of his Tele or rings out a quick harmonic. The joint is jumpin'.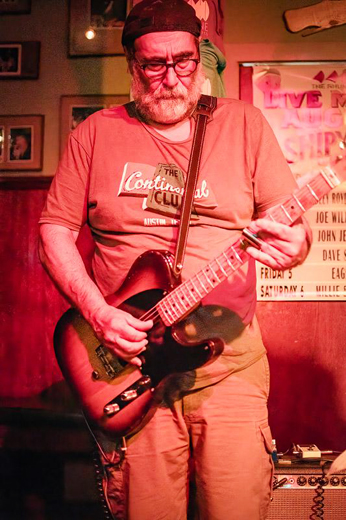 Billy Loosigian
That brings me to the last member of the band - the Rhumb Line itself. God, I love this place. It's relatively small. The U-shaped central bar and tables on one side divide the room in a way that promotes meeting your neighbors, hanging out, and easy, loud conversation. It's a real local menagerie - run by the same guy for over 40 years - with a welcoming vibe for visitors. Drinks and food are reasonably priced and solid. This is a place with personality to spare. I don't get there often, but I've never been on a Thursday, Friday, or Saturday night where it wasn't hopping. It's closer than you think. Go, go, go.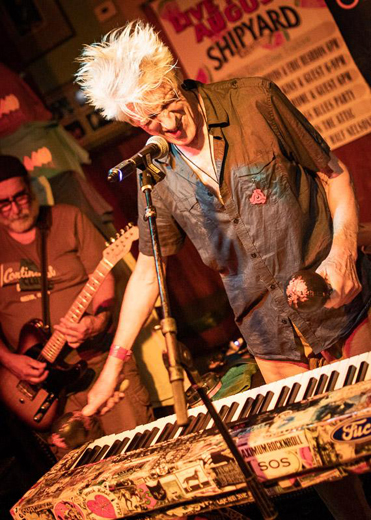 Willie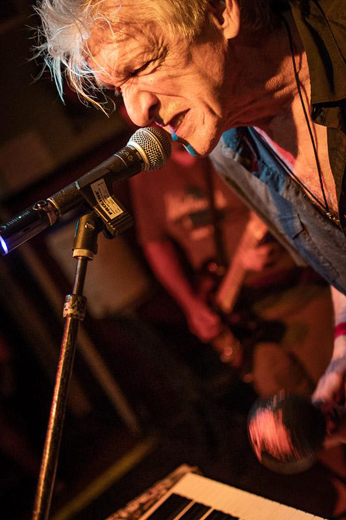 Willie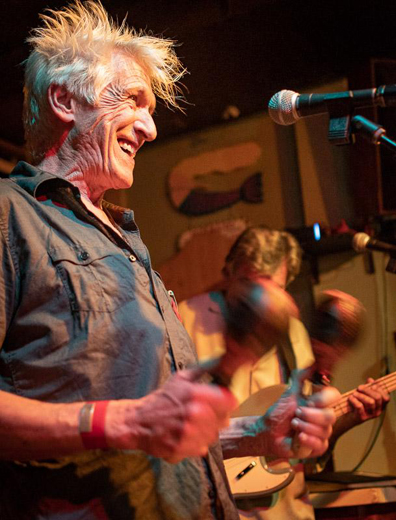 Willie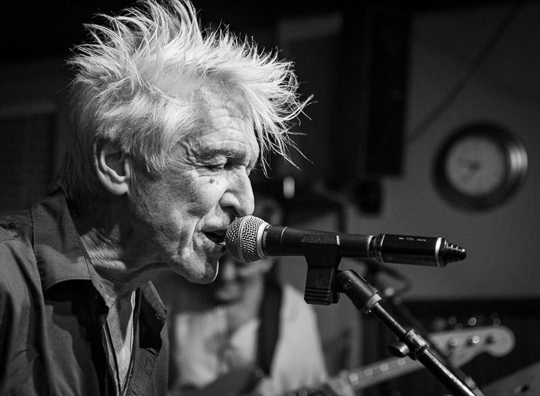 Willie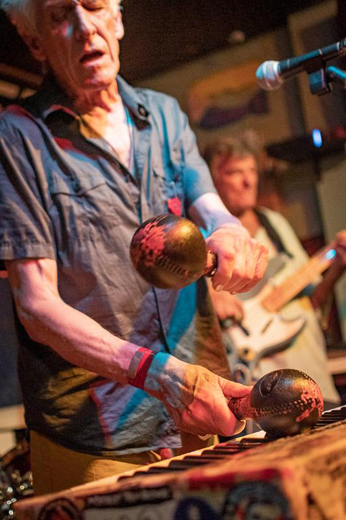 Willie

Steve Chaggaris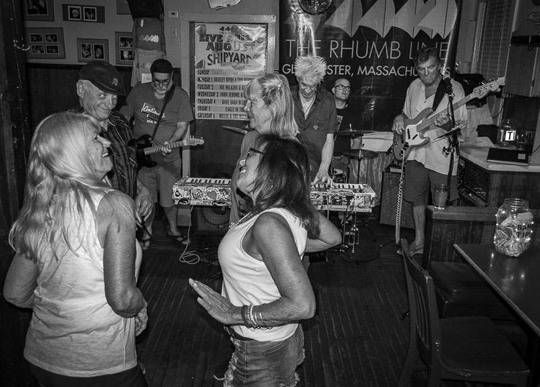 The Rhumb Line was hopping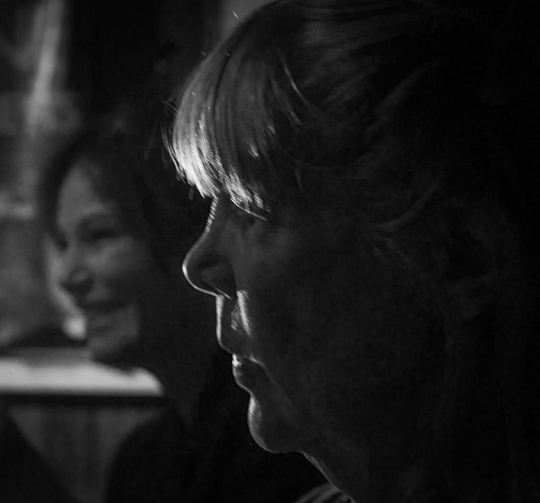 Annie and friend