X - The Sinclair
Review and photos by John Keegan
August 26, 2014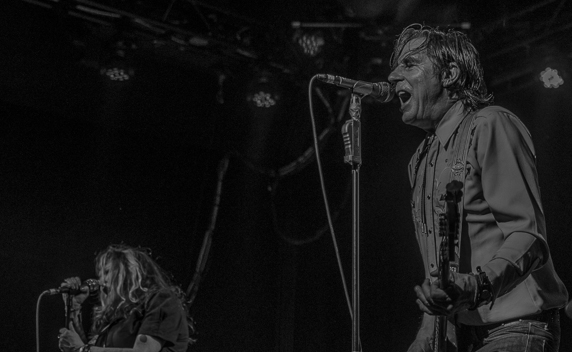 X paid a welcome, waning days of summer, visit to The Sinclair recently. The band complimented the fancy digs and, judging from the comfortably crowded room, the audience was happy to share the space. The musicians looked good: Exene, barefoot in a vintage, angular black dress, Doe in a big sky blue cowboy shirt and dungarees, Bonebrake in black topped with a wide brim black pork pie and Billy Zoom in a black and white short-sleeve with that crazy smile of his seemingly on loan from Madame Tussauds.
The band was hot off a four night NY stand doing the different album every night thang - not to mention Exene's relatively recent conspiracy theory musings. Let's stick with the tunes. The Sinclair gave them an opportunity to go back to a more evenly distributed set list. There weren't a lot of complaints.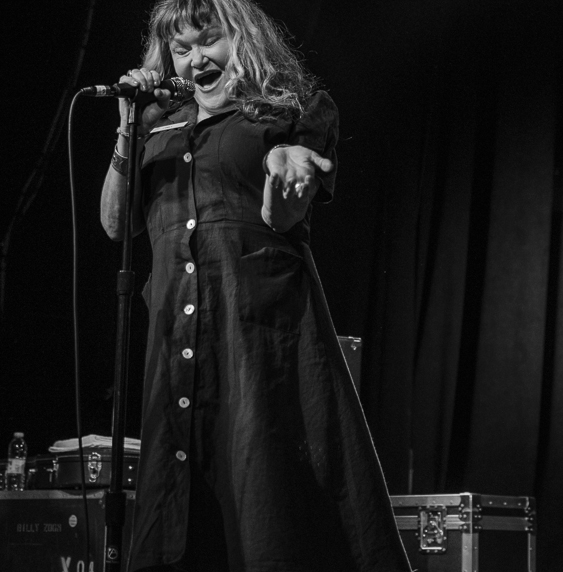 X have always been a band with something to say. The lyrics and the raw relationship stories they recount still compel. The push me pull me tension of Doe and Cervenka's vocals grab you up and swing you around; throw in a little pump up and down for good punk measure. Bonebrake and Doe keep their feet on the pedal of the rhythm section. They take the tunes from here to there with turbo snap and an economy of motion. Zoom has a guitar pick for a third eye. He's omniscient. He holds court stage right, legs splayed, cranking out the changes and ripping out trademark terse and twangy, punkabilly solos.
They cut through the catalog deep and wide. They prowl with The Hungry Wolf. Have trouble with a White Girl. They wonder what happened When Their Love Passed Out on the Couch. They give Otis Blackwell and Jerry Lee a Breathless nod. They said good bye to LA. There are feelings of Nausea. We death dance to the great sound track of the nasty Johnny Hit and Run Paulene. At the end of 20 plus songs, the Devil Doll has got you in its sway.
X at The Sinclair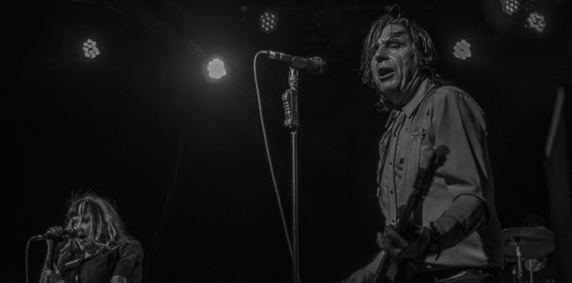 X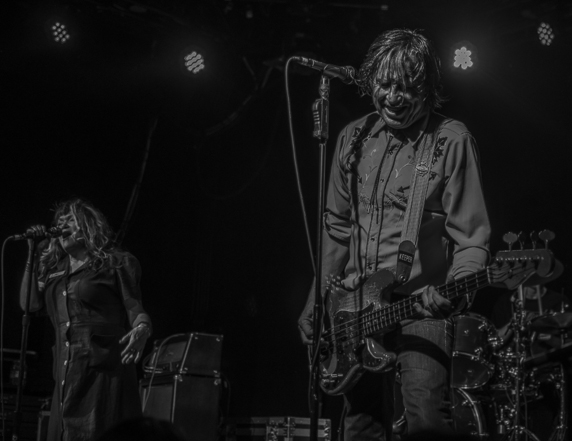 Exene and Doe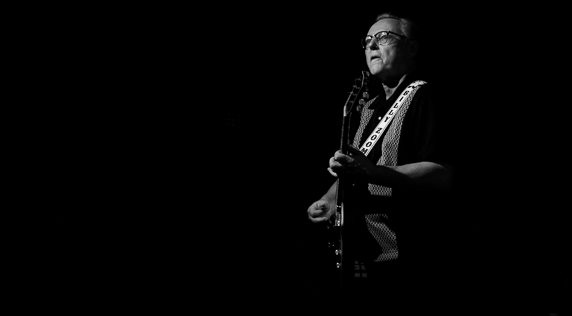 Billy Zoom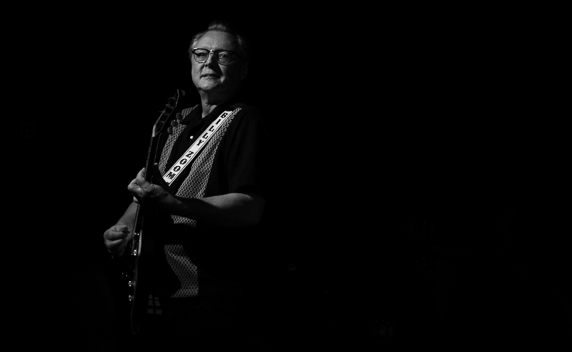 Billy Zoom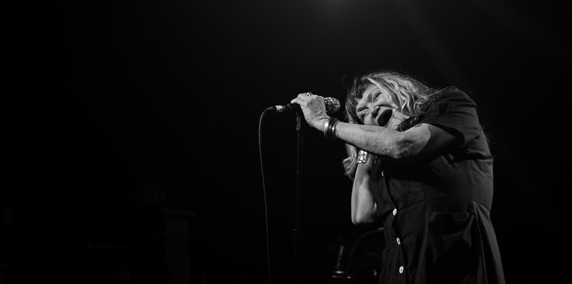 Exene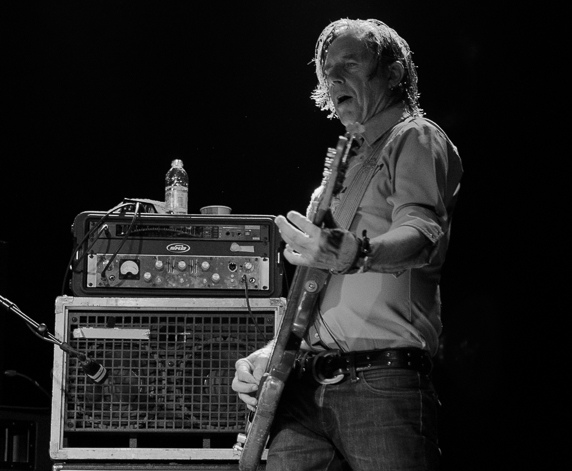 X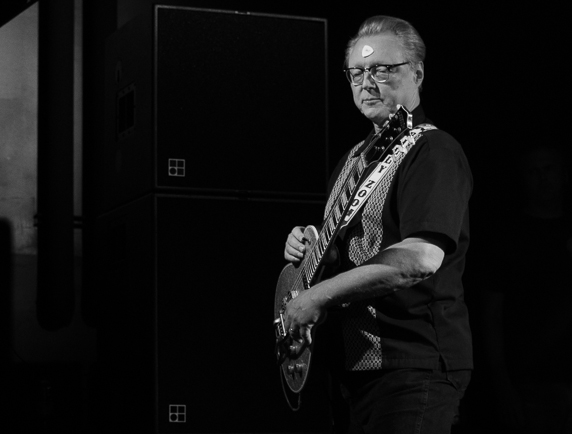 Billy Zoom