Barrence Whitefield and the Savages - BMH
Lyres/Little War Twins - ME Up
September 12, 2015
Photos and text by John Keegan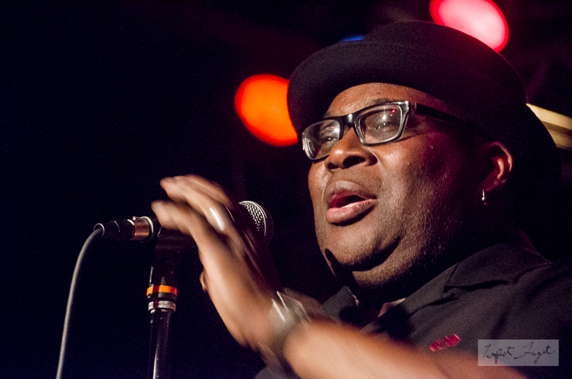 Barrence Whitfield
The problem with going to more than one band at more than one place is what you miss in between. Not to mention parking and tickets. I caught two tunes in what must have been a great set of shed and howl by Little War Twins. They're a gassed up duo with a dervish of a singer guitarist stage right and a busy-sticked drummer with mac stage left. She whirled back and forth across the stage to share her thinking with drum boy. She made her point. He listened and responed.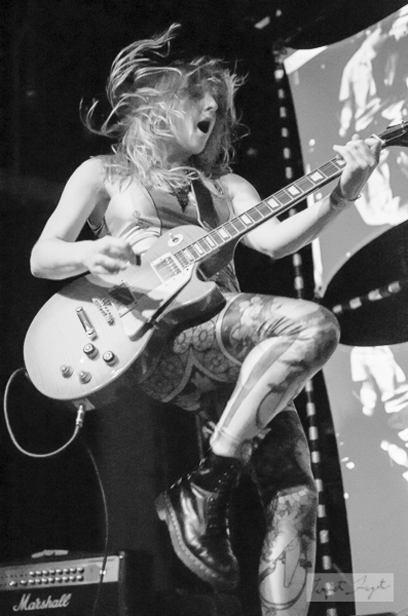 Little War Twins
Lyres never disappoint. Blowfish covers that fact elsewhere. A few pictures to tell the story.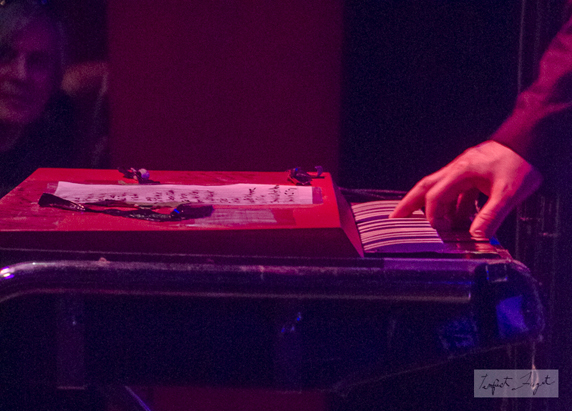 Lyres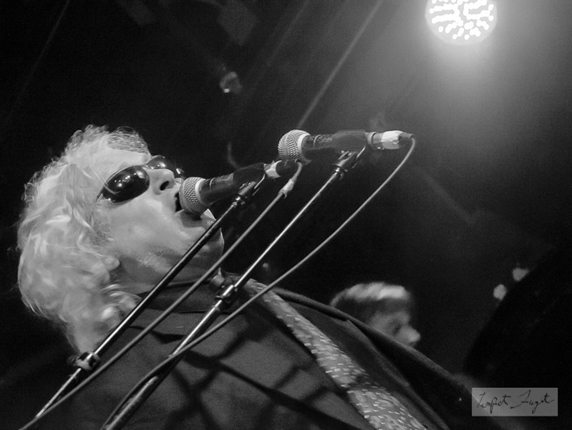 Cross the river in the rain. Get lucky with parking. BMH is about three quarter full. Everyone here is exactly where they want to be. Barrence Whitfield and the Savages have a fine new slab of punked-up soul and rhythm and blues happy garage in the recently released Under the Savage Sky. They are on their last stop of their tour before they hit Europe. They are home and throwing an ass shakin' bash.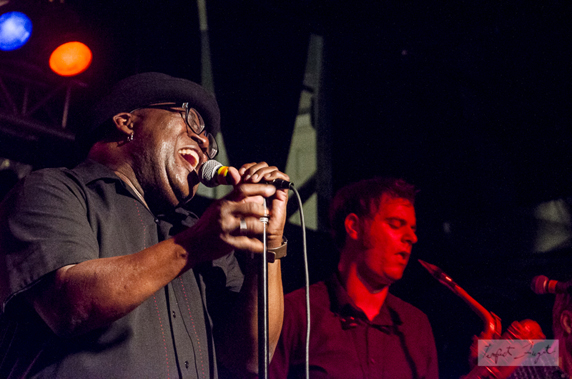 Barrence Whitfield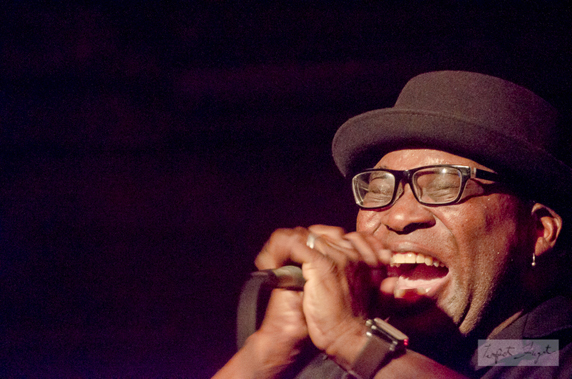 Barrence mentions that Howlin' Wolf has been on his mind. It doesn't take him long to unleash his patented howl. What an instrument. A moan on a slow blues, a controlled wail on a soul shout and an invocation torn to shreds on the rave ups. The rhythm section of Andy John on drums and Phil Lenker on bass lay down rhythms and kicks that seem encoded in our DNA. Resistance is futile. Hips twist, Fred and Ginger swing across the back of the room, and then the band takes it up from there. Tom Quartulli's horn is everywhere. He is dirty and fleet-fingered on tenor and sweet, big and swinging on baritone. He folds right into the king sized riffs. Peter Greenberg's guitar keeps the gumbo all together. He scratches chicken, keeps the solos tight and pushes the rock till our knees get weak and we still beg for more.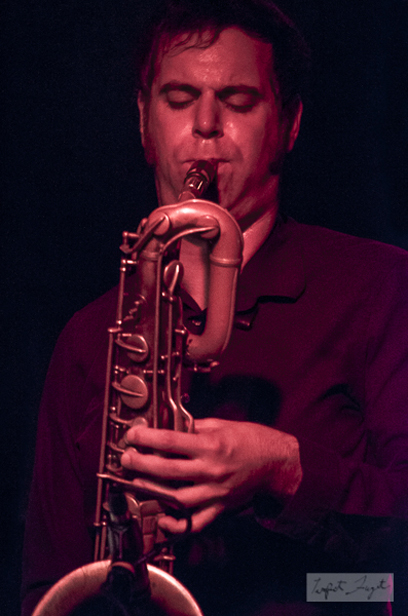 Tom Quartulli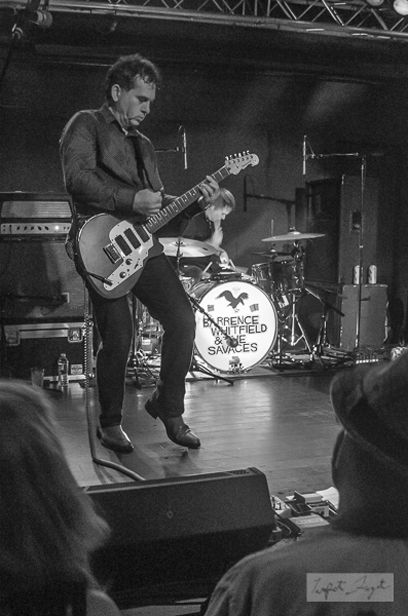 Peter Greenberg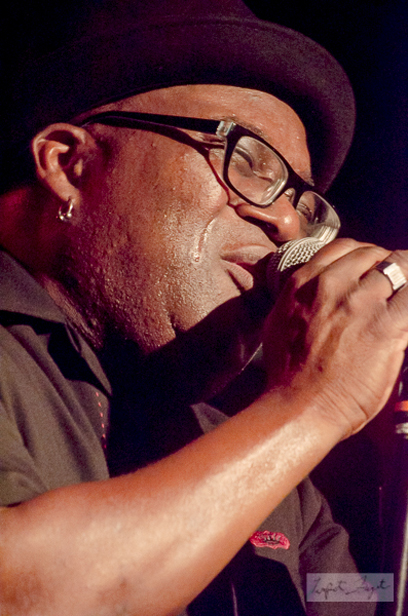 Barrence Whitfield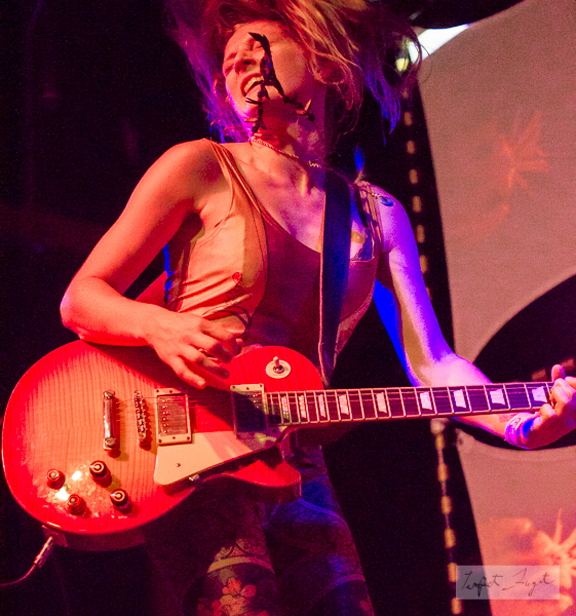 Little War Twins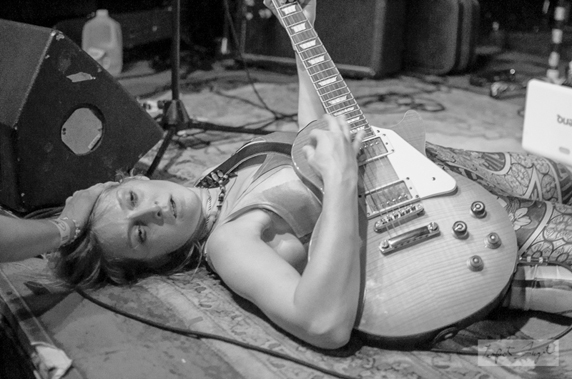 Little War Twins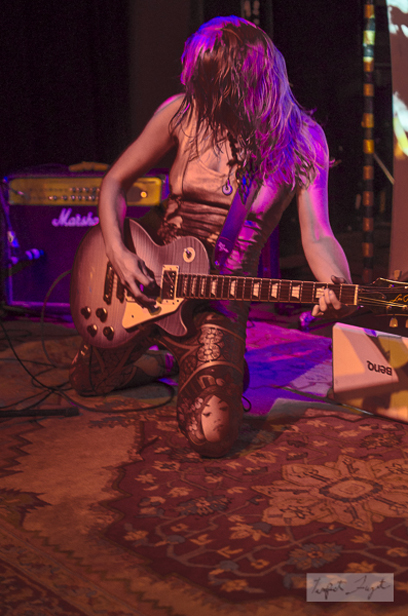 Little War Twins
Paul Murphy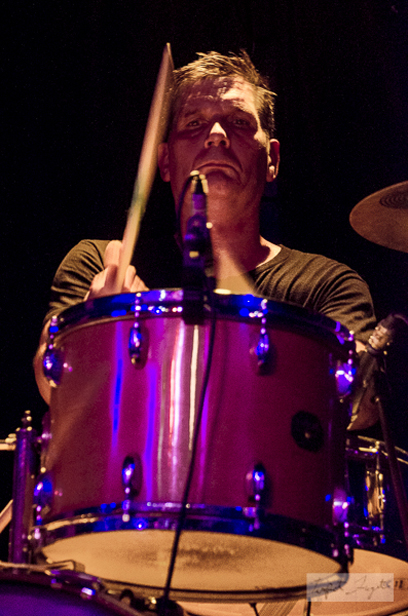 Paul Murphy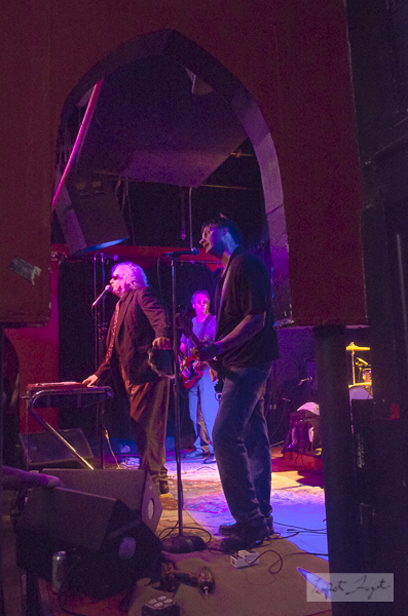 Lyres