White Dynomite, Justine and the Unclean,
Test Meat
O'Brien's, Allston, MA
Sept. 27, 2019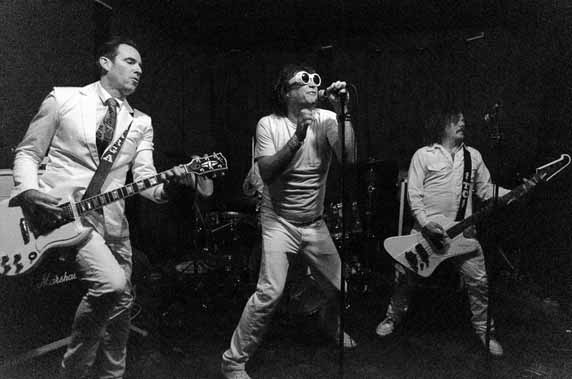 White Dynomite
White Dynomite took their snappy suits out of mothballs and gave the local faithful a double dose of dynomite. Dave Unger is absolutely in the pantheon of great Boston frontmen. He was trimmed up, thin and a tad wobbly but he has no trouble creating the eye of the season's third category 5 hurricane. He built up the band's energy until it made explosive, hard rock landfall in Allston.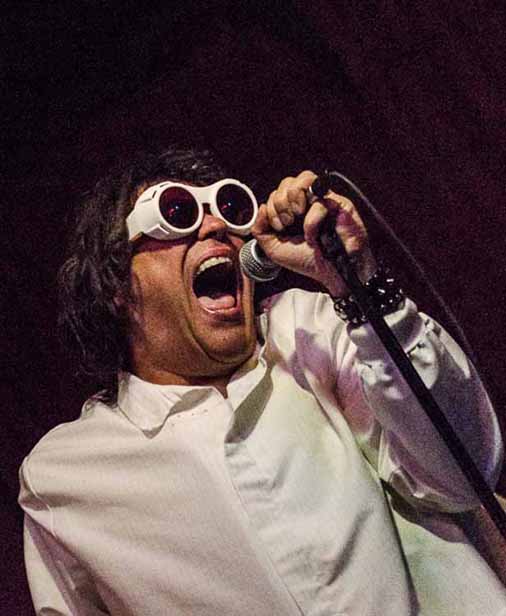 Dave Unger
Like Unger, the band was at middleweight with just Darga on guitar. The configuration put the focus squarely on his spare riffage and short blast solos. He is in his element - no assistance required. Catz's bass and Craig Riggs' drums churn it up with blasts of rolling thunder and bursts of lightning. Not too shabby for one night's practice.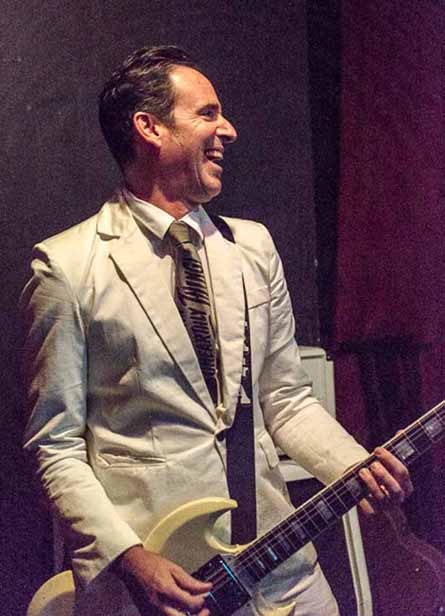 Darga
The sold-out crowd is ready to go. Someone mentioned an issue from a few weeks back that resulted in a lowered capacity for O'Brien's. Pity. This was a show that would have rewarded being smooshed together with a crew of like-minded, sweaty sardines.
The band's catalog isn't all that big. If you liked it, it probably got played. From the psych swirl of "Black Light Woman" to the punk rush of "High When I Die", from the speedball hooks of "Don't Tell Me I Need a Dr.", to a ripped cover of the Cosmic Psychos' "Fuckwit City", White Dynomite ripped the roof off. Baby, please don't go.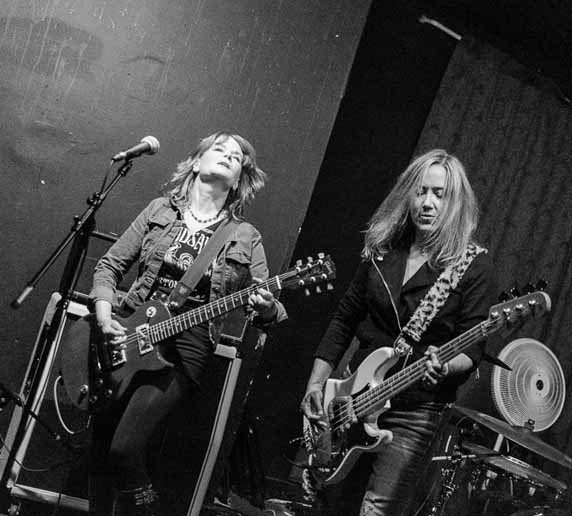 Justine and Janet - Justine and the Unclean
Bummed to miss Test Meat. Justine and the Unclean more than set the stage with a mix of old and brand spanking new tuff love songs.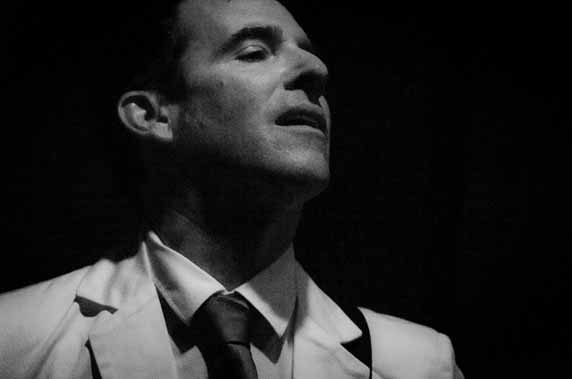 John Darga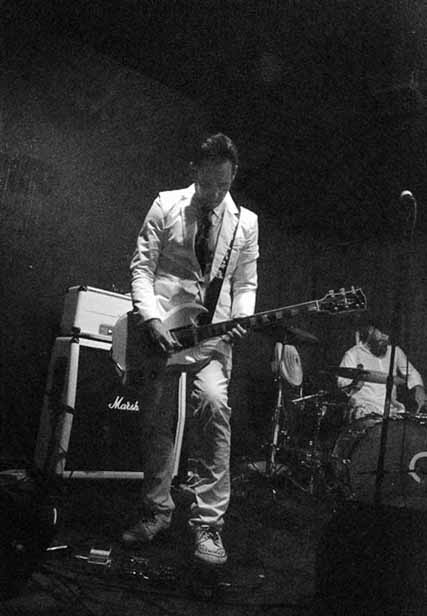 John Darga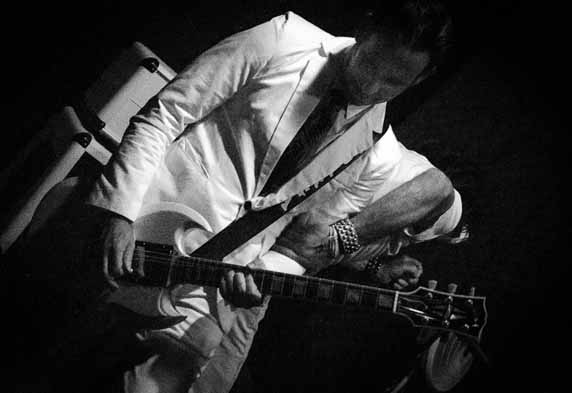 John Darga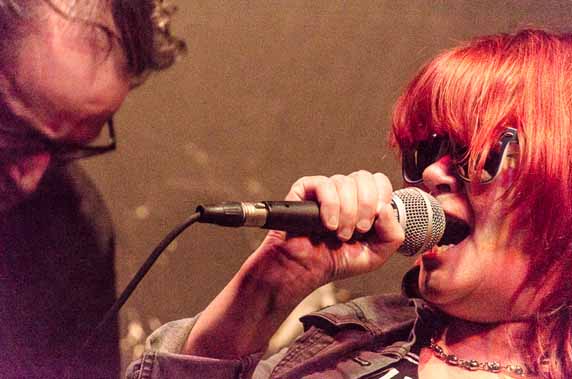 Justine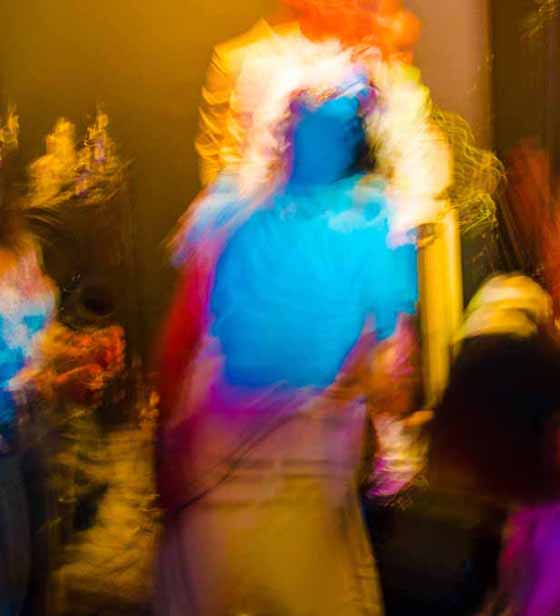 Dave Unger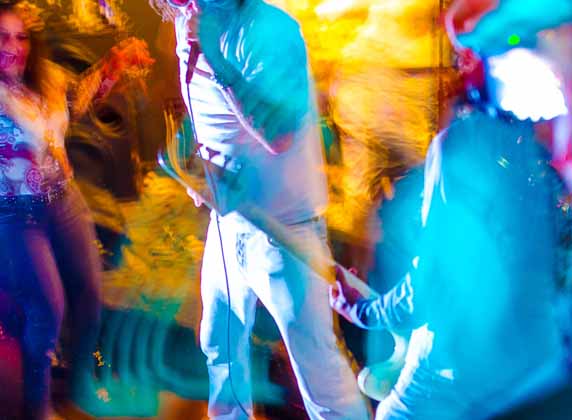 Dave Unger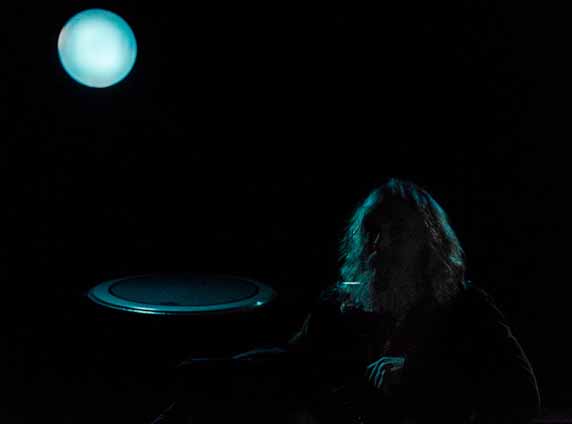 Harry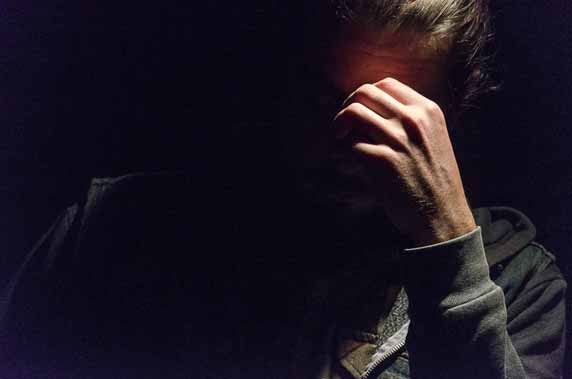 O'Brien's doorman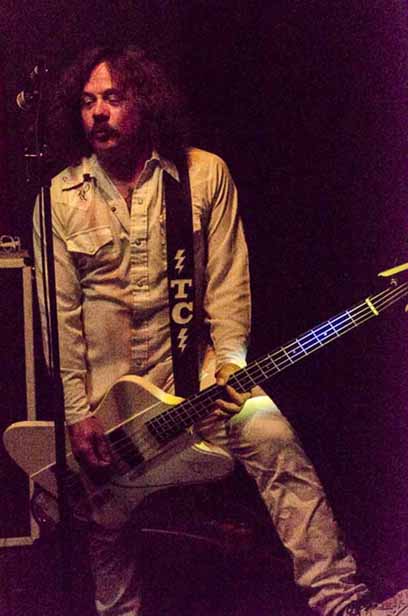 TJ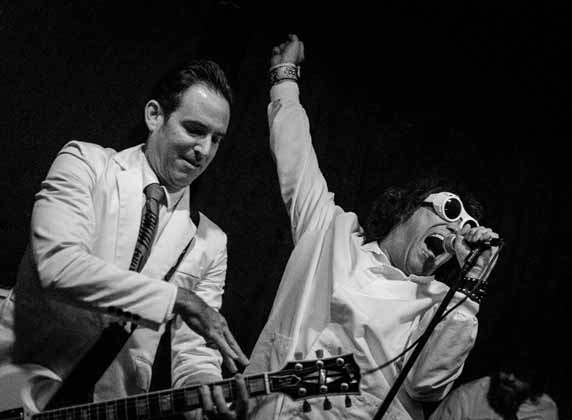 White Dynomite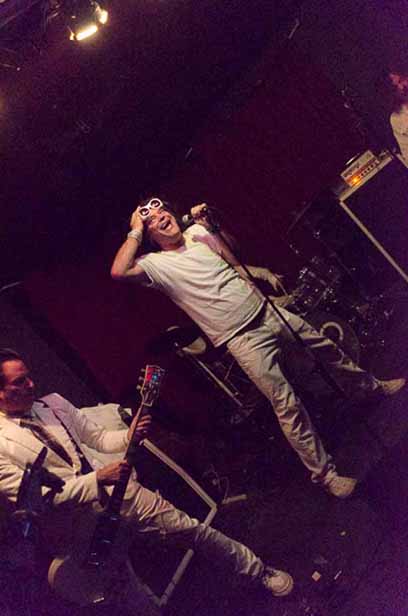 White Dynomite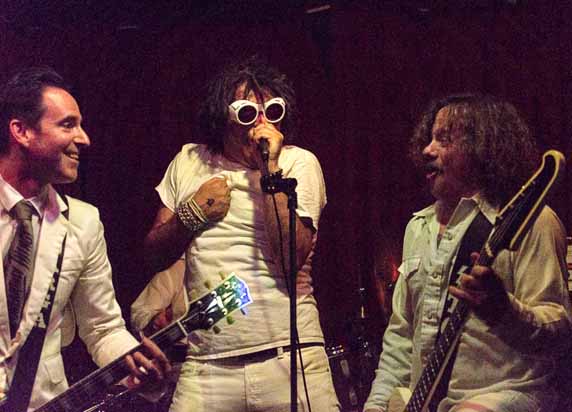 White Dynomite