Highland Kaiser Band, Grex, Fable Grazer
Lilypad, Cambridge
September 30, 2015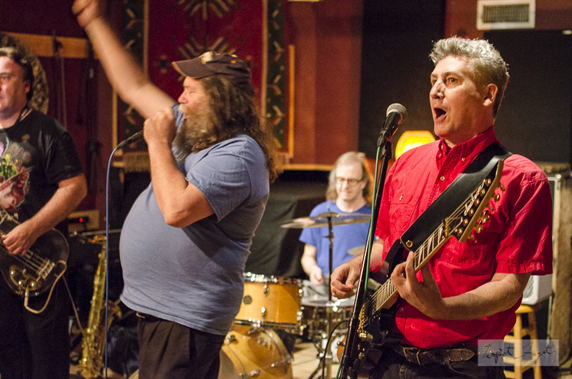 Highland Kaiser Band
The Highland Kaiser Band features Kenne Highland and Ken -The President - Kaiser on Korp, Africa Korp and Gizmo tunes from the mid - late seventies. The band mixes Kaiser's pop punk confections with Highland's more raucous opinionating. Highland was sans guitar and at times his juggernaut reference-laced clatter was missed. On the other hand, that absence both opened up the band's sound and put the focus on Kaiser's exacting string work. It also allowed Highland to flip his revival tent preacher switch to on.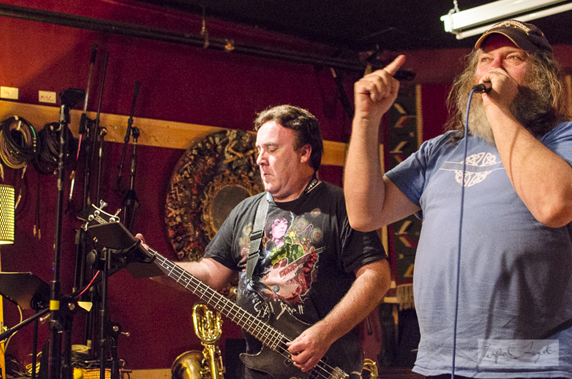 Highland Kaiser Band
The ubiquitous Q (Mike Quirk) on bass and Matt Burns on drums kept back beat roil on the rails. They took a psych side trip to Highland's Twin Cities of the Mind replete with reverberant thunder tube. There was cowbell. And more cowbell. Yours truly laid down a bit of sax on two Kaiser penned shoulda beens, the arcade ode Wild Mouse and the don't pass out at a party warning Designs on You. The Gizmos get a nod with a crisp shout along of America First and Diddlyfied, Quirk vocal, Cavewoman. It was an all-ages show. I think I saw my friends Gail and Rich tell their five year old daughter Bella that this was a good example of why she shouldn't marry a rocker.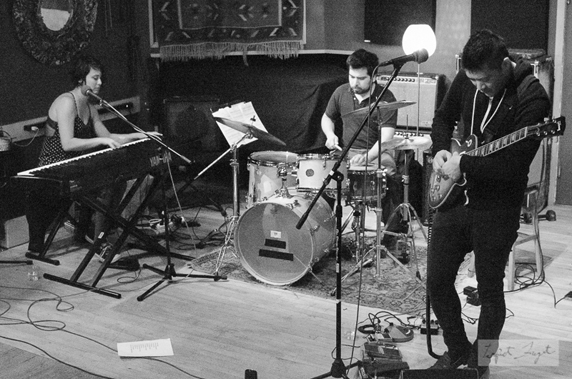 Grex
Highland and his minions were an interesting choice for this bill. The other two bands, Bay area based Grex and local collective Fable Grazer prefer to contort the rock form into longer, increasingly experimental shapes. Kudo's to the mixologist. Grex goes power trio with M. Rei Scampavia Evangelista on keys and occasional vocals replacing bass. Robert Lopez on drums. Karl A.D. Evangelista's Gibson works out on microtonal scratch and sniff, well communicated kicks behind the guitar histrionics and psych riffage on top of minimalistic, vaguely experimental, keyboard chord, drum and vocal punctuations.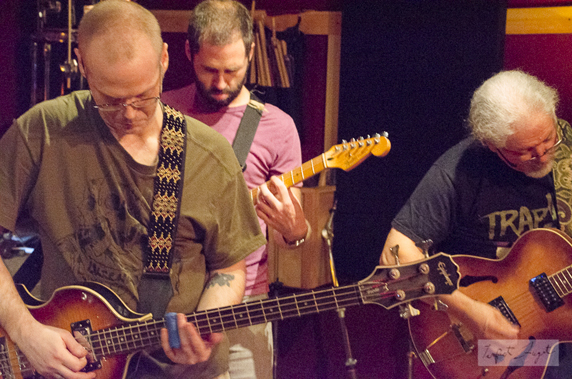 Fable Grazer
The Marc Drinkwater / Bob Moores led Fable Grazer forgo the constraints of key, form, fixed time and simple rhythm. Six guys, some play multiple instruments. Their art of noise presents a heady challenge. Grex laid out a few bread crumbs on the path as they led us to the oven. In Fable Grazer's world the bread crumbs, the path and the oven are just one big quantum mind fuck multiverse. This is the kind of thing that you have a genetic predisposition toward or, as Keith in the crowd noted, it's like stabbing a steak knife into your eye.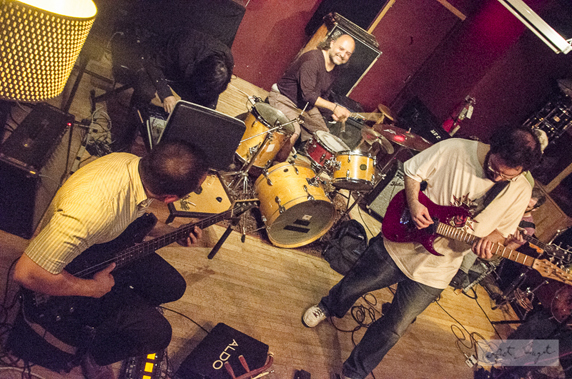 Fable Grazer
Players float into and out of the maelstrom. Even without the recognizable markers to cling to, there are touchstones. Dig electric Miles trailblaze from Bitches Brew through Live Evil and Agartha? Bob Moores' wah wah trumpet has your email. Go for the Last Exit on your way out? Drinkwater, Moores and Mike McCaw channel Sharock, Mclaughlin and Cosey (more Cosey please). Two bass, Mike Sawicki often on slide and Jeff La alternating bass and a two string traditional Chinese erhu mic'd with a pizzo keep Bill Laswell smiling. Eric Zinman is a mad dog on free drums. His bad intent flows from his face to his sticks and back again. Finally, Steve Bonner on analog knobs and air bender floats out above the mix and adds a palate cleansing blast of birds and bees. Stick that steak knife into your third eye until it hits the nerve that's wired to the center of you mind.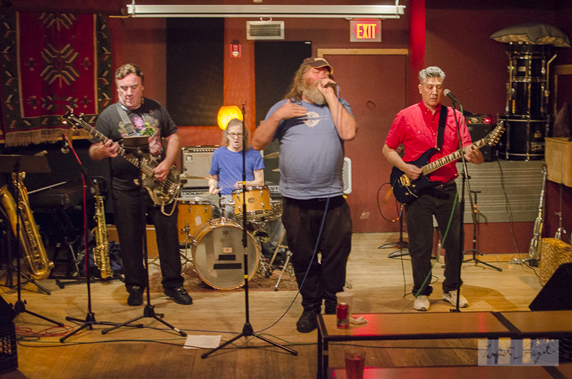 Highland Kaiser Band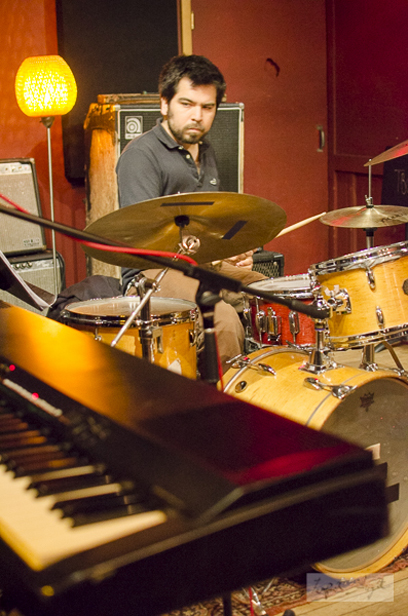 Robert Lopez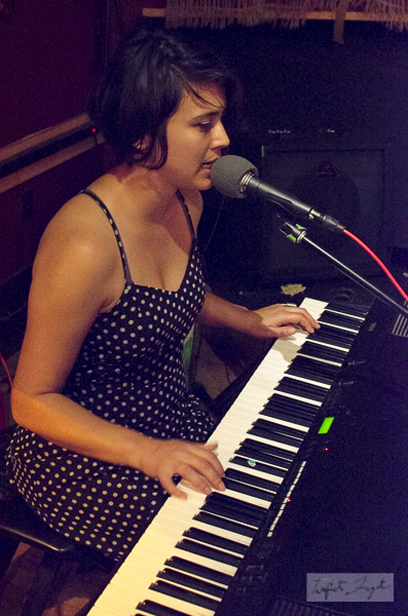 M. Rei Scampavia Evangelista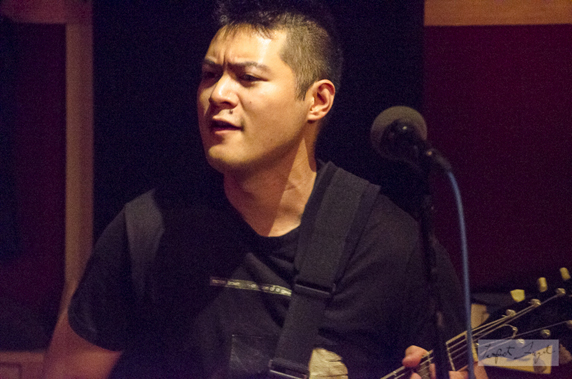 Karl A.D. Evangelista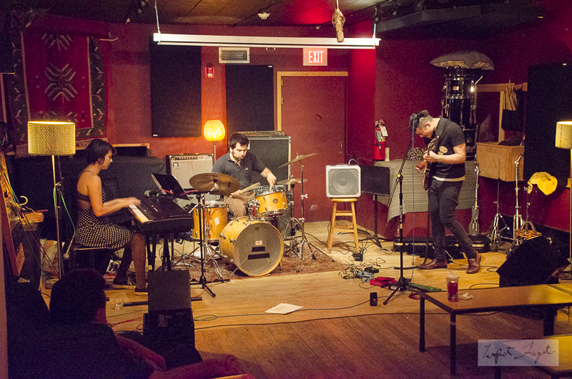 Grex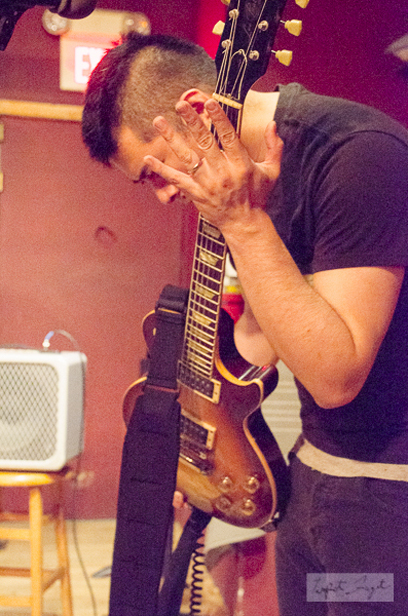 Karl A.D. Evangelista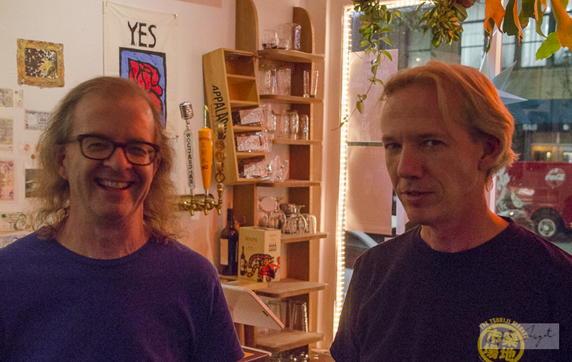 Matt Burns and Mitch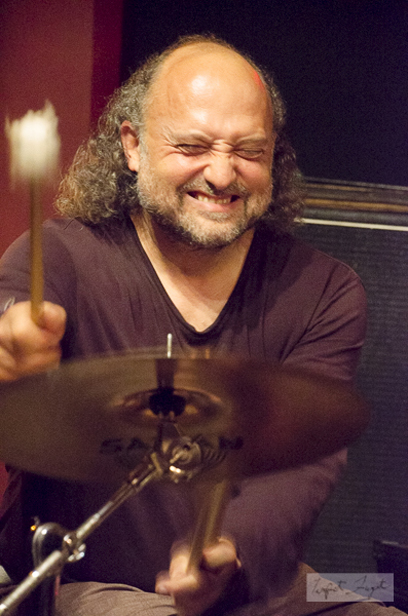 Eric Zinman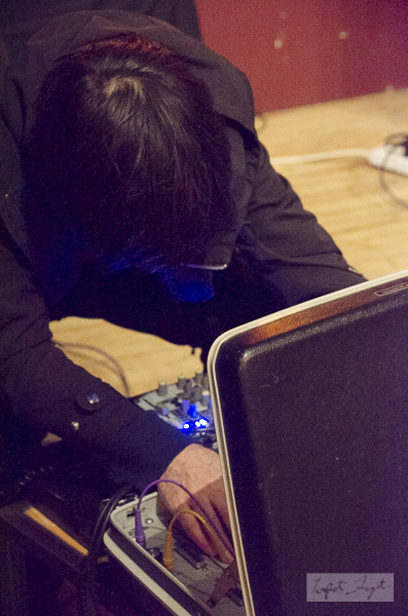 Steve Bonner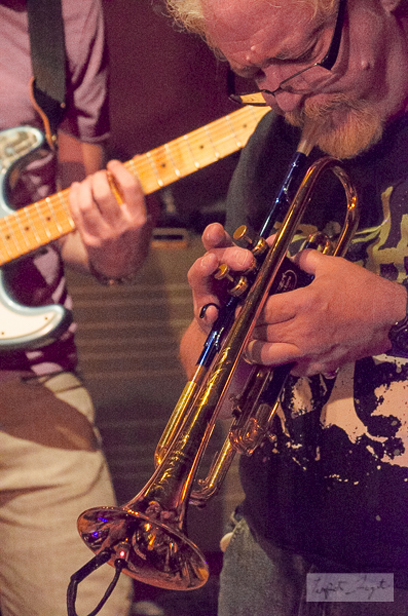 Bob Moores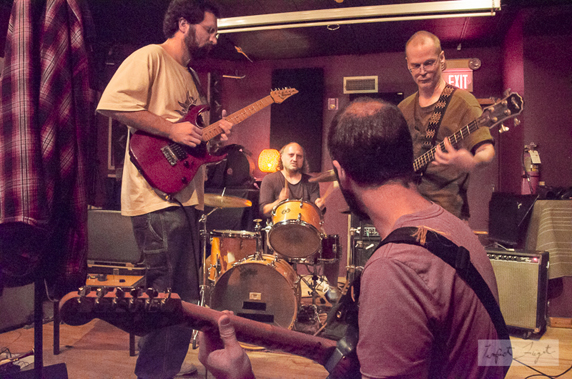 Fable Grazer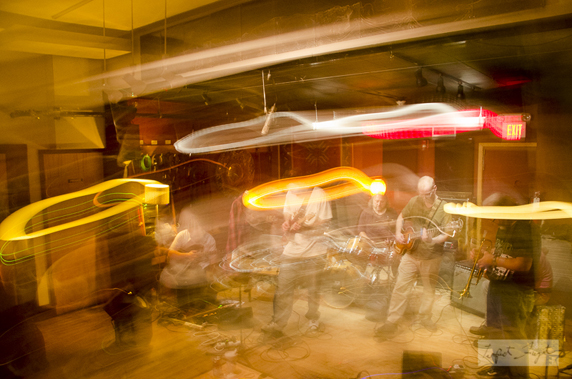 Fable Grazer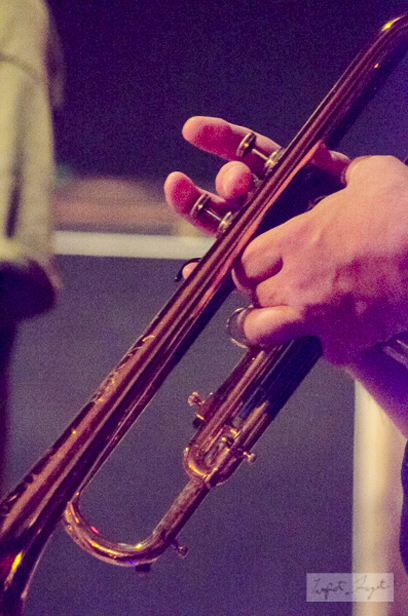 Bob Moores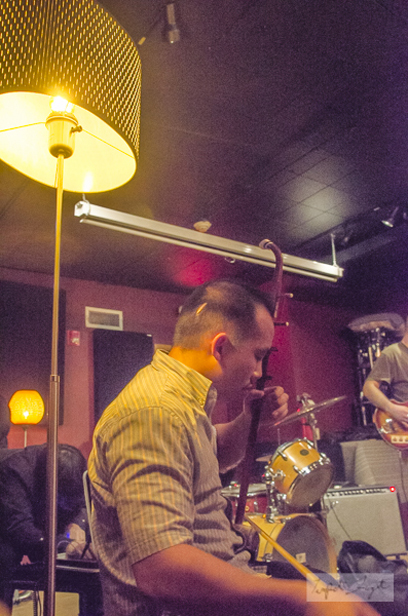 Jeff La
Fable Grazer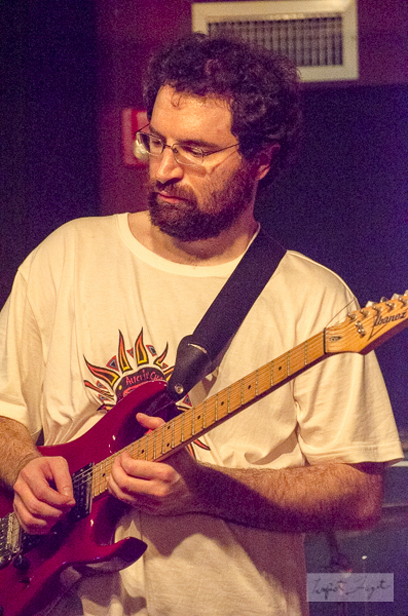 Marc Drinkwater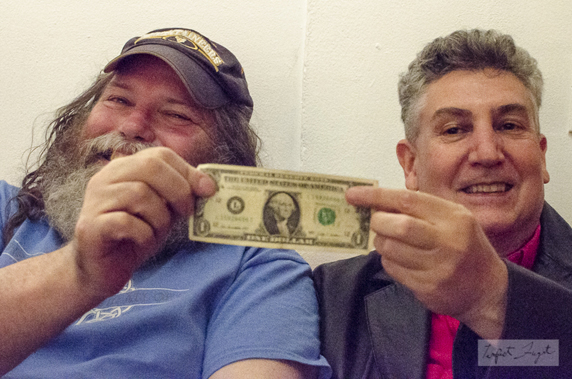 Highland and Kaiser