Rat Beach Party
Red Parrot, September 27, 2014
Review and photos by John Keegan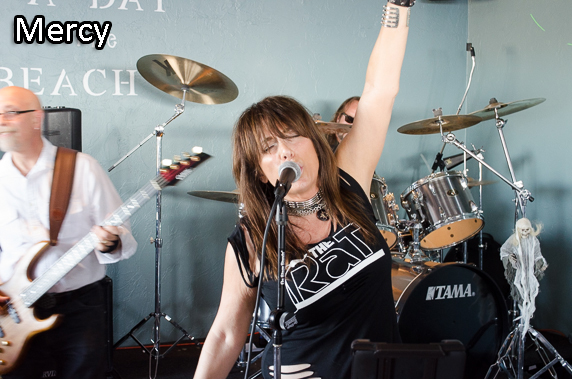 Blowfish in Paris. Sounds like the title of the next Jennifer Aniston romcom. We imagine the Blowfather sitting in his hotel overlooking the Rive Gauche, sipping café crème at 11 pm sweating and slightly delirious, jonesing for the Midway and a semi-secret Real Kids gig. Will he crack? Will he slither out and head out into the Parisian night for a guitar fix? Tune in next week.
In the meantime, we will do what we can to document the drift of the recent hyperactive action around town. The Rat Beach party had a hell of a lot of competition for a Saturday night. Barry and the Remains and Downbeat 5 were at the Regent. Terry Brenner had booked a sweet looking show at the Spotlight in scenic Beverly. Finally, there was a rip snorting hard core show downstairs at the Middle East.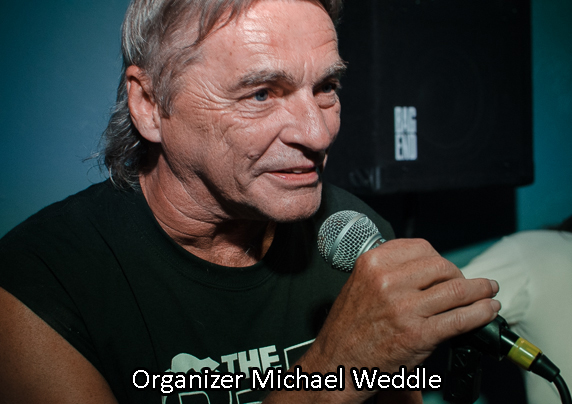 The Rat party is a great bash for a good cause - raising money for The Rat Musicians Scholarship Fund. It's a cool mix of cause, people, the space, drifting between floors, booze and food and the beach and bands. Saturday's attendance was respectable, but folks, there is plenty of room for more. It's like our own little ATP. It takes place in Hull, just east of Paris at the edge of nowhere after the season has passed – nice. Some gripe that it isn't quite true to The Rat's original spirit. Ok, point taken, but so what. What good is nostalgia if it can't be a thematic building block to something relevant in real time? This is a great Boston rock party with outta sight potential.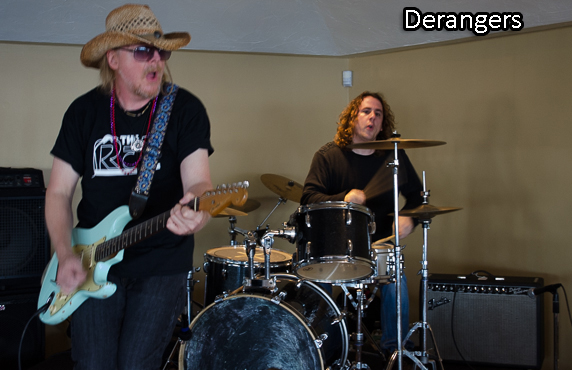 The Red Parrot is a mid-sized, tri-level seaside joint overlooking lovely Nantasket Beach. The food is decent - $1 oysters from 4 – 6pm anyone? Use the libatious upstairs bar. The band mix is a mish mash of styles and genre. It's a party mix. If you don't like this band go check out the one playing downstairs. Its catch as catch can for attention spans and first up it's the Deranger's. They played around town in the 90's and are at it again. Today, they have lost their bass player to traffic and play as a duo with Drew Townson on a vintage '61 Strat he calls Daphne Blue. Boy, she's a stunner. They play a stew of spaghetti surf twang, that, judging from the title of their recent cd, they call Westernmental. Jimmy Webb's Wichita Lineman sans lyrics is a familiar beauty.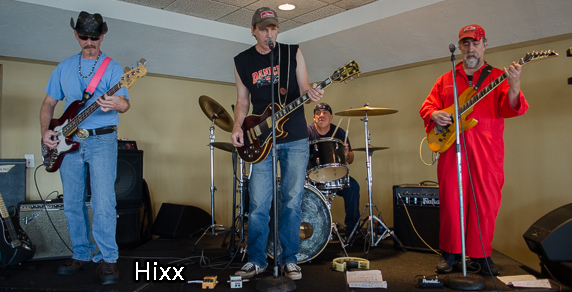 Them there pseudo psycho hillbillys Hixx, then proceed to light up the BBQ. Jeb Hixx on vocals and guitar, Dusty "Numbnuts" Hixx on lead guitar and vocals, Ulysses S. Hixx rockin' on bass and backing vocals and Nikki Hixx on drums, collectively pose the musical question of do you prefer sheep or cows. The query seems to get Dusty's attention because he is kickin a little six string ass for the middle of the afternoon. Sabbath Swampy Sabbath. Suddenly, a shotgun beer contest seems in order – come on, you remember, poke a quarter sized hole in the bottom of an aluminum tall, cover with mouth, lift, pop the tab and swallow, fast.
Next up we have Mercy. They are a more than adequate late 60's 70's classic rock cover band. They have the right bar band spirit. The gal on lead vocals can belt out a tune. The guitarist is tight but brings his own thing to his solos. The keyboard player pricks up ears whenever he pushes out one of those synth B3 solos. The crew who never stray far left of 100.7 could do a lot worse than to run into Mercy on a Friday night at a Rt. 1 wrinkle ranch or rocking up the dance floor at wedding reception.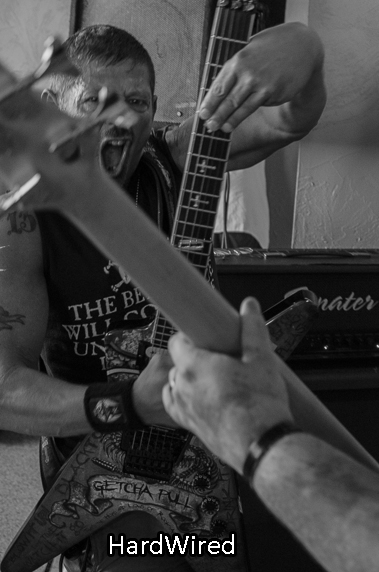 And now for something entirely different – HardWired. They've got a metal heart. The bs, dr, and gtr keep it big and heavy. The wiry dude on lead with the Dean Dimebionic keeps the licks fast and scorching and throws whammy bar howl fuel on the fire. The churning vocal keeps up with the storm. A little distorto cookie monster might be in order.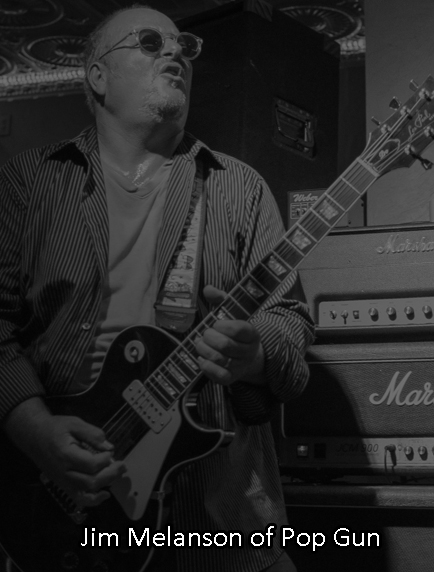 Pop Gun is in full hard rock bore in the downstairs room. Harry Z. leads the charge on vocals and bass. Harry S. rocks the rhythm. Jim Melanson rips out the leads and backup vocals. Drummer Greg Walsh bangs the cans. The guitars and vocals are competing for attention. They are slingin' some big rock power pop and it sounds good.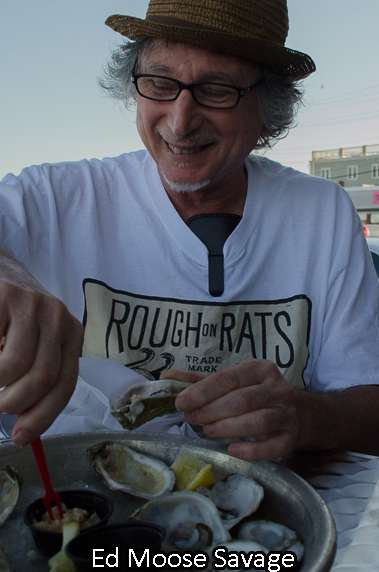 One sleepy August afternoon, a long, long time ago, some elementary school hoodlums plucked a bunch of crawdads from the 12 Feet Deep Brook. They nonchalantly dropped them in to the lobster tank at the local First National grocery store. Within a very short time it was declared that one of the lobsters had had babies. And that, boys and girls, is how Moose and the Mudbugs were born… well, those crusty crustaceans are still raising a ruckus. They rip through a short set of punkfunk by way of New Orleans. A tip of Prez's snazzy black leather cap to Matt B. on replacement bass for helping Andy the drummer keep the tunes on the tracks. Prez keeps the fire box full. Alfred Hitchcock does a bari cameo on the funkified Festival Time and the psycho nematodian Worms. When Moose hits the stage a rocking good party always erupts.
Rat Beach Party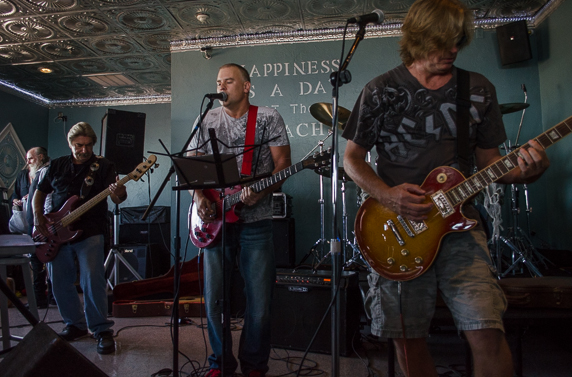 Rat Beach Party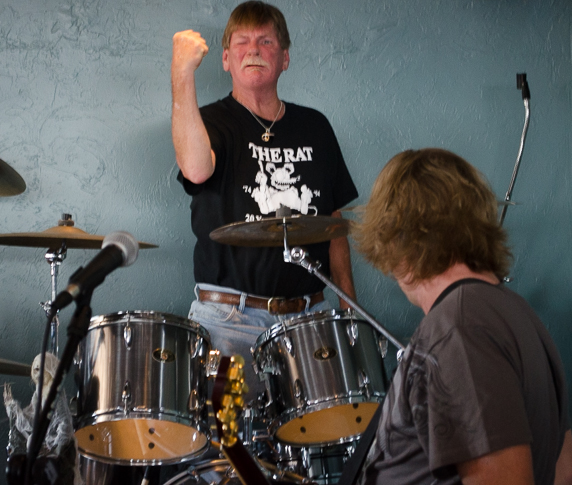 Rat Beach Party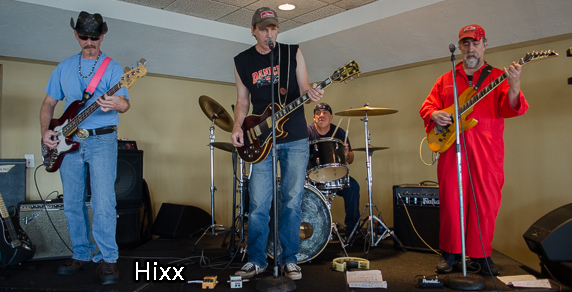 Rat Beach Party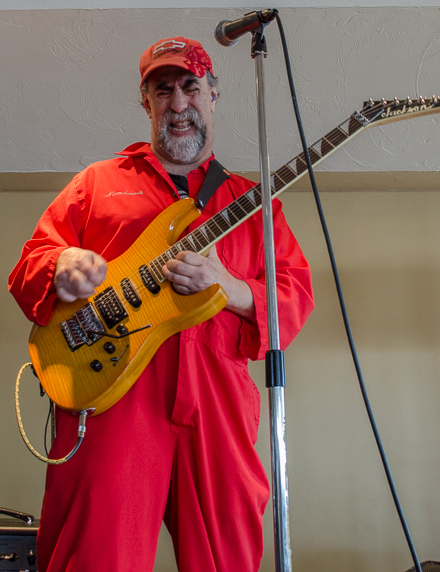 Hixx - Dusty "Numbnuts" Hixx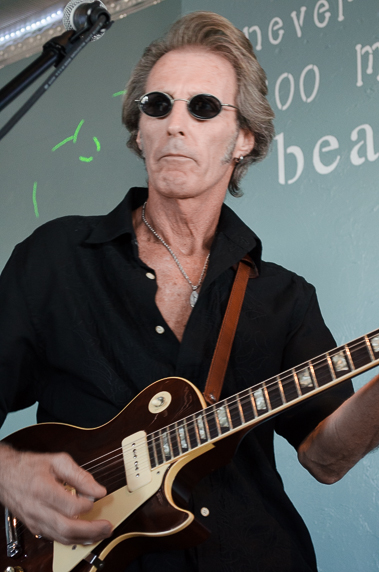 J-Rat Project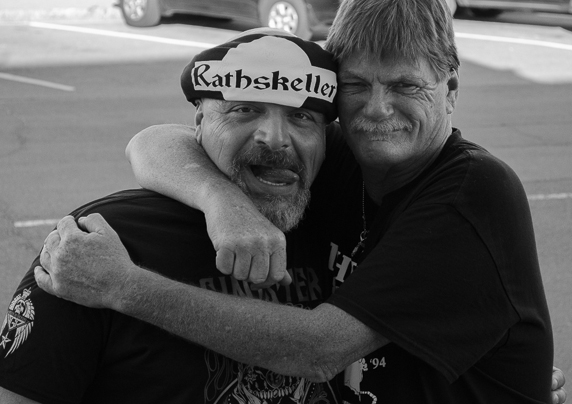 Rat Beach Party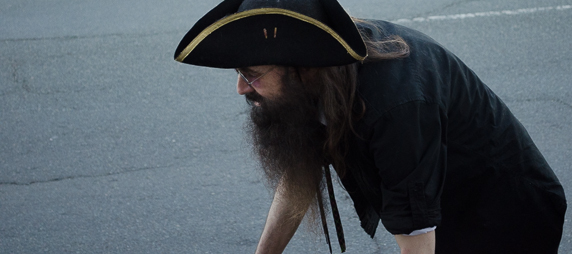 Jonee Earthquake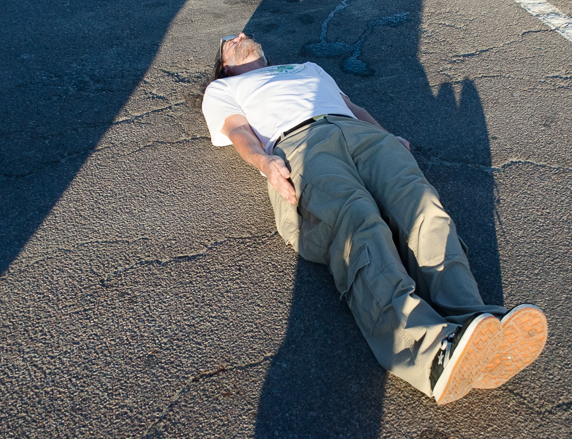 Harry Sabean of Pop Gun
Reserved Parking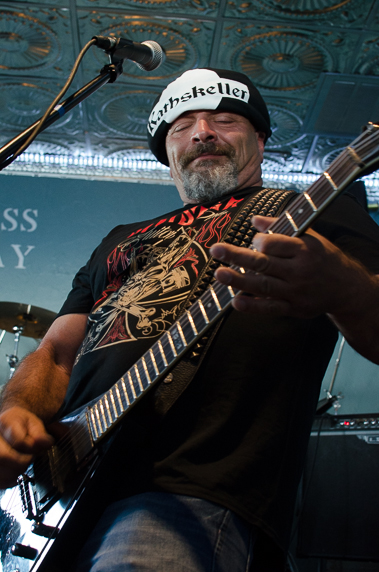 HardWired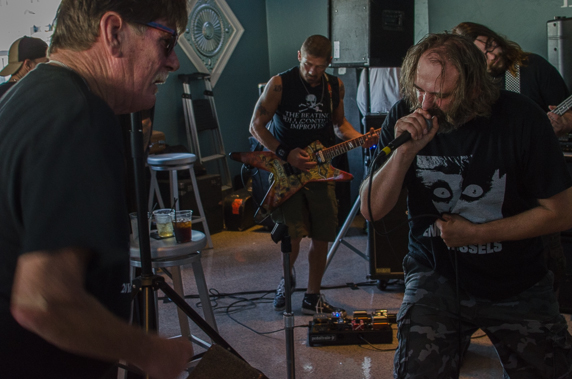 Rat Beach Party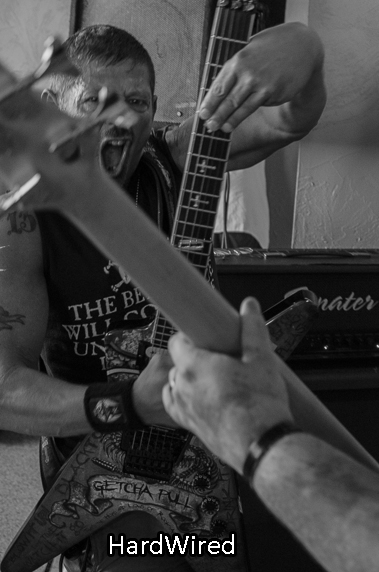 Rat Beach Party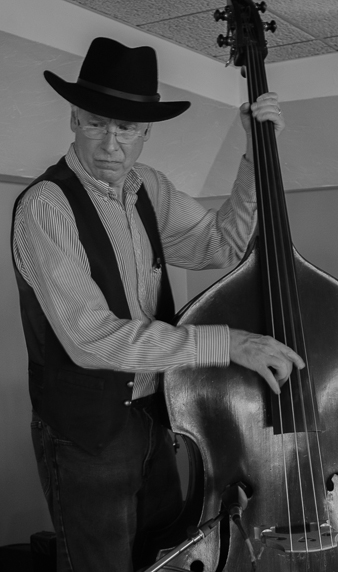 Jonee Earthquake Band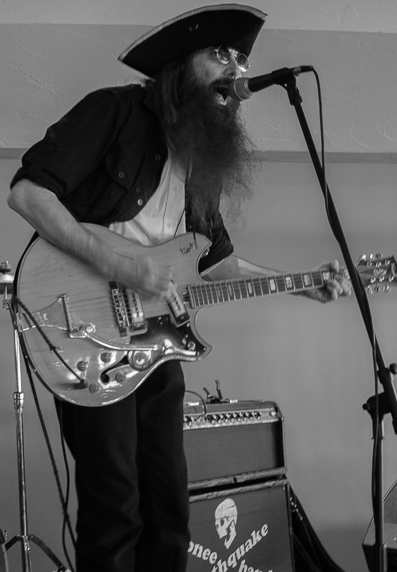 Jonee Earthquake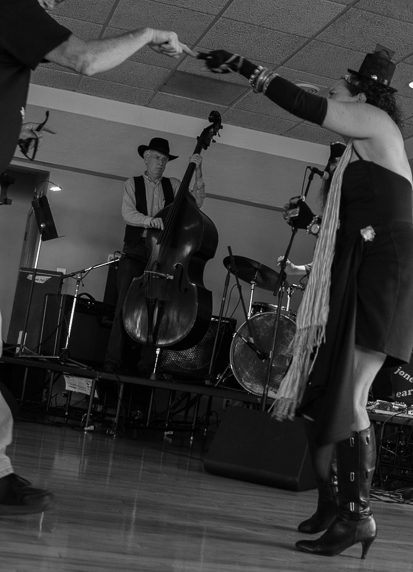 Jonee Earthquake with Lauren McGrath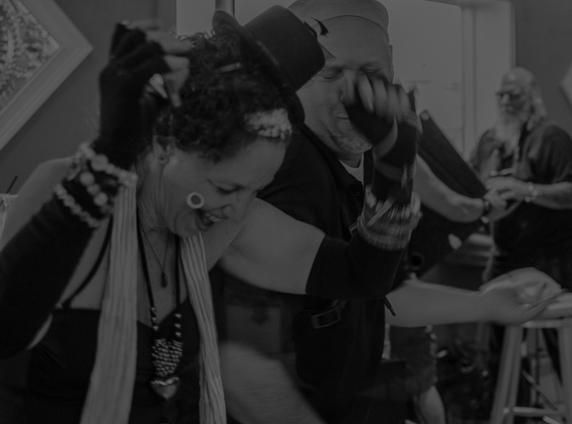 Dancers: Lauren McGrath and J. Keegan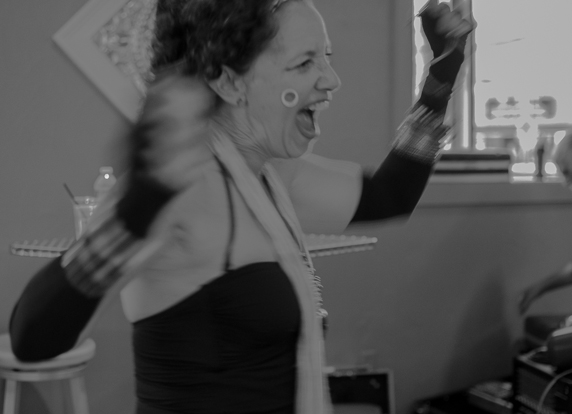 Laureen McGrath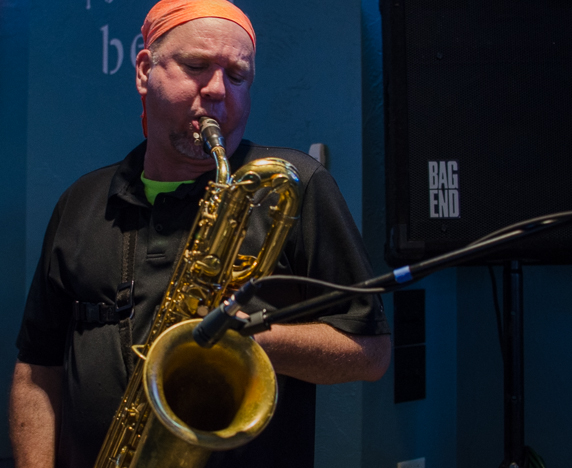 John Keegan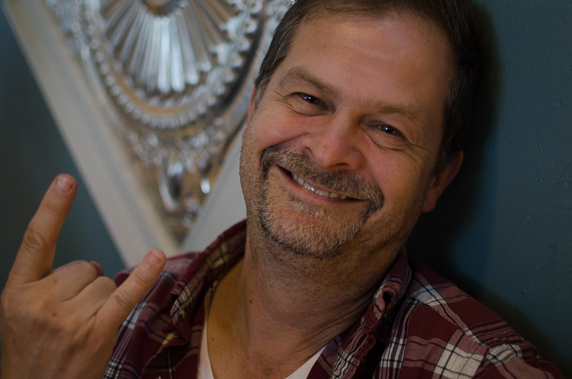 Bjorn Nilsson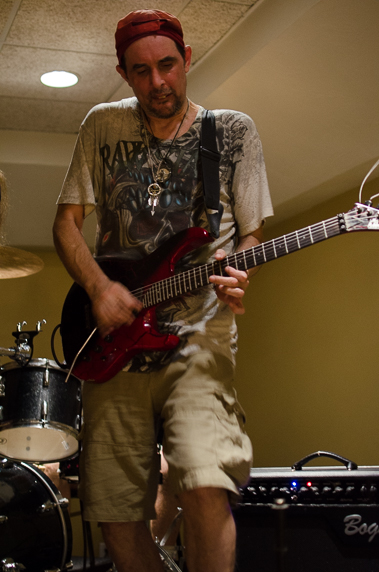 Mathew Gilbert Gravedancers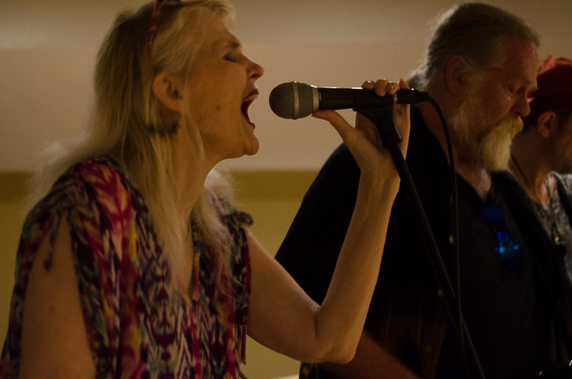 Gravedancer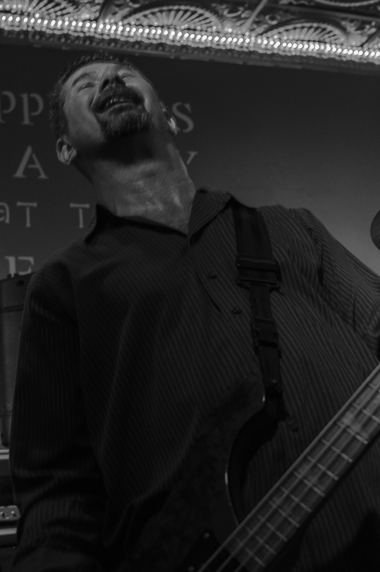 Harry Z - Pop Gun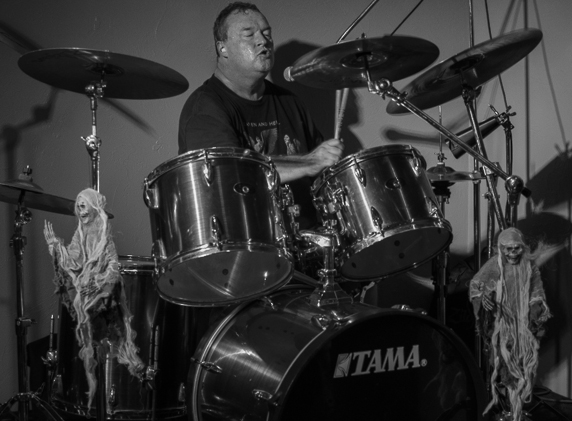 Greg Walsh - Pop Gun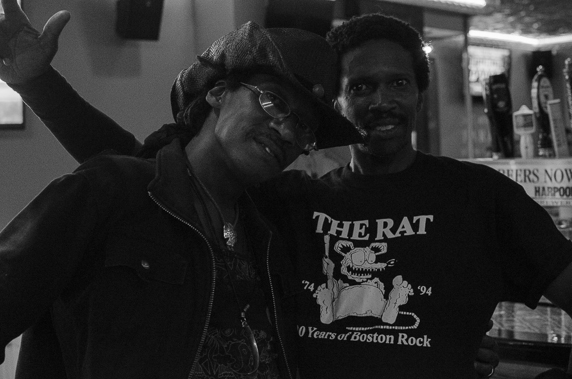 Red House Power Trip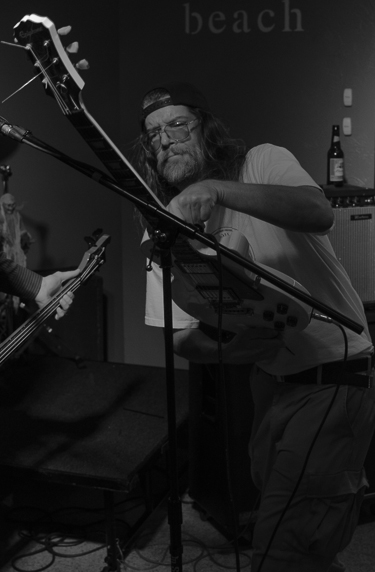 Harry Sabean - Pop Gun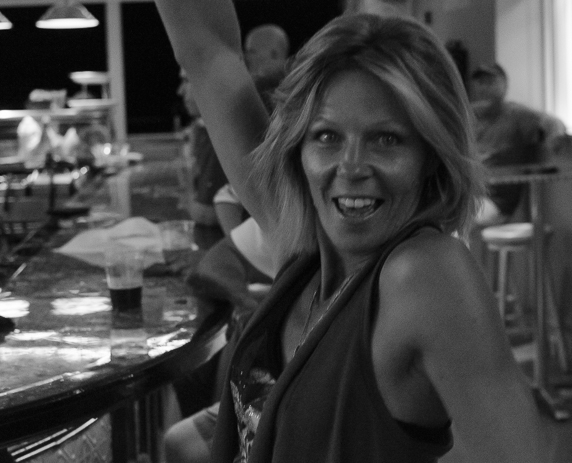 Rat Beach Party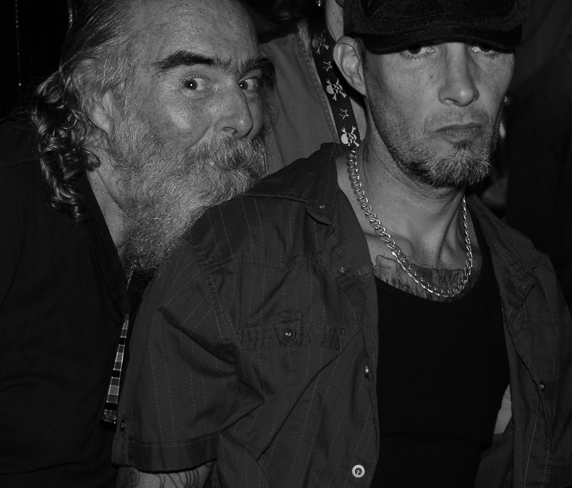 Rat Beach Party