The Maxims, The Jackets, Muck & The Mires, The Woddles
The Middle East Up, Cambridge
October 5, 2018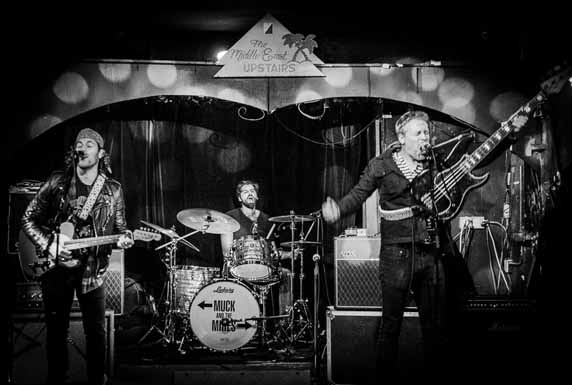 The Maxims
The foliage was taking on color at the comfortably crowded Middle East Up. The Maxims got it going at the Mass border with lurching garage inflicted blues, wah, other twisted guitar riffery, with whine and holler vocals. A little Black Keys and a crawl of Daddy Long Legs got their friends dancing. They have an EP out in November. Check out their video for Endless Mind on YouTube.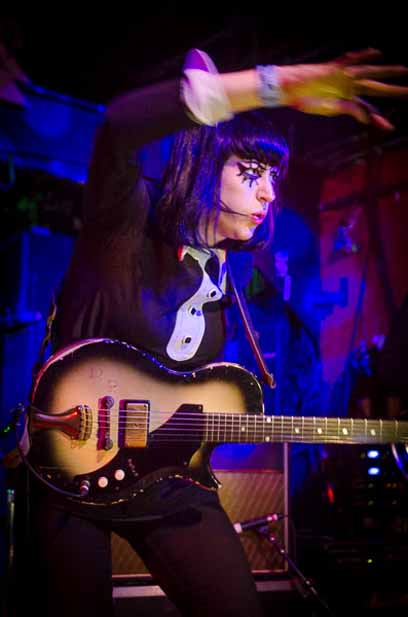 The Jackets
The Jackets brought the Swiss Miss, lead singer and guitarist Jack Torera, and the bright northern colors. Torera, tall and lanky, spurts around the stage all arms, legs, googly Alice Cooper eyes, and guitar. The rhythm section keeps it tight and fast. Schmidi Schmidiger has a big round bass tone and lays on the vocal harmonies. Jack throws in every sound at her garage disposal. They explode into colors on the psyched up "Keep Yourself Alive" from 2015's Shadows of Sound. Torera tremolo torches the "guy with his hand on your ass" on "Hands Off Me". The appropriately named "Freak Out" ups the fuzz quotient and gives the crowd a way out of their heads. The crowd is herkin' and jerkin' and gettin' twisted.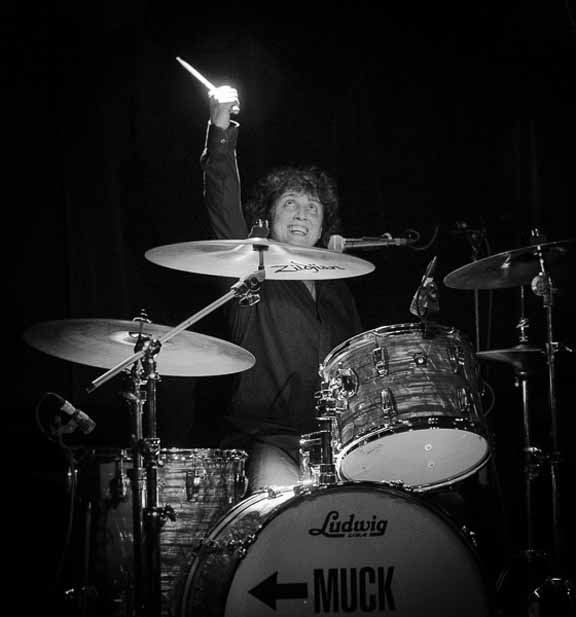 Muck and the Mires
The Muck family fold the reds into the color mix between Tilton and Lincoln. Things are near peak and Muck, as always, don't miss a beat. They lead with "Break It All" and "Too Soon To Fall in Love" a double dose from their new Muckus Maximus EP on Rum Bar. Both do the catalog proud as do the blitzes through disk mates "#Lonliness" and "Good Enough". Hey, if it ain't broke don't fix it.
The rest of the show folds in a mix of songs - every one a tasty single in a parallel universe. "Saturday Let Me Down", "Doreen", the fantastic "Hypnotic" and, last but not least, the Pedro feature "I'm Your Man". The Peak is coming.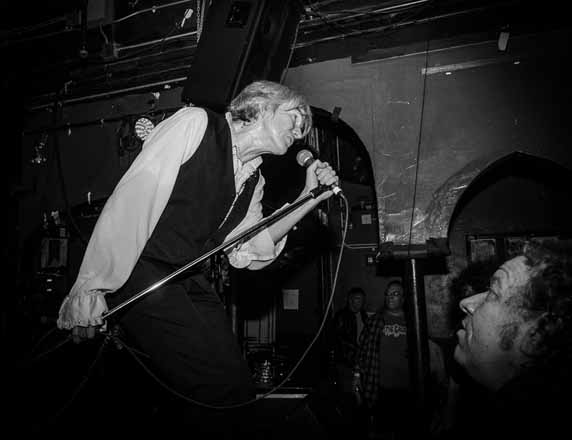 The Woggles
The Woggles take us to the heart of the mountains. The leaves in the trees are on fire. We're crossing the Kanc from Lincoln to Conway. Manfred takes the stage and snaps "Big Beat Strong" into action. They take the "Luminol Test" and turn loose the "Karate Monkey". The Big Bird does the "Git Get Down". The "Flesh Hammer" keeps it simple and drives the riff-raff. The mighty Manfred takes it to the floor to do the flippy floppy and have his face touched by a dancer.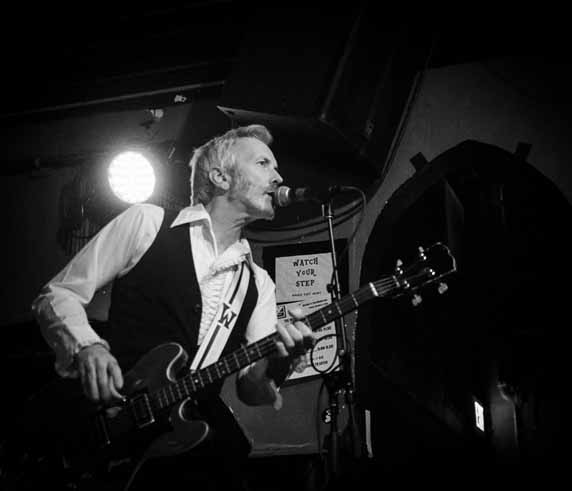 The Woggles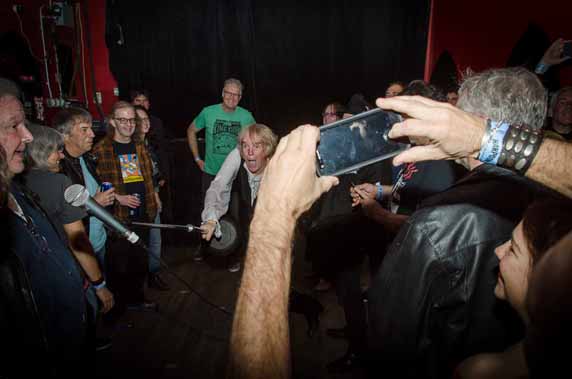 The Woggles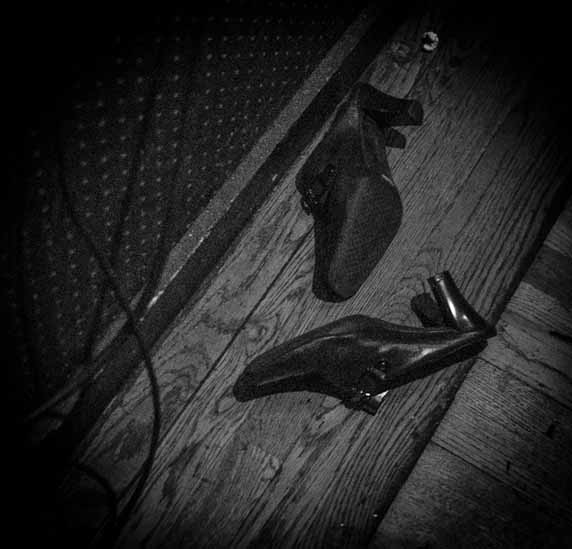 The Woggles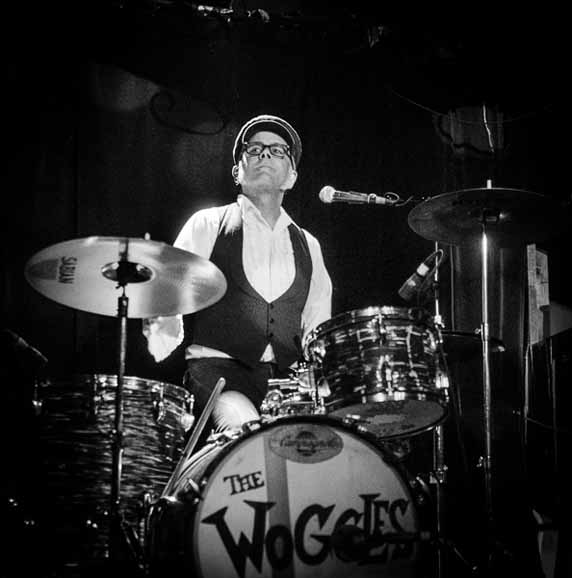 The Woggles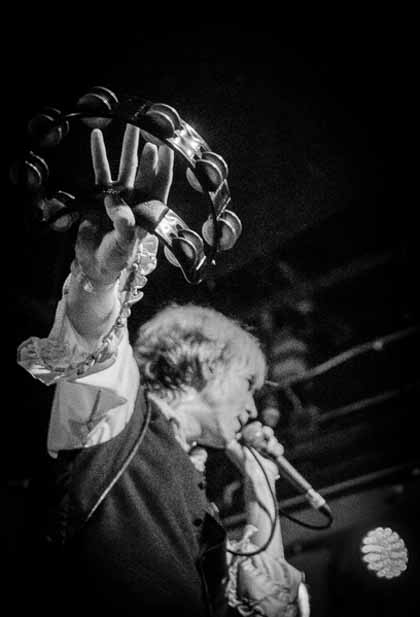 The Woggles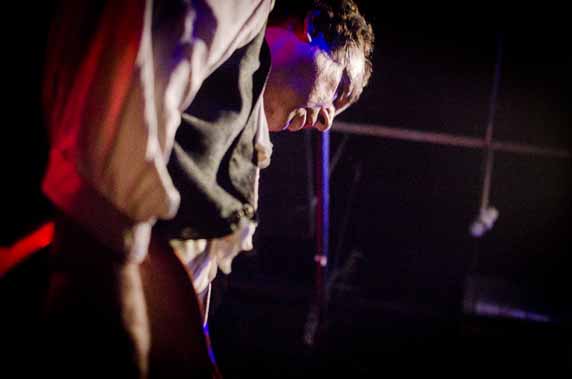 The Woggles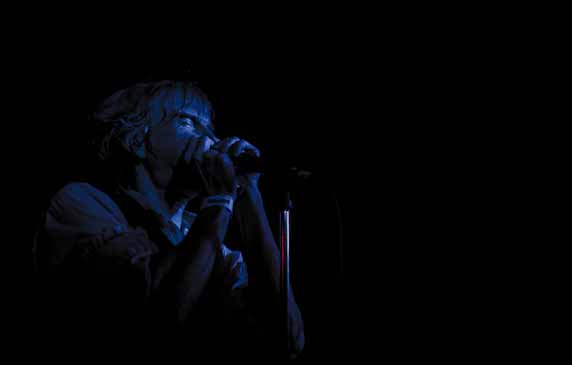 The Woggles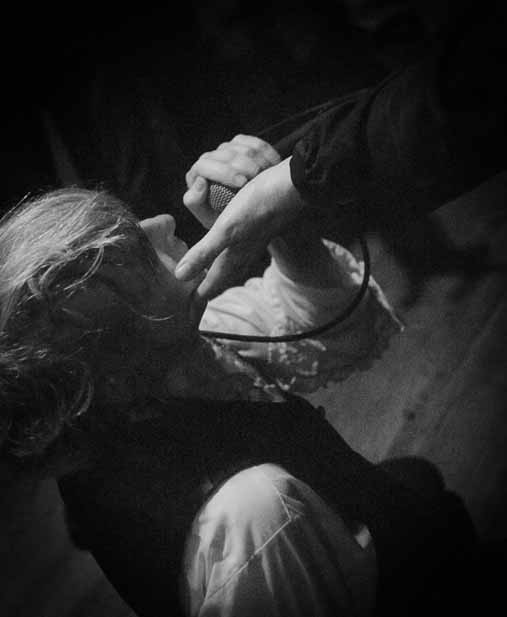 The Woggles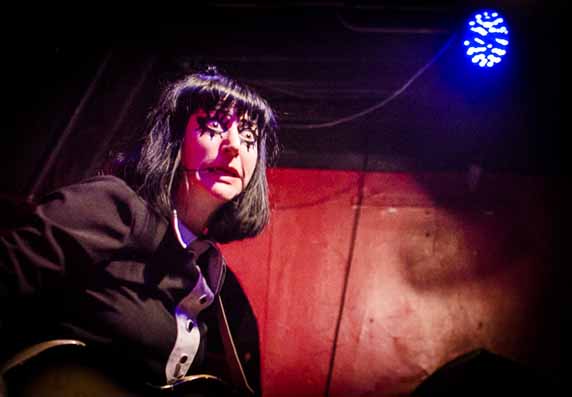 The Jackets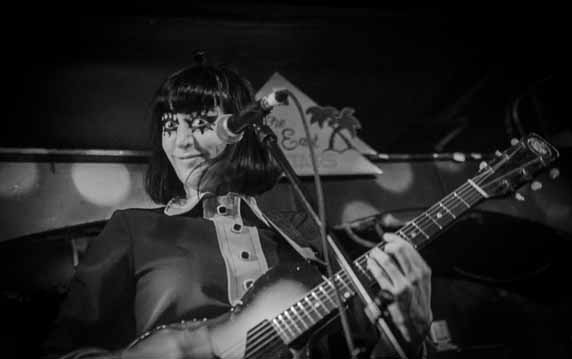 The Jackets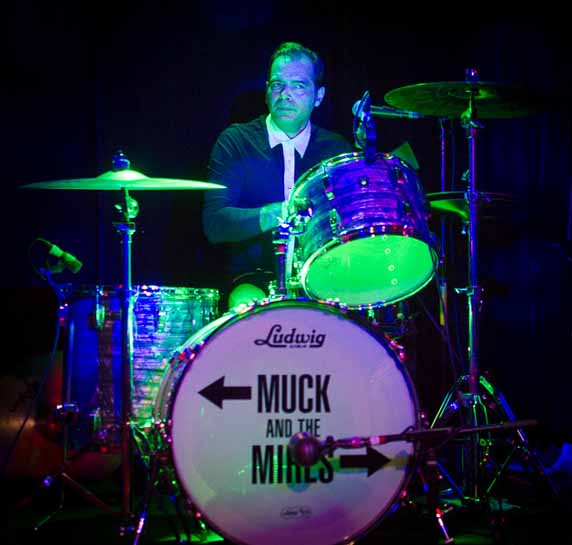 The Jackets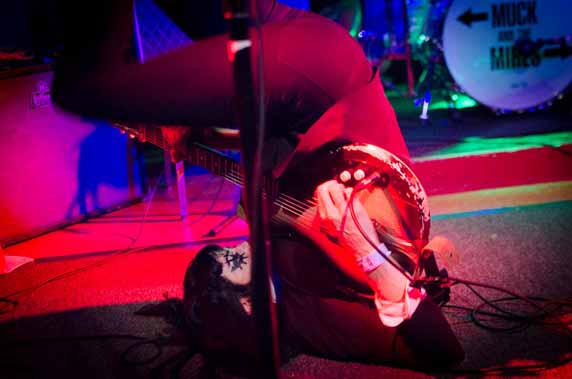 The Jackets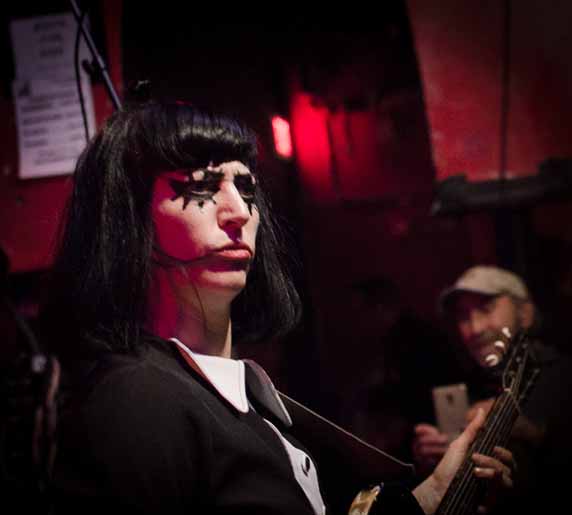 The Jackets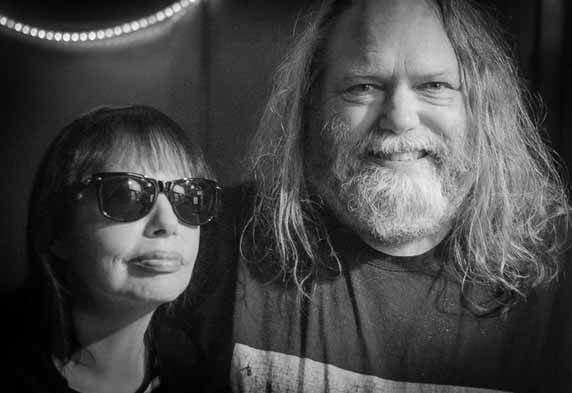 Kenne Highland and Nancy Foster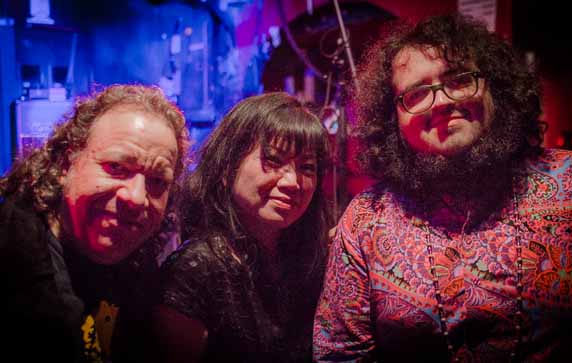 Robert, Emily and Joseph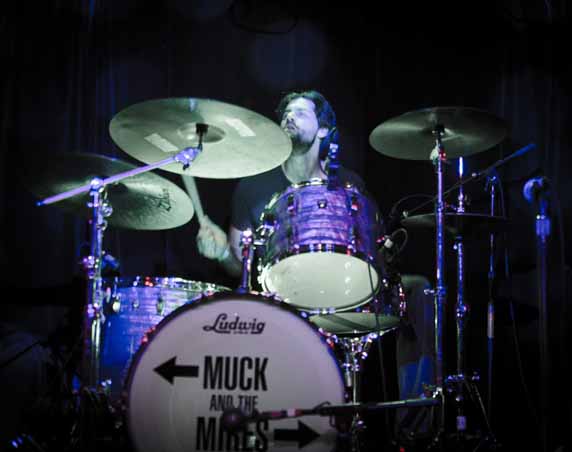 The Maxims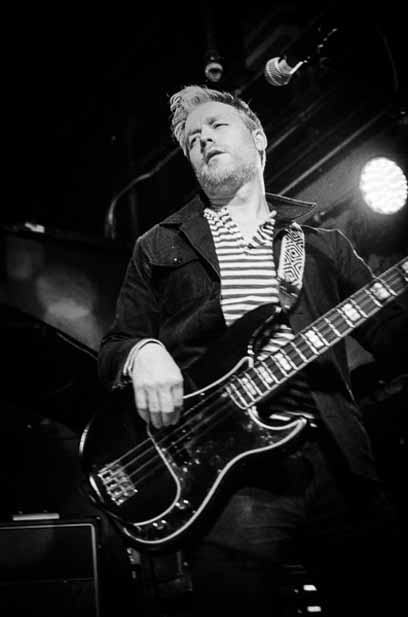 The Maxims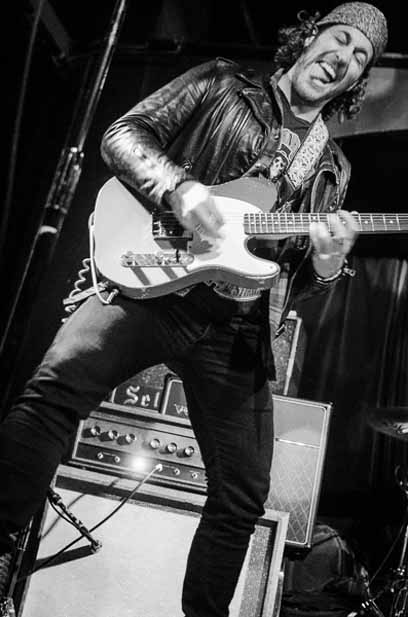 The Maxims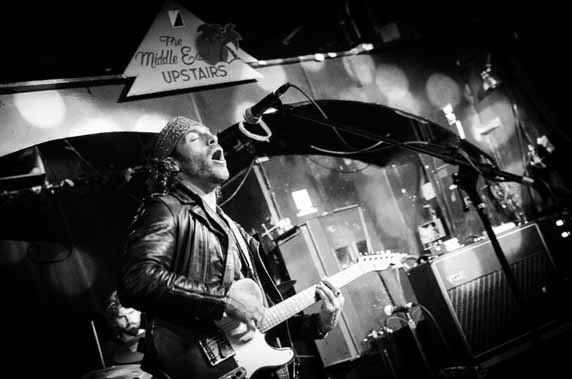 The Maxims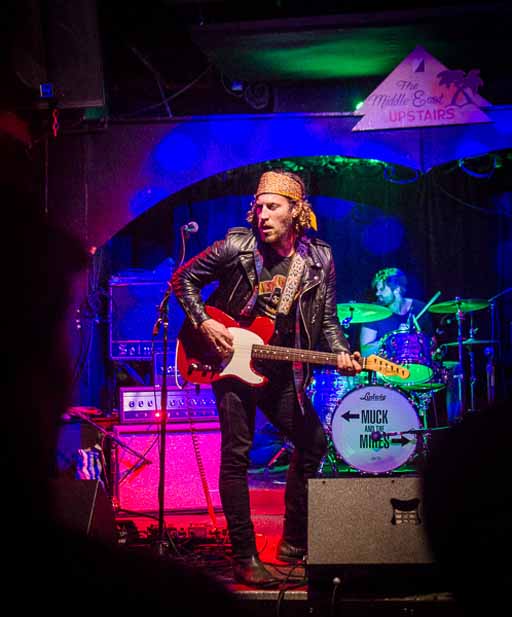 The Maxims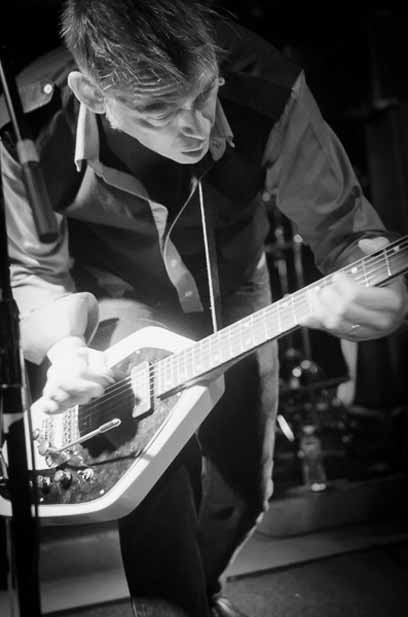 Muck and the Mires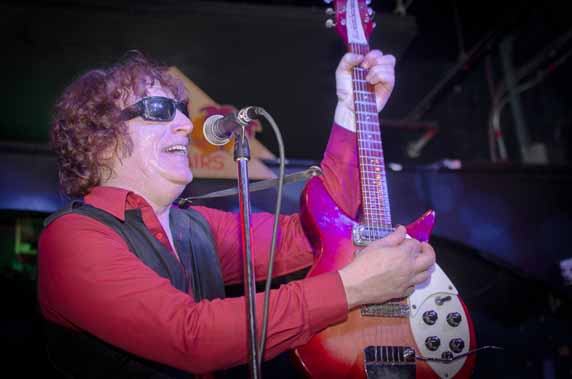 Muck and the Mires