Big Star
White Eagle Hall, Jersey City, NJ
December 4, 2022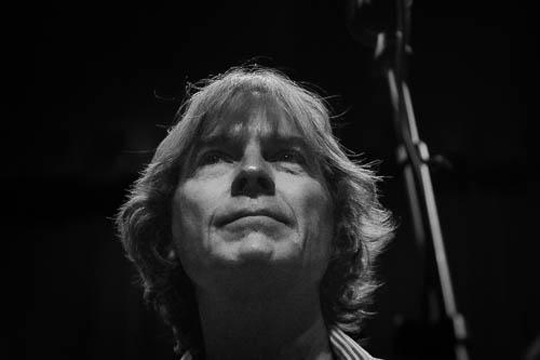 Jody Stephens
Back in the first half of the seventies Big Star couldn't catch a break. Their first two albums were plagued by record company mishegoss. The critics loved them as did the few who managed to hear them.
Alex Chilton, Chris Bell, drummer Jodie Stephens and bassist Andy Hummel all contributed music and vocals. They ranged from Stonesy rock to frail-voiced anthems to arguably, creating the blueprint for power pop.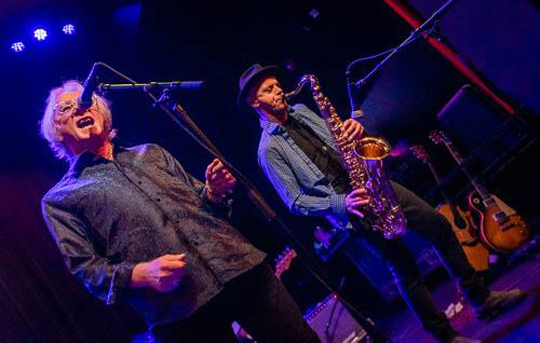 Mike Mills and James Mastro
I overheard someone say that the crowd was the largest collection of music nerds he had seen in a while. Ok, guilty as charged.
The two set format allowed for a full 50th anniversary rendition of Big Stars fantast first disk, #1 Record and a broad smattering of the rest of their small consequential, cult worthy catalog.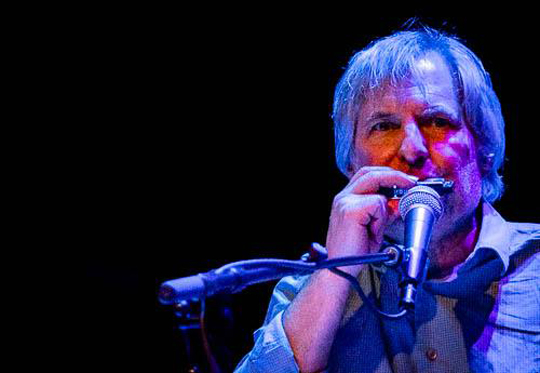 Chris Stamey
The tensions of not living up to their name or the titles of their records combined with an assortment of personal rock demons, tore the band apart. They had Mk II and III resurrections in the 90 's and aughts with the surviving members until Chilton was called to the great gig in the sky by a heart attack in 2010. The disciples of Big Star have done occasional tribute gigs ever since.
The most recent took place at White Eagle Hall in Jersey City. It included Pat Sansone from Wilco, Jim Auer from the Posies, the two young whippersnappers from the Lemon Twigs, Chris Stamey from the dB's, Mike Mills from REM and original member, Jody Stevens on drums and occasional vocals.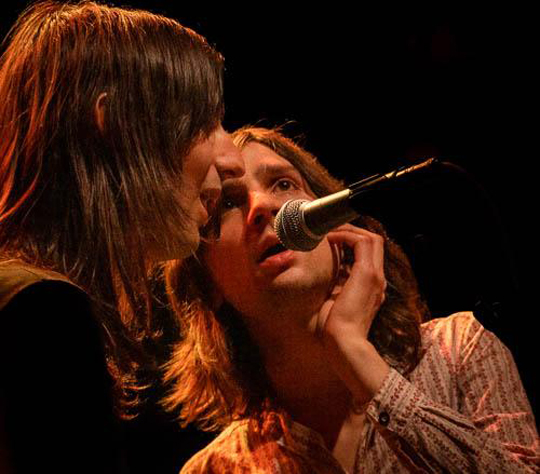 Michael and Brian Addario - Lemon Twigs
The place was packed and the buzz of excitement was palpable. The room was kind of mini HOB's. The crowd, good sound, dim lighting and economy of scale gave the room warm, party atmosphere. Everyone sang and played way-talented musical chairs with instruments. They moved effortlessly from the 70's show associated rockin' paean to hanging out, "On the Street", to the beautiful, wistfull first heard the Beatles homage, "Thirteen", to Chris Bell's keening, floating, lost love poem "I Am the Cosmos". Big Star had their own take on rockin' out. Check out "Don't Lie to Me" "When My Baby's Beside Me" and "O My Soul."
I suspect most BGN readers will have at least a passing familiarity with this important and underappreciated band. Time to give a listen if you missed them.
Oh, and the crazy one day, 8 hr road trip. with Bootleg, BBQ, and Amy List was a blast. To paraphrase Paul Westerberg, never travel too far without a little Big Star.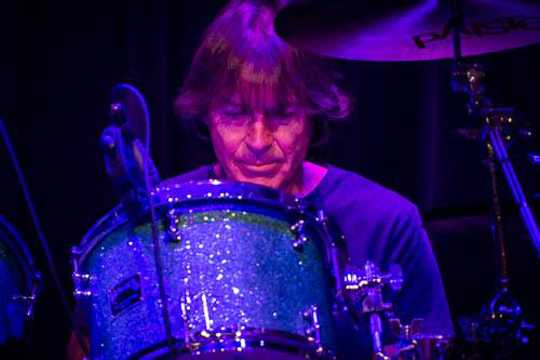 Jody Stephens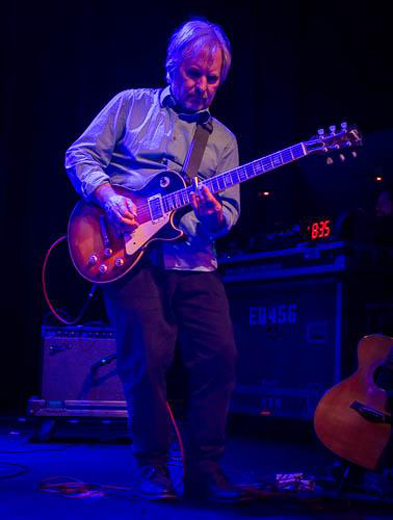 Chris Stamey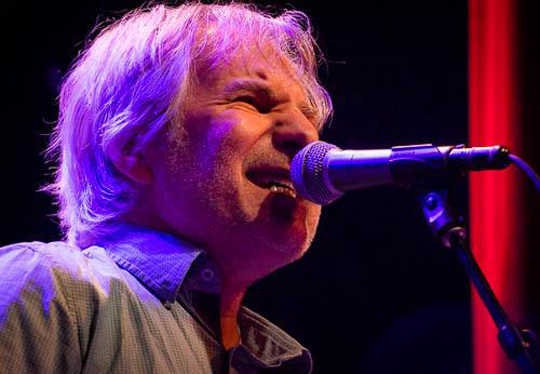 Chris Stamey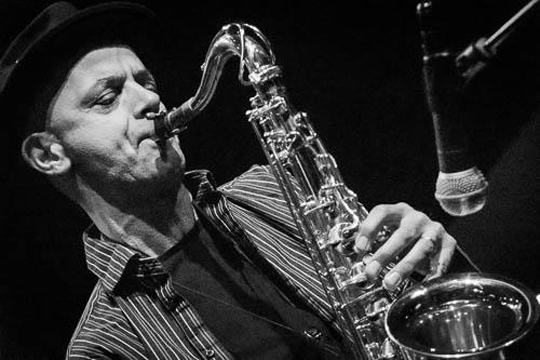 James Mastro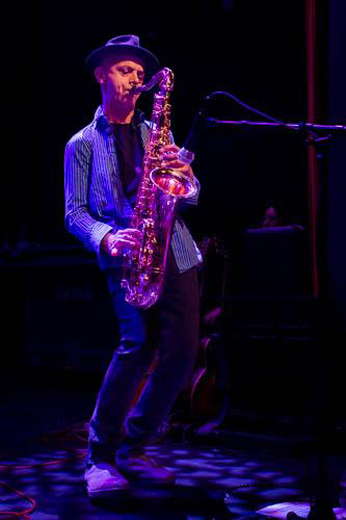 James Mastro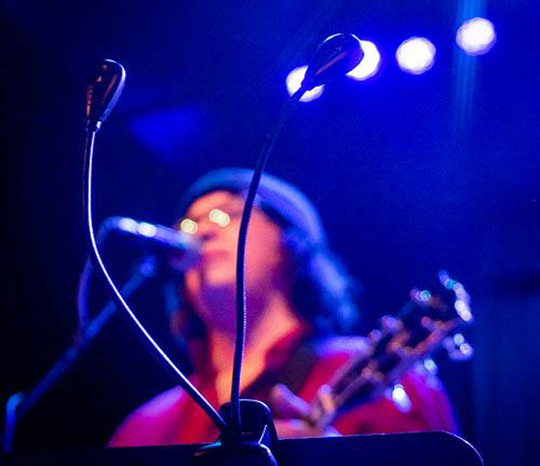 John Auer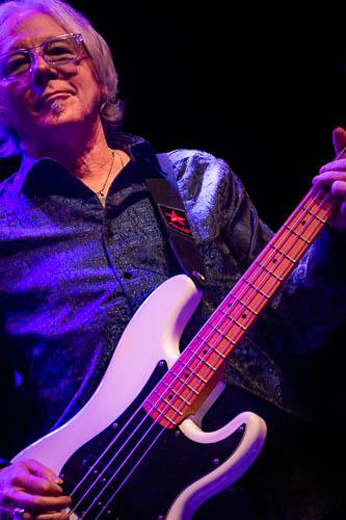 Mike Mills

John Auer and Jody Stephens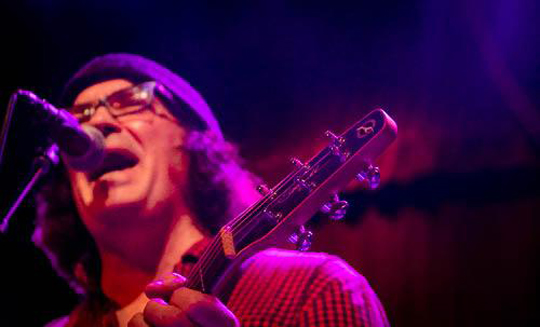 John Auer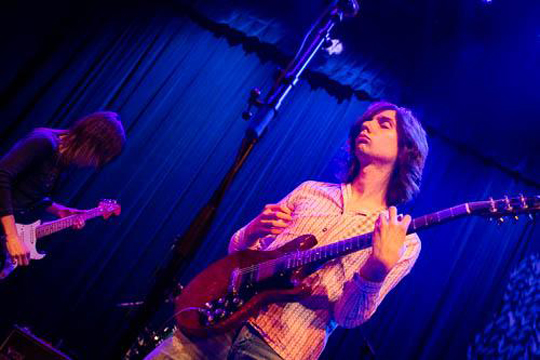 Michael and Brian Addario - Lemon Twigs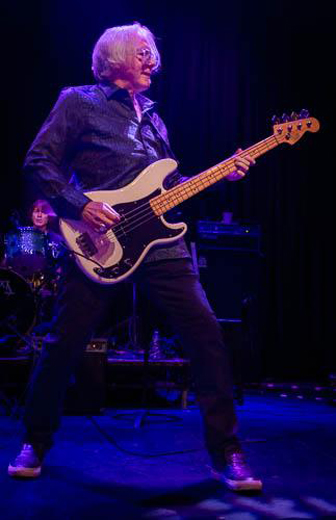 Mike Mills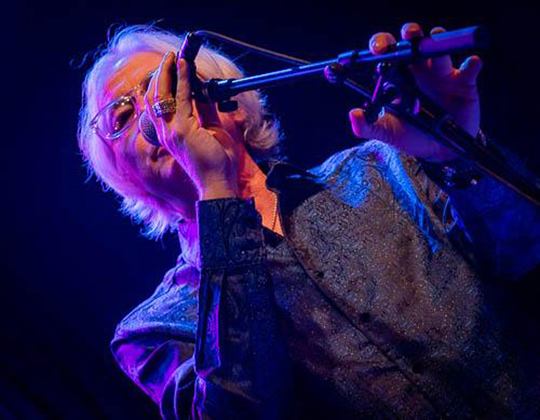 Mike Mills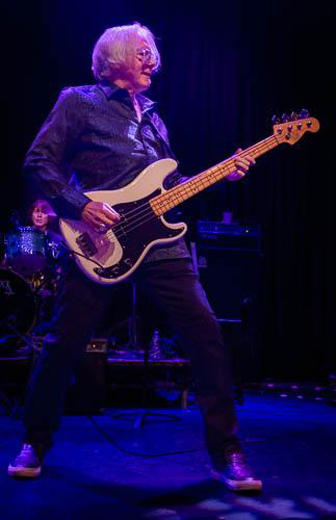 Mike Mills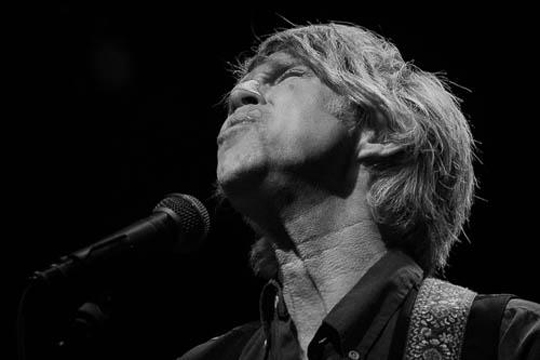 Pat Sansone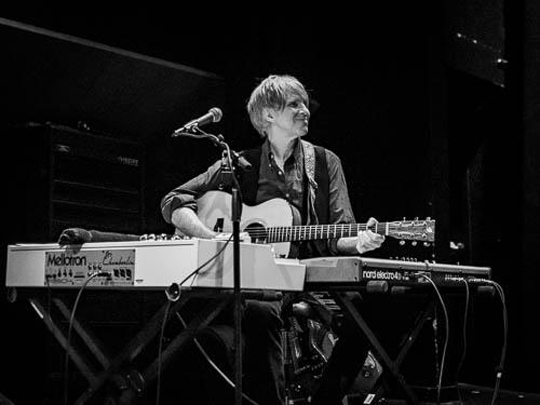 Pat Sansone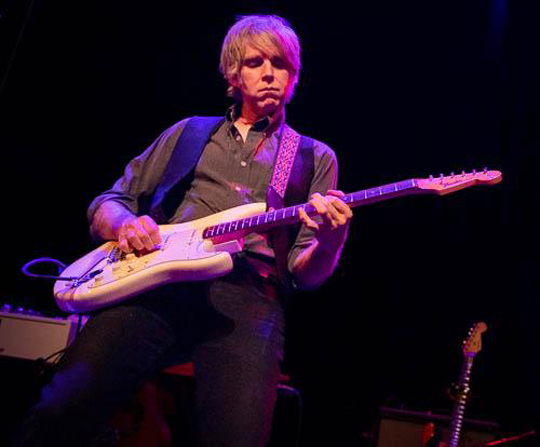 Pat Sansone