Viva La Eva Benefit
All photos by Eric Law
TT the Bears
June 13, 2013
Since we were away for the weekend we had a couple of our roving reporters go to the Viva La Eva Benefit at TT's this past Thursday night…we are excited that Eric Law took awesome pics for us and Burt Cokain has this report: It was a night of powdered wigs, band reunions, stand-up basses, and power trios wearing stocking caps, all to raise awareness and badly needed financial aid to assist the family of Eva Lipton.
Eva is the daughter of Ivan and Rebecca Lipton, longtime supporters of the Boston music scene (Rebecca was involved in club and concert promotions while Ivan is the former president of Strawberries.) She was injured in a car accident one year ago and has been on life-support in a rehab facility ever since. The bills for her care are staggering so a group of Boston rockers decided to help. The club was full, the beer was flowing, and the hits just kept on coming all night long.
Classic Ruins opened the show, with special guest JJ Rassler on 2nd guitar; he and Frank Rowe are masters of garage guitar individually and together - let's hope there's an encore of this line-up down the road somewhere.
The Roy Sludge Trio followed with their always frenetic shit-kickin' country and rockabilly. It's no accident that Sludge Sundays at Radio are always packed.
Bristols (with ex-Real Kid Jimmy Birmingham on drums) brought Illyrian/Neat Eric Martin onstage for a number, and surprised with a great version of AC/DC's "What's Next To The Moon".
There's only one Ed "Moose" Savage and he and Ken Kaiser played material as original as they are.
When The Neighborhoods hit the stage, each member was wearing pantyhose on their heads/over their faces, leaving most of the audience scratching their heads. (apparently it's the result of an inter-band in-joke) In spite of the strange stage attire, the boys rocked hard ,and made it look easy as always.
It's not a true Boston show without the Dogmatics on the bill, and they played lots of faves (MTV OD etc) plus an excellent version of Unnatural Axe's "Can't Wait For The Summertime".
I couldn't tell you the last time The Downbeat 5 played a show, yet here they were, with JJ and Jen completely in command.
The Dents don't play on a regular basis either, but joined forces for a heart-stopping set that never let up.
Topping off the night, those friends of a friend of the working class The Upper Crust showed us peasants that the privileged 1% will still let us eat rock, and rock we did eat…..Or something like that.
By the end of the evening ,almost $5k was raised for Eva's care and rumor has it a Worcester version may take place at Ralph's Diner (more info as it comes in)
If you missed the show,but would like to help out, you can donate for Eva through Paypal by clicking "Send Someone Money" and sending a donation to: evaliptonbenefitfund@gmail.com. - Hey Thanks Burt!!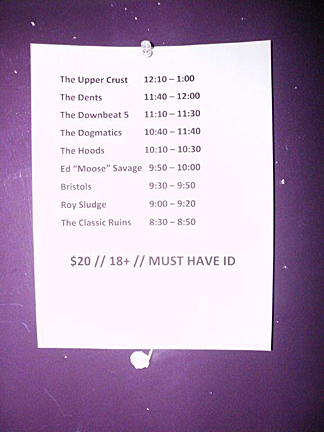 Set List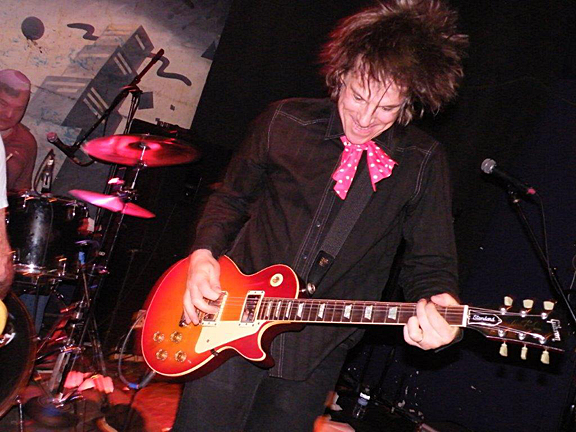 Neighborhoods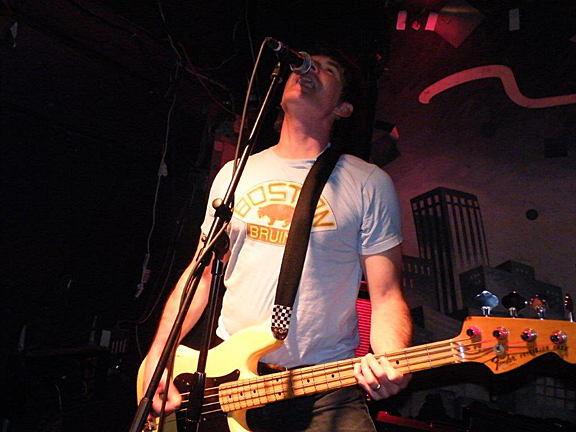 Neighborhoods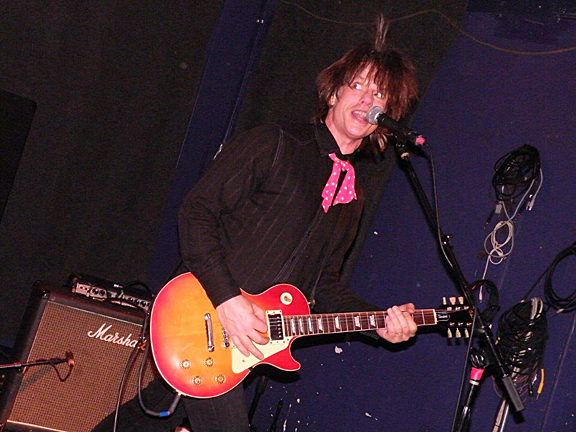 Neighborhoods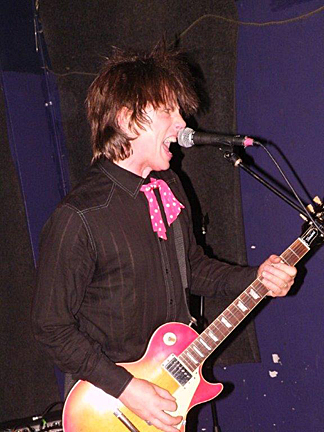 Neighborhoods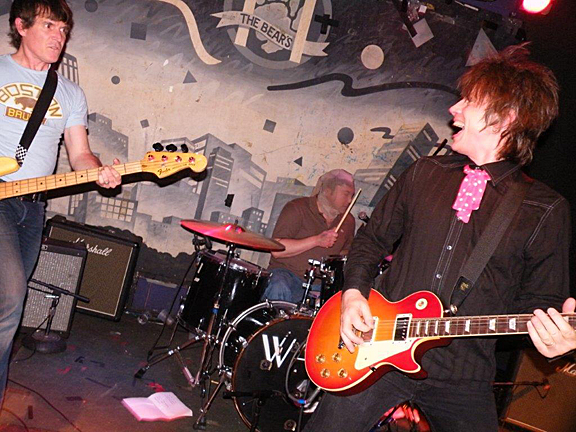 Neighborhoods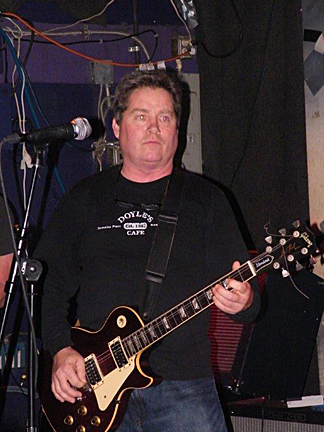 Dogmatics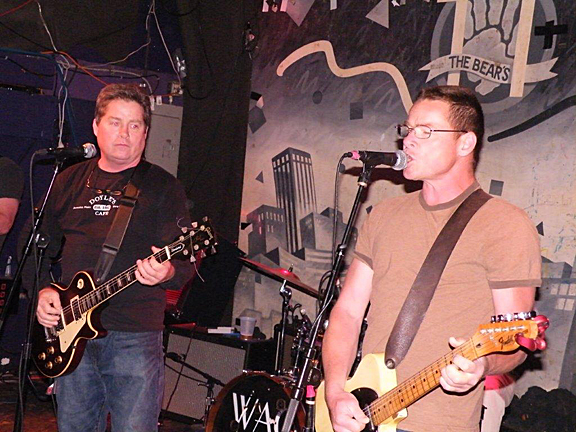 Dogmatics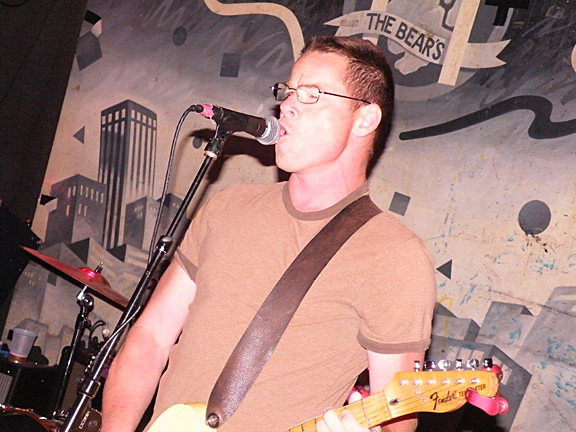 Dogmatics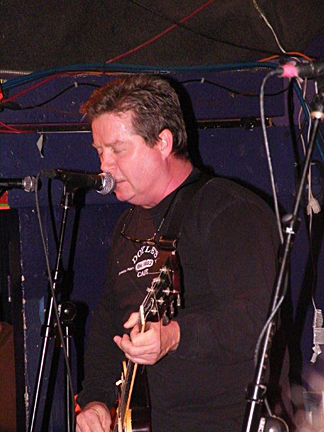 Dogmatics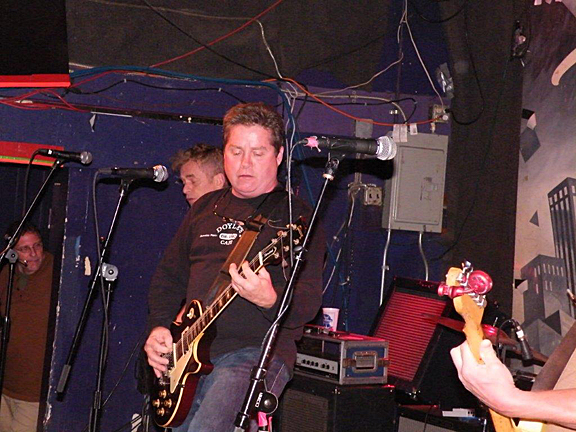 Dogmatics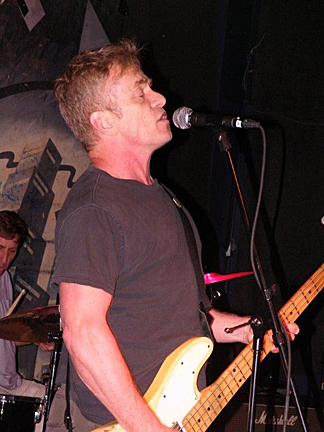 Dogmatics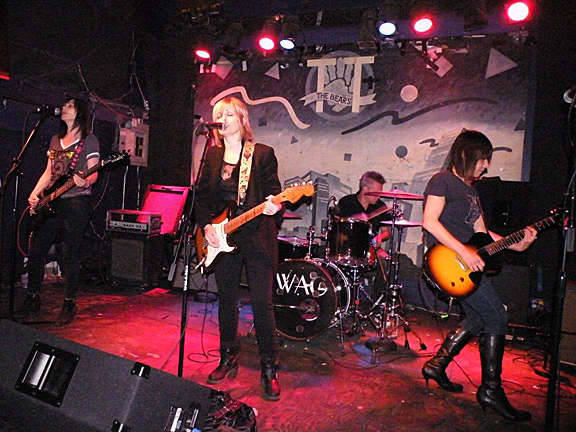 Bristols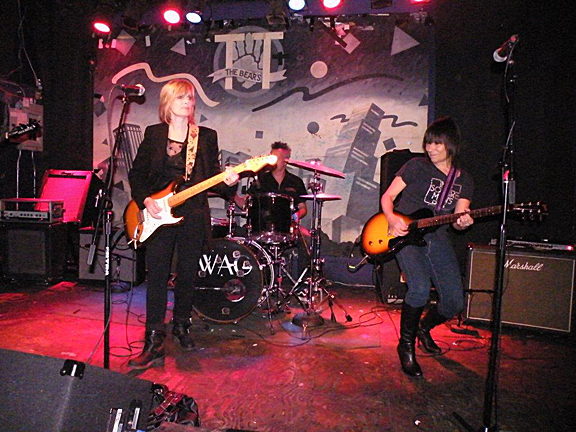 Bristols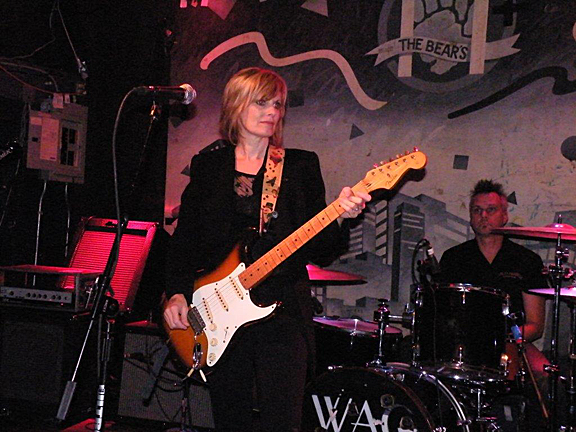 Bristols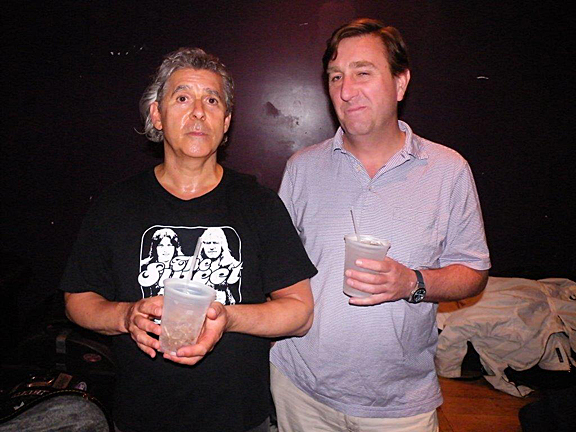 Carl Biancucci and Tommy Long.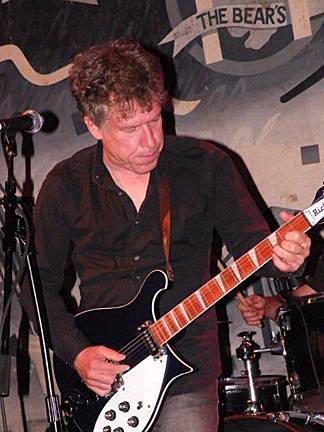 Frank Rowe - Classic Ruins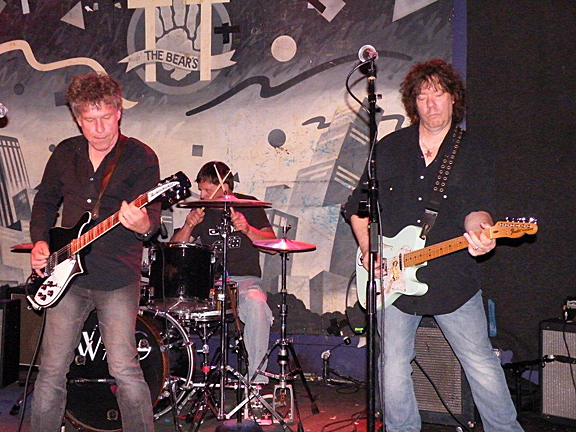 JJ Rassler playing with the Classic Ruins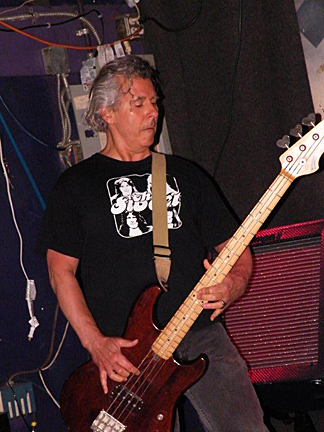 Classic Ruins - Carl Biancucci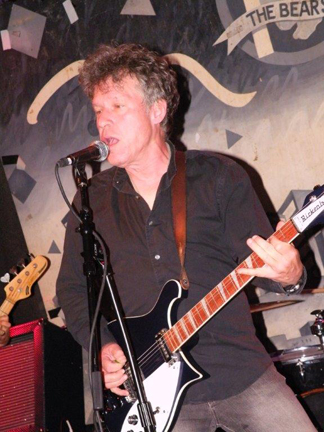 Classic Ruins - Frank Rowe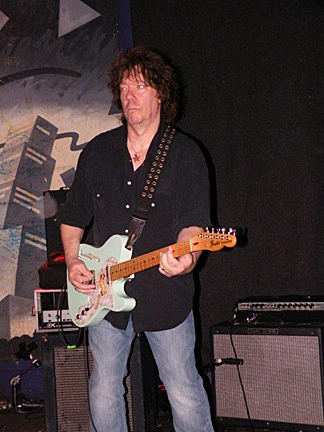 JJ Rassler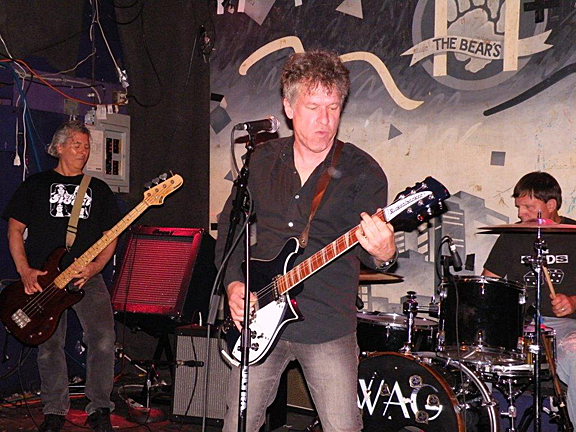 Classic Ruins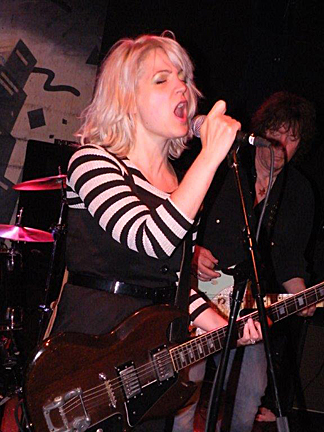 Downbeat 5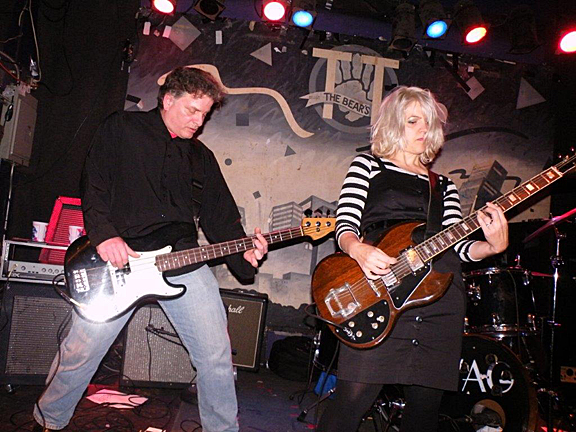 Downbeat 5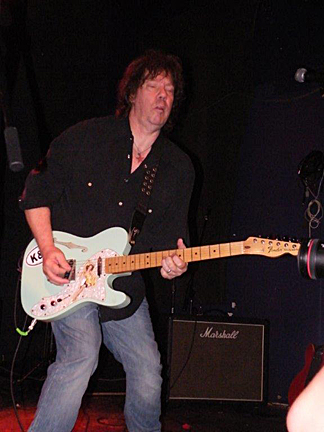 JJ Rassler - Downbeat 5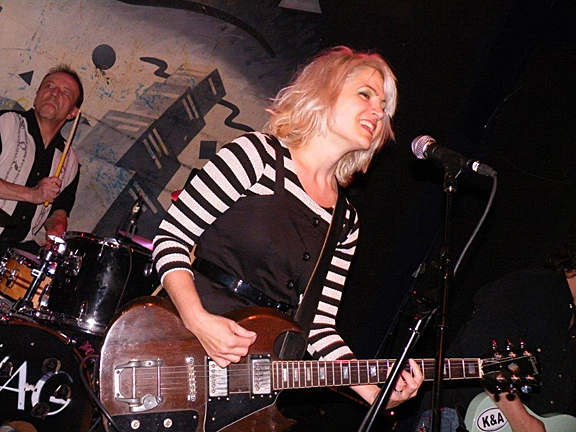 Jen - Downbeat 5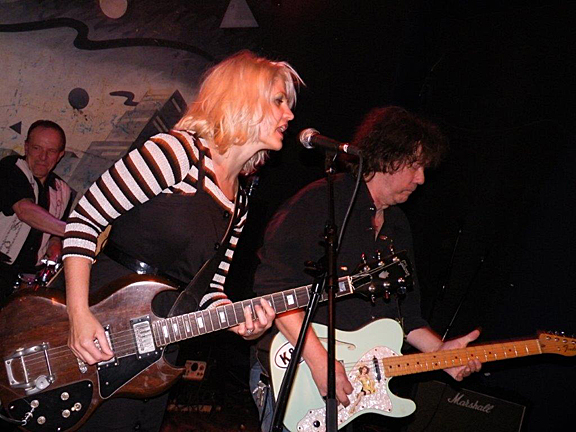 Downbeat 5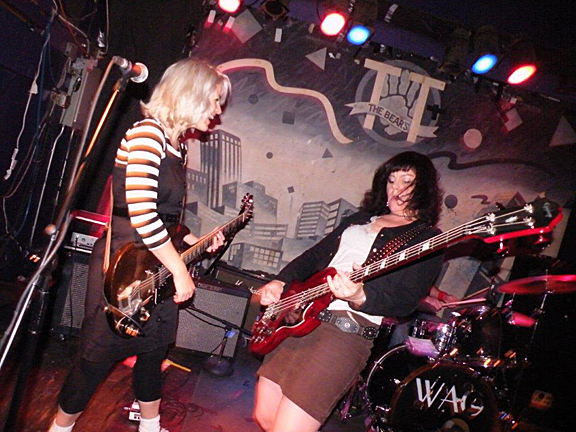 Dents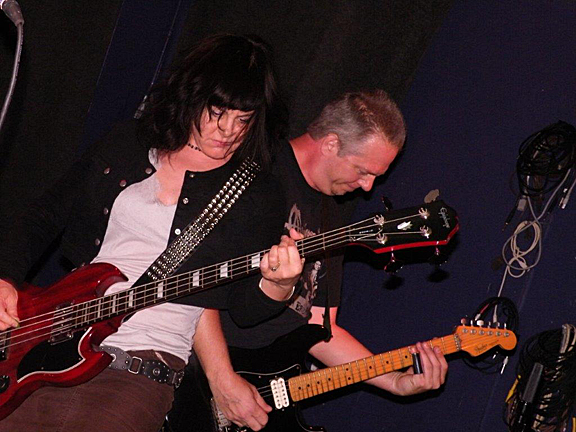 Dents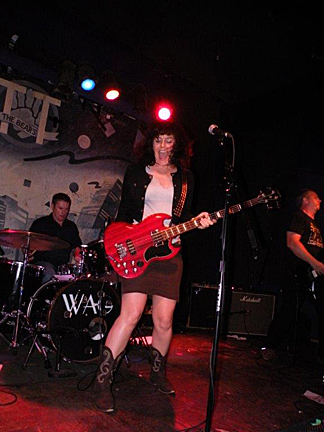 Dents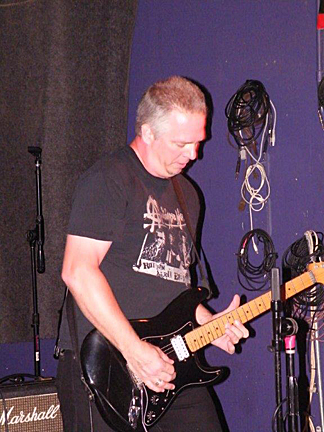 Dents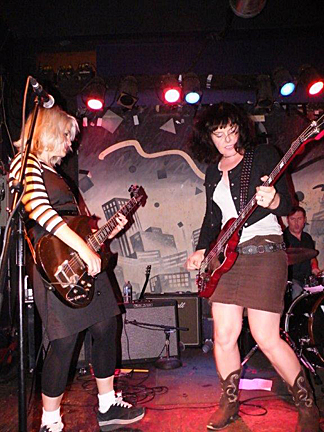 Dents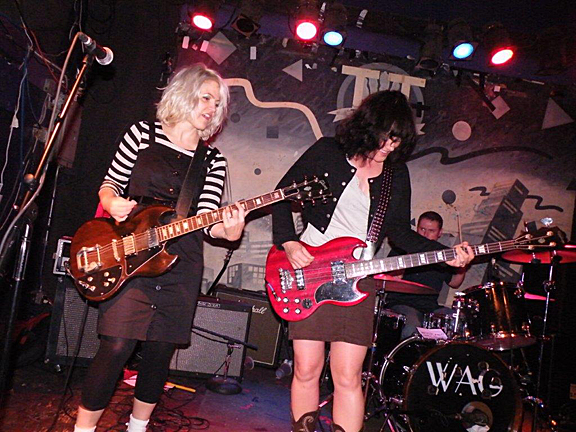 Dents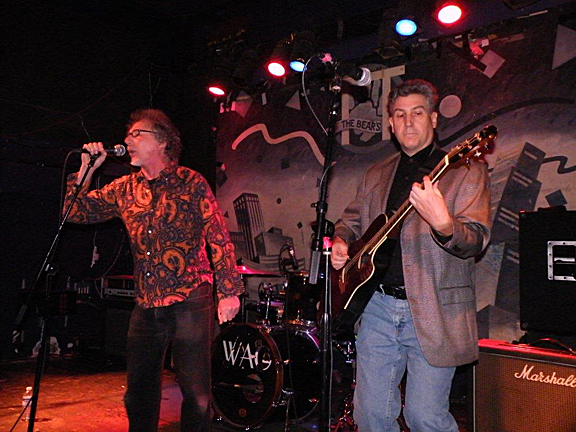 Ed Moose Savage and the Mudbugs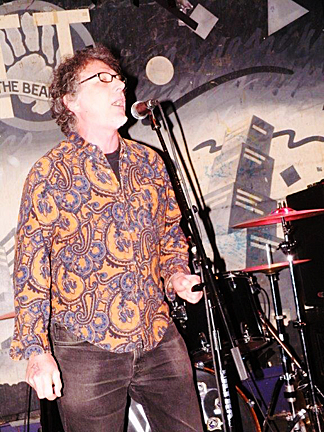 Ed Moose Savage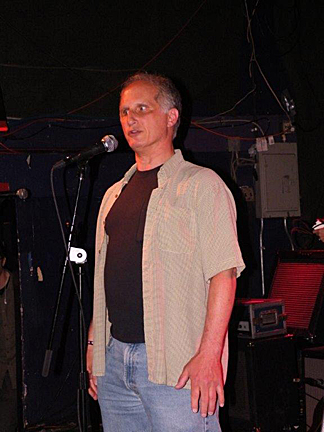 Ivan Lipton - Eva's father.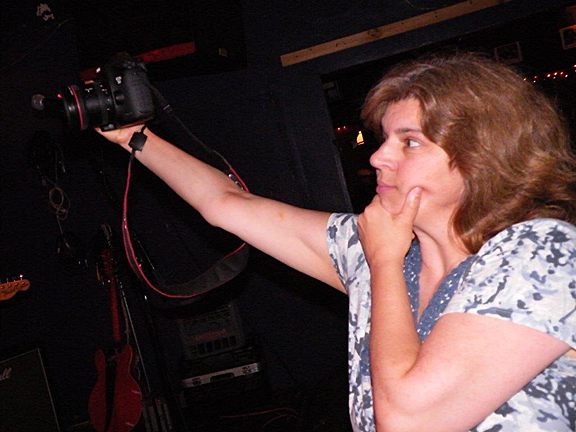 Joan Hathaway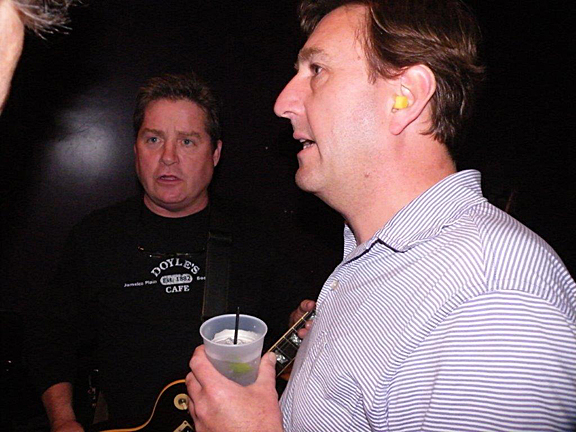 Gerry Lehane and Tommy Long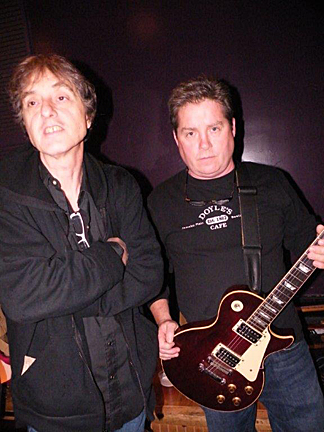 Mark Davis and Gerry Lehane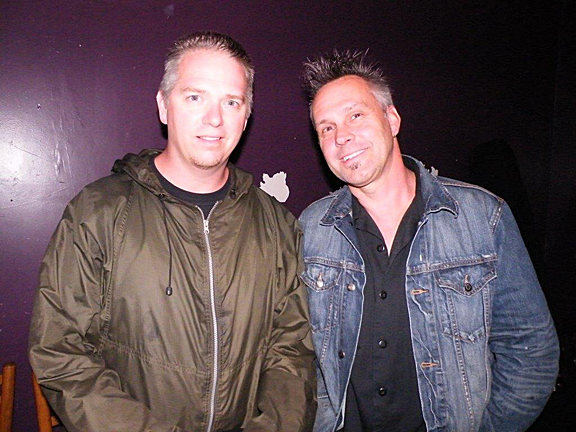 Craig Adams and Jimmy Birmingham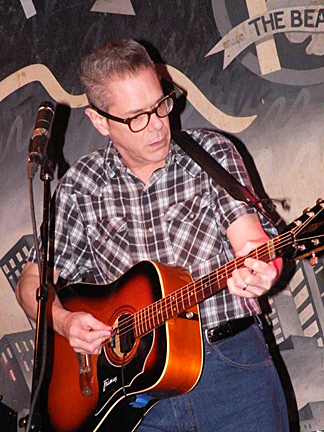 Roy Sludge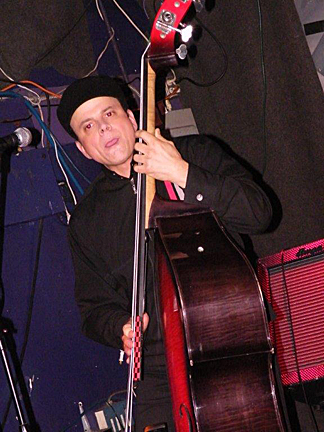 Jim Haggerty - Roy Sludge Trio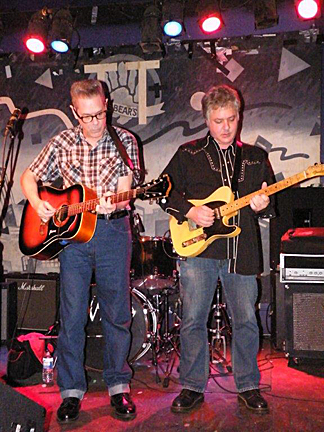 Roy Sludge Trio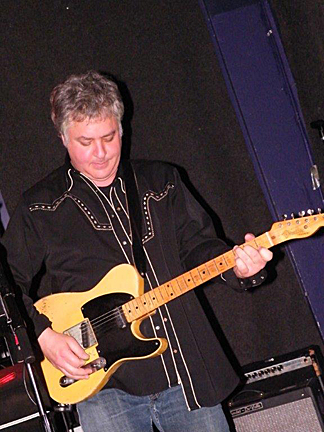 Duke Levine - Roy Sludge Trio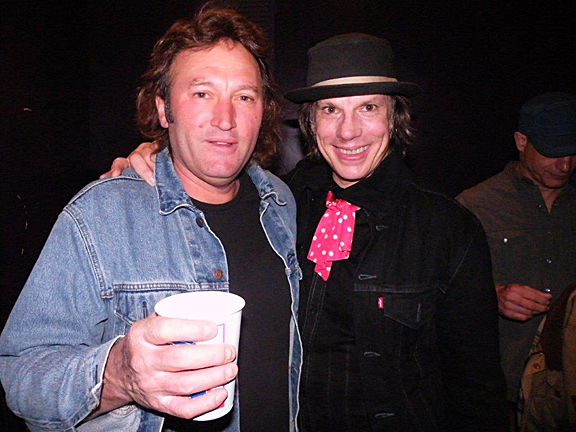 Jim Janota and David Minahan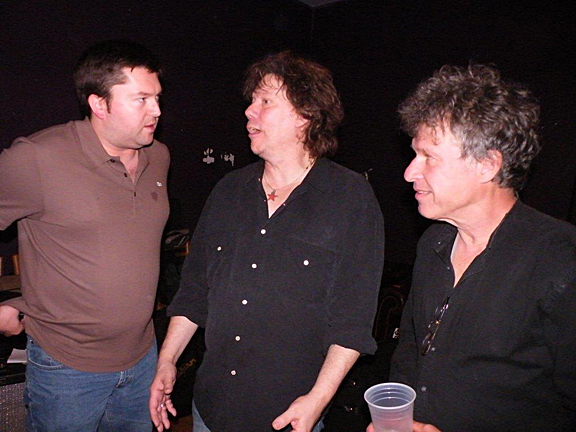 John Lynch - JJ Rassler- Frank Rowe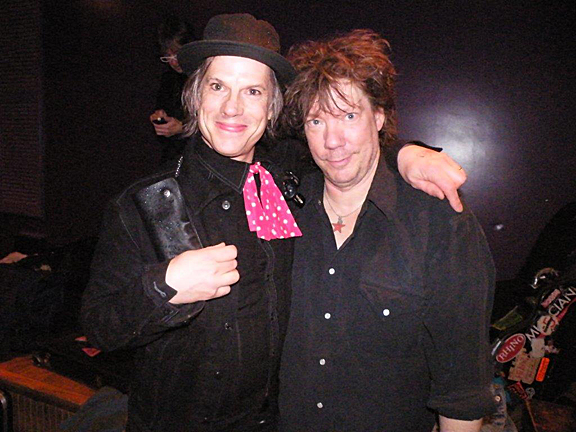 David Minehan and JJ Rassler
Wayne Viens and Frank Rowe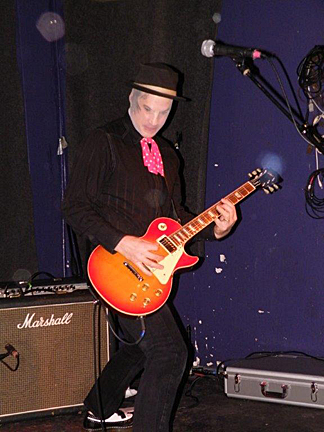 David Minahan with pantyhose on this head.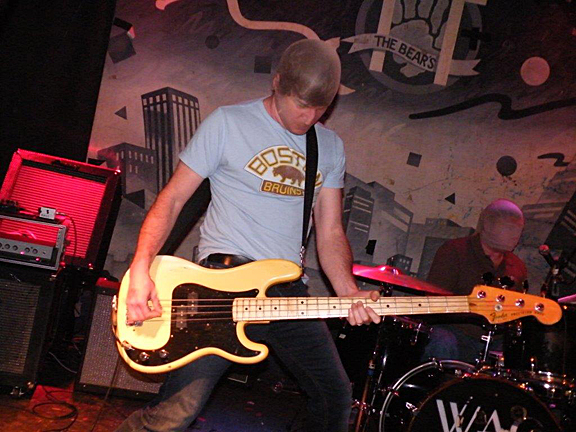 Lee Harrinton - pantyhose head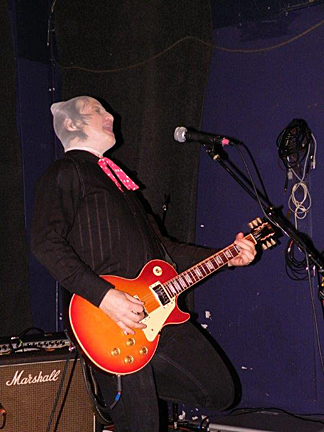 David Minahan and pantyhose routine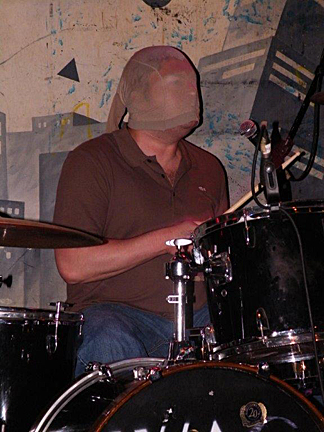 John Lynch ready for a robbery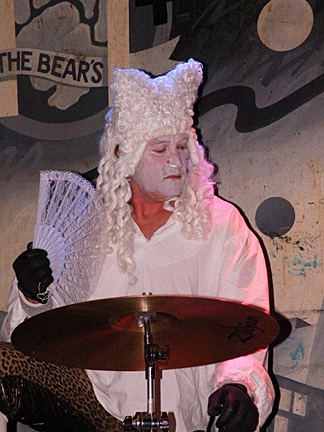 Jackie Kickassis - Upper Crust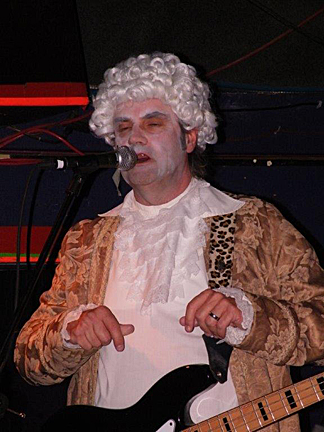 Count Bassie - Upper Crust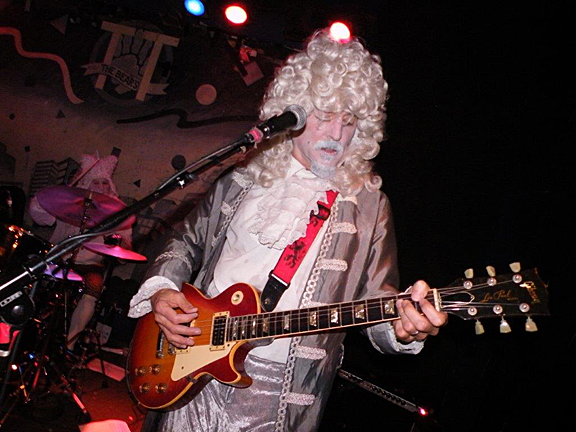 The Duc Di'Stortion - Upper Crust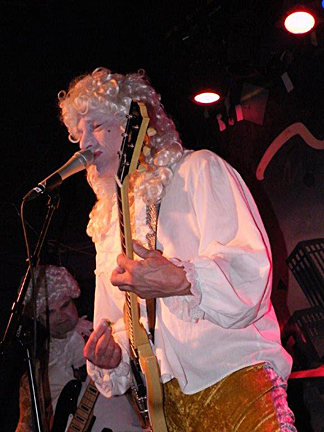 Lord Bendover - Upper Crust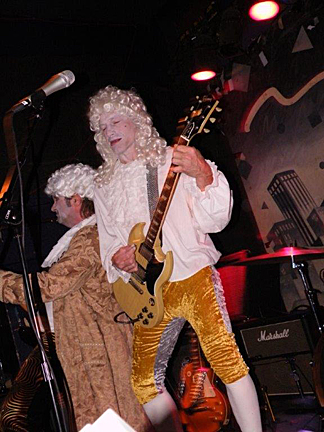 Upper Crust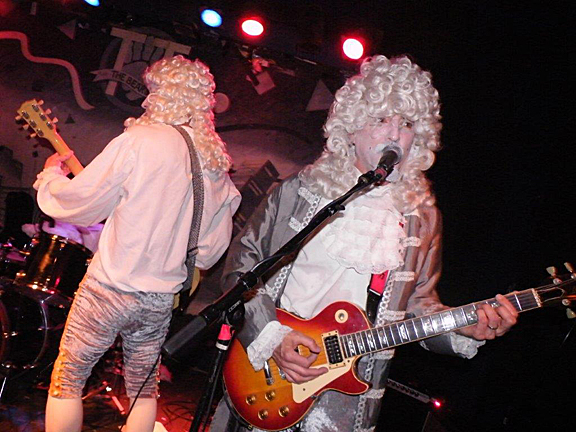 >
Upper Crust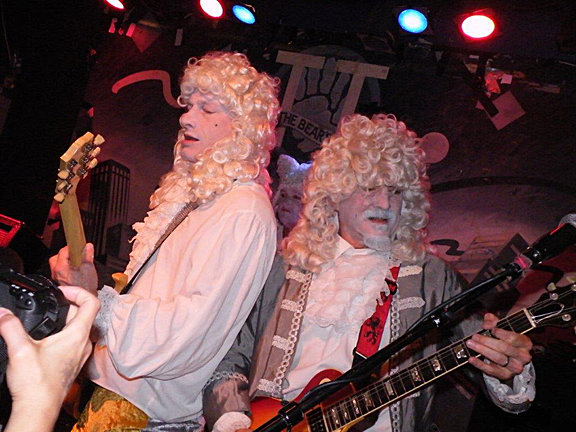 Upper Crust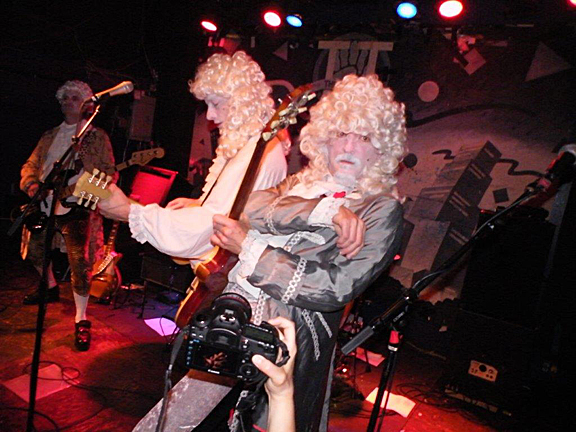 Upper Crust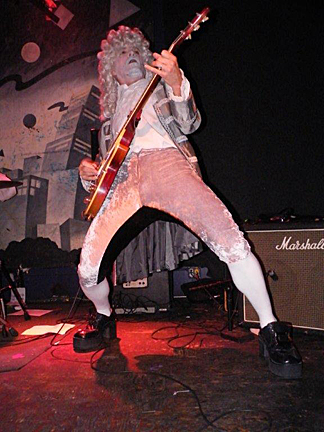 The Duc Di'Stortion - Upper Crust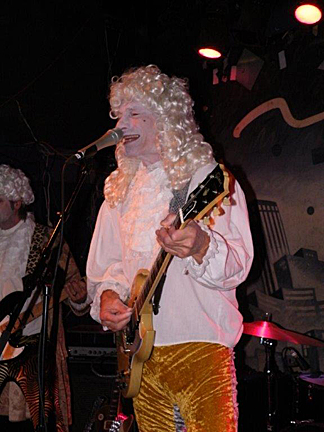 Lord Bendover - Upper Crust
---
home | interviews | photos | features |BGN issue list | reviews
links | contact us
Copyright © 2013 Paul Lovell. All rights reserved.