Nervous Eaters and Girl With a Hawk
Backroom at the Burren, Somerville, MA
February 19, 2022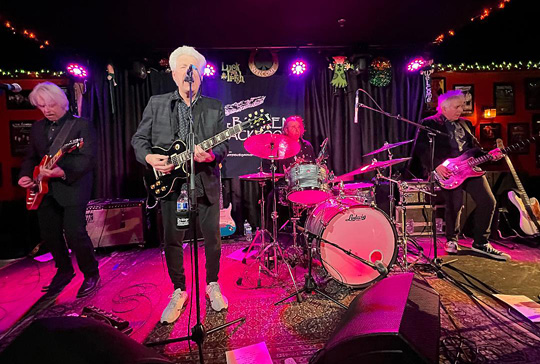 Nervous Eaters
Photo:Captain Easychord
It was another perfect storm of local rock shows, in a season of perfect storms of good and bad things. In this case, fortunately, it was a GOOD thing!! Boston legends Nervous Eaters brought their high spirited, intense energy into Davis Sq.'s renowned Irish pub/restaurant The Burren and the crowd filled with old and younger fans was rejoicing!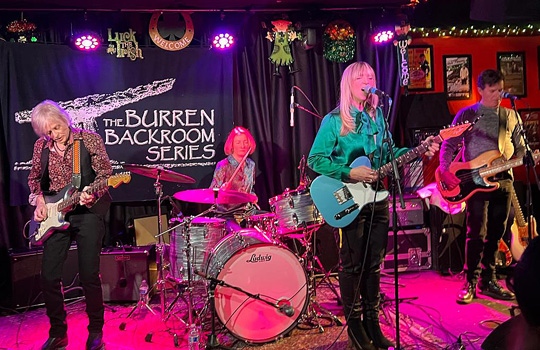 Girl With a Hawk
Photo:Captain Easychord
Opening the proceedings was lead guitarist and vocalist Linda Viens's new band Girl With a Hawk, a super group of sorts featuring Daniel Coughlin on guitar, Richard Lamphear on keyboards, Lee Harrington on bass and backing vocals and Nancy Delaney on drums. This was their second show after last November's Red on Red Showcase at Sanctuary in Maynard (see review), and this time Daniel made the gig! They really stepped up their game since then and performed a great set filled with energy and melodic heart, which Linda brought with her positivity and radiance! They have a decidedly early '80s new wave influence, especially with Richard's Greg Hawkes-styled keys/synth sound.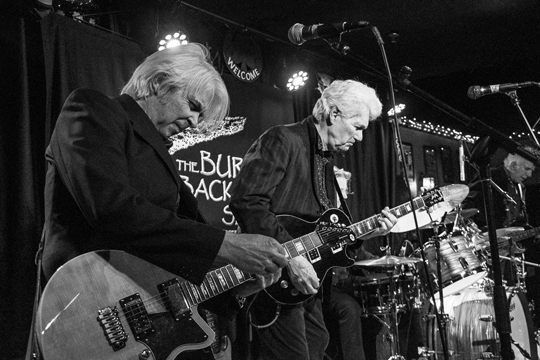 Adam and Steve - Nervous Eaters
Nervous Eaters are true legends of the Boston rock scene of the late '70s-early '80s, with their association with the legendary Rathskeller club and they had a brush with major label success with their anthem "Loretta" from their self-titled 1980 Elektra album. Steve Cataldo, their fearless leader (lead guitar and vocalist) has kept their skittish appetites going on and off since then, and with a new crack band featuring Adam Sherman on guitar and backing vocals, Brad Hallen on bass and backing vocals and David McLean on drums, they showed us what a ferocious force they are as a live band, even 40-plus years later!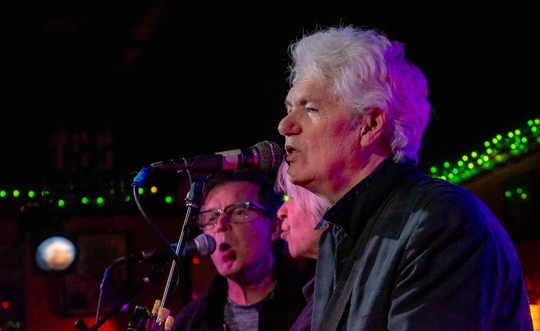 Nervous Eaters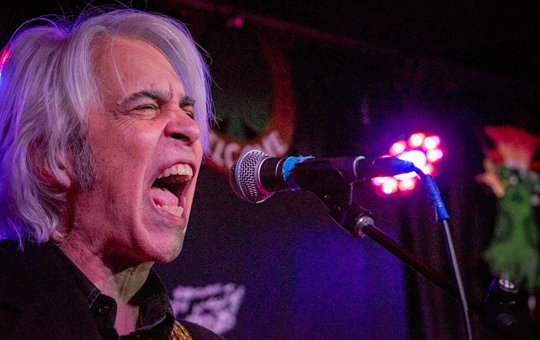 Adam Sherman - Nervous Eaters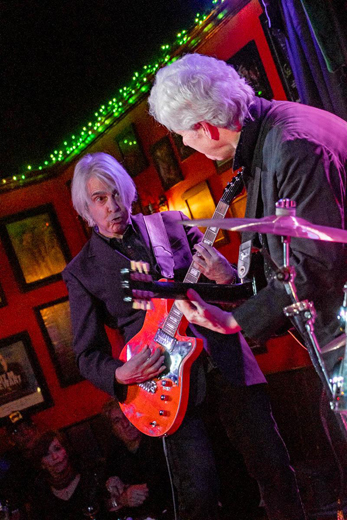 Adam and Steve - Nervous Eaters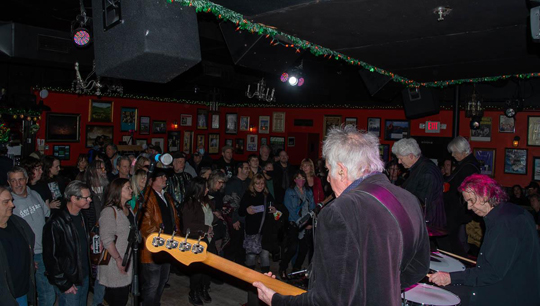 Nervous Eaters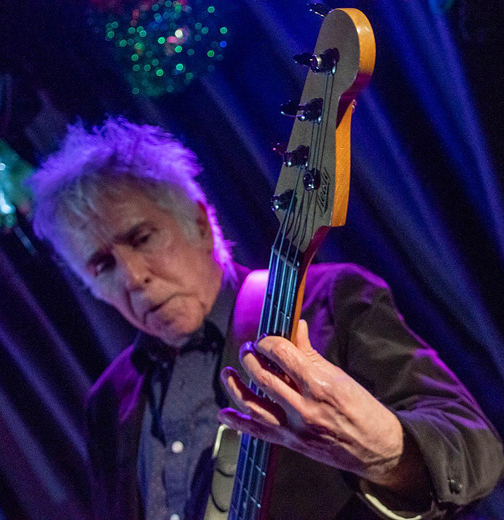 Nervous Eaters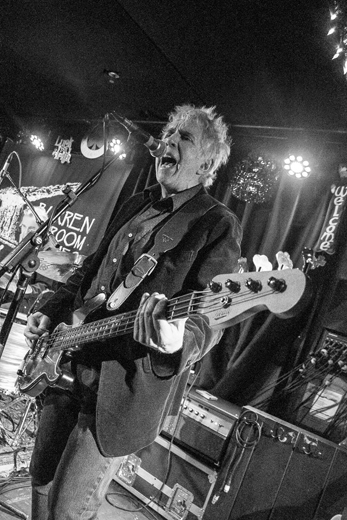 Nervous Eaters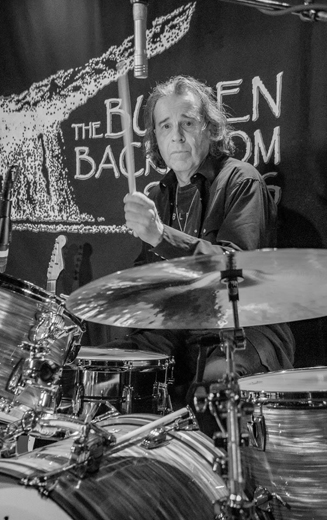 Nervous Eaters/font>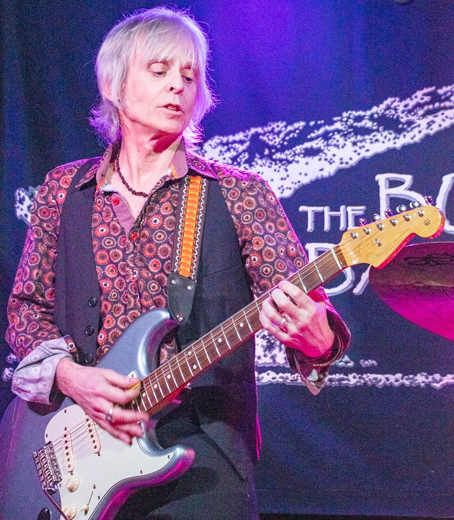 Girl With a Hawk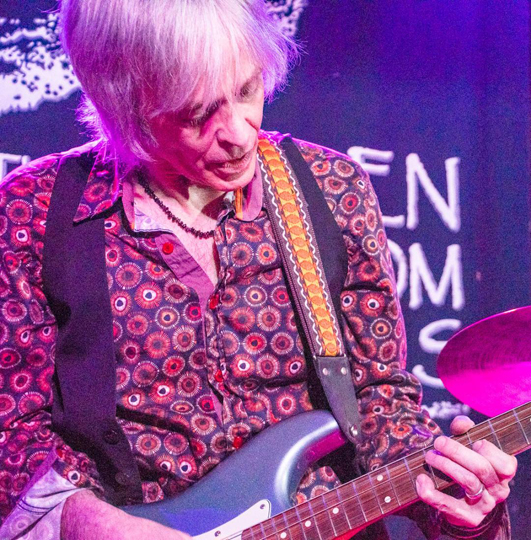 Girl With a Hawk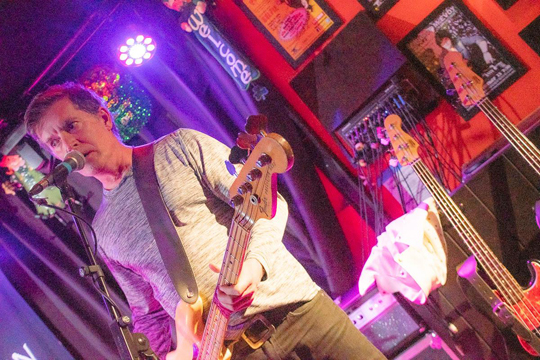 Girl With a Hawk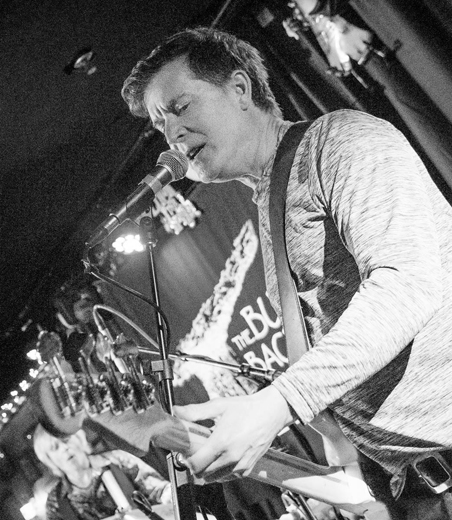 Girl With a Hawk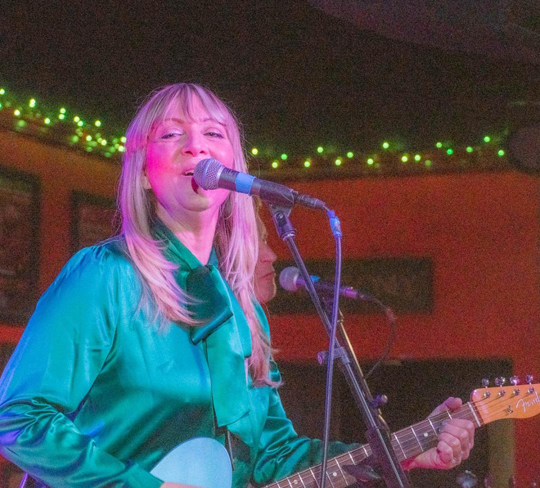 Girl With a Hawk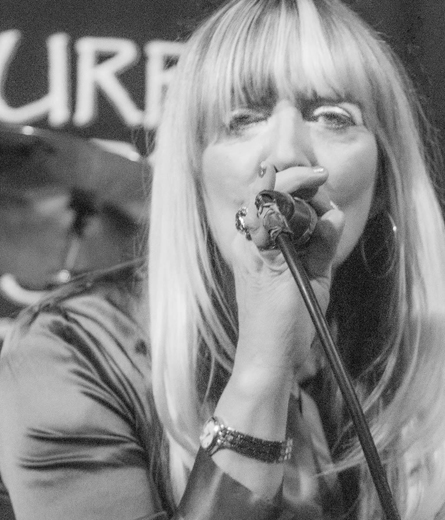 Girl With a Hawk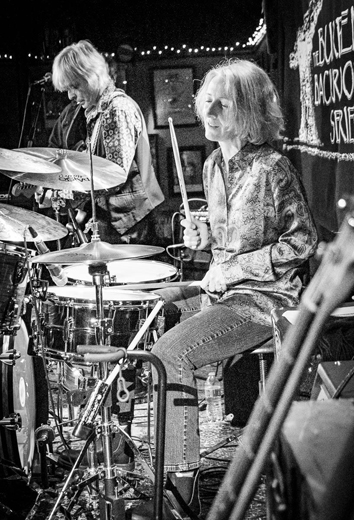 Girl With a Hawk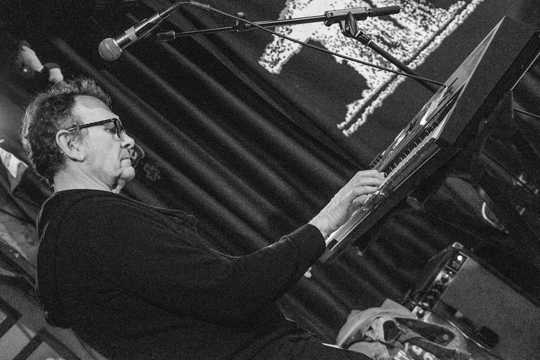 Girl With a Hawk